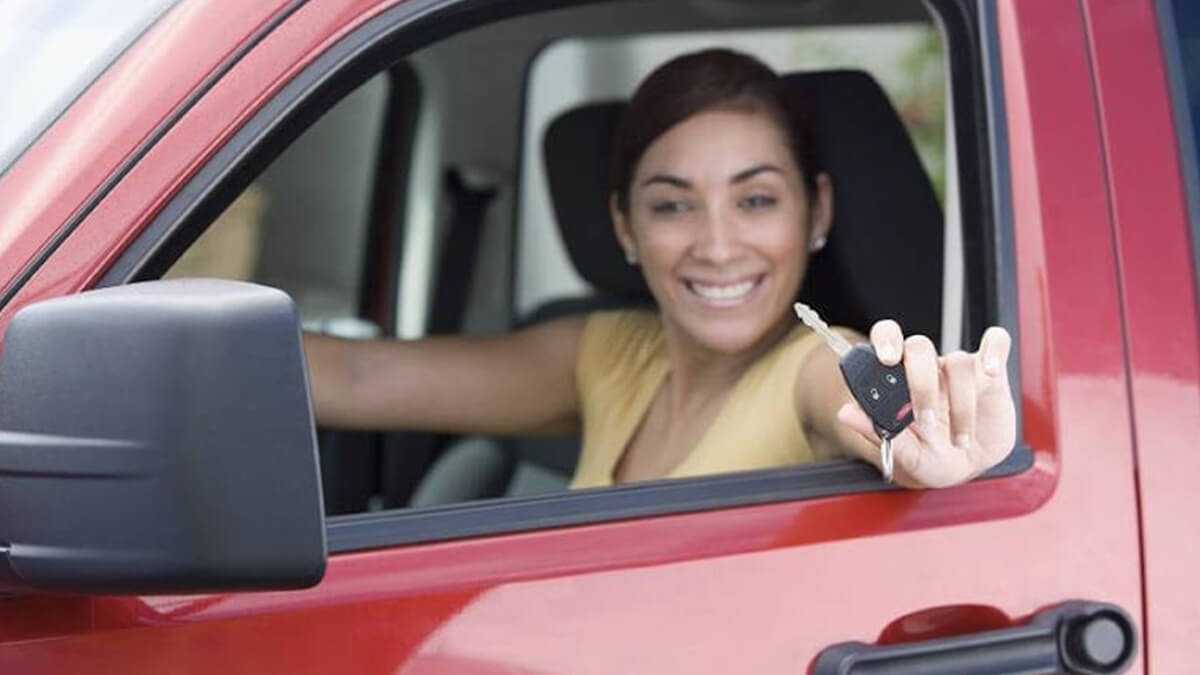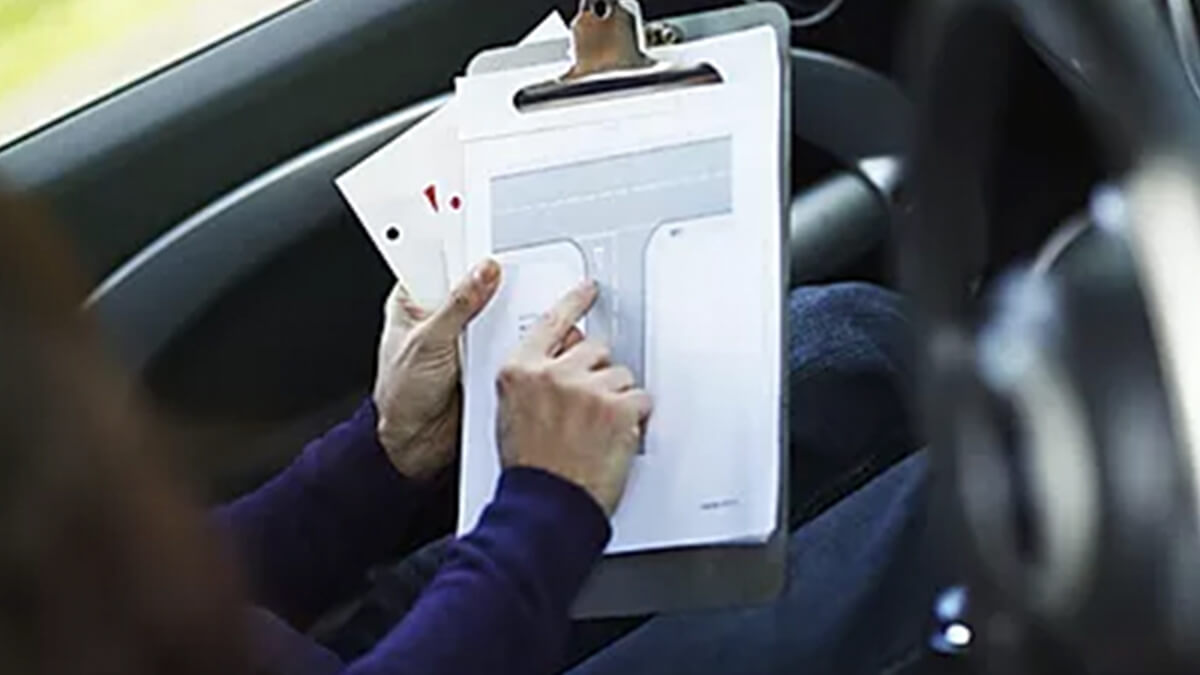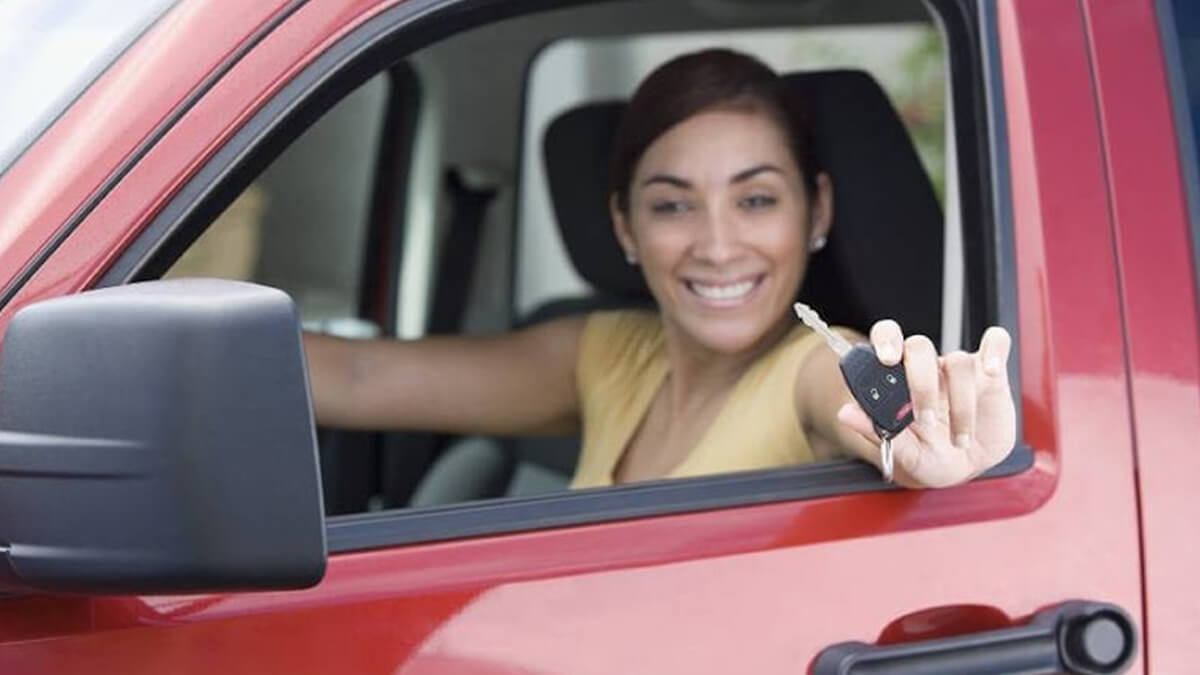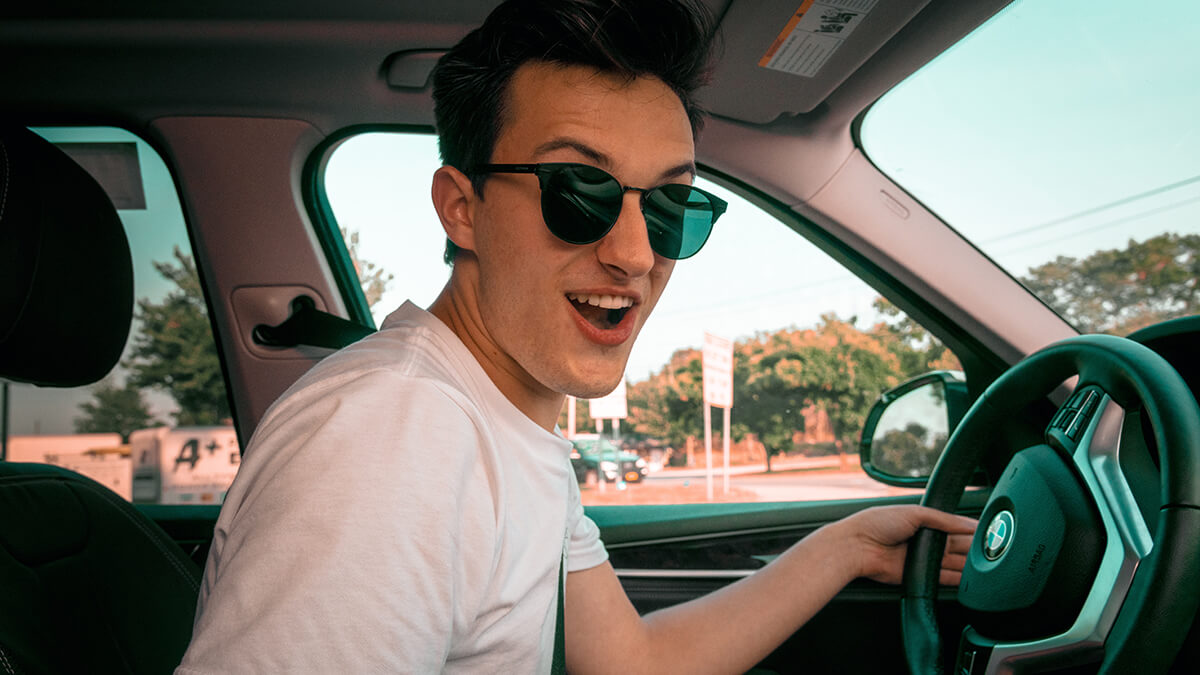 Braintree Driving School is one of the largest driving schools in Boston. It is licensed by the RMV to serve the entire Boston area. Braintree Driving School provides higher quality, more convenient and comprehensive driver's education courses at very competitive prices. Safety awareness is our priority.
We are certified professionals with over 35 years of experience. Most of our students clear their test with our skilled training programs and assistance. We focus on quality and are available 7 days a week. Call us to schedule an appointment.
Mission of Our Driving School
Our mission is to teach students how to drive safely, so they can effectively obtain a driver's license. This assures students of their driving skills. Since the establishment of our school, we have taught and given driver's licenses to our students. We sincerely welcome you to join our mission.
As a Student of Braintree Driving School, You Will Receive
Multilingual instructors, who specialize in English, Mandarin Chinese, Cantonese and Vietnamese
Comprehensive driving lessons
Complete driver's training program
Weekdays and weekend road tests
Patient and understanding instructors
Private driving lessons
Flexible hours
Student cars are insured and inspected by the RMV
Appointments are available 7 days a week
Convenient pickup and drop-off locations
Experienced instructors, who all have over 10 years teaching driver's education
Gift Certificate
All Cars are fully Insured
Programs and Classes
Braintree Driving School is licensed, insured, and offers comprehensive driving lessons to those aspiring to learn driving in Quincy, MA and the entire area of Boston. Our friendly instructors have the knowledge and experience required to teach you safe driving. We have pickup and drop-off locations in Quincy and Boston for your convenience. Speak to our friendly staff to learn more.

When you're ready to take your road test, make sure you have the expert, professional instructors at Braintree Driving School there in the passenger seat. When you choose us to conduct your road test, you know that your test will be properly conducted and truly reflect your driving ability and what you've learned. Call today to schedule your road test and a convenient pick up location!

Come down to Braintree Driving School to start learning all of the things you need to know to be a successful driver! Our education programs focus on individual, one-on-one attention and are designed to help you foster good driving habits. You can trust us to help make you the best driver you can be. Call us now!
BAD NEWS! This was one of the most unprofessional experiences I've ever had, with any business, period. They took my deposit of $120 for a road test, would not give the dates or times till 3 days before the test. Then when I couldn't make only two of the offered dates with very short notice they kept all my money. I didn't get to even get to take the road test! Also when I tried to get answers on the phone I was yelled at and belittled for not being more flexible these two dates, they said the manager would call me back. The manager never returned my call. Their email communication is spotty and was receiving emails from the staffs personal accounts. Stay away from Braintree Driving school. The RMV feels like a dream in comparison. Where's my money Braintree?!?!