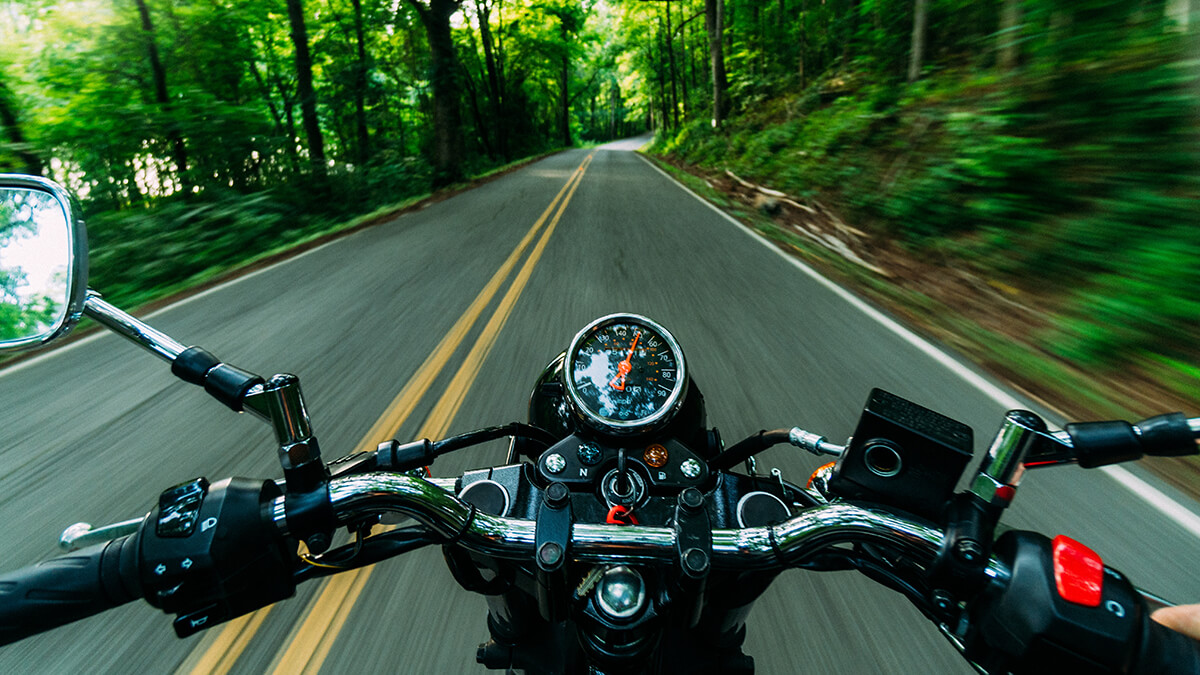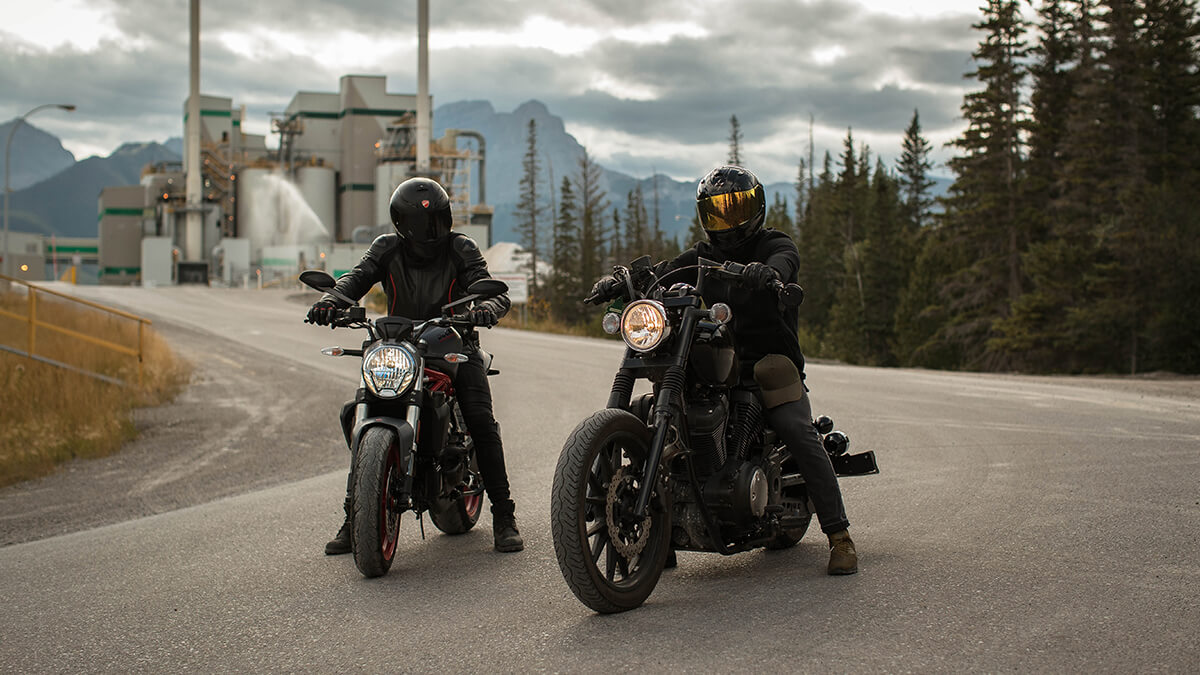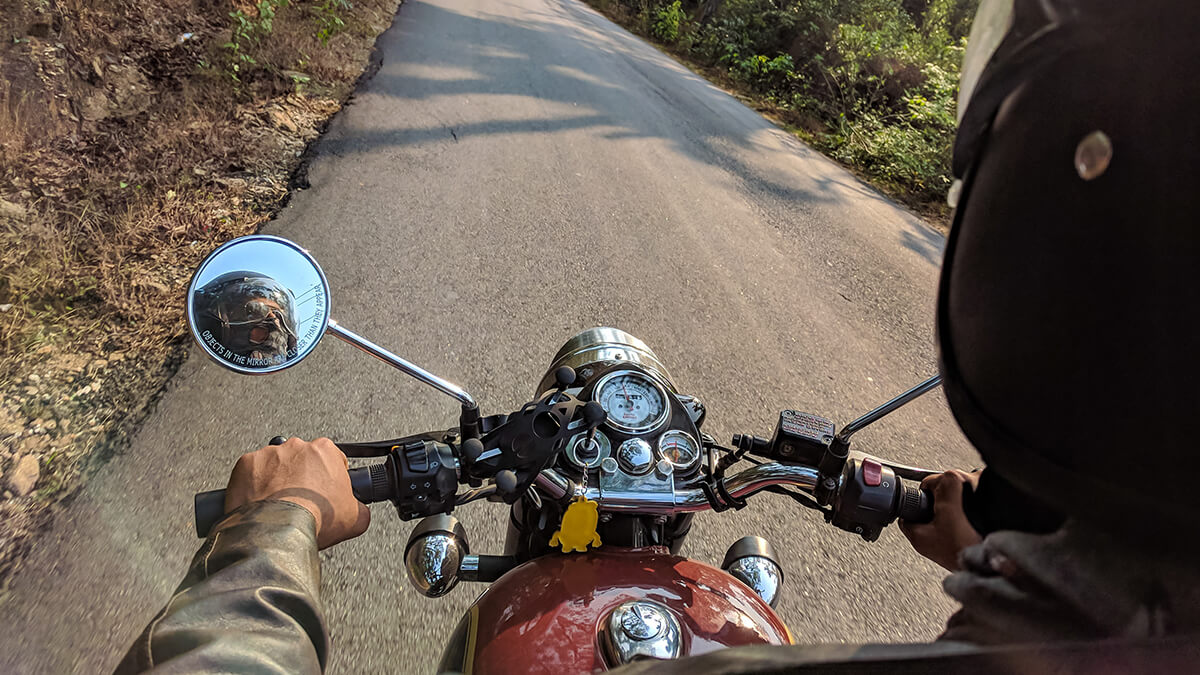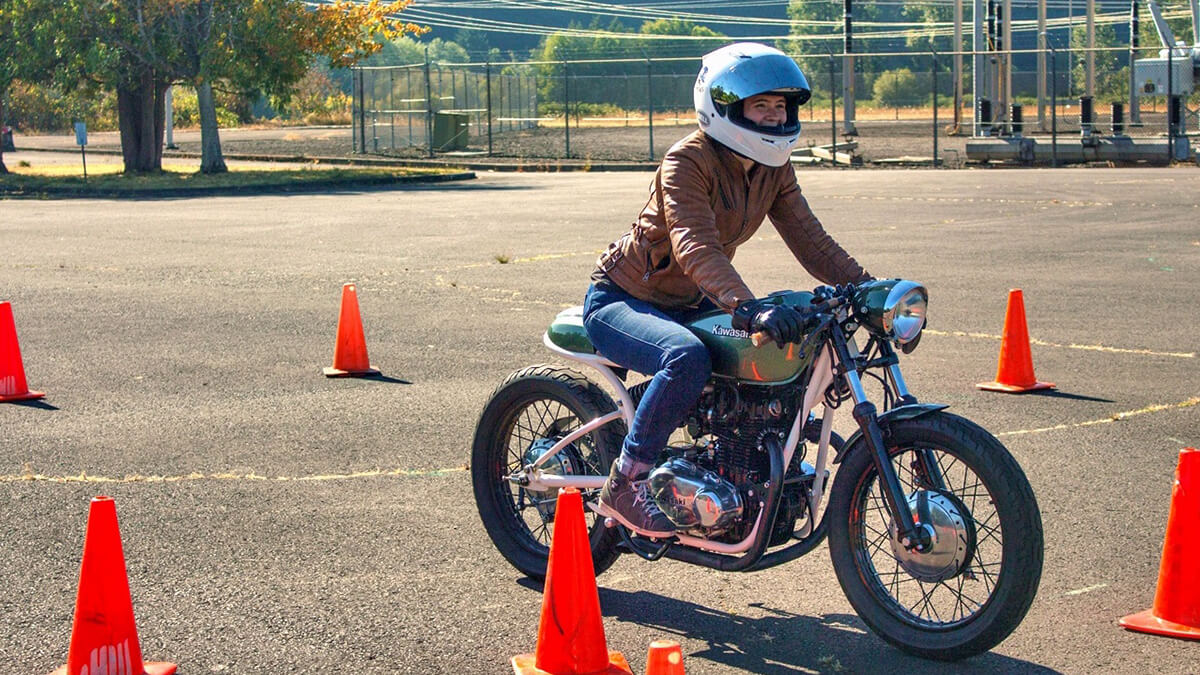 We offer programs for street as well as track riders of all levels and motorcycle categories. We are teaching MotoGP riding techniques to street riders. Our advanced motorcycle riding school is located in California, where we teach MotoGP riding techniques. Are you stuck but you don't know why? Do you want more confidence and control? Can Akkaya, owner of the Superbike-Coach Corp, has spent a lifetime mastering the MotoGP riding techniques which can teach you correct ways to ride better, safer, and faster while avoiding costly and painful mistakes. This wide range of riding programs is designed to help every motorcyclist.
Instructors

Can Akkaya
Programs and Classes
This is good for ALL rider levels and ALL bike types. Master skills to corner/survive in the most realistic and safest environment you possibly could be in. We will teach you very specific MotoGP riding techniques, like trail braking and much more. In cooperation with the Little 99 Raceway in Stockton we have a facility in central California to offer rider coaching on a high level- for a low price. Other schools using the word "advanced"- Superbike-Coach does advanced! All survival skills for daily riding on public roads are right here.

Superbike-Coach is proud to offer a new efficient and affordable class for track riders and racers—and of course for all those who want to get there. Learn how to get past mental blocks and grow your skills by working side-by-side with a professional racer and coach. This class is fast-paced and for experienced riders, but you don't need pre-experience with Superbike-Coach. Sign up promptly, because this class will only be taught once per year.
I have taken the Day 1 and Day 2 cornering class, and plan to sign up for Day 3. Coach has really helped me become a better and more confident rider. The classes gets all types of riders and are broken down by skill group, so dont worry if you are a newbie. There are predominantly sport bikes, but there are also cruisers, sport tours, and adventure riders peppered in. I am also doing my first track day too, something I thought I would never do. But as you take Coach's classes you realize these are the best and safest learning environments. These classes are an investment in myself as a rider. As riders we can easily spend $200 - $400 on upgrades on our bikes but rarely do we spend this money on our own training. If you are thinking about taking a class, do yourself a favor and just signup. Wanted to provide an update. I signed up for the 9/8/18 track day, first track day I have ever done. Will say that Coach Can's enthusiasm and emphasis on maintaining a respectful riding session made the track day an excellent learning environment and a ton of fun. Highly recommend Coach's cornering classes. He encouraged me to get out of my comfort zone and sign-up for the track day - glad I did. This is an update from the 4/29/19 Day 3 cornering class. I am glad I finished the cornering class series, a level of accomplishment. For me, the skills that hit home were trailbreaking and breaking while in a lean, which could be utilized in an emergency. If you have a desire for more track work there are additional advance skills taught in Day 3, but honestly my brain for the day was full. Although i have completed the cornering series, I will re-take Day 1 and 2 classes as refreshers. I think the wheelie course will be fun too! 👍🏍 Update from the 12/5/21 Day 2 cornering class. The new addition was Coach walked us through the course giving us markers/ way points along the way. Really helped with the perspective of the track and connecting the different corners to see how the track flows. It was great to retake the course, which focuses on counter steering. Made me realize that I need to practice these skills more and focus on how the bike is reacting to my inputs.