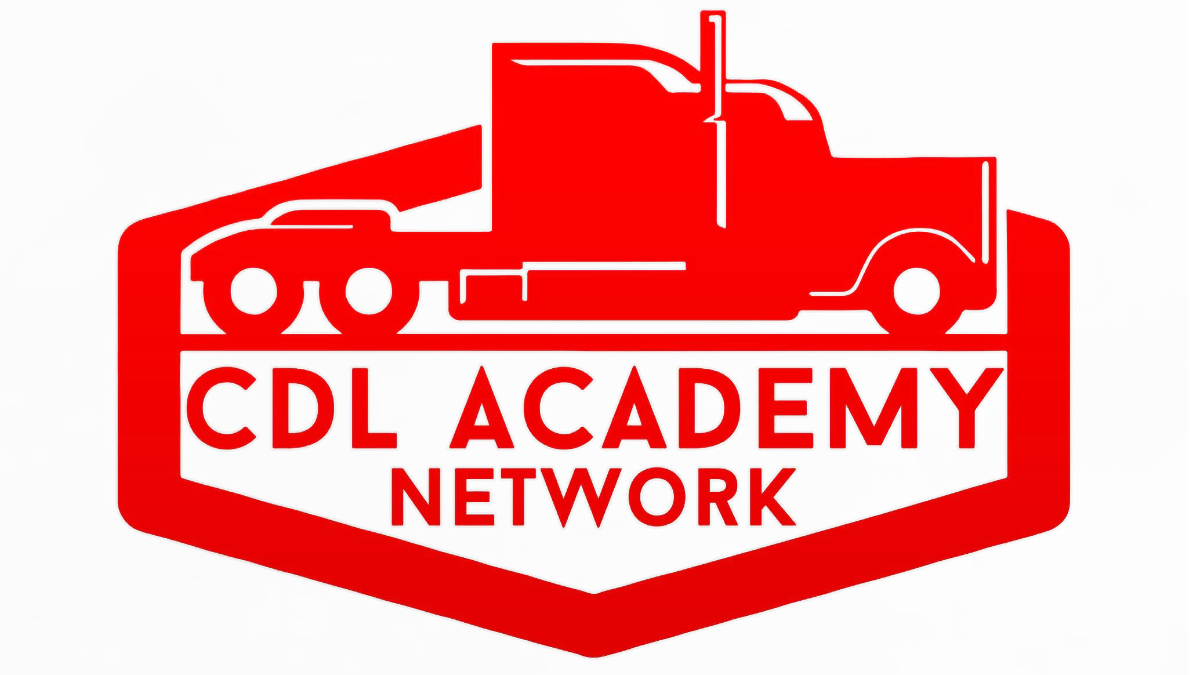 Description
CDL Academy's staff consists of highly qualified professionals who have taught and written course material for many different schools throughout the United States. We offer full classroom and field training all within our campus located just outside of Fort Smith. We offer many flexible payment options as well as lodging for students attending the course.
Instructors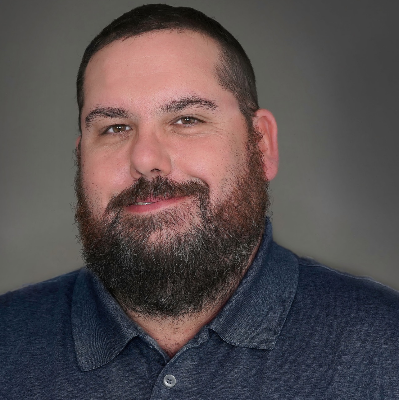 Billy Pemberton
Programs and Classes
The CDL training program will consist of 160 hours of classroom, range and behind the wheel (BTW) activities. Fifty-four hours will be spent in the classroom, fifty-five hours will be spent on the range and twenty-one hours will be spent observing BTW operations. Each student will have at least 30 hours of BTW, with at least 3 hours being during the hours of darkness.

The classroom, range and behind the wheel instruction will include:

Instruction in the laws and regulations pertaining to the interstate and intrastate commercial motor vehicle operation.
Both classroom and range training will be conducted on the proper completion of pre-trip and post-trip vehicle and equipment inspections.
Range instruction will include training in the coupling and uncoupling of combination units.
Range training will cover the aspects of placing a commercial motor vehicle in operation.
The proper use of different motor vehicle controls and emergency equipment.
Operation of the commercial motor vehicle in the inner city, farm to market roads, interstate highways and will include the skills in passing, turning, backing and parking the commercial motor vehicle.
Extensive training will be given in the skills of braking and slowing the vehicle by means other than the application of the service brakes.
Extensive training will be conducted in the proper completion of the driver's daily log book.
Instruction will also be given in accident prevention, personal health and fitness, and in public relations.

This class will teach you everything you need to know to gain your CDL license. CDL drivers are among the most in-demand workers in our market currently and there are many career opportunities available after acquiring your license with a number of employers locally and nationwide.