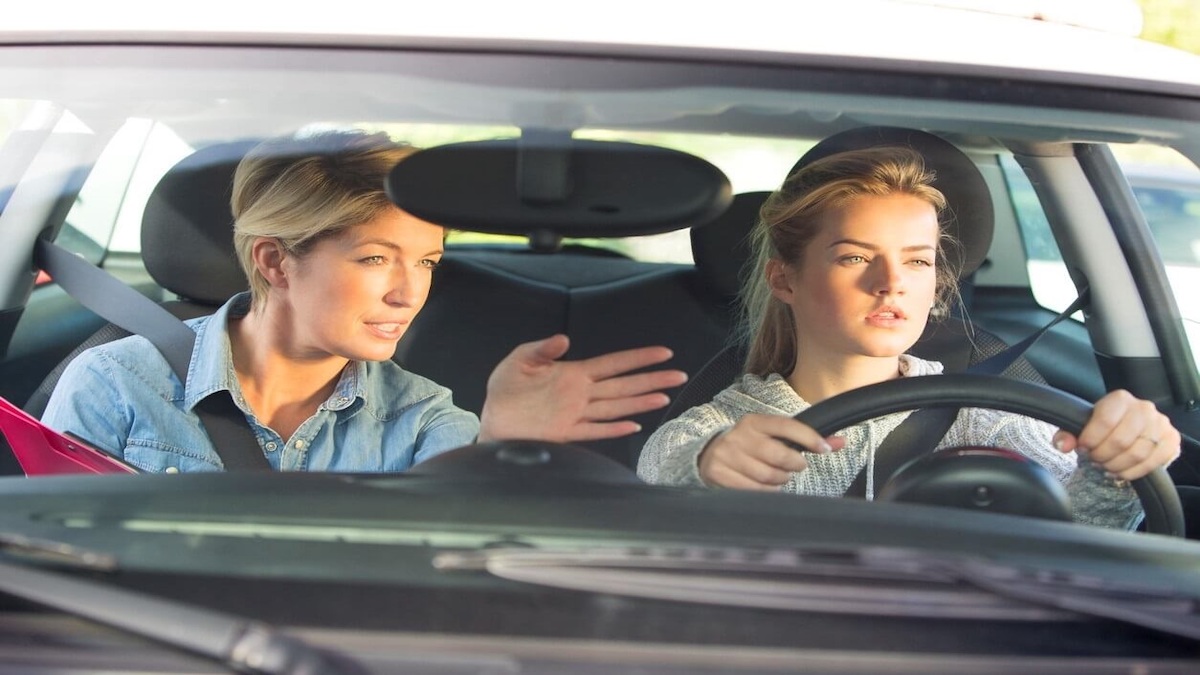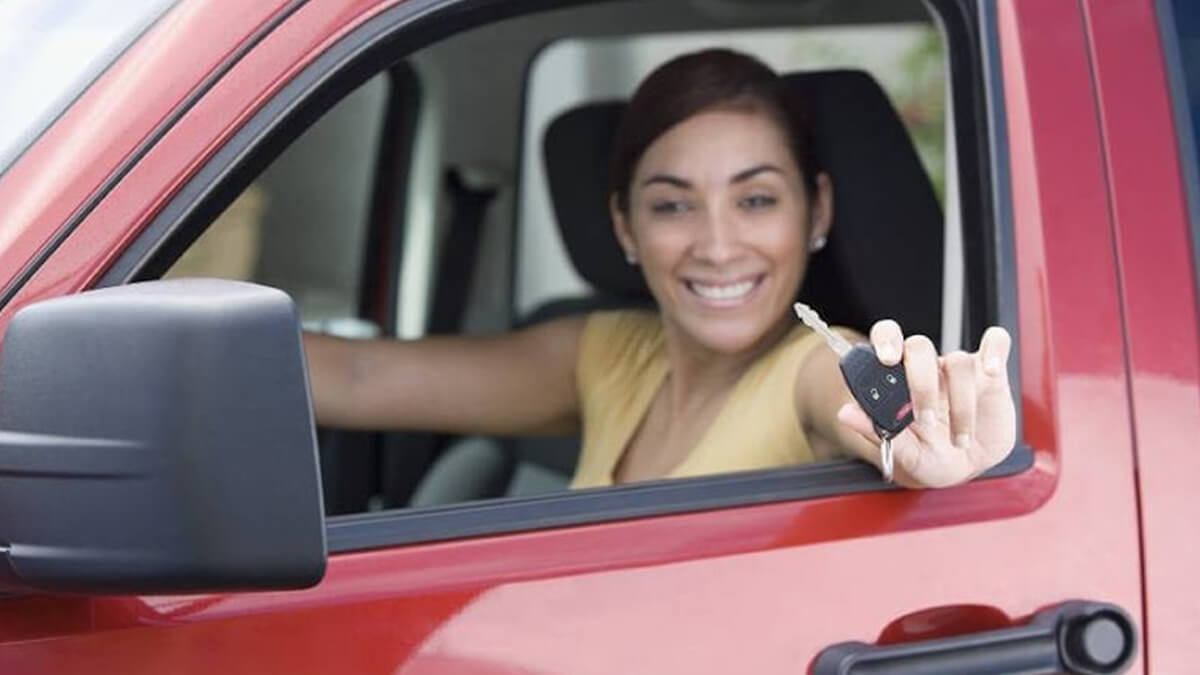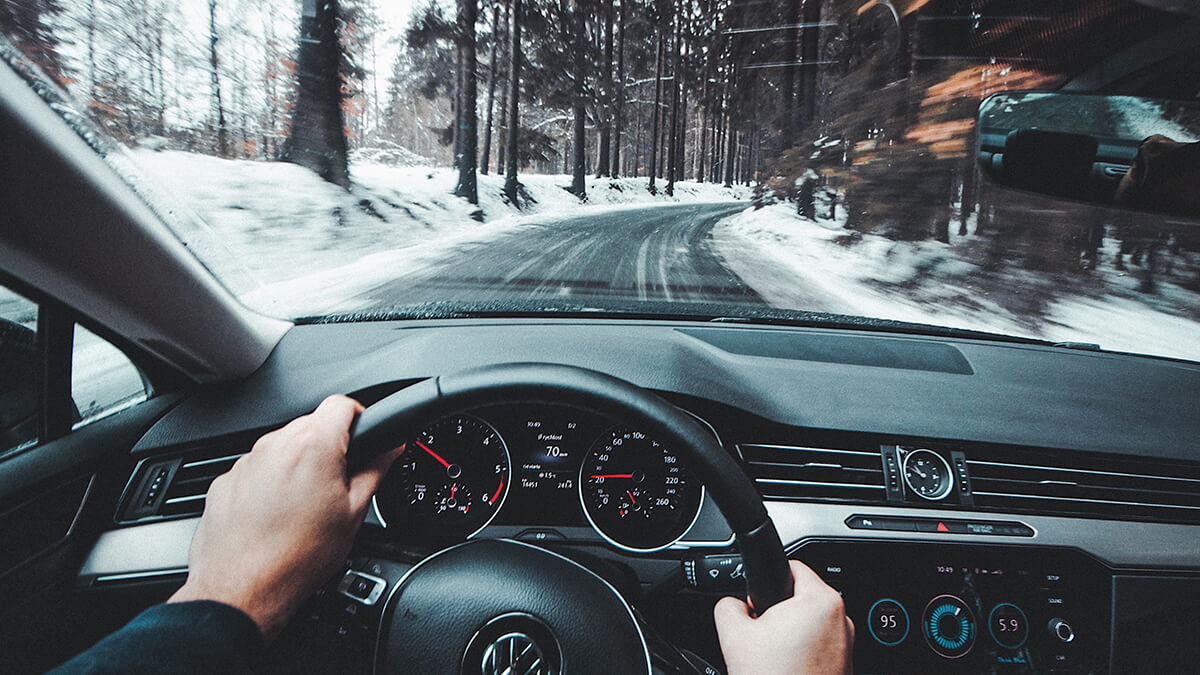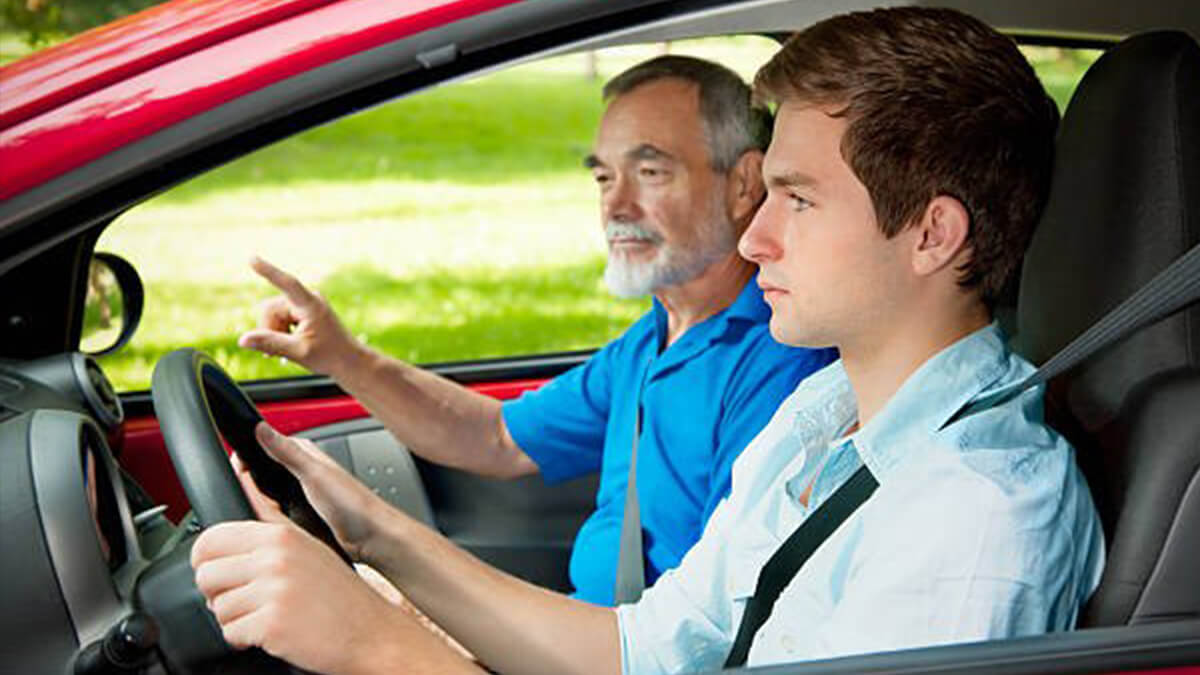 Safe Driving Academy is fully licensed and certified by the Virginia DMV and National Safety Council. Our commitment to the community is to provide our students with a quality educational experience using the most innovative techniques in driver education. Safe Driving Academy is dedicated to producing safe and knowledgeable drivers. With calm and patient instructors, your driving goals will be achievable. Customer satisfaction and professional instruction are our top priorities. Safe Driving Academy proudly serves Oak Hill, Herndon, Reston, Centerville, Chantilly, Falls Church, Great Falls, Fairfax, Dulles, South Riding , Sterling, Ashburn, Manassas, FairOaks , Alde, Broadland, Leeasburg and other nearby communities.
Yogen Chaudhari
1 month ago
I took Adult waiver program with Safe Driving Academy and I highly recommend this place for anyone who wants to learn driving. I took lessons from instructor Mr. Mohammed. Special thanks to him. He started with very useful basics and quickly built up my confidence in driving. Now I have completed all lessons and got my driving license. Thank you.
My Instructor, Arif Ali was very professional, courteous and friendly and I had a great experience with him during my driving sessions. I will recommend him to anyone, any day. Kindly check him out
Mr Arif Ali, my instructor, for behind the wheel driving sessions was very professional and courteous but friendly at the same time. He was patient enough and gave me the skills necessary to be a good driver. I will recommend him to anyone who is need of a good instructor for driving lessons. Go check him out.