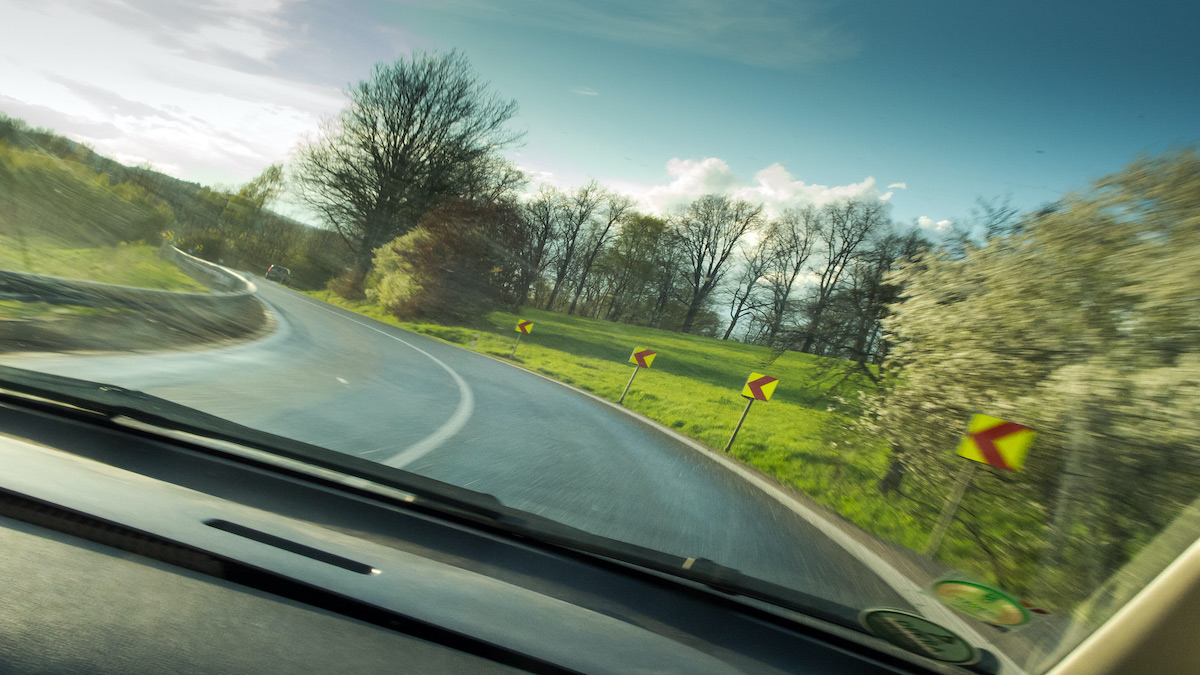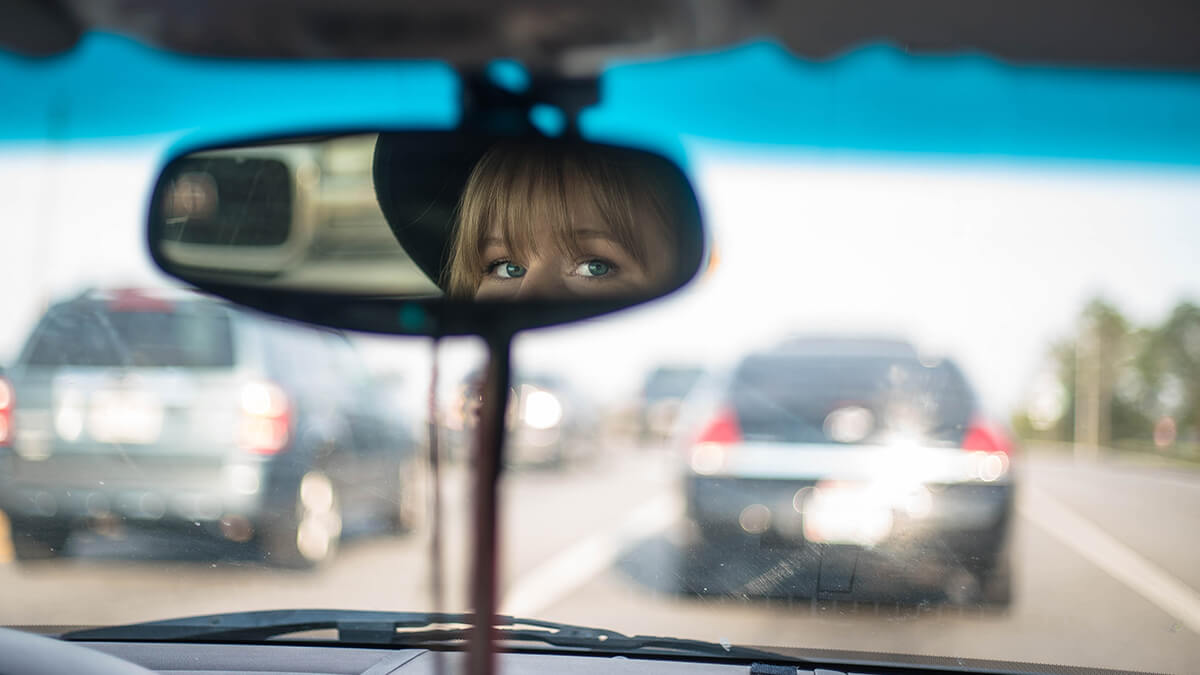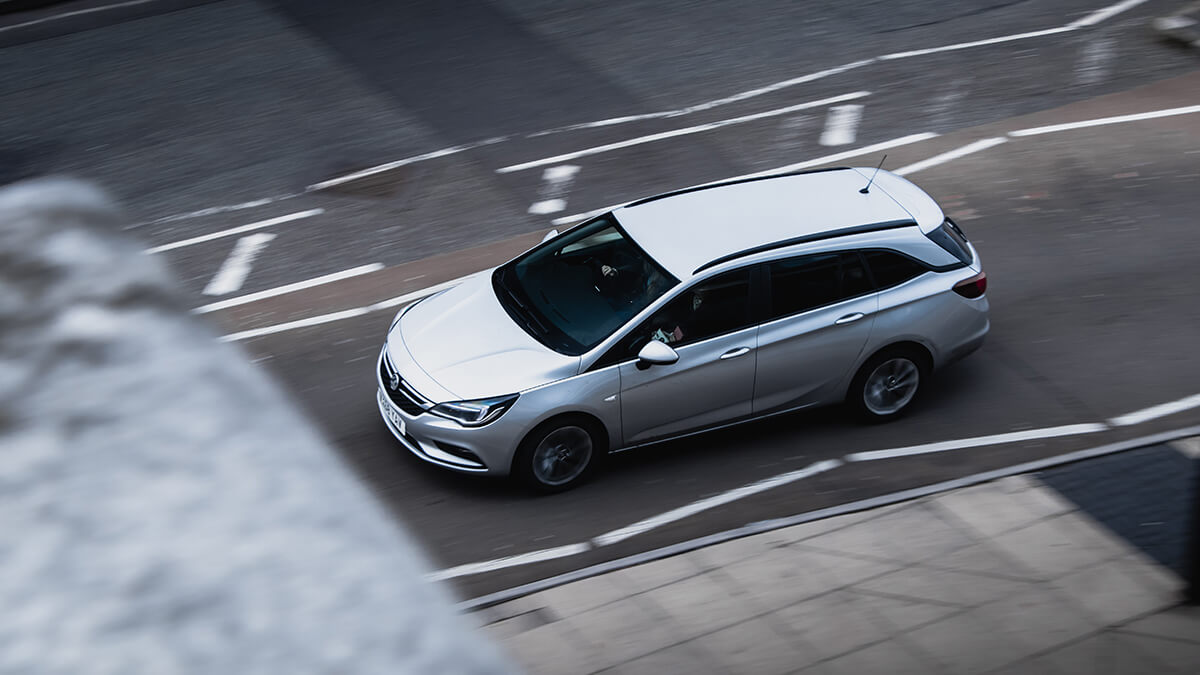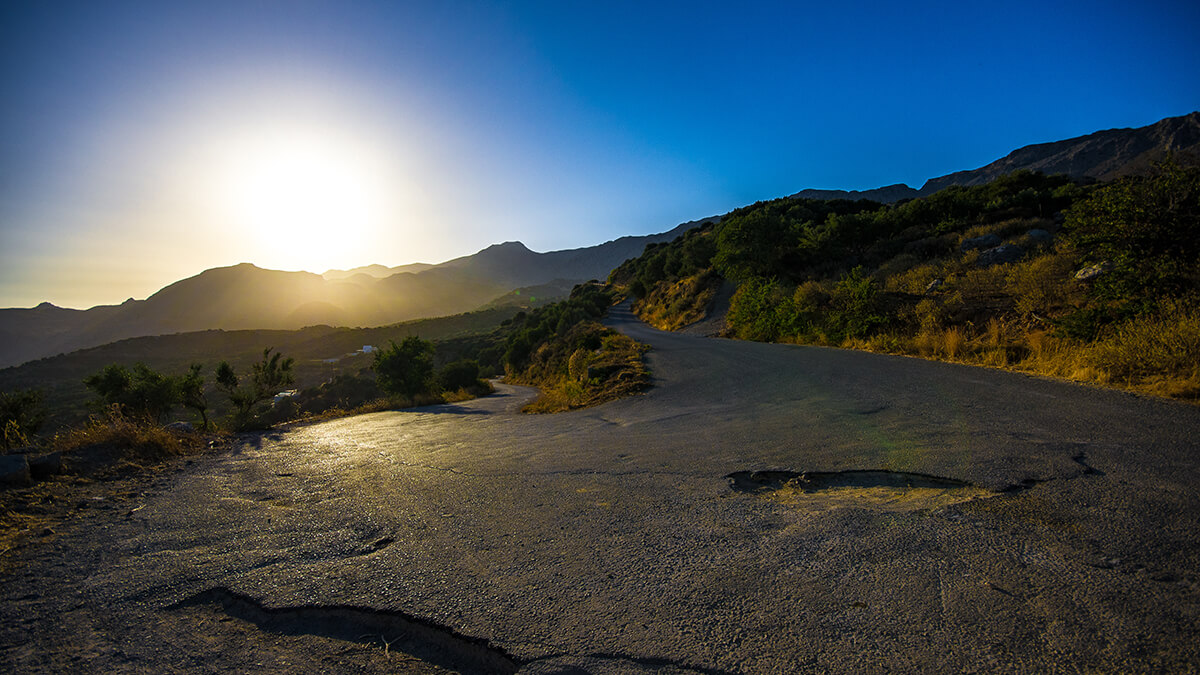 Centerline Driving School
Owners, Chris and Beckey Roche, believe in teaching students with respect and dedication to driver's education and safety. All classes are taught by Washington State Department of Licensing Certified Instructors, with special guest speakers to enhance training. Most high schools in the Vancouver area have dropped Driver's Education from their curriculum and Centerline Driving School is ready to fill that gap and take the driver's education experience to the next level.
Chris is a retired US Army Veteran with 30 years experience in the Infantry as a paratrooper, Guidance Counselor and Recruiter, and he is also a former volunteer firefighter! Chris is a native Minnesotan, where he acquired many hours of winter driving experience. He has taken several defensive driving courses and logged more than 500,000 miles of accident free driving during his Army career alone! .
Chris and staff greatly enjoy teaching teenagers and adults how to drive safely and legally in an exciting and fun learning environment.
You can call us at 573-5490 or email us at customerservice@centerlinedrivingschool.com. We look forward to hearing from you!
Instructors

Chris Roche

J. Mike Craig

Katie Jones

Monte Miller

Andy Nguyen

Mike Painter

Perry Romano

David Sisco
Programs and Classes
30 Hours Classroom Instruction (15 2-hour Classes), 6 BTW Drives & 1 Observation Drive. Call us about coupons and specials! To assist you with planning, here are the links to the current class schedule CLASS SCHEDULE 2019 and class calendars 2019 CLASS CALENDAR in PDF format. Select the link to view or print the schedule and class calendar. The Schedule and Calendars are a work in progress! Be patient for updates. Thank you!
Be the first one to review
You may also like in Vancouver