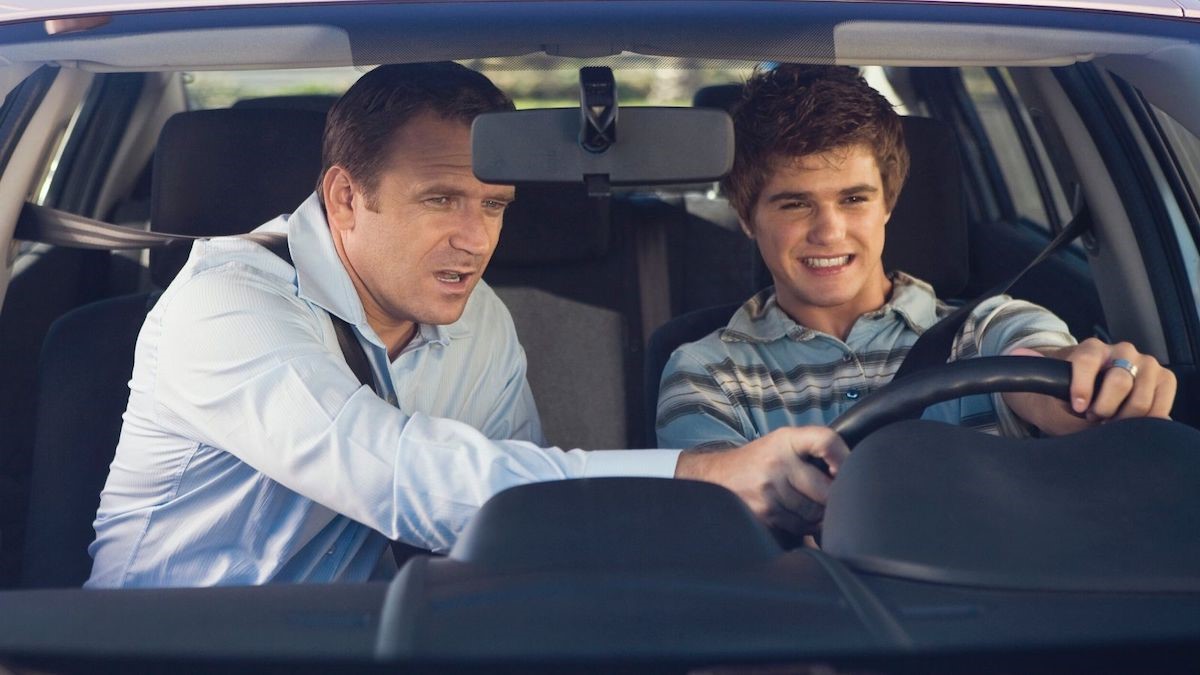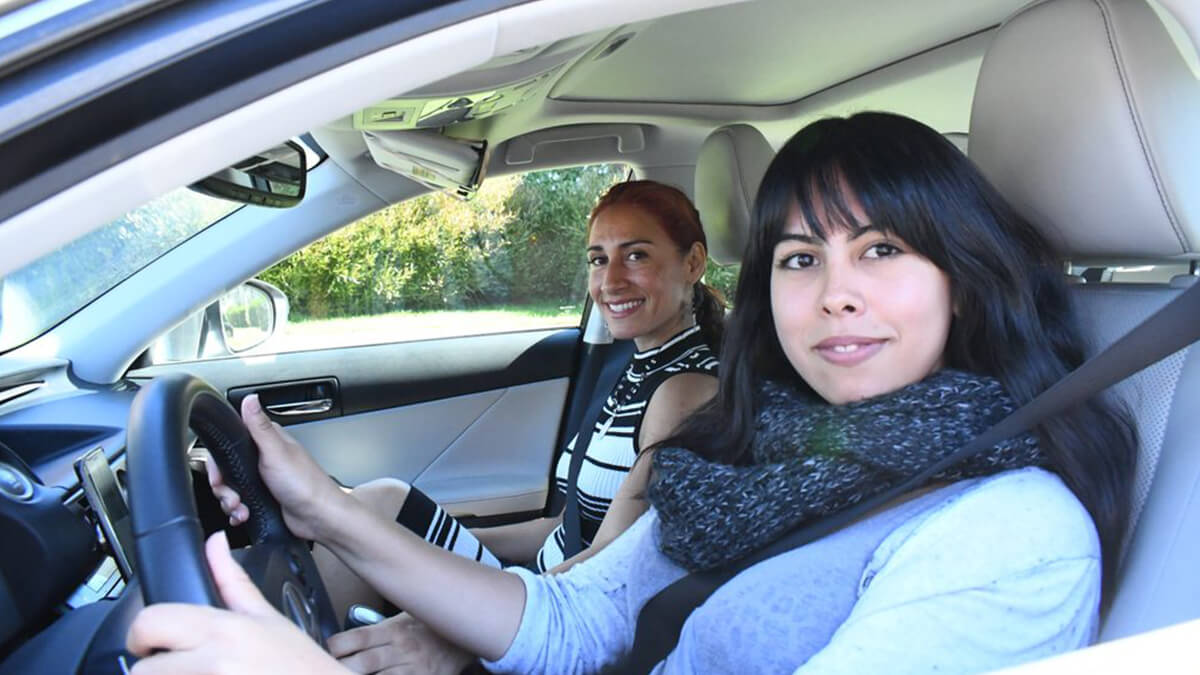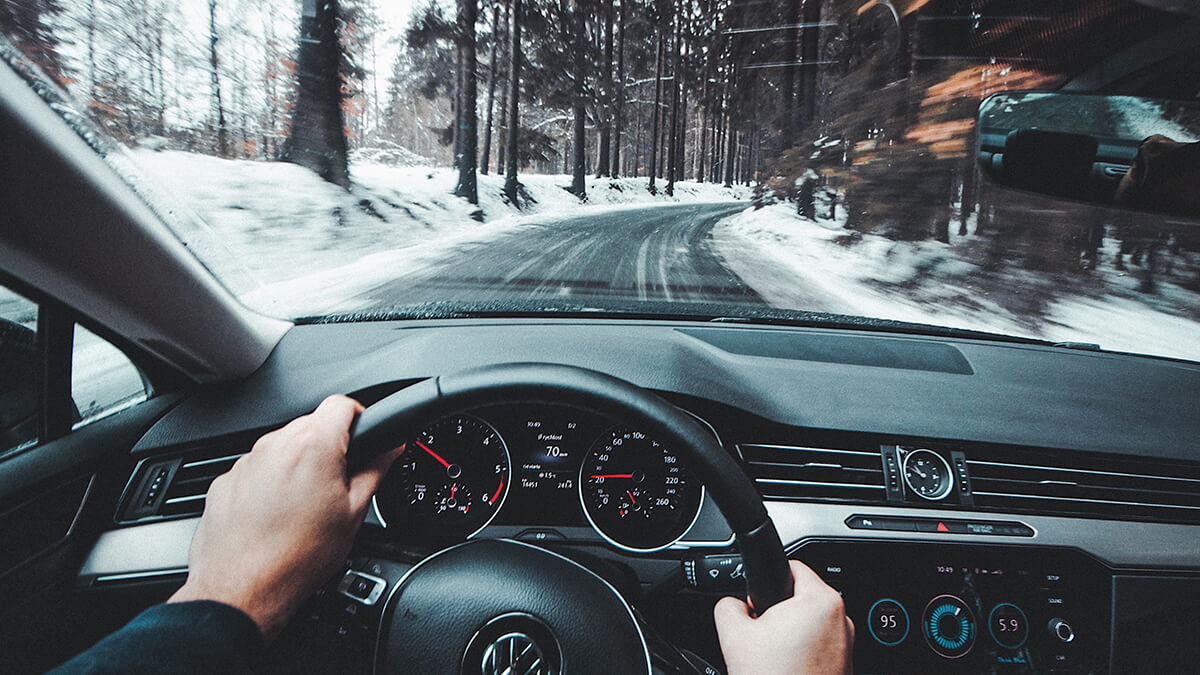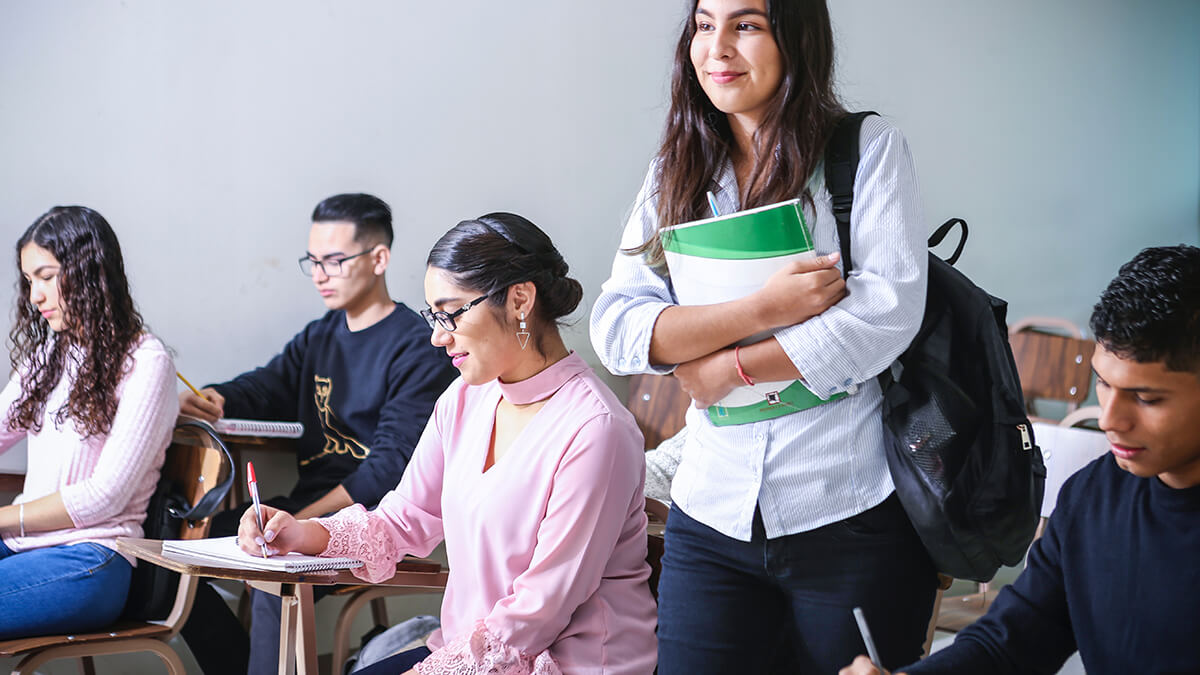 Is your teen driver ready to get a Georgia drivers license? Don't sweat it! Atlanta parents love Drive Smart Georgia because we offer the best drivers ed classes around. Forget those sleepless nights. We've got you covered.
Programs and Classes
Scheduled a driving I a course for Saturday at 9am. Got there at 8:30 am waited until 9:30am. The website stated that they would continue with scheduled class since small businesses were not forced to close down. No one contacted us stating no one was going to show up. It is very disappointing when you pay a large sum of money and the business does not follow up or contact you if there are any changes. They showed up for the first 2 hour driving session but not the second. What will Drive Smart do to make up for this inconvenience?
You may also like in Cumming