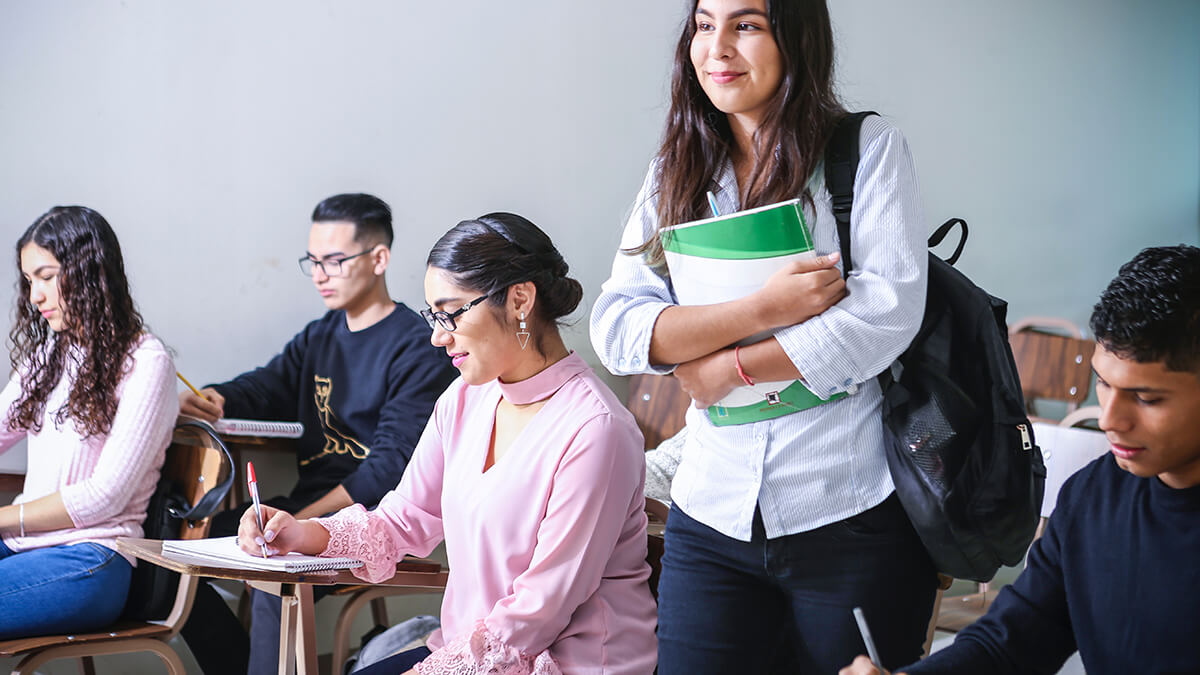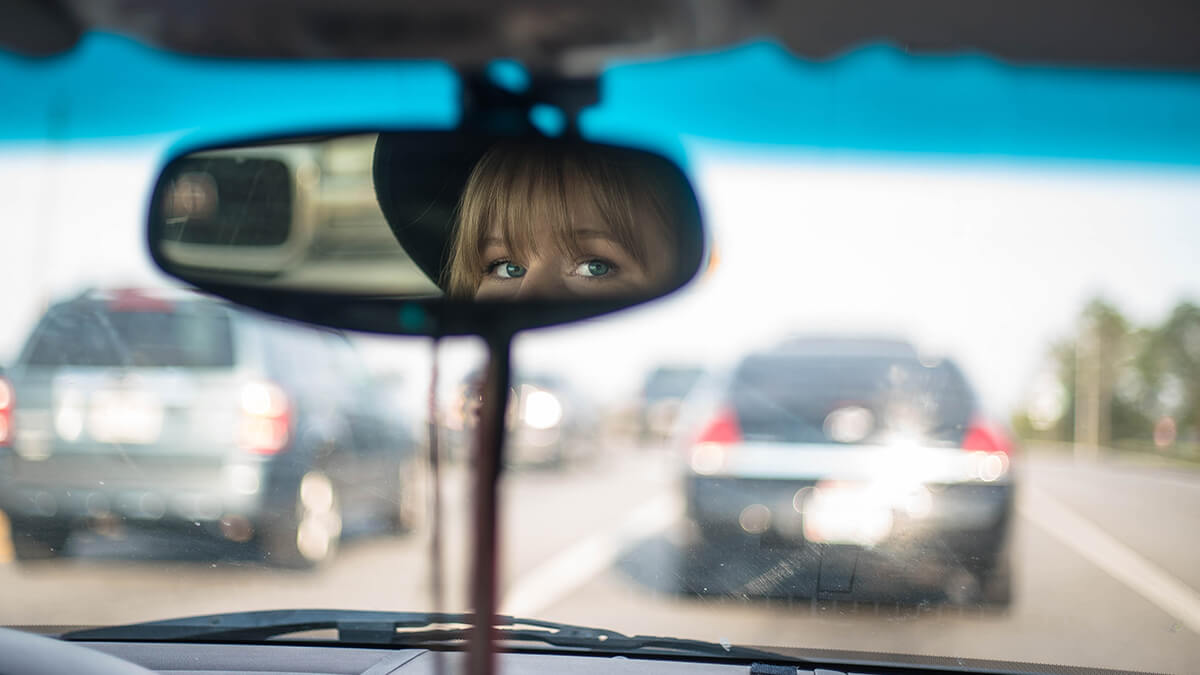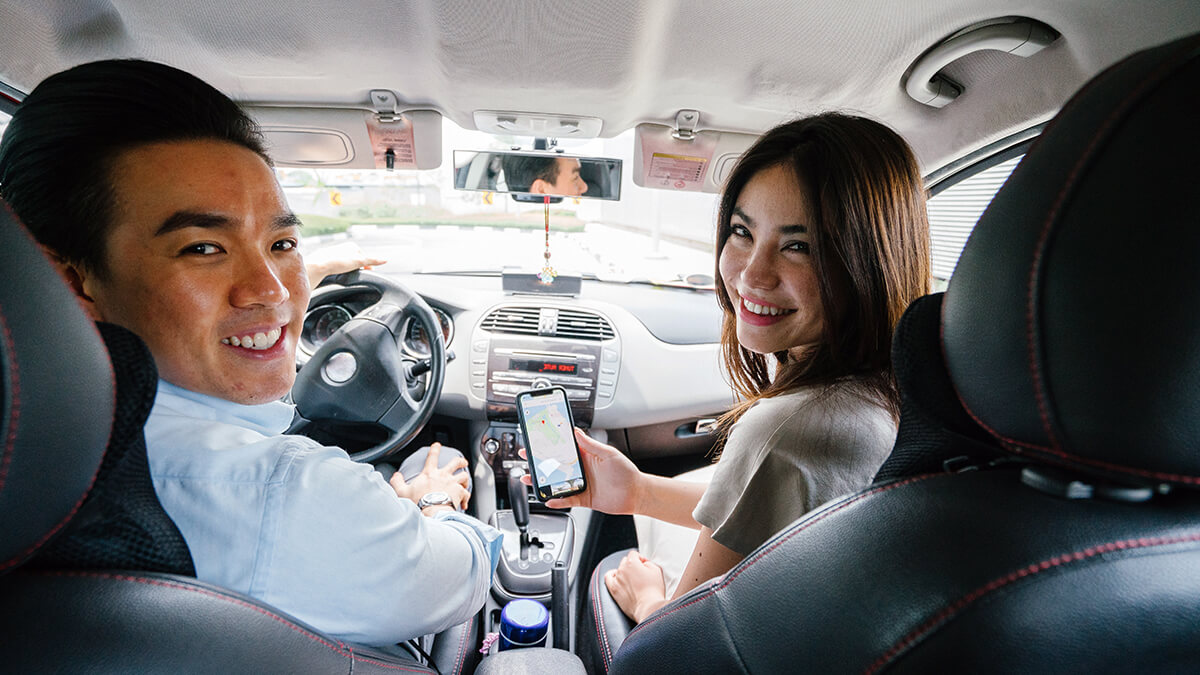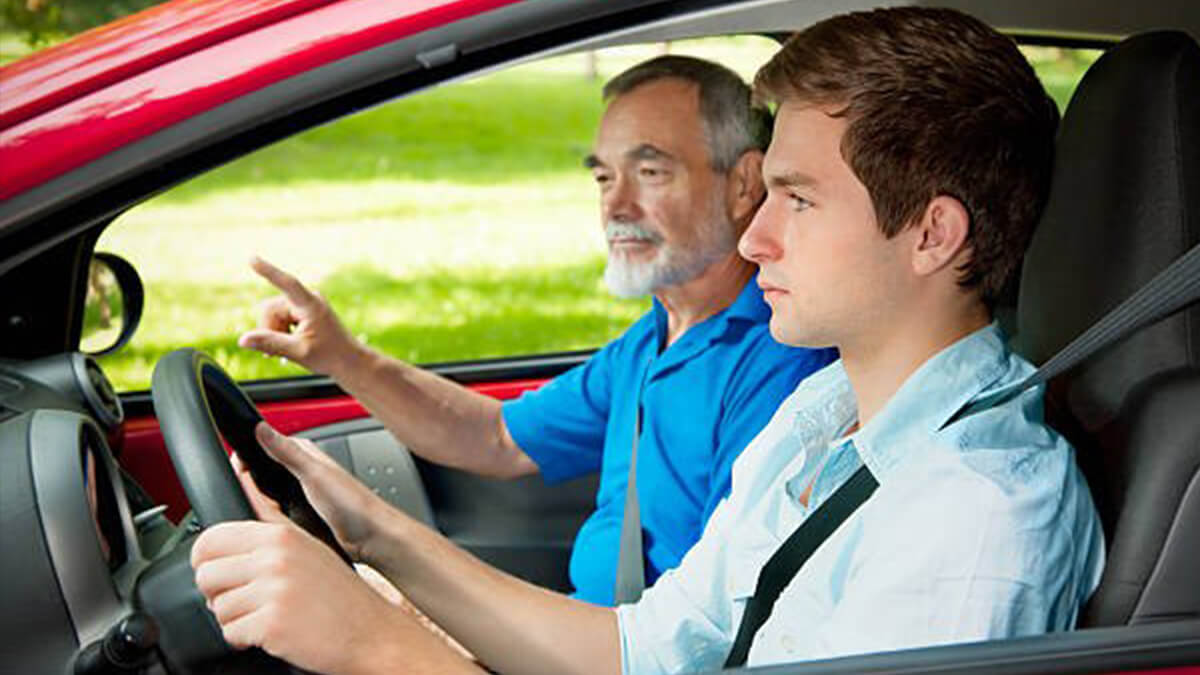 Founded in 1992, Greg's Driving School has been serving communities in Maryland for 27 years. We educate thousands of students each year, producing safe drivers in nine Maryland counties. How did Greg's grow from one location in Waldorf, Maryland to 47 locations across the state? We worked hard to earn the trust of parents, students, and school systems. The press agrees too: recent stories in the Washington Post, the Carroll County Times, and the Frederick News-Post have praised our school and our management. Greg's Driving School's MVA-certified instructors give careful attention to the needs of each student, teaching safe driving techniques in an encouraging, supportive environment. Each student receives private, one-on-one instruction in our specially equipped practice cars. This minimizes distractions and allows hands-on learning with an emphasis on safety. Greg's Driving School offers the complete range of driver's education services: from the basic Driver Education course for new drivers, to Extra Driving Practice for additional preparation, and even the Driver Improvement Program for drivers who are referred by MVA. For more information, call Greg's at 301-882-8000, or toll-free at 800-446-9230.
Programs and Classes
In case you do not have someone to drive with you for the additional 14 hours of home practice that MVA requires, our Adult Driving Package gives you those additional hours of practice in seven 2-hour lessons. We'll cover entering traffic, controlling your lane position and speed, yielding and right-of-way, understanding traffic control devices, making turns, navigating intersections and traffic circles, merging on and off highways and all the parking techniques you'll need to pass your driving test. When you're ready, we'll even take you to your MVA driving test, and provide one of our practice vehicles for you to use during the test.
Jake Hofmann
9 months ago
My first 2 driving lessons were great and the instructors were amazing and super helpful. My last driving lesson was very stressful and my instructor Craig was very rude. Yelling while someone is driving is not helpful in any way. He's tone was very aggressive, he was a very bad instructor. I hate to speak I'll of someone but the experience was just horrible.
You may also like in Severna Park