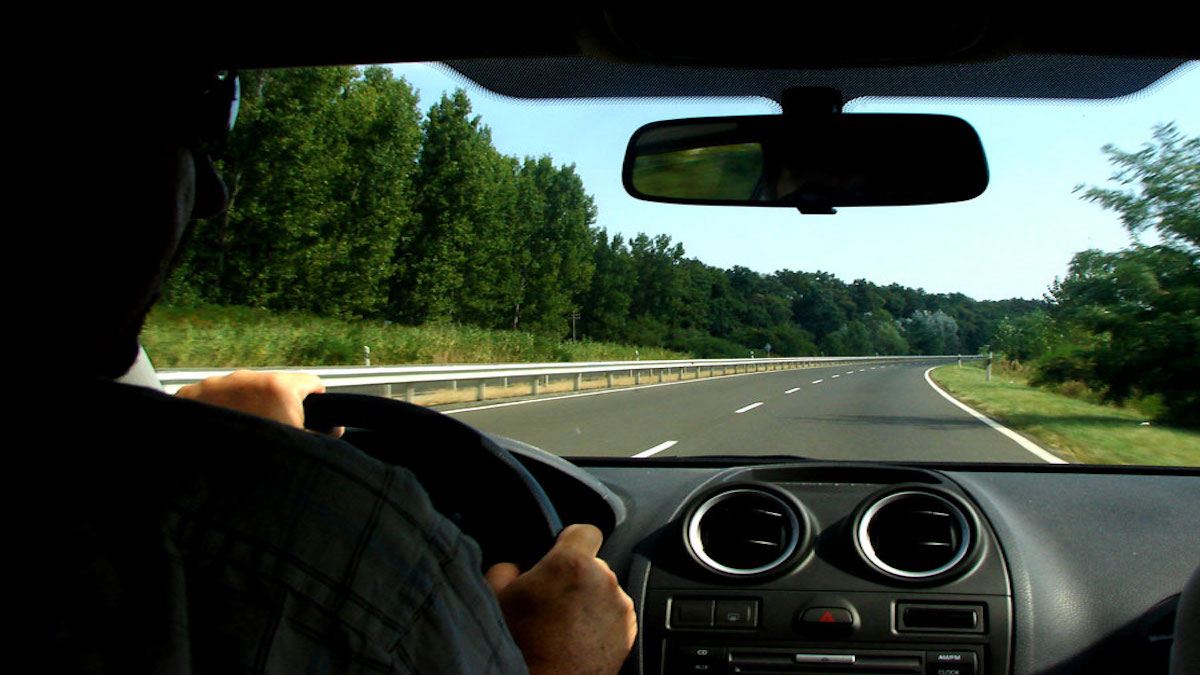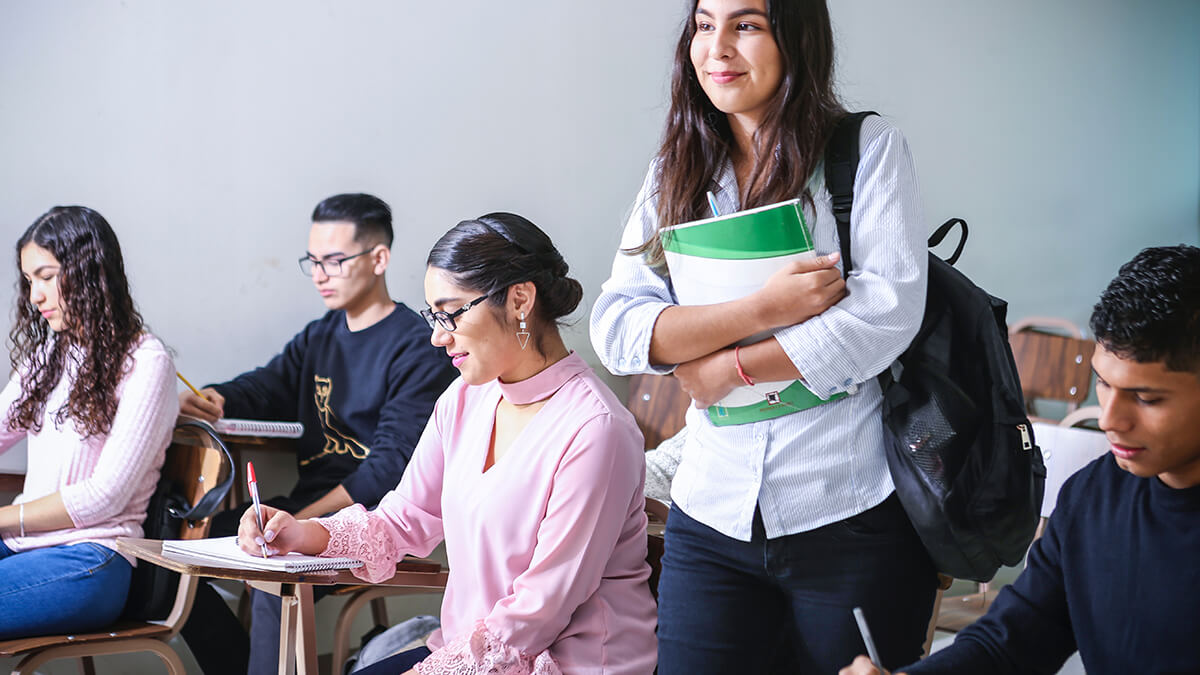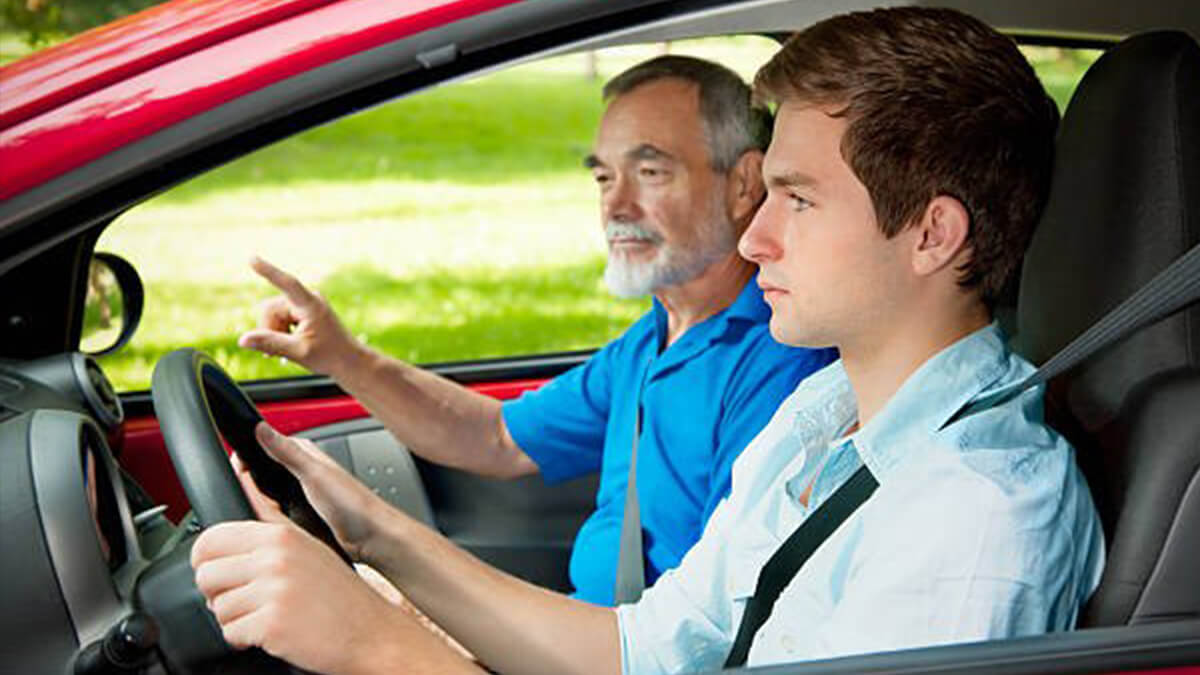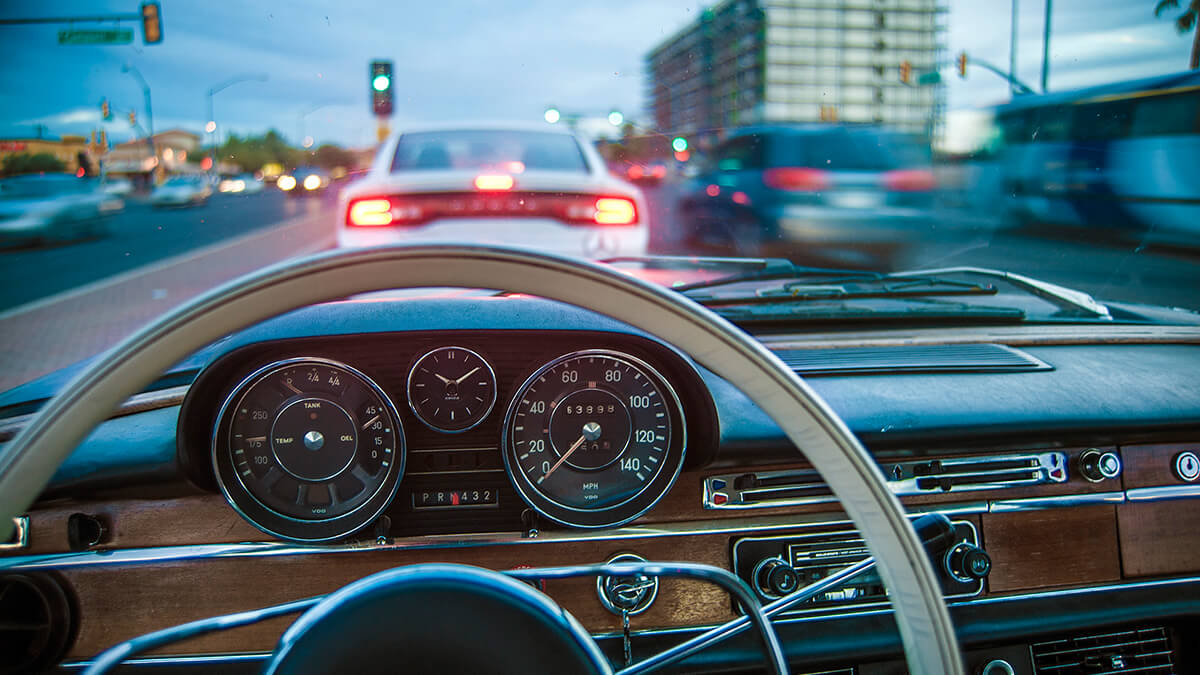 WRR Defensive Driving and DUI Program
WRR Defensive Driving and DUI Program is a State of Georgia Certified program. We are a full servicing DUI School and Defensive Driving program provider in Milledgeville, GA that also offers 100% remote online classes.
Programs and Classes
We are a Certified DUI School in Milledgeville, GA (Baldwin County) and we provide the required 20 hour training to begin your compliance as you work to regain driving privileges and demonstrate responsible behaviors. Our staff are trained and familiar with the regulatory guidelines to help you navigate the system as you work to restore and attain responsible driving privileges. At our Milledgeville DUI school, when it comes to DUI risk reduction training, our DUI School is #1. Our environment and location is comfortable and the process is extremely easy.

Out of town? Not a problem! We offer 100% remote online classes.

The official term for Defensive Driving is Driver Improvement. This is a 6 hour class with a 1 hour break that is required for individuals by either the Court, Department of Driver Services (DDS), Employers or Insurance Agencies. Whether you need to reinstate your license, reduce points off your license or receive insurance discounts, the course fee is the same. Unlike several defensive driving services online, our school is certified by every court in the state of Georgia. Should you choose not to utilize our driver improvement service, please do your research on each school that claims they offer the same service for less.

WRR Defensive Driving and DUI Program also has a list of Certified Anger Management Specialists who are Licensed Clinical Social Workers that provide training and education to individuals who have been mandated by the court, their employer or other entities to attend Anger Management classes. There may be a small fee associated with obtaining this list or to book your anger management appointment. The anger management training involves a series of strategies to facilitate an individual's ability to learn to manage and control their anger through planned strategies to diffuse one's own anger.

Anger Management Fee:
Initial Assessment - $100 - $175.00
Weekly Session - $25.00 per session (if required)

This agency has a list of trusted State (DBHDD) Approved Clinical Evaluators ready to provide you with the necessary assessment and evaluation that you may need for compliance requirements. These are for individuals with DUI convictions who are mandated to get a clinical evaluation to determine needs for further services and treatment.

The price will range from $100 - $175 depending on the service provider we recommend to you at the time.
Teraneaka Harden
3 months ago
Best fast course ever!
Course was thoroughly informative and the instructor was perfect for delivering the information.
Lontrelle D Hall
4 months ago
I love the class. I look forward to practicing low risk choices,and talking to other about high risk choices. Thanks
Ivan Zivanovic
6 months ago
Min was great and helped 5 of us a lot. I do recommend getting her class.
Great instructor with an informative class.