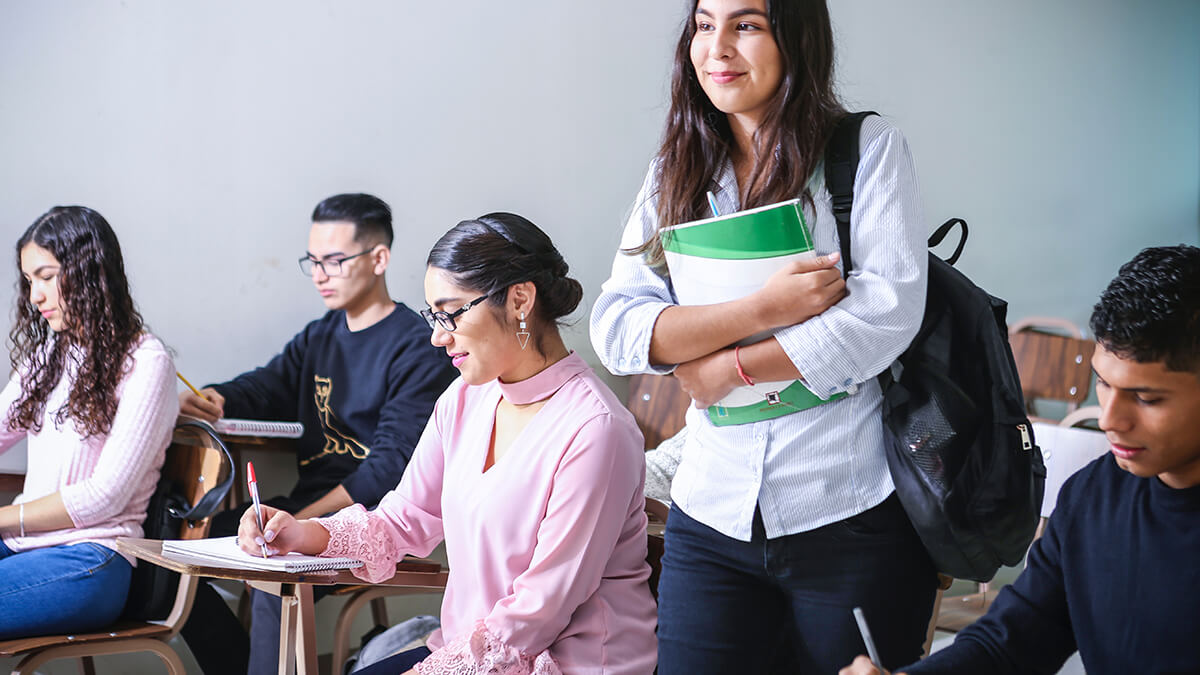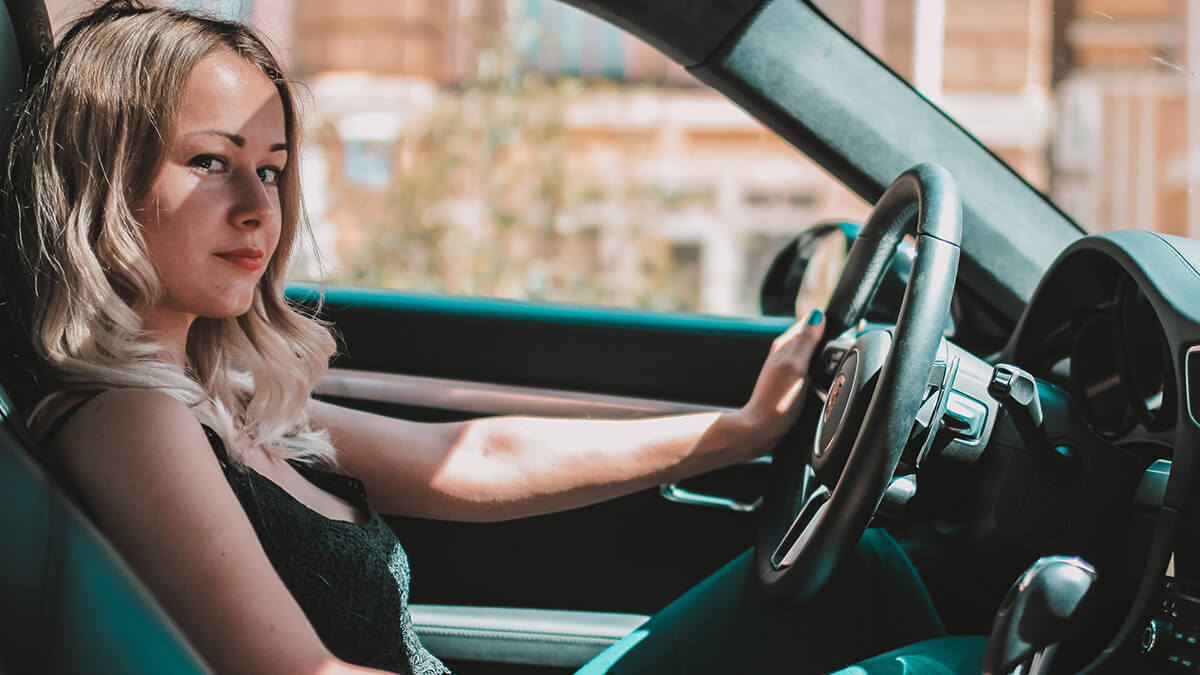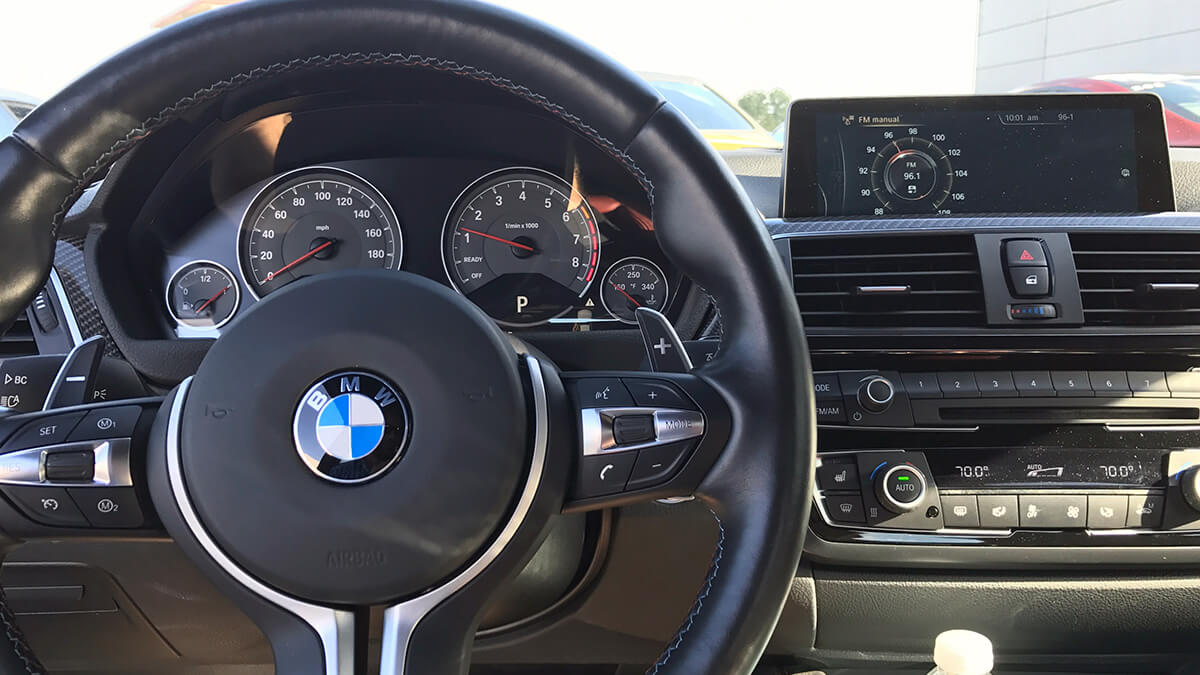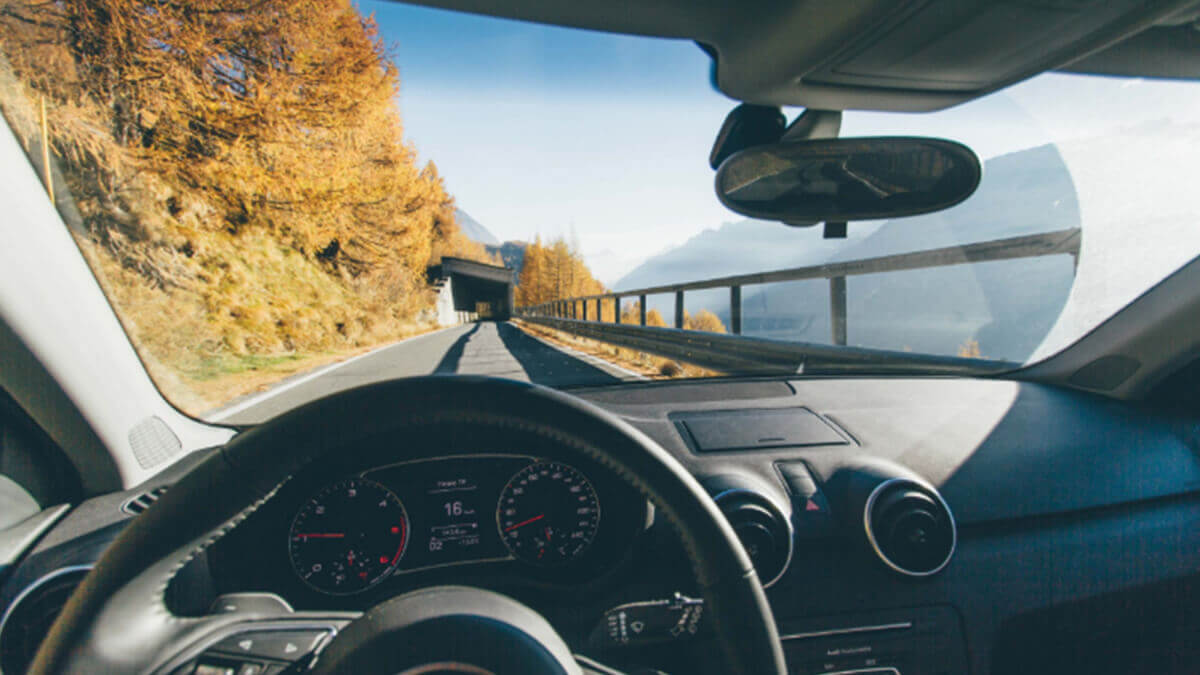 H&H Driving School offers the best driving lessons for teenagers looking to start their first driving experience. Our trained professional staff will ensure you pass your driving tests and are well prepared to face the road and other drivers in Morris, Essex, Bergen, Passaic counties and beyond.
Programs and Classes
Our flexible schedule allows you to plan your lessons around school, work, and sports. We have appointments available 7 days a week. We offer Door-To-Door service so that students can be picked up and dropped off at school, work or home for your convenience. Our Top Notch 6 hour Behind-The-Wheel driving package provides excellent Instruction for the first time driver. At the completion of the 6 hours, students will receive a permit that has a road test appointment and a certificate of completion (for Insurance discount of 10~15%). Students are permitted to drive with their parents for further experience in preparation for their road test.
Be the first one to review