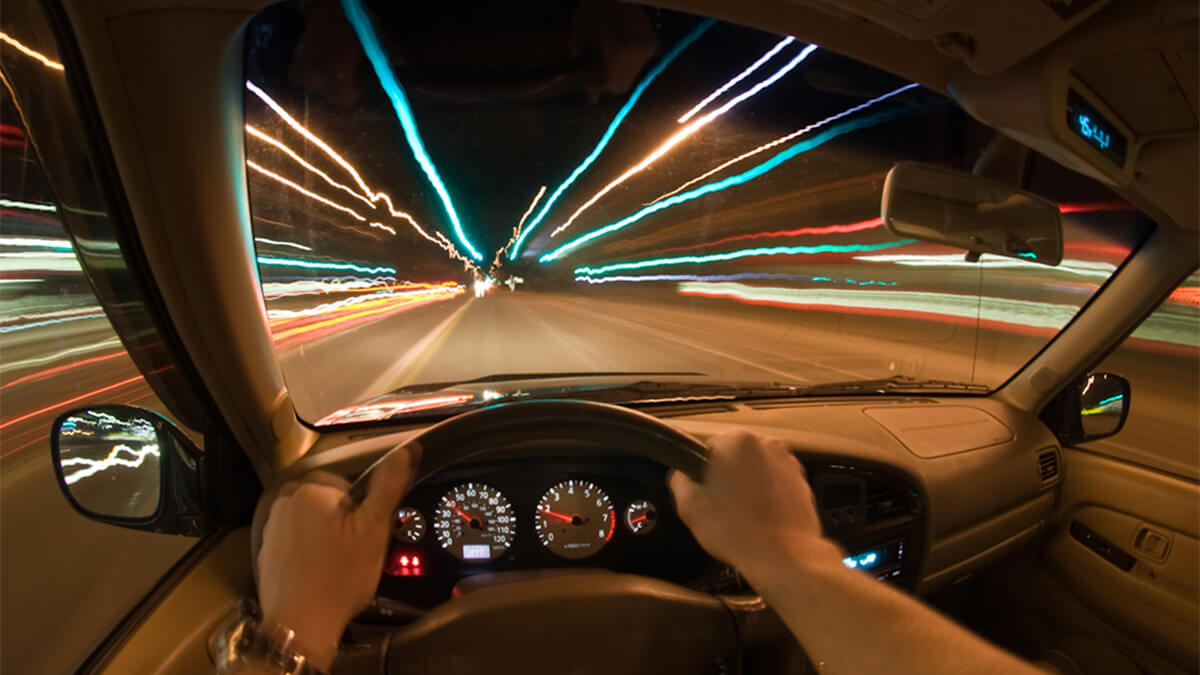 Description
Matty's is one of, if not THE oldest continuously operating driving schools in the Nassau-Queens part of Long Island. We have been around since 1940.
We are a neighborhood driving school serving Lynbrook and the surrounding area. We do not do pick-ups much more than about ten miles away.
All classroom courses are given in our location at the below address:
167 Atlantic Ave Lynbrook NY 11563
Please call or email for any further information.
Programs and Classes
All driving lessons are private with door-to-door pickup and dropoff, with up-to-date cars with dual braking controls for safety. We have professionally trained, very competent, and VERY patient instructors. They recognize that some people (young OR older) are nervous about getting behind the wheel of a car.