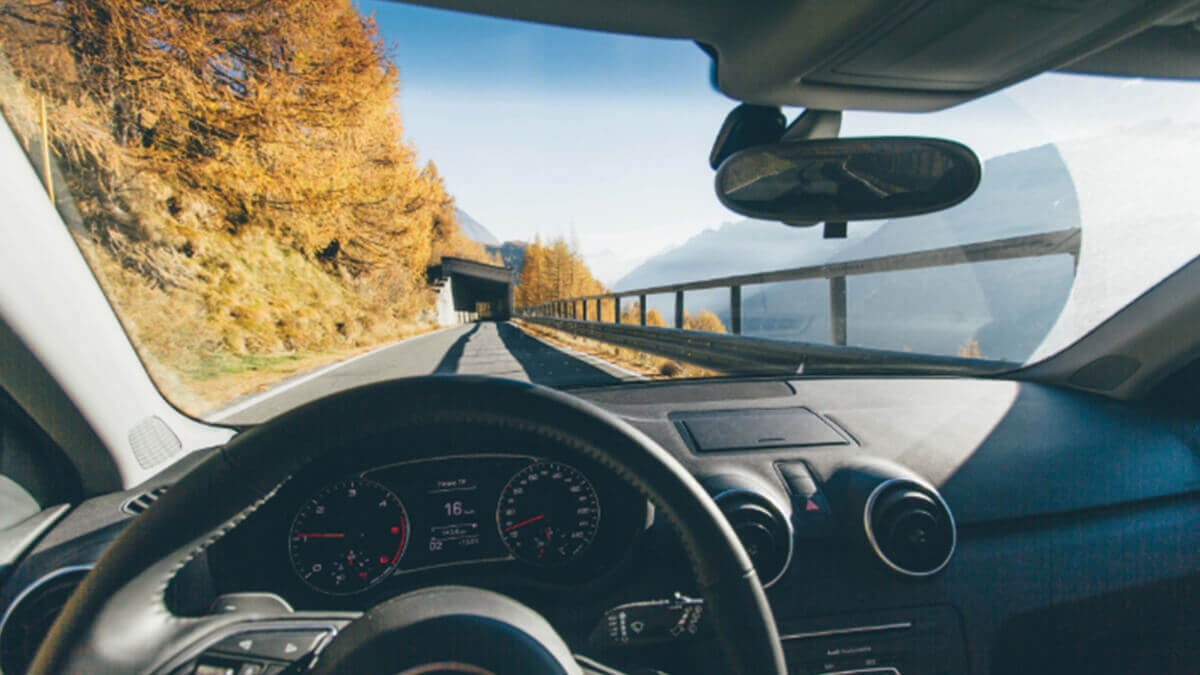 Description
South Bay Driving School provides a safe and educational driving experience for new drivers. We operate our services online and in our office based in Torrance. Please feel free to stop by and meet the team. South Bay Driving School offers the most comprehensive program developed for the purpose of providing important information relating to the needs of new and experienced motorists. We have been serving teenagers and adults since 1992. Come to our office and see how we create a fun, safe and educational environment for you to become a new driver. Proudly serving Manhattan beach, Redondo beach, Hermosa beach, Carson,Palos Verdes, Rancho Palos Verdes, San Pedro, Gardena, Hawthorne, Lomita and Torrance CA.
Programs and Classes
Signs, Signals, and Highway Markings California Vehicle Codes Rules of the Road State and Local Motor Vehicle Law and Ordinances and Defensive Driving Techniques. Sound educational principles shall be employed which include one-on-one instruction requiring student involvement in a variety of ways.

This is one lesson of basic skills for a beginner. Test prep for a test taker. Brush up or freeway, for an experienced driver. We will pick up and drop off at home, work or school. A private lesson, available 7 days a week.