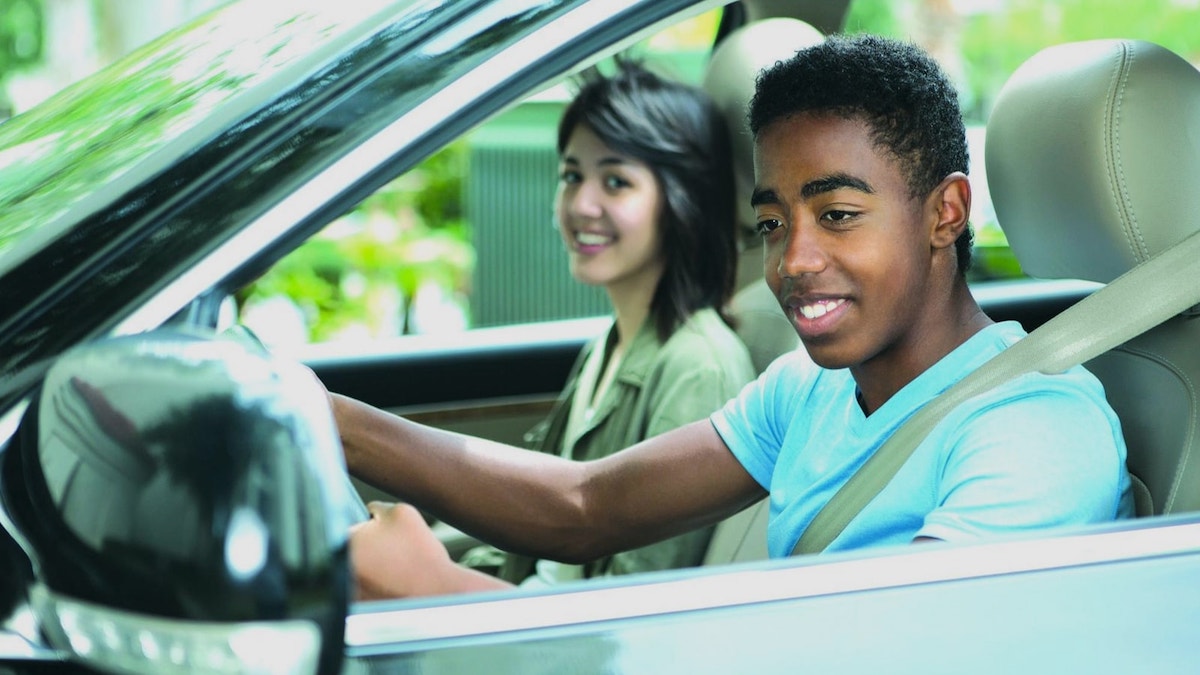 McGinnis School of Driving
Description
McGinnis Driver Safety Centers™ has been serving the needs of New Mexico since 1964. Wyett McGinnis, David McGinnis' father, was the original owner. We now have 3 generations of McGinnis's which includes David's son Ryan McGinnis. Ryan has been teaching since 2005 and wishes to carry on the philosophy and expertise that his grandfather and father founded, for another 50 years. David W. McGinnis, MDEI, LMDIE, , owner and President of Driving Success, Inc. DBA McGinnis Driver Safety Centers™ has been working and teaching in his family's business for over 42 years.
Instructors

David Mcginnis

RyanD.Mcginns

Prentis L.Jones

Adolph

Robert Jones

Cristie Ortiz
Programs and Classes
Customers who successfully complete both the Theoretical and Practical sections of this instruction can qualify for up to 25% Discount on insurance premiums. The driver's license you are interested in is a wonderful privilege, yet it is also a big responsibility. Our course prepares you to become a safe responsible driver. During the 30 hours of classroom instruction we cover DWI Education and Prevention, defensive driving, rules and regulations and most importantly, the psychological aspects of being a good driver. We administer 5 written exams based on the lecture material and films. We provide certified instructors, four convenient classroom locations and convenient payment options. Other driving schools offer only the basic, state required driver education course. We Offer you 5 Options that not only meet, but exceed the State minimum requirements. You can choose the programs that most benefit your individual driving instruction needs! We want all of our students to have a good time. But remember the subjects we talk about in class and the skills you will learn are serious, deadly serious. We expect all of our students to have a mature and responsible attitude. As far as we are concerned, our students are young adults and are expected to behave as such. We look forward to seeing you in our next class!

McGinnis Driver Safety Centers is certified by the state of New Mexico to provide the MVD Drivers Testing (Road and Written) to any New Mexico resident who is required to take the Driving or Written tests for a New Mexico drivers license. Dont have a car? You don't have a car or it won't pass inspection at MVD? No problem! McGinnis Driver Safety Centers™ administers the road test using only McGinnis Driver Safety Centers™ vehicles. We will NOT use your vehicle. Of course the State of New Mexico MVD still provides the road test ... last we checked they were booked out for 90 days...THAT'S 3 MONTHS! McGinnis Driver Safety Centers™ often has same day appointments available and we'll even schedule you in on a Saturday.

Anyone applying for a first-time driver's license in the state of New Mexico is required to pass the Written Knowledge Exam, road test and vision test. McGinnis Driver Safety Centers are certified by, and partnered with NM MVD to offer you the actual NM MVD Written Knowledge Exam and the actual NM MVD Road Test. Simply select the tab at the top of this page for information.

Private lessons are scheduled one-on-one in our vehicles. We schedule 1-hour lessons and each lesson is $60.00 +tax. You will need to have a Learner's Permit or other motor vehicle licensure in order for us to provide you with private lessons on the city streets. There are many reasons for private lessons mature driver evaluations, additional lessons for inexperienced drivers, getting back into driving after a period of illness or convalescence. Private lessons do not include any classroom theory or NM MVD required testing nor do we issue a Certificate of Completion for private driving lessons. If you are interested in 5 or more hours we can put together a package of lessons for you!
Be the first one to review