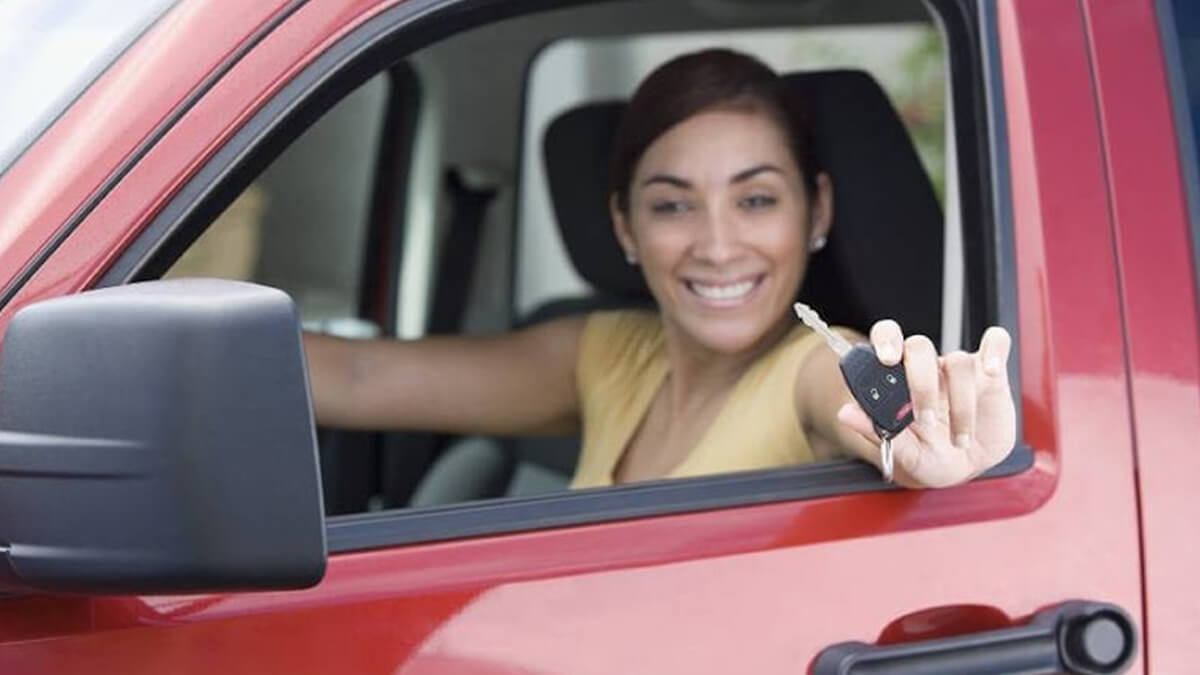 Description
Benson's Driving School is dedicated to preparing the new driver to become a responsible, safe member of the driving community. We take pride in our ability to help unsure and anxious learners become confident new drivers. Benson's is aware of the many different styles of learning techniques and our individual attention has been very successful. The owner, Jon Benson, also has many years of experience interacting with young adults as a youth and high school sports coach. Benson's is not just another driving school; we take pride in our students' success and strive to make sure that all questions are answered and all driving maneuvers are learned along with instilling a sense of the responsibilities that come with being a new driver.
Our curriculum for the new driver is based on five and six week accelerated programs and upon successful completion the student will be eligible to test for his or her New Hampshire driver's license with the Department of Motor Vehicles. NH law requires that all students are 15 years and 9 months by the first day of class.
Benson's Driving School is your best choice if you are looking for a quality driver education experience.
Instructors

Karyn Robichaud

Mike Dubisz

Darlene Doughty

Larry Mack

Matt Mitchell

Peter Jean

Sandra Sternberg

Densi van Gerena

Carolyn Sullivan

Leah Weyant

Kathy Biery

Tom Seniow

Jon Benson

Hannah Kimball

Nicole LeBlanc

Amanda Plourde

Sue Keddie

Judy Cash

Sue Argeropoulos

Cheryl Goudreault

Kristine Mayo

Nicole Benson Cloutier

Evelyn Benson
Programs and Classes