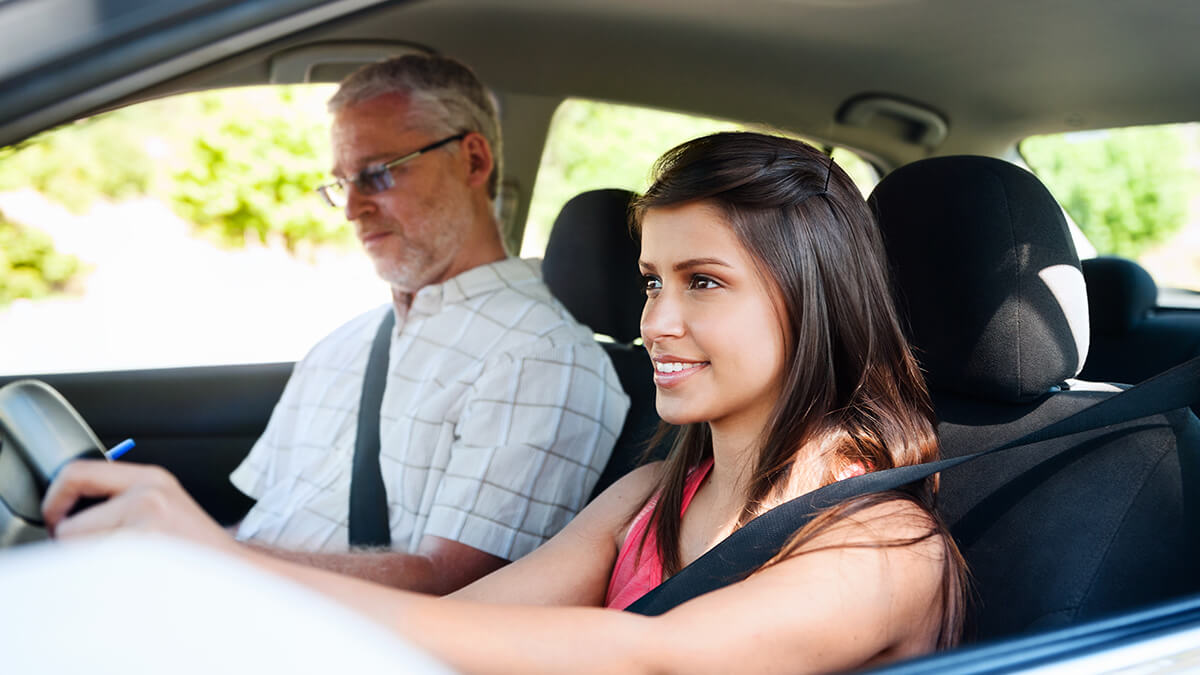 Description
Michigan Driving School provides Segment One, Segment Two, Certified Auto Road Tests and Private Adult Driving Lessons at multiple locations. We are the one stop shop for all your drivers education needs. We have several locations to best meet your needs. Our main office is located in Roseville, MI. We also offer clases at Lakeview High School, East Detroit High School, Warren Community Center, St. Peters Lutheran Church in Richmond, MI, Port Huron High School, and Port Huron Northern High School.
Programs and Classes
focusing on problems specific to new drivers, road rage/aggressive driving, distractions, problems with alcohol/drugs, and more! 6 hours of classroom instruction, preparing new drivers for the challenges of the road. Complete review of coursework in preparation of Road Test. Classes run for three (3) consecutive days for two (2) hours per day, provides classroom instruction covering laws of the road and safely.
Furious Also!!
8 months ago