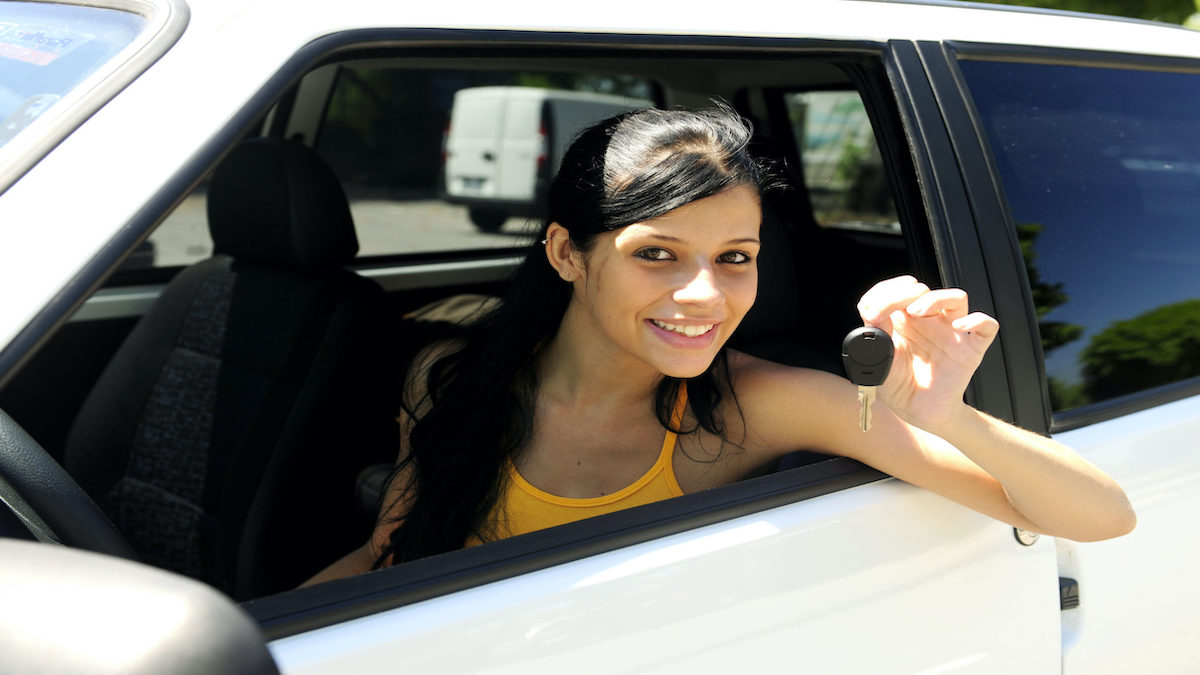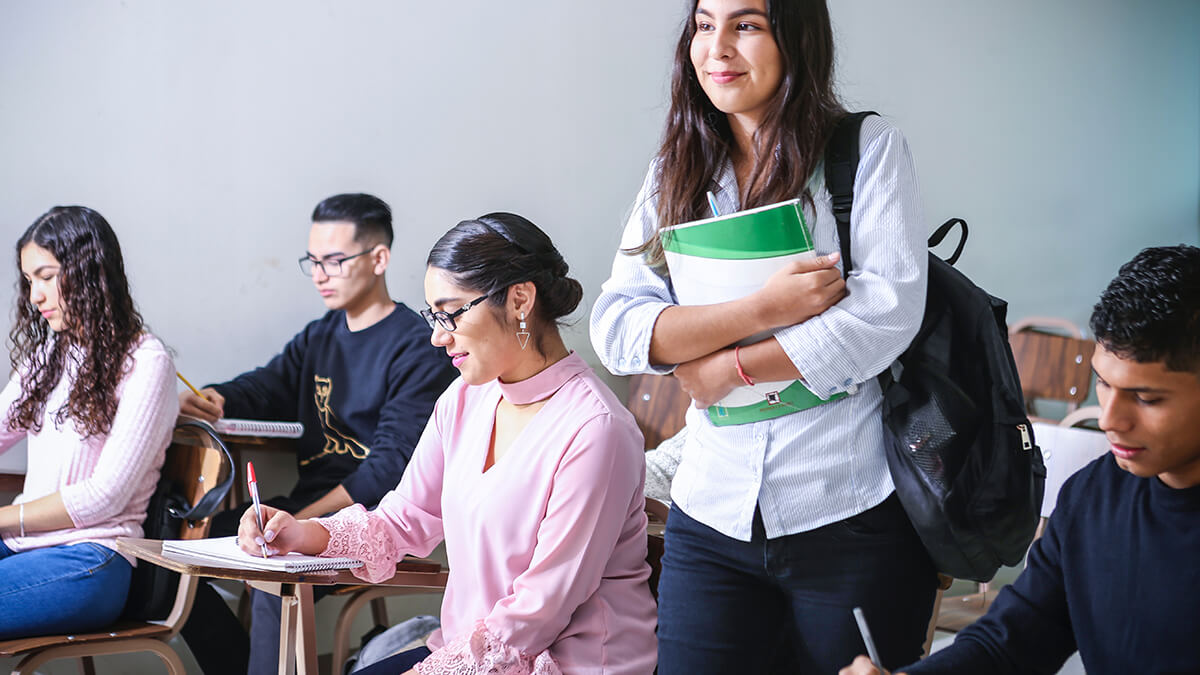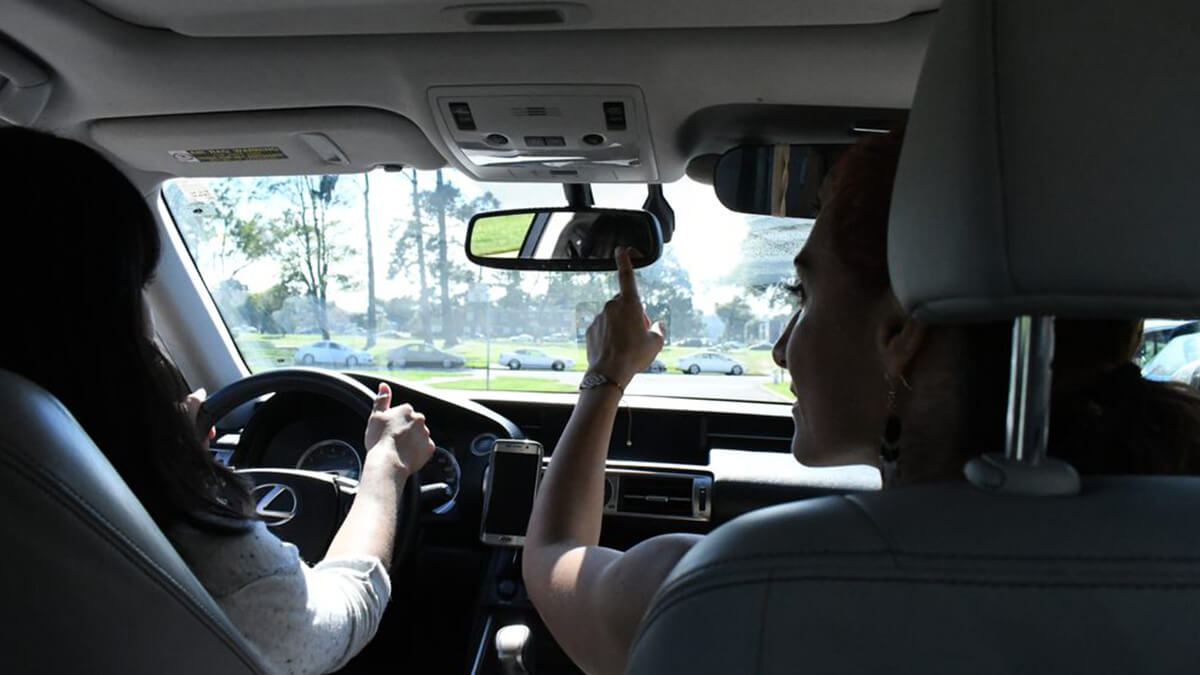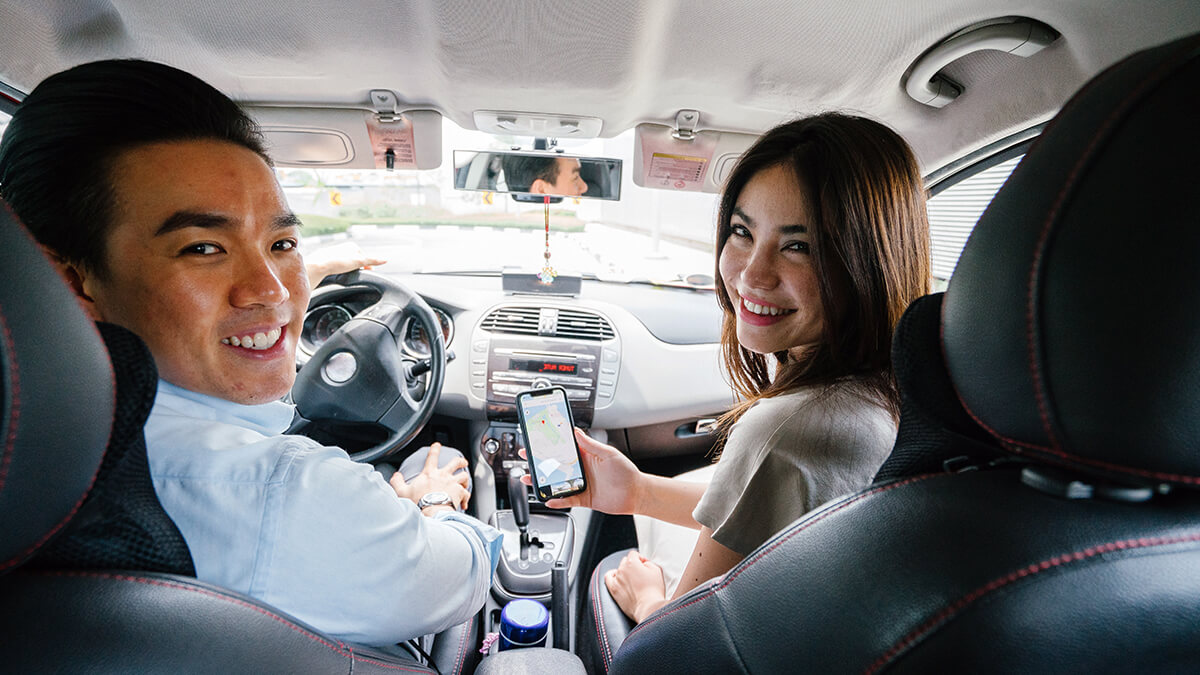 Newport County Driving School
Newport County Driving School is dedicated to providing a safe and respectful driving environment for student drivers with multiple opportunities for learning. We provide all of our student drivers with a challenging and purposeful driver education experience which promotes a partnership with families and communities that we serve. Newport County Driving School is a State of Rhode Island licensed, insured, and bonded driving school. This school, in combination with the former J.B. Driving Academy and Juels Driving Schools of Tiverton, has a combined service record of over 40 years of service.
Instructors

John Werner

Robert (Bob) Campion

Melysa DeSantis

Ed DeArruda

Eric Thomas
gordon williams
2 months ago
my two girls have both gone though this school. the school was great and they both did the6 hours driving lessons. The school was excellent in teaching the girls. Both passed their driving test with no problems.