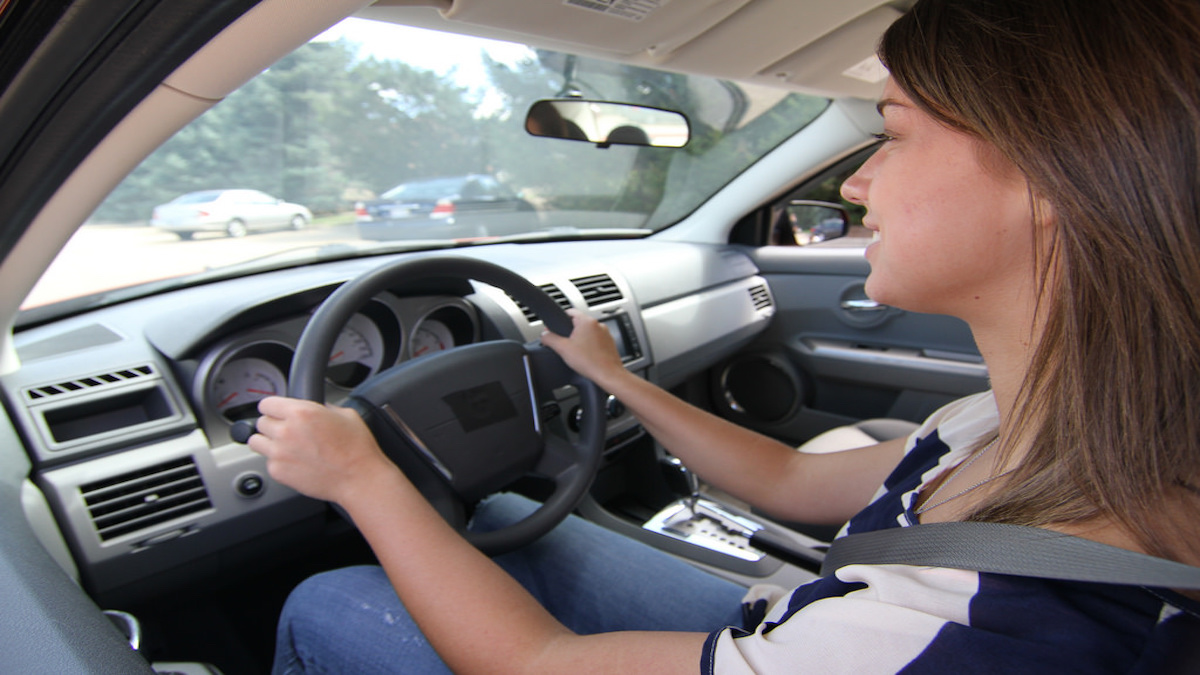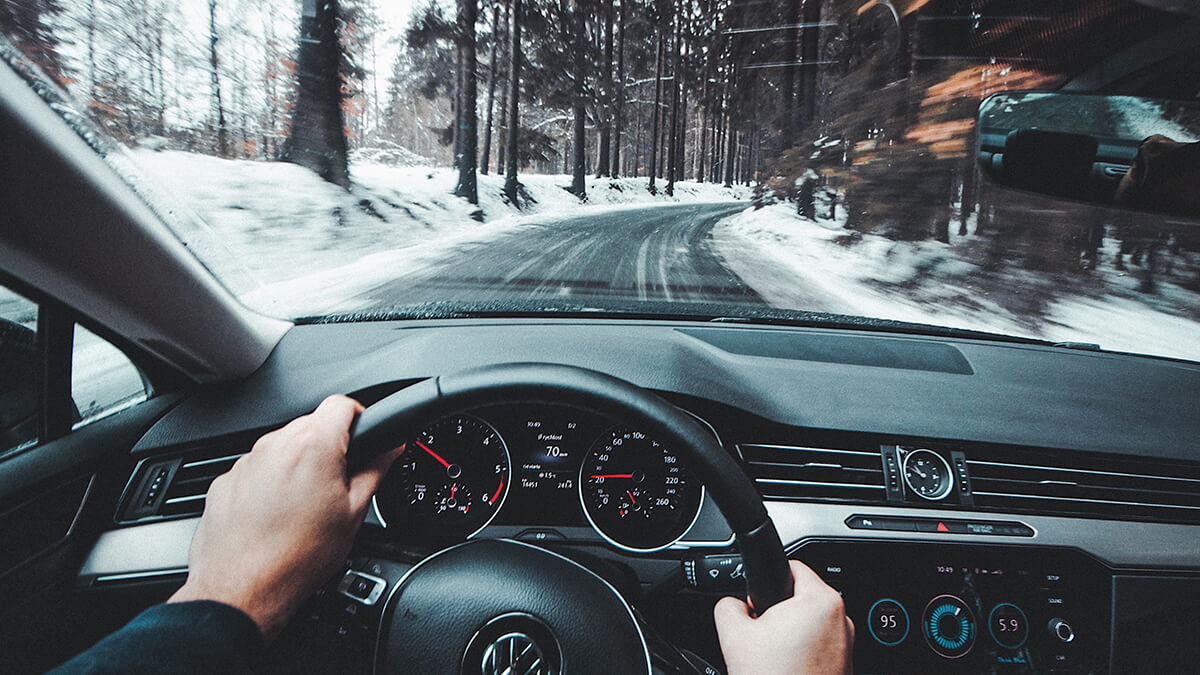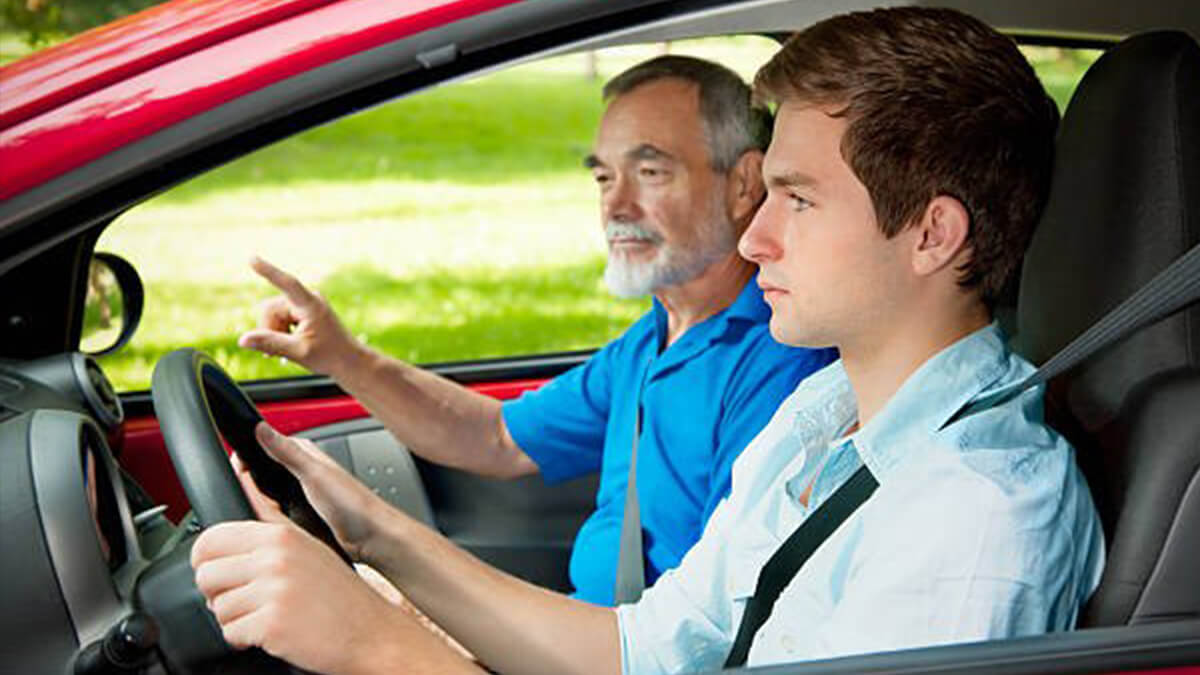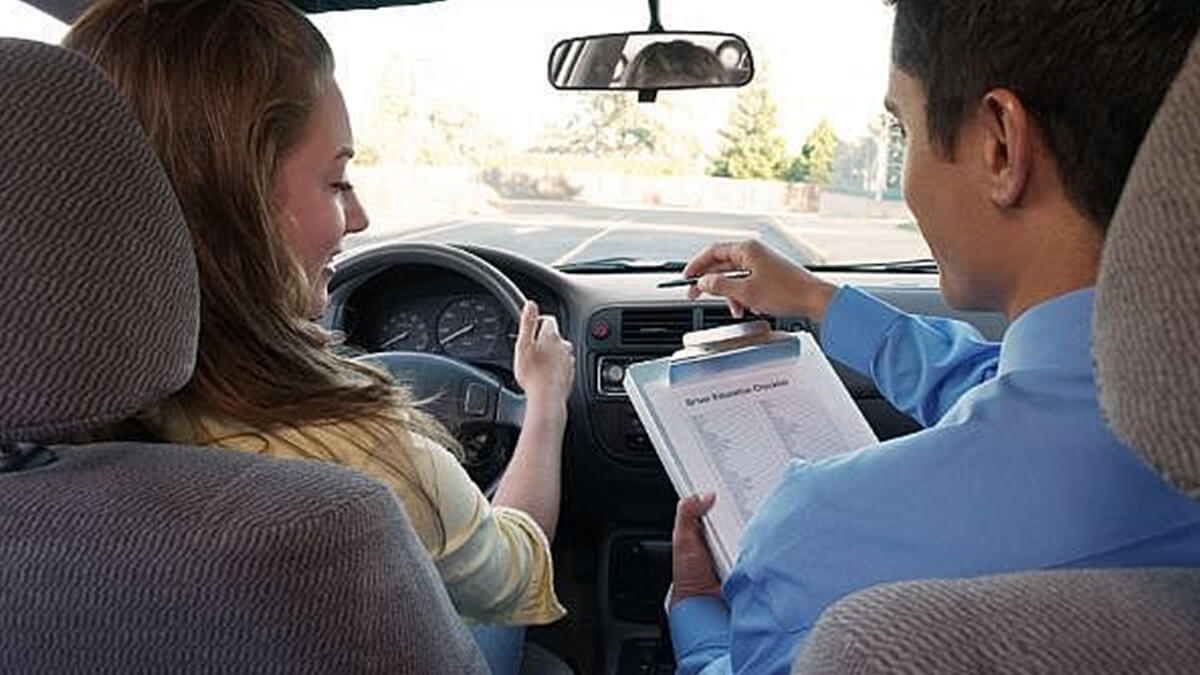 One Day Traffic School has made completing cheap, fast, and easy.
We are California DMV Licensed, California Traffic Safety Institute (CTSI) Approved, and CA Court Approved
We take easy online traffic school to a whole new level. In fact, so easy, you can complete during a lunch break. You decide when to start and when to finish. Feel free to log on or off as you please and go through at your own pace, or just get started and complete our cheap traffic school today. We are the fastest course on list, the DMV list that is.
We are so confident that you will enjoy our DMV licensed traffic school course, we offer a 100% guarantee to pass. Our state of the art course was designed to be easy and we did this by making it interactive, easy to read, and simplified quizzes that prepare you for the final. On the final you only need to get a 70% to pass. No need to worry as passing the final is easy. The secret is that the quiz questions are similar to the same questions on the final, so you already know the answers. From start to finish you can confidently have the ensurance that you will pass our court licensed cheap traffic school the first time. The course is easy enough to complete in one sitting
Be the first one to review
You may also like in Las Vegas