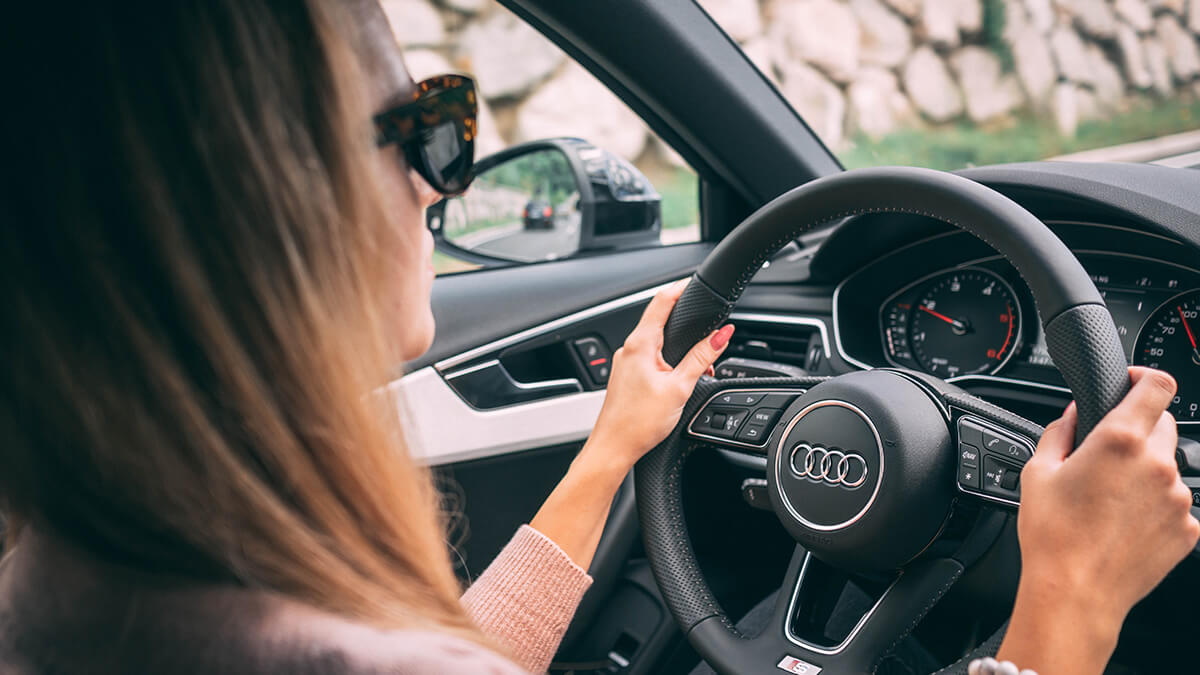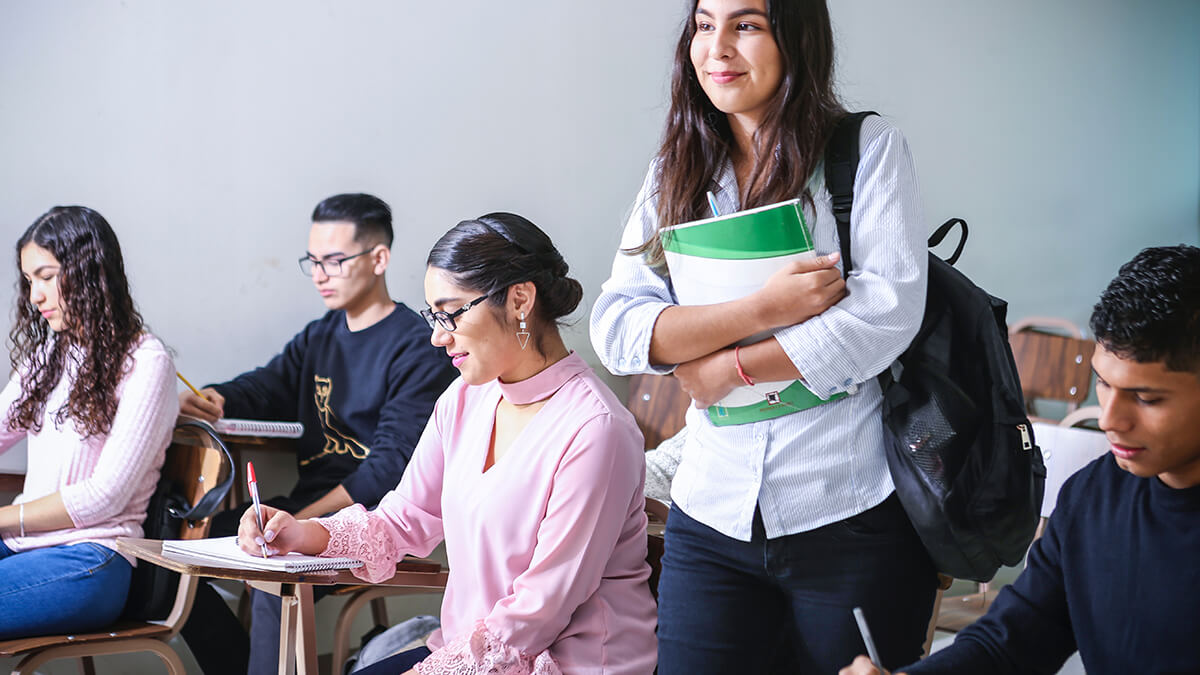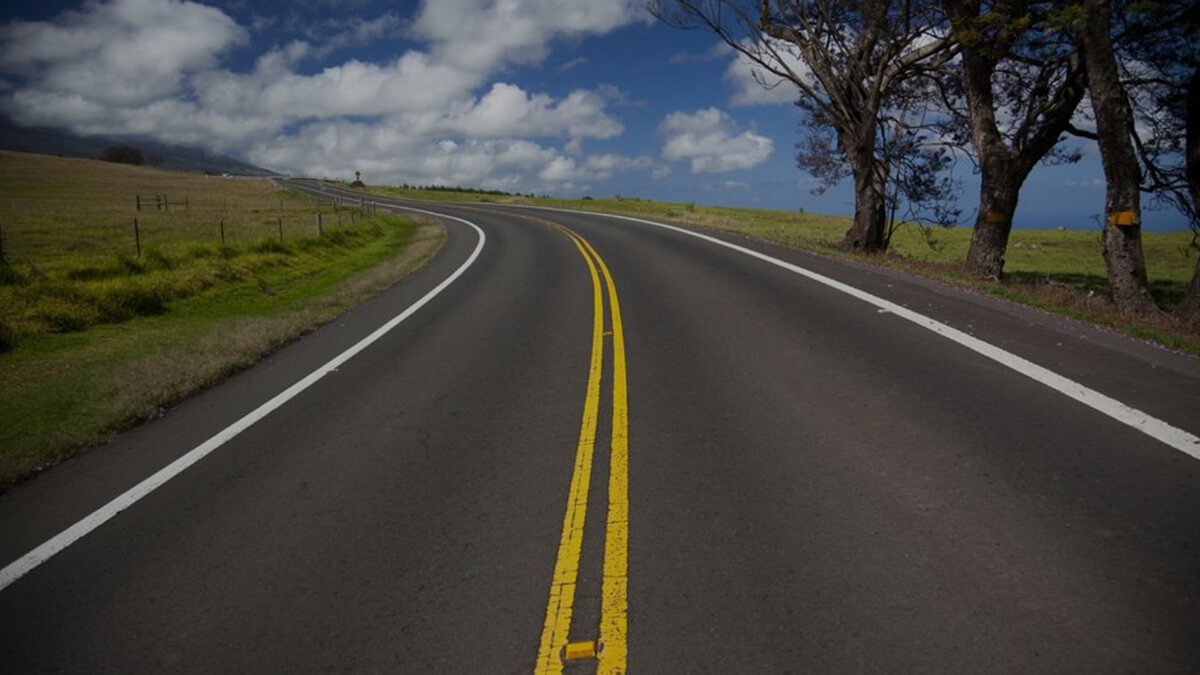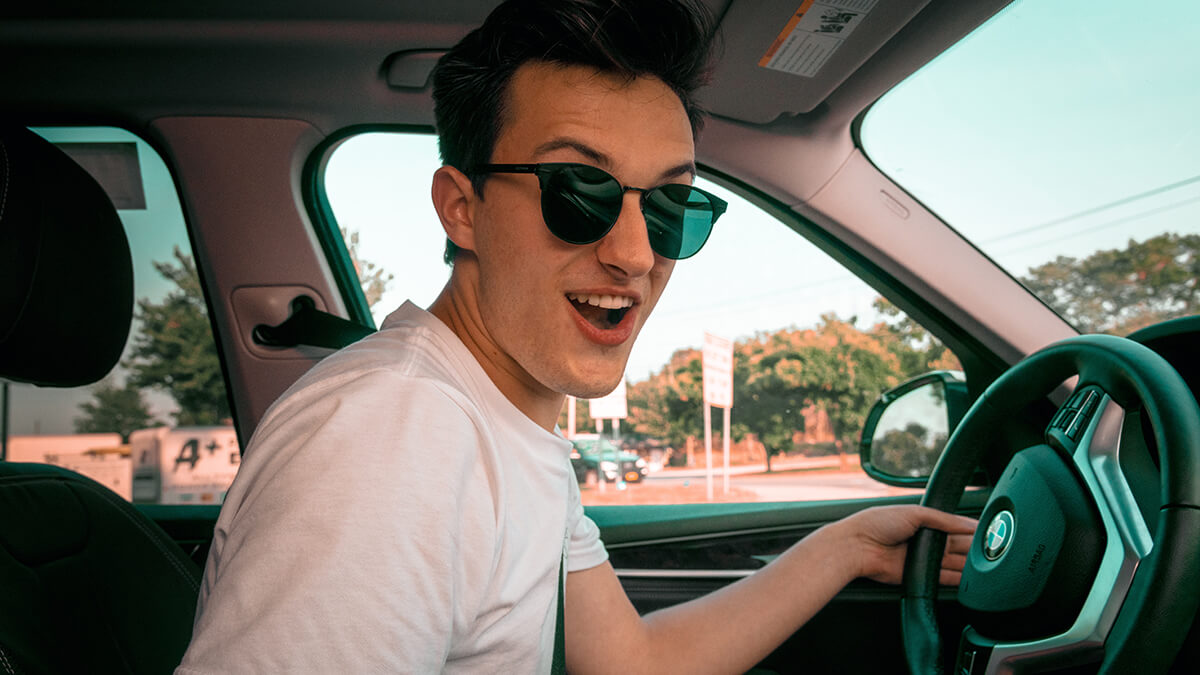 A ASIA DRIVING SCHOOL is a DPS AUTHORIZED THIRD PARTY TESTING CENTER, and is one of the most renowned driving school in the DALLAS METROPLEX AREA..
Had a great time with Mr. Kaiser during my 1st driving class today. Appreciate your time, patience and your driving techniques!!
I had Mr. Kaiser, he was very encouraging and professional. I was very satisfied with my experience.
This school made it very easy to understand the procedures of the road. They taught me R.R.R. and C.O.P.S., which simplified everything. Mr. Kaisar taught me; He didn't make me feel uncomfortable when I made mistakes driving. I was very satisfied with my driving after the lesson.
Really good experience with the school. Very professional and trained staff. Thanks for explaining the basics and helping me to pass the road test.
I have been trained by Mr Kaiser a few days back for my road test and DL. He has been very encouraging and helpful. He made it very easy for me to drive safely and confidently