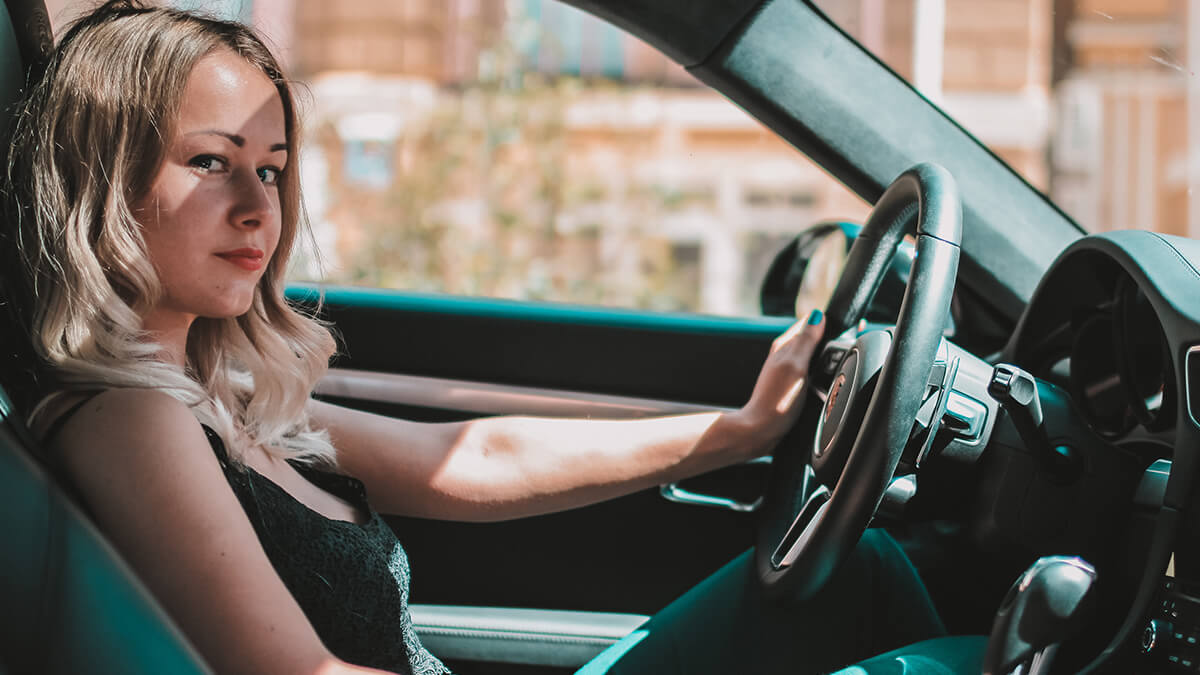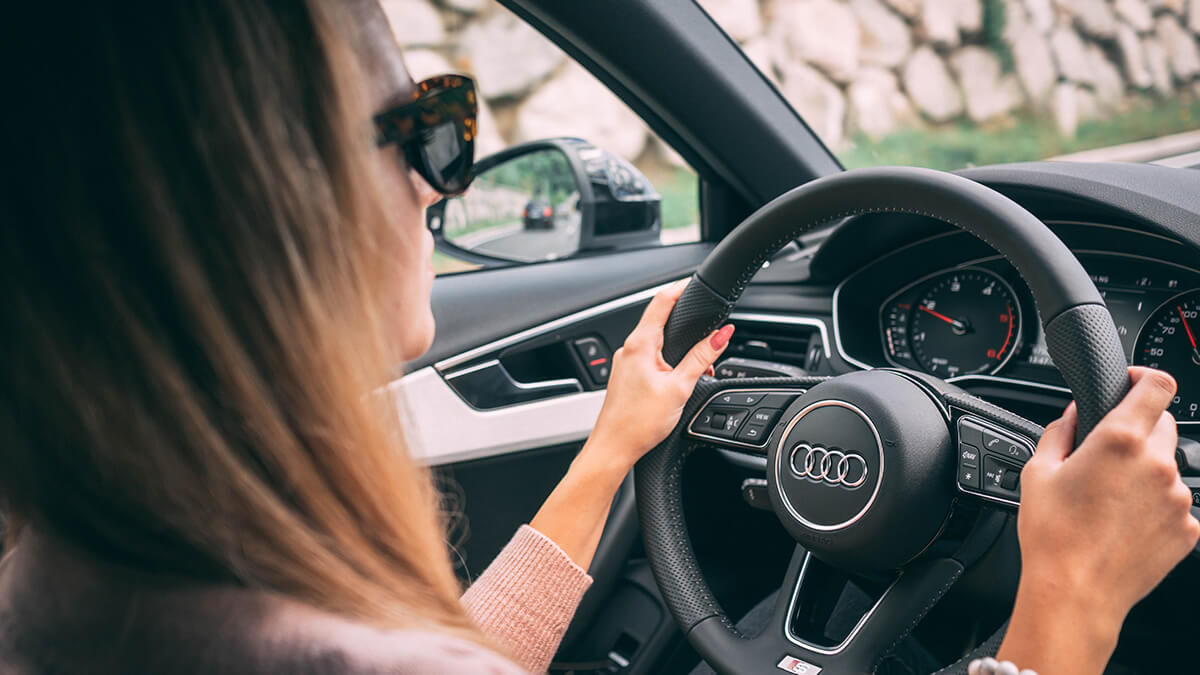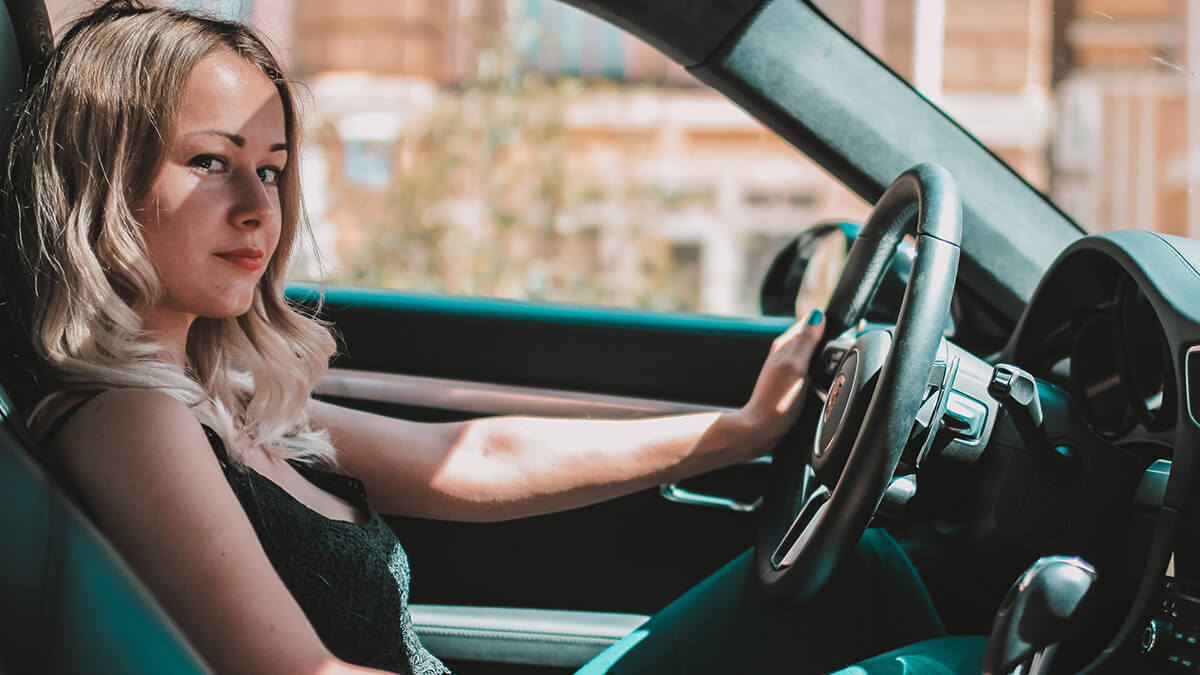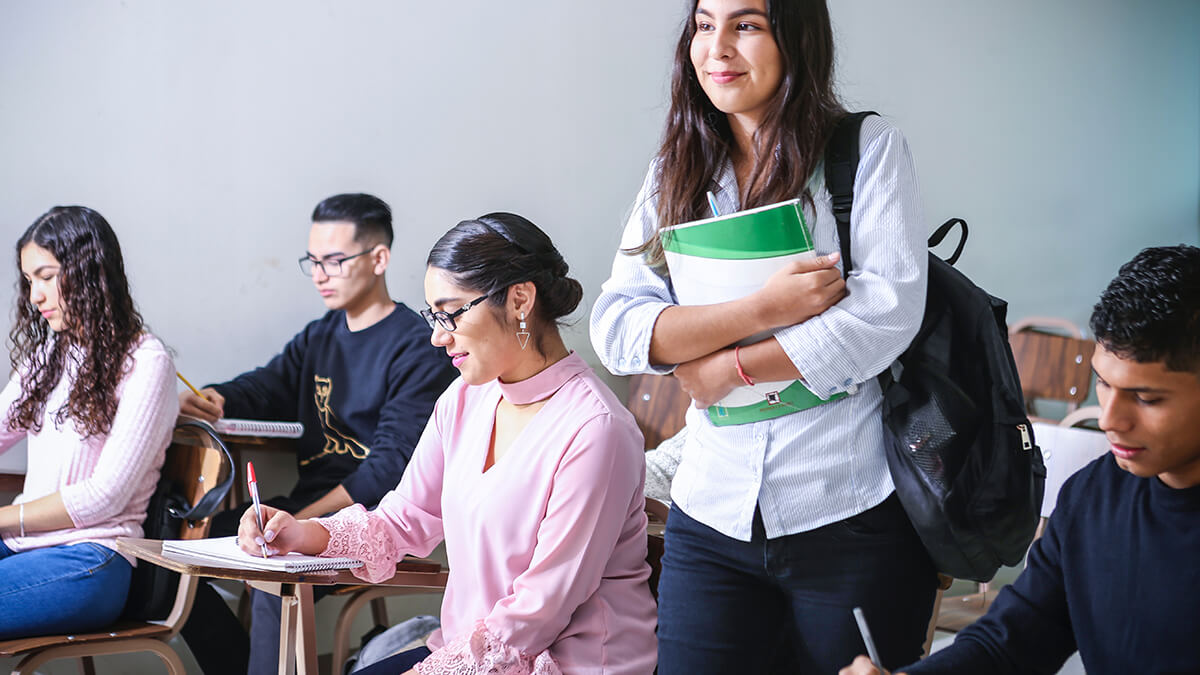 Successful Auto Driving School
Successful Auto Driving Schools business has grown over the years to become one of the most reputable driving schools in Long Island and Queens New York, by providing high quality driver education and training.
Our driver training program is available 7 days a week. For teenagers, our flexible schedules help parents and students plan classes around their work and school activities. We believe that through quality driving instruction, each student will become safe and independent motorist.
Programs and Classes
The Best Driving School in Queens ! everyone was so professional. Ricardo was my instructor and he was super patient especially for someone who ask a lot of questions and very detailed. i would and will recommend successful auto driving school to anyone ! thank you guys!
i passed my first road test! i highly recommend Successful Auto driving School. And mostly my instructor Ricardo. Thanks for patience , time and most of all your advice!
I highly recommend Successful Auto Driving School to all potential drivers as the packages offered are affordable and the instructors and staffs are very helpful. Thank you to my driving instructor Mr. Jean for his patience, advise and time.
This school has very good driving instructors . I was able to pass my driving test just ones , and my wife just passed hers yesterday . I will like to recommend this driving school to any interested person.
My instructor was Michal. He provided great techniques for parallel parking, and had a lot of patience. I wasn't as confident with my parking before taking lessons with him. I passed as of today 11/16/2020. Thank you!