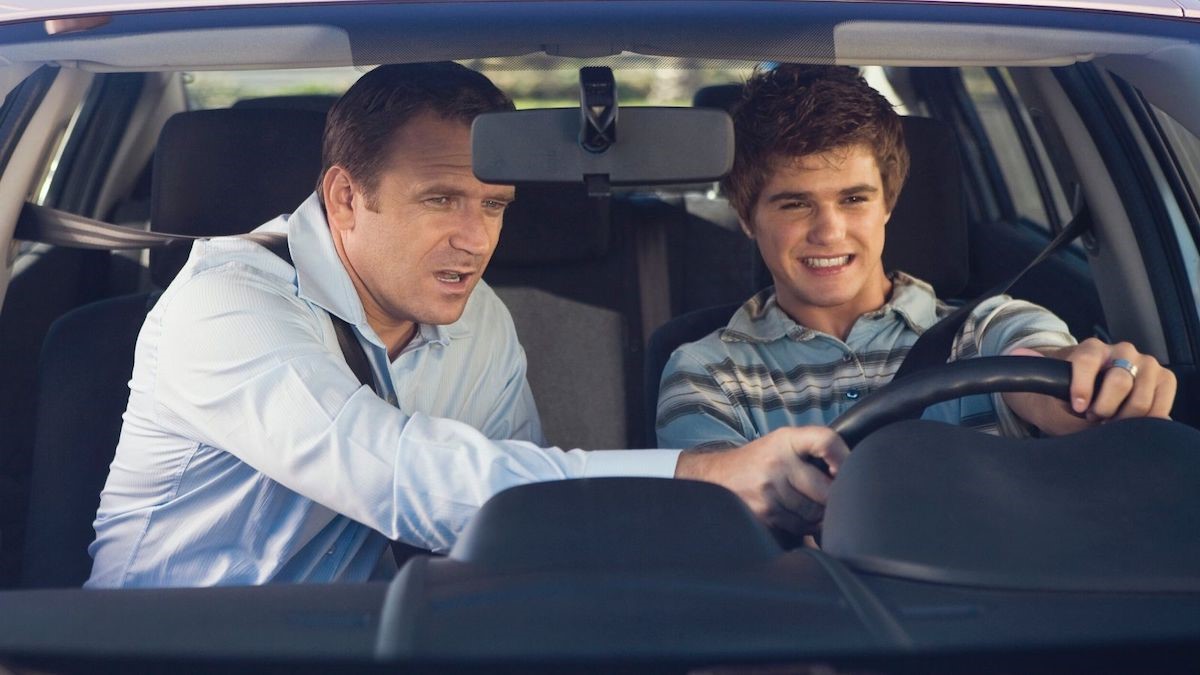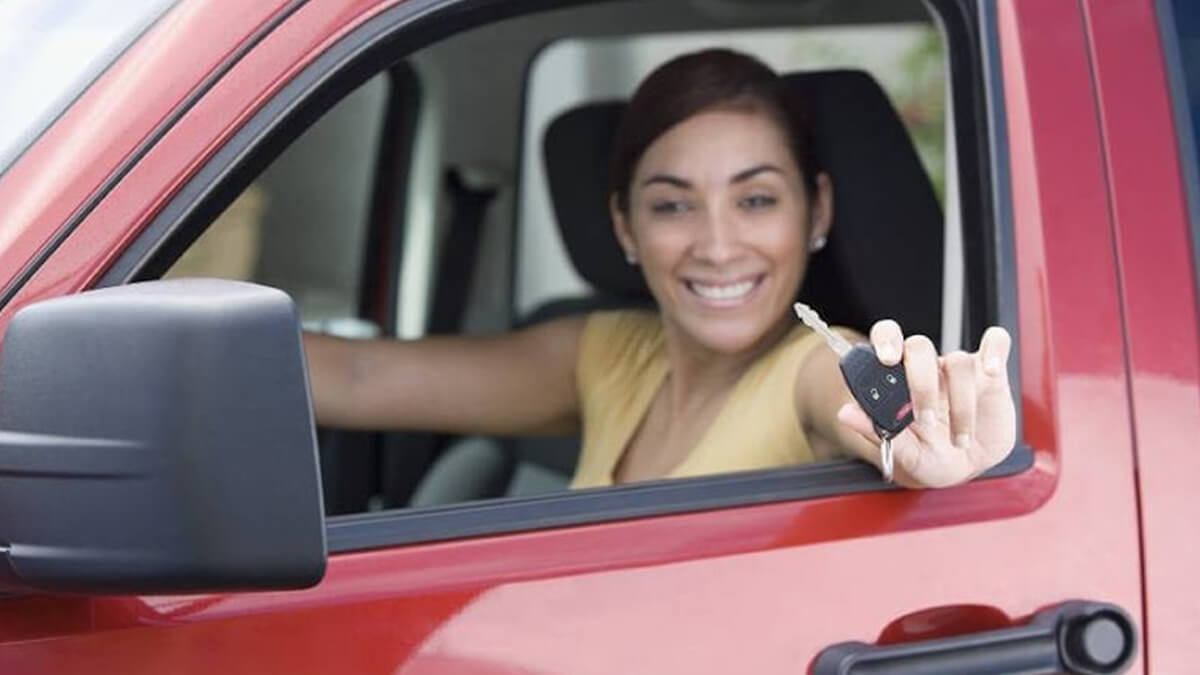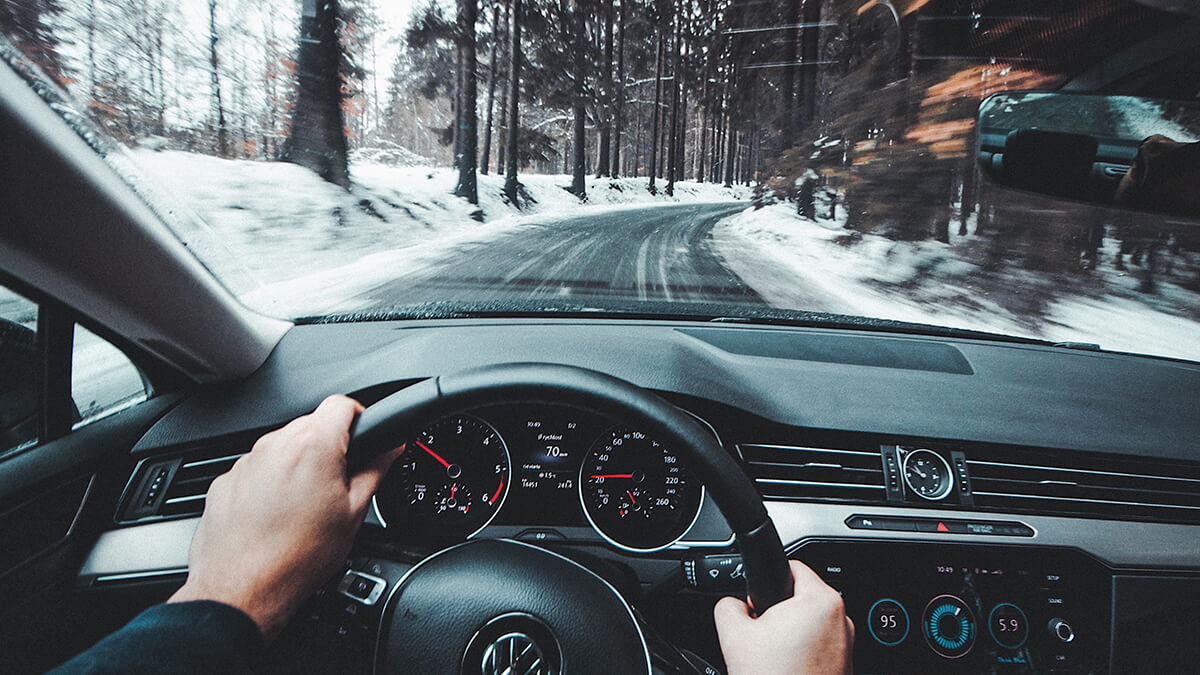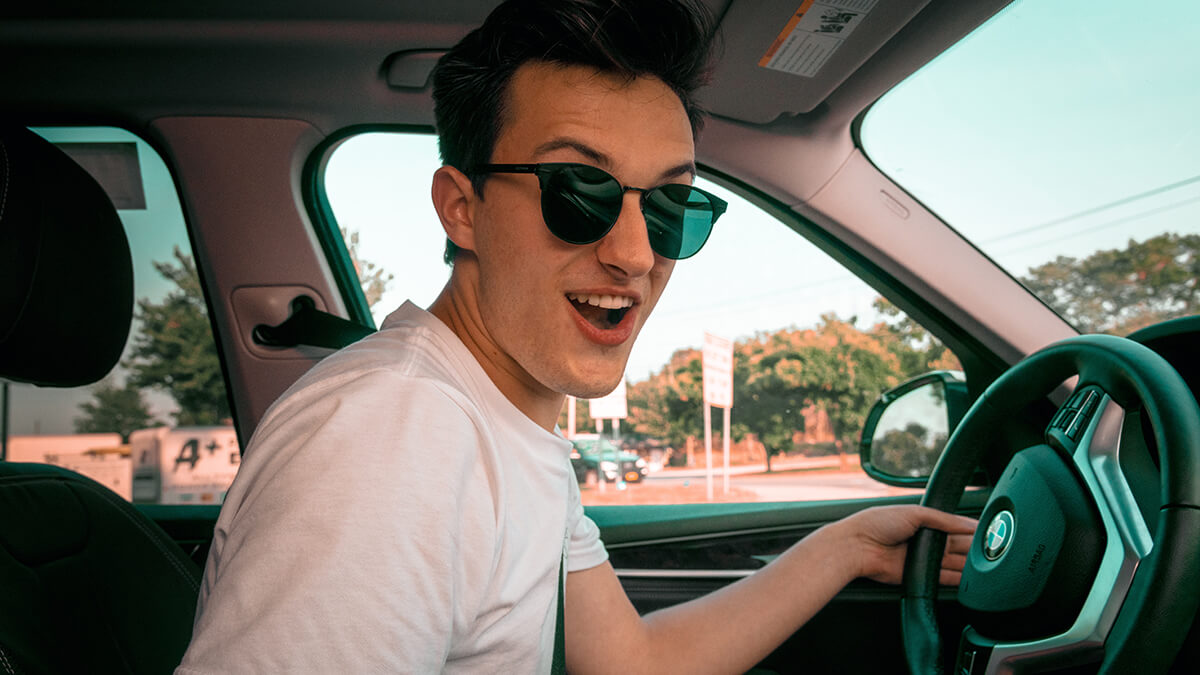 Toro School of Truck Driving
Training, safety and education is what Toro School of Truck Driving is all about. Training is the key that opens the door of your new career as a professional driver. Toro truck driving school makes the training first priority. Well trained drivers are safer drivers. Toro School of Truck Driving trains drivers to be safe and learn the whole job of a professional truck driver. From the logbooks to cotter pins, we make sure our students are prepared to obtain their license and be on the road safely.
Programs and Classes
Toro School of Truck Driving offers a variety of different courses, The most popular is the Class A, CDL course. In as little as 3 weeks you can be licensed and behind the wheel of a big rig. Our Southern California truck driving schools will train you to safely, completely and efficiently with an extensive course outline. Includes Classroom instruction on obtaining your Commercial Drivers Permit, Behind the wheel training, Pre-trip inspection training, Air brakes inspection training, Tractor Trailer operation – Class A Combination Vehicle
Hola tuve la oportunidad de encontrar esta Escuel EL TORO SCHOOL OF TROCKS en mi opinión personal es la mejor por que el SR JESSY, MARIA, LUPITA, MARIRA, Y TODO SU EQUIPO me ofrecieron el mejor trato y creo que para cada estudiante es una oportunidad de existo el personal que atiende en la Yarda asen su mejor desempeño para que los estudiantes etiqueten su esfuerzo y aser de este proceso la mejor satisfacción yo en lo personal agradezco profundamente a todos sin excepción su participación para aser realidad mi sueño muchas gracias TORO SCHOOL ELICEO RUIZ.