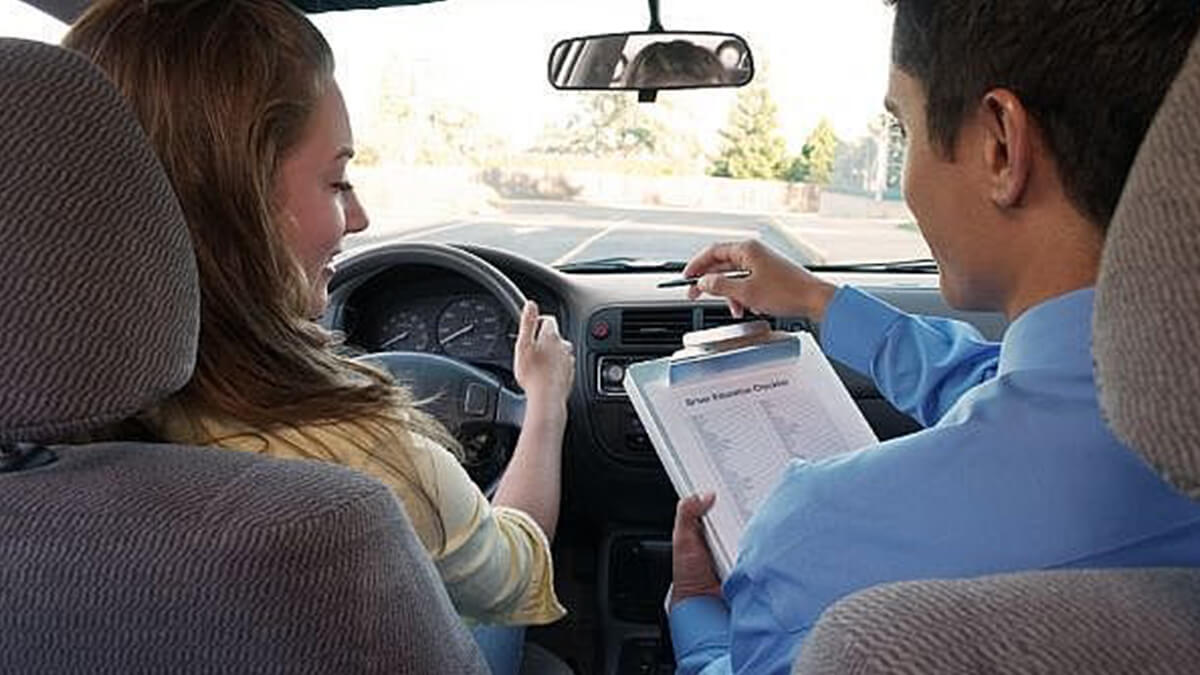 Description
Two Wheel Adventures is a State of Georgia approved provider of motorcycle training. Successful completion of the MSF Basic Riders Course or the One day Riders Course leads to license waiver in Georgia.
Programs and Classes
This course is designed to teach the art of riding 3 Wheel motorcycles. It covers all the basic operations needed to safely ride a 3 wheel motorcycle (ffective braking techniques, turning skills, obstacle avoidance maneuvers, classroom instruction, etc.). Successful completion of this course leads to a Georgia license waiver card.

The Motorcycle Safety Foundation (MSF) is an internationally recognized developer of rider education. The class is approximately 10hrs. of riding and 5hrs. of classroom instruction. The basic rider course is a state of Georgia, DDS, recognized license waiver course. You must be able to ride a bicycle and provide your own personal gear to participate in this course. Our class structure is limited to 6 students to ensure personal coaching, and maximum riding opportunities. We provide motorcycles and helmets.

The only 2hr course in Georgia where you actually get to ride a motorcycle! This curriculum was created by Chris Carr, endorsed and approved by the Georgia Department of Driver Services. It is designed for those people who want to try to ride without committing to the basic rider course (BRC). It provides an overview of motorcycles, the controls, their location, and how they work. Along with the familiarization we discuss the risks and provide you the opportunity to enjoy your first motorcycle ride.

If you want to take your riding to the next level and learn how to maximize your sport bike skills, participate in track days, or have aspirations to race this course is for you. Chris' teaching approach is completely grounded in a successful racing career including multiple endurance wins and 7 AHRMA road race championships. He has participated and graduated from numerous nationally recognized schools such as Keith Code Superbike School, Lee Parks Total Control, Jason Pridmore Star School, and 500 Moto GP champion Kevin Schwantz, Suzuki School. Chris currently works with Cycle World author, Nick Ienatsch, and the Yamaha Champions School, and he is also the southeastern lead instructor for the AHRMA Fast and Safe road race school.
Tyler Jankowski
1 year ago