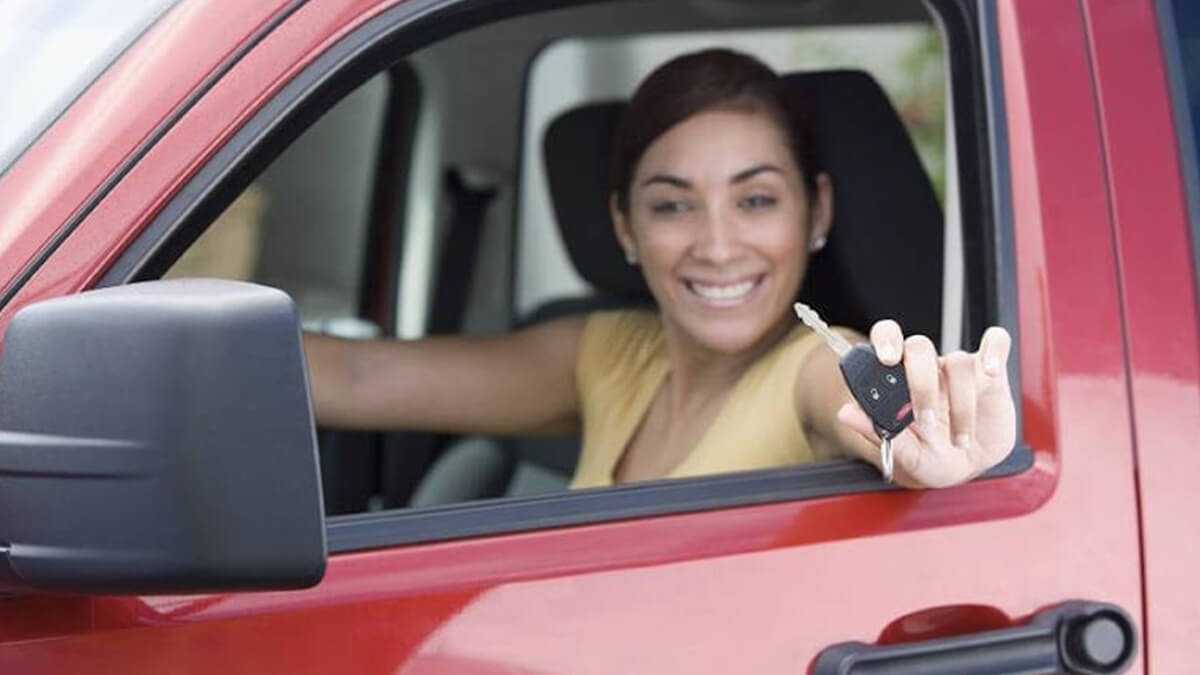 University Driving School
Description
Whether you are a first-time driver or a nervous driver, you will be pleased with our flexible driving lessons. With more than 40 years of teaching students how to drive, you can trust our teachers to prepare you for not only your driver's test, but also the skills you need to be a safe driver for life.
Programs and Classes
Whether you are a nervous driver, out of practice driver, or new driver, you will receive one-on-one instructions for a unique and personal experience. Maybe you know how to drive but have a fear of driving in heavy traffic. Regardless of your reason for nervous driving, our adult driving lessons can help. We are committed to getting you back on the road with a completely new level of confidence.