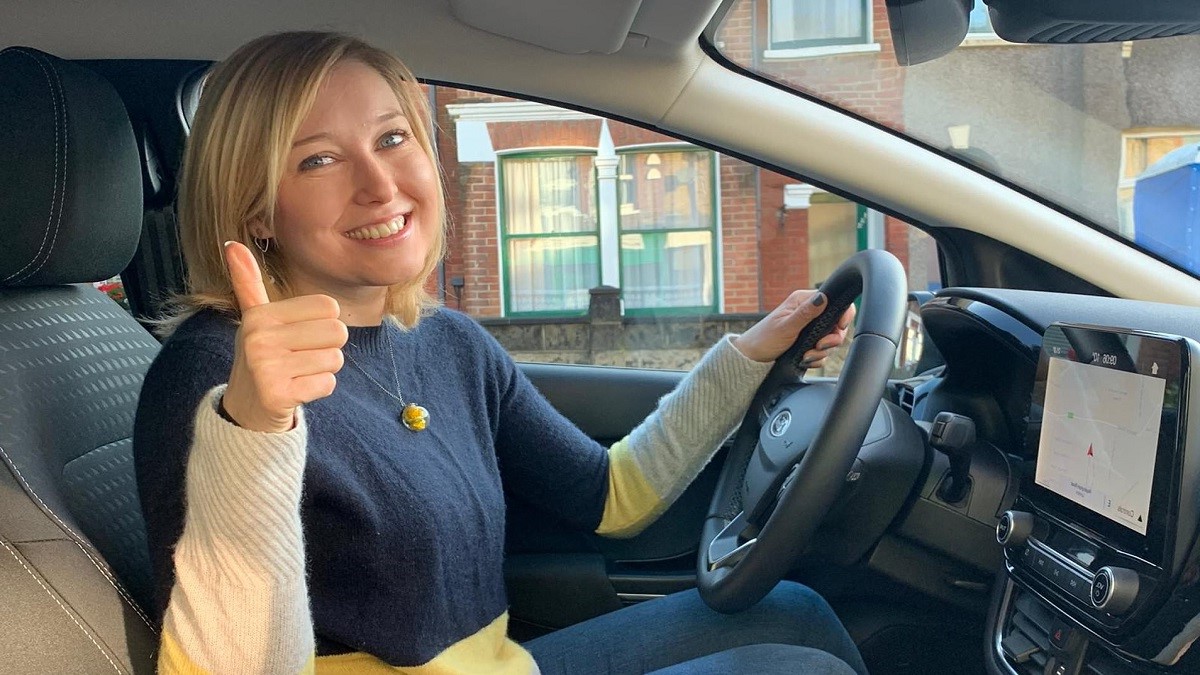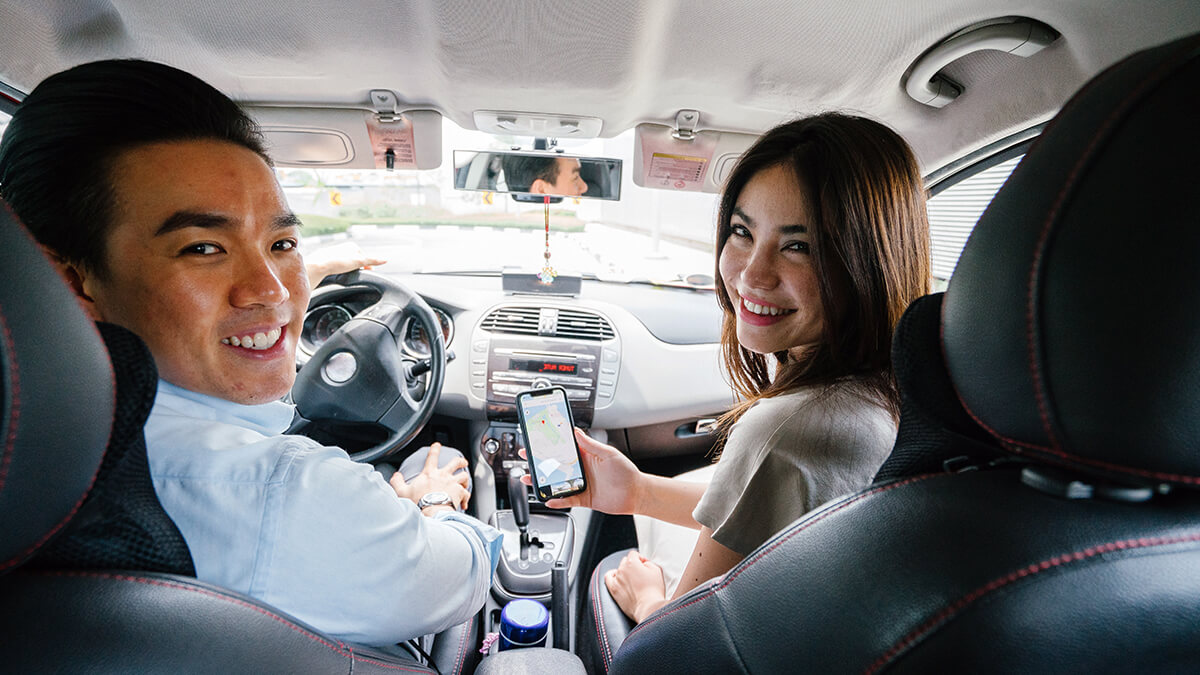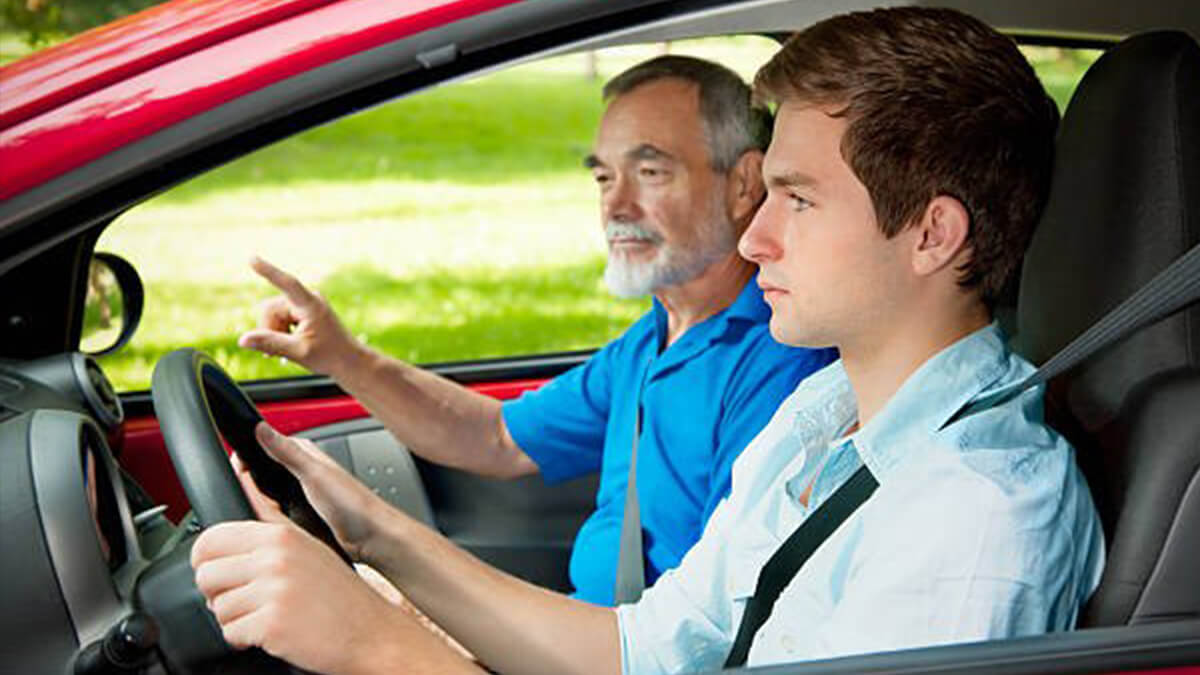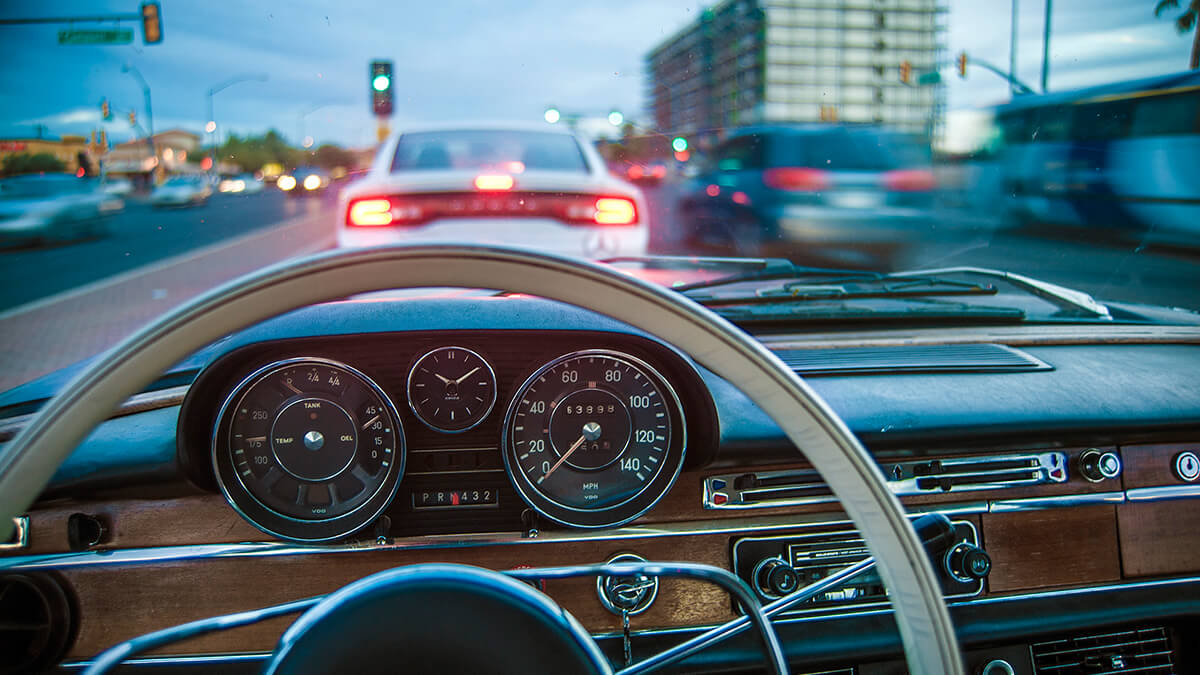 One Stop Driving School, LLC was created to play a role in improving the safety and reducing accidents involving the Virginia motoring public. We offer only Virginia Department of Motor Vehicle approved classroom and online driver improvement curriculum. All of our instructors are licensed by the Virginia DMV. We look to instill a heightened awareness that motor vehicle safety is a responsibility shared by all drivers. In addition to teaching the 8-hour Driver Improvement Course, we are certified to teach, Behind-the-Wheel, Driver's Training Manual Course, 3 Times Failure Certification, Commercial Driver Licenses , Juvenile + Adult Classroom Training, Escort Vehicle Driver Certification Training, and Fleet training personnel. We teach in Norfolk, Chesapeake, Newport News, Hampton, Portsmouth, Suffolk, Williamsburg, Yorktown, Virginia Beach, Richmond, Gloucester, and more.
One Stop Driver Improvement Clinic, LLC, was formed in late 2000 after its founders, discovered the growing need for driver education. Starting from their military experience, 1 Stop Driver Improvement Clinic first provided their services to military facilities, and as the demand grew, the expanded to fill the need for certified and experienced and knowledgeable instructors to teach driving related curriculum.
Now, 1 Stop Driving School, LLC has become the premier driving based curriculum provider throughout the state of Virginia. With 20 plus years of instructor and teaching, all instructors are Master Training Specialist certified. One Stop Driving School, LLC uses an array of instructional materials to provide the latest up-to-date driver improvement topics for classroom and online course.
Programs and Classes
DMV Required, Court Directed, Voluntary, or Insurance purpose would be the reason for taking the 8-hour driver improvement course. Virginia Driver Improvement Course is appropriate for all licensed drivers who received a ticket in Virginia, an advisory letter from the DMV, or would like to receive up to 5 safe driving points, or to receive a discount on your insurance premium. Students will receive a certificate at the end of their class. We will electronically submit all certificate of completion to the DMV immediately after the class at no additional charge. Commercial Drivers Licenses (CDL) drivers can only take the classroom course.

If you have failed the learner's permit or renewal test three times, you are required by the DMV to take this 8-hour course for the opportunity of retaking the test. After successfully completing the course, you will be eligible to take the general knowledge examination for the fourth time and thereafter. The Virginia Driver's Manual Course will help you learn and understand safe driving practices. If you are learning to drive, this course will give you the information you need to study for the knowledge exam.
MS. MELINDA 是最好的人!他就是很善良,很慷慨的,和很好笑的!我非常喜欢她!谢谢,Mrs。Melinda!
MIke Fenwick
10 months ago
This class saved my life. best instructor. Very helpful and outstanding professionalism. I recommend any one in need of a class that helps recognize the importance of safe driving to take this class. MS SIMON CLINIC A+
Victoria Baker
10 months ago
My experience at I stop on 01-09-2021 was way better than I expected it to be our instructor and teacher was very positive, pleasant , informative and fun. He took his time with the class to make sure we understood how to fill out forms and made sure no one was left behind. I learned a lot of things today, things I wouldn't have known if I didn't take the class. Thank you 1 stop team for making sure people like myself get back on the right track I'm a believer that everyone deserves a second chance and I stop made that possible for our class. Thank you instructor Jerome for your time kindness and patience.
G. Sebastien
11 months ago
This course was very informative and took covid precautions. I don't like the circumstance that I was there for but glad I took the time to gain the knowledge received.