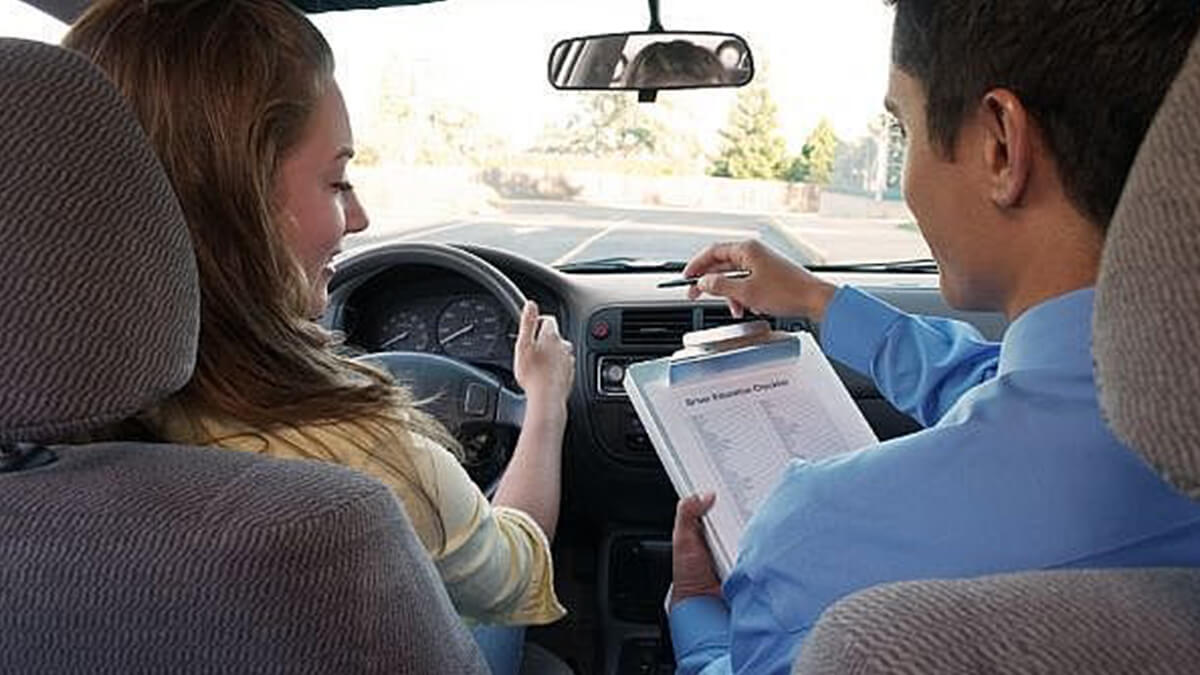 AA Indiana Driving School
Description
AA Indiana Driving School was established in 1945, making it the first driving school licensed by the State of Indiana and is family owned and operated. AA Indiana Driving School is under the direction and supervision of qualified professional educators; a staff of current and former school teachers. Our driving instructors are trained and licensed in driver education in addition to their bachelor's and or master's degrees in education. We are concerned with your welfare, both as a student driver and once you have obtained your license. We strive to ensure that you will have the best training and up to date knowledge possible to become a good driver. You can feel safe knowing that our advanced training methods are the result of many years of research, development, education, and experience. With all the different rules and requirements regarding licensing in the state of Indiana we know that this can be confusing, but we are here to help you every step of the way. It will be our pleasure and privilege to serve you in your driver education needs.
Instructors

Rick Doyel

Kent Dickey

Mike Ward

Joe Slabinski

Kathy Martin

Larry Little

Glen Hatfield

Dylan Thompson
Programs and Classes
The online driver education program is designed for students to be able to take the "in-class" portion of the course at their own pace. Students can access the program 24/7, but may not complete the course any sooner than two 2-weeks (14 days) because of state time guidelines. The program does have stops and makes students take a break between each module. Students will take several quizzes and will be asked to go back and review if scores do not meet state requirements. At the end of the program, students will also take a final exam, which will then be averaged with the quizzes to give a final score. This test does NOT take the place of the BMV required permit test.

This option is for students (adults and minors) who have already done an approved online program elsewhere and have already obtained a permit. Please keep in mind that to be eligible to take the Road Test with us you must have taken an Indiana approved online course through us or elsewhere and the 6 hours of driving. Otherwise you must take it with the BMV.

This option is for teenagers and adults who already have there permit and wish to just get some practice with a professional instructor. With this option you can choose to work on a specific skill as well (e.g. parallel parking). However, if you have already purchased the online and 6 drive package with us and feel you need more practice (the rate is discounted)

We offer this service for individuals who have taken and passed both the online class and 6 behind-the-wheel lessons. This is the final road test required by the state to get your license. Our road test DOES take the place of having to take one at the BMV.
margaret m babcock
2 months ago