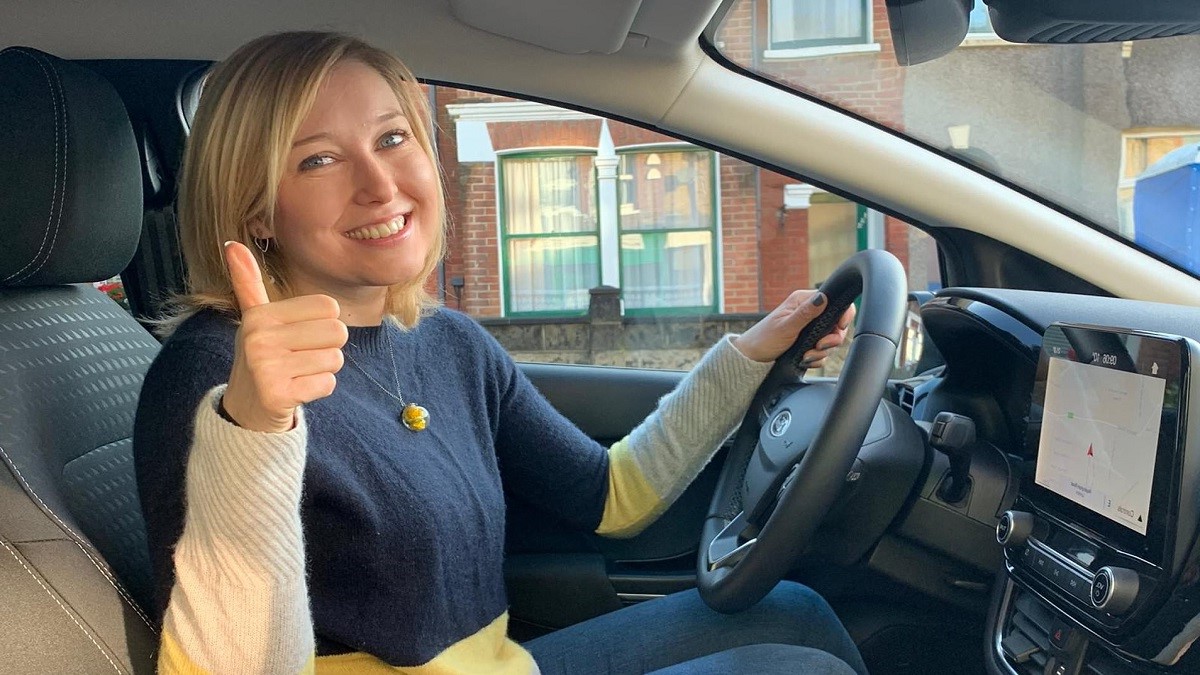 Arrive Alive Driving School
Description
If you find yourself asking questions such as how do I find a driving school near me or driving instructors near me that will offer quality instruction, there is no need to look any further. Arrive Alive Driving School Inc. is a Maryland driving school that has served the local community for more than twenty-five years. We have three convenient locations: Bowie, Dunkirk, and Largo. Also, we teach the drivers education course in public and private schools with great results. If you are looking for a driving instructor at a certified driving school to teach you to become a confident and skillful driver you have come to the right place. Our driving school will provide you with instructors who are experienced and skillful. All instructors are certified and licensed through the Motor Vehicle Administration.
Programs and Classes
Students are given 6 hours of on the road instruction to get them familiar and comfortable on the road. Behind the wheel instruction is scheduled after the students complete the classroom lecture. Behind the wheel instruction is given in 3 two hour sessions. Students can only be scheduled to drive if they have a valid Learner's Permit and there is no balance on their account.
Natalie McDonald
2 years ago