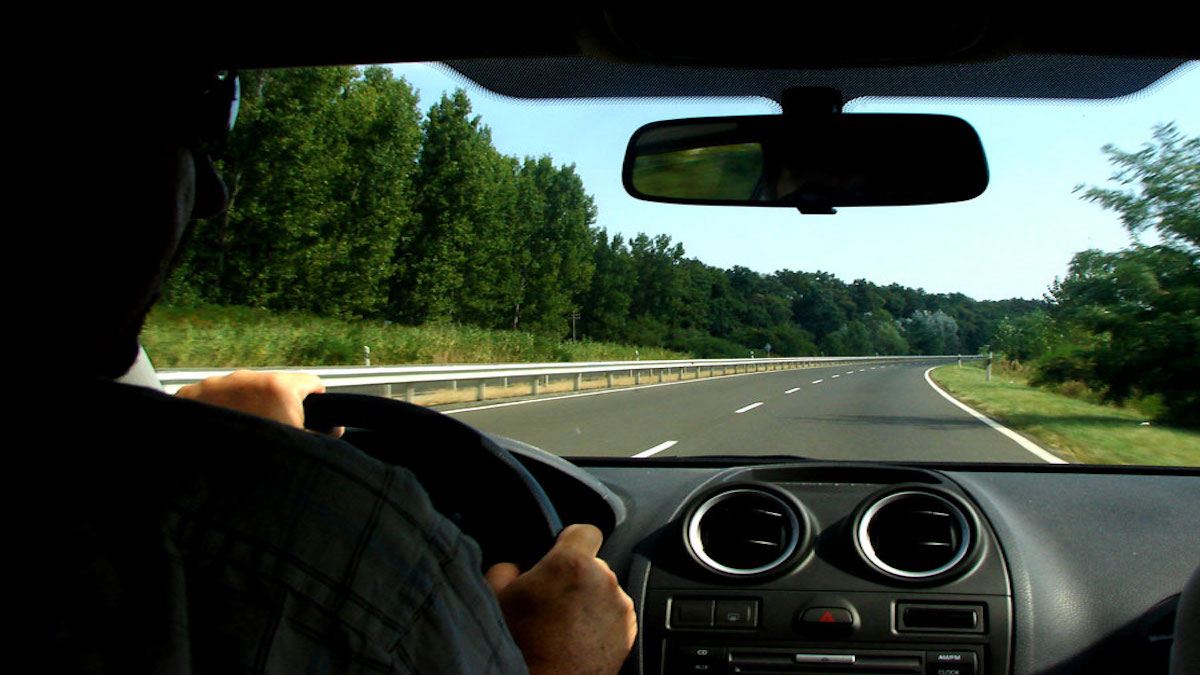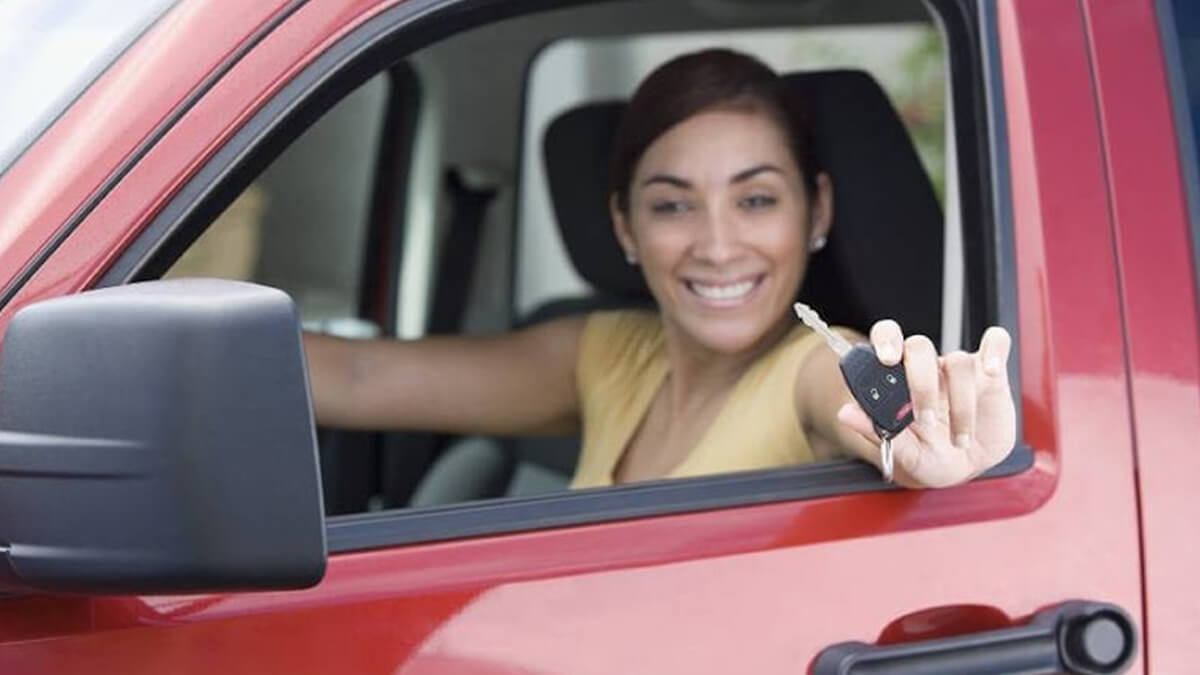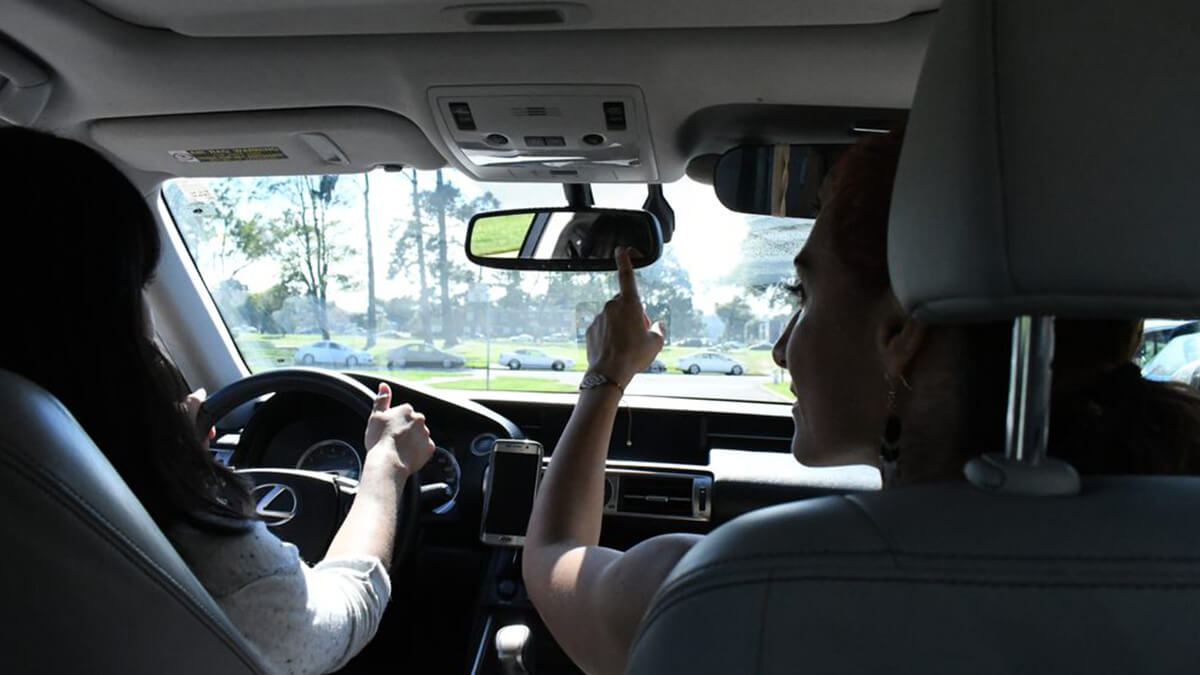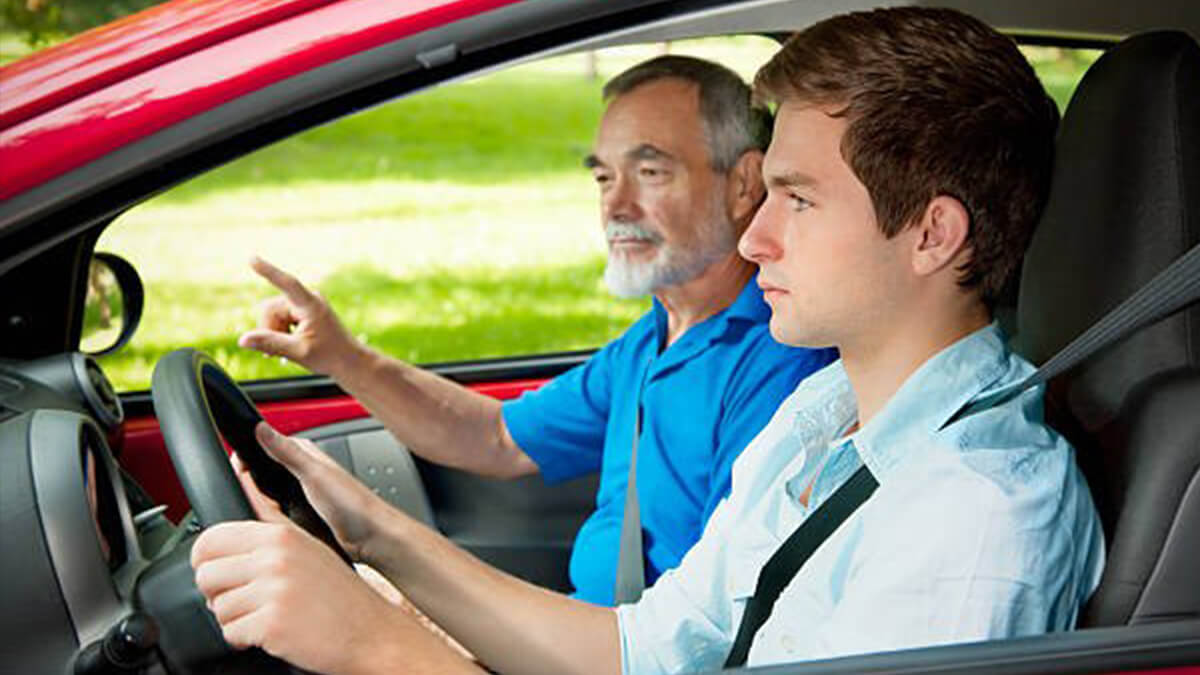 All Star Driving School, previously known as Kent Driving School was established in October 2004. All Star Driving School is the only driving school in town that has instructors who can also speak Indian languages like: English, Punjabi, Hindi & Urdu.
Our Instructors have received the highest level of training in defensive driving at the Central Washington University; specializing in Traffic Safety Education. And are specially trained to recognize the driving problems with each individual and remedy them with patience, we do not rush you, which results in wasting your time and money.
We value your time!
We specialize in collision-free defensive driving and we do not use simulators in our training because we believe there's nothing like a good quality hands-on training. We give our students more time to drive and learn the techniques.
Our Teen Courses offer Most Advanced State Approved Curriculum, which exceeds the minimum standard set by the Washington State. Students do not just watch video films in classroom, they take part in activities designed to teach them before they go on their in-car lesson.
At ASDS, we believe that flexibility, thorough training and a genuine commitment to our students are most important part of this course, which have been well recognized by parents, students and teachers.
We wish all of you a very safe driving experience. Please drive carefully.
The instructor was nice when I took the test. I felt comfortable during the drive and didn't feel any pressure or intimidation.
The lady instructor is very rude. Purposefully, she scare you and make the driver assume that they are driving wrong. She so arrogant and thinks she is too smart. She makes other person confuse while driving. She should learn some manners how to treat with her clients.