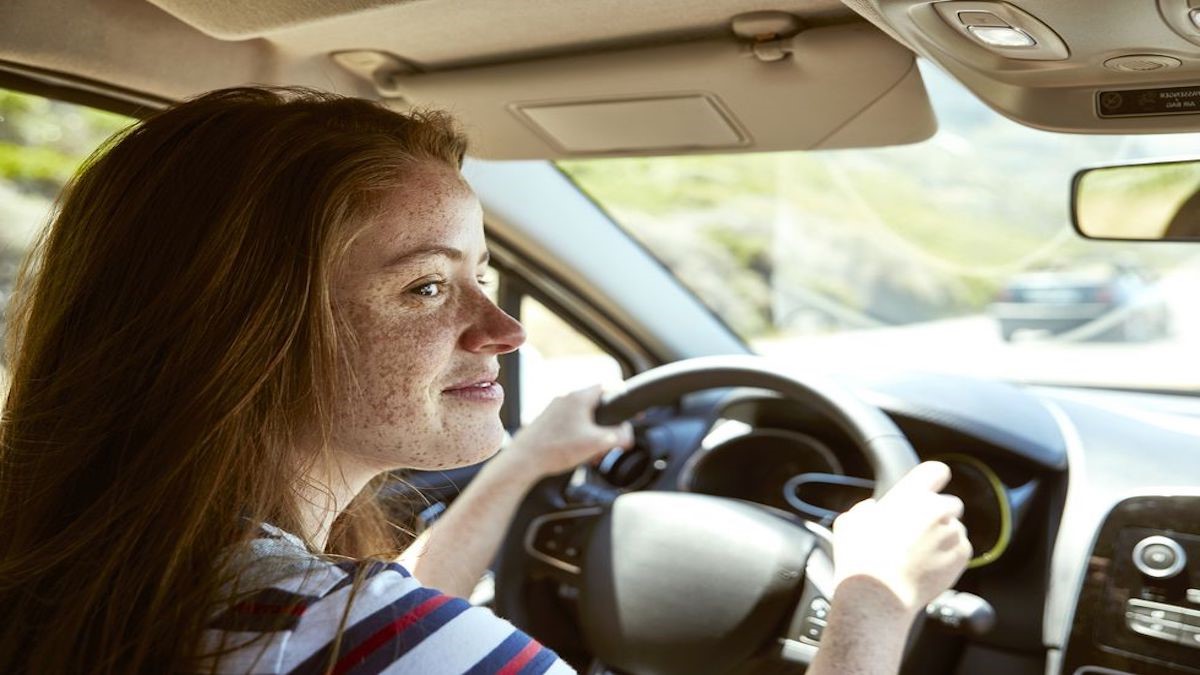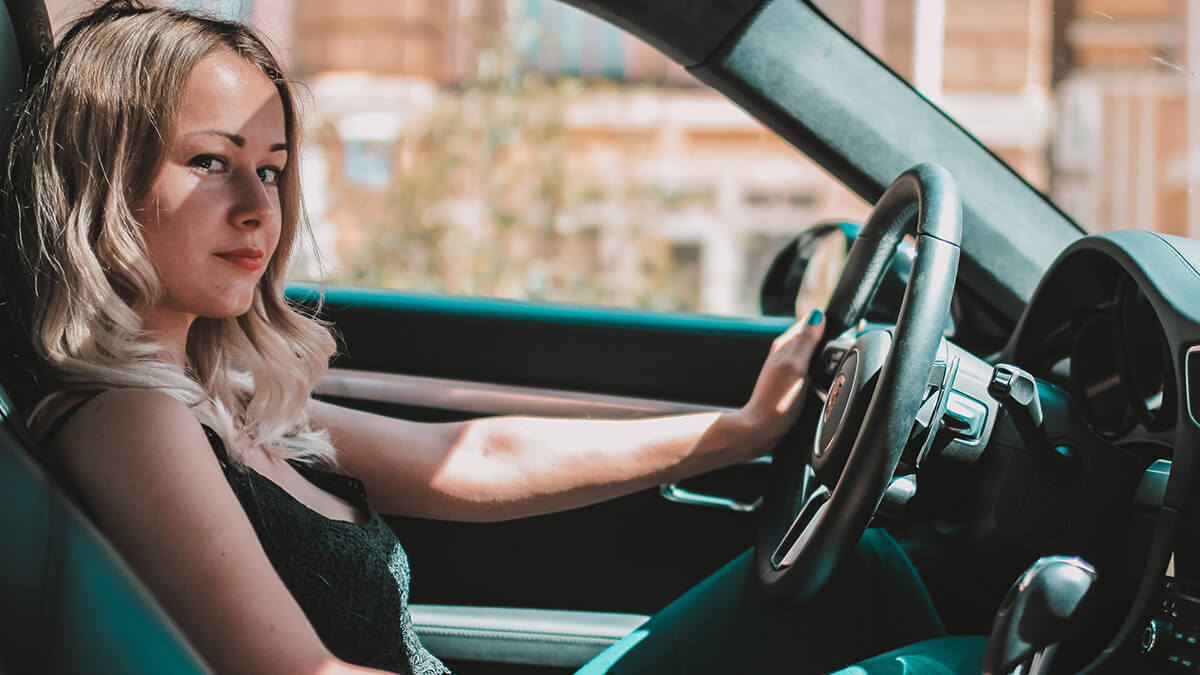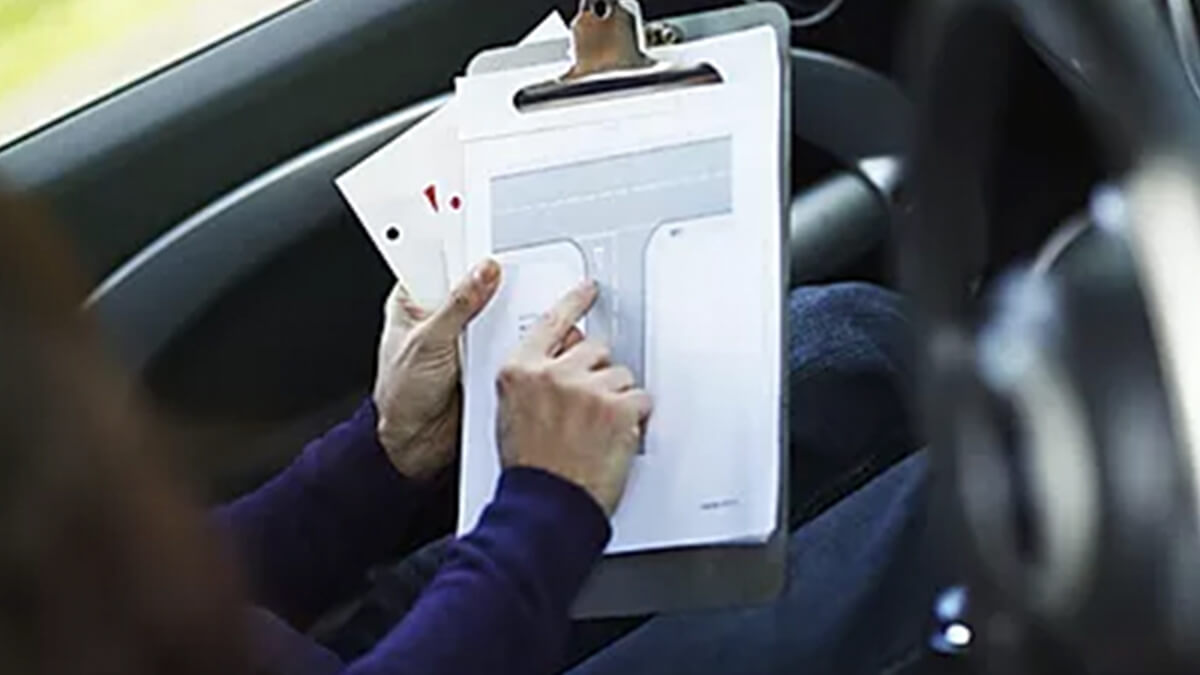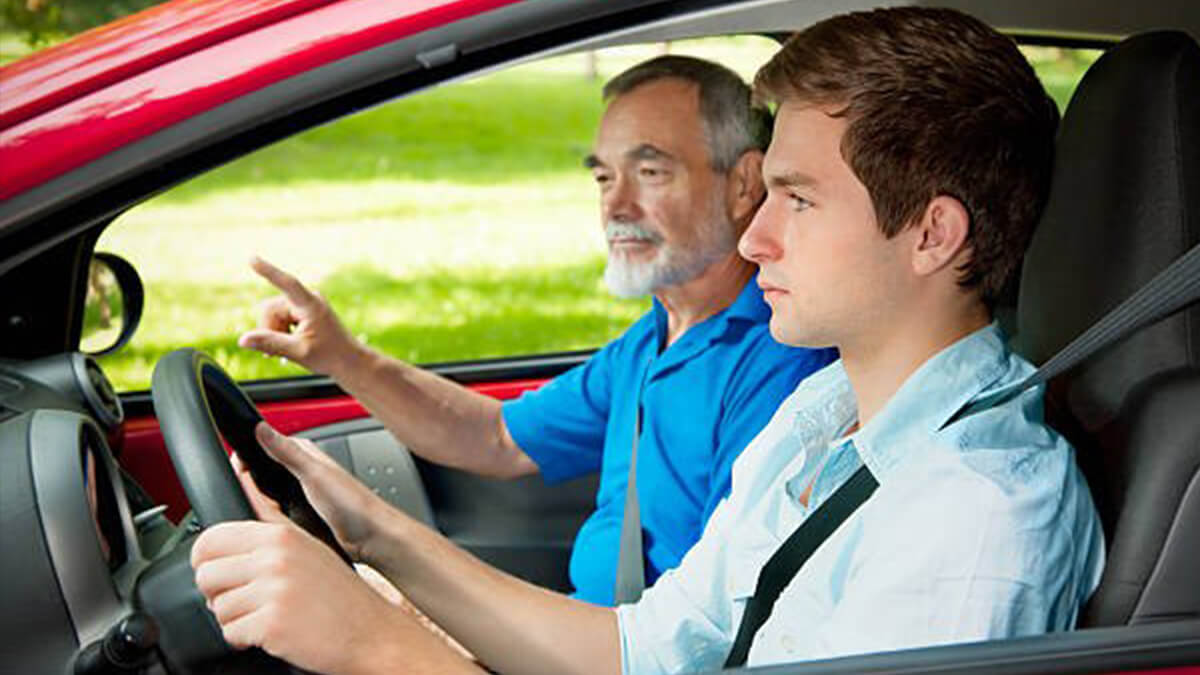 NR Driving School is dedicated to helping you become a safe and effective driver for life! We have been helping Massachusetts students learn the rules of the road and aquire their driver's license for over 20 years.
NR Driving School is a MA RMV licensed driving school. Our instructors are MA RMV certified. We offer a comprehensive Driver Training Program for teens and adults.
Our classroom is conveniently located in Pembroke, MA at the junction of routes 53 and 139. We offer many classes to accomodate the busy schedules of our students. Our fleet of new or late model driving vehicles are clean and are routinely inspected for safety.
Programs and Classes
At NR Driving School, Inc., our instruction meets the requirements mandated by Massachusetts Law 30 hours classroom instruction 12 hours driving new program 6 hours student observation of another student driving 2 hour parent class We have a wide variety of classes scheduled to meet the needs of busy students. We are currently enrolling for all our Programs. Payment plans available. Course fee $750.00 Students may choose from evening classes, which meet three times a week, a Saturday class or one week vacation programs.
Paid for this...kid took the zoom class, but it is impossible to get a clear and concise response for driving hours. I've tried voice mails (can't get a live body of course,) and emails but get nothing in return. I would be wary of this school