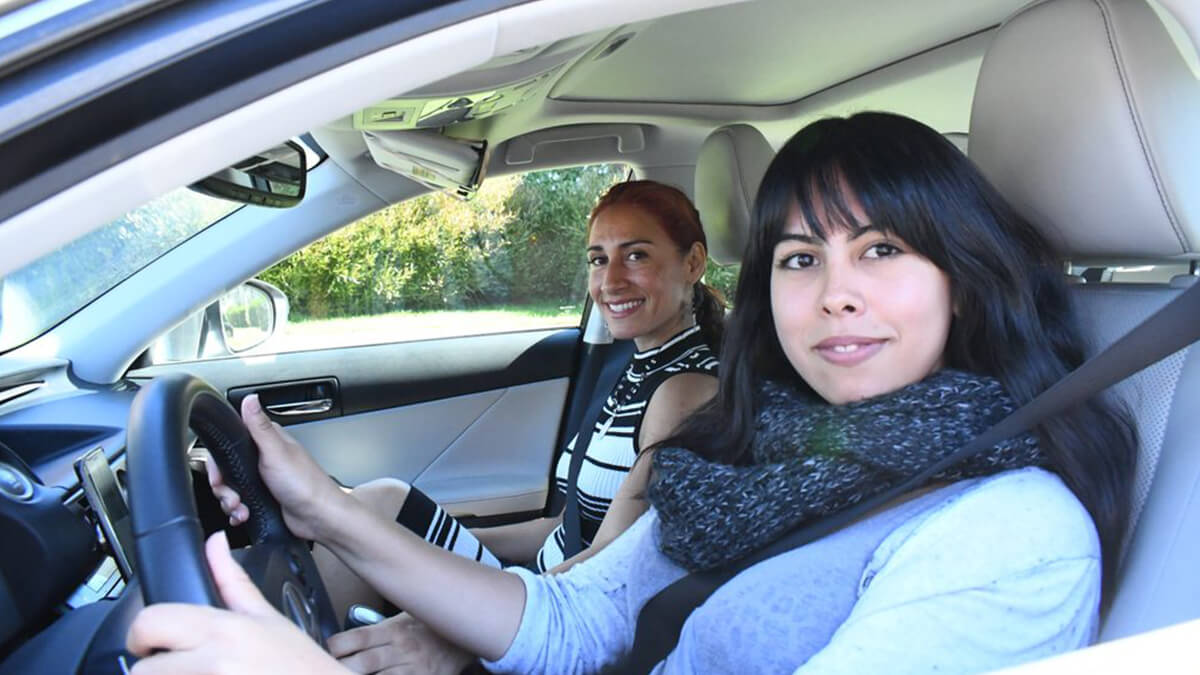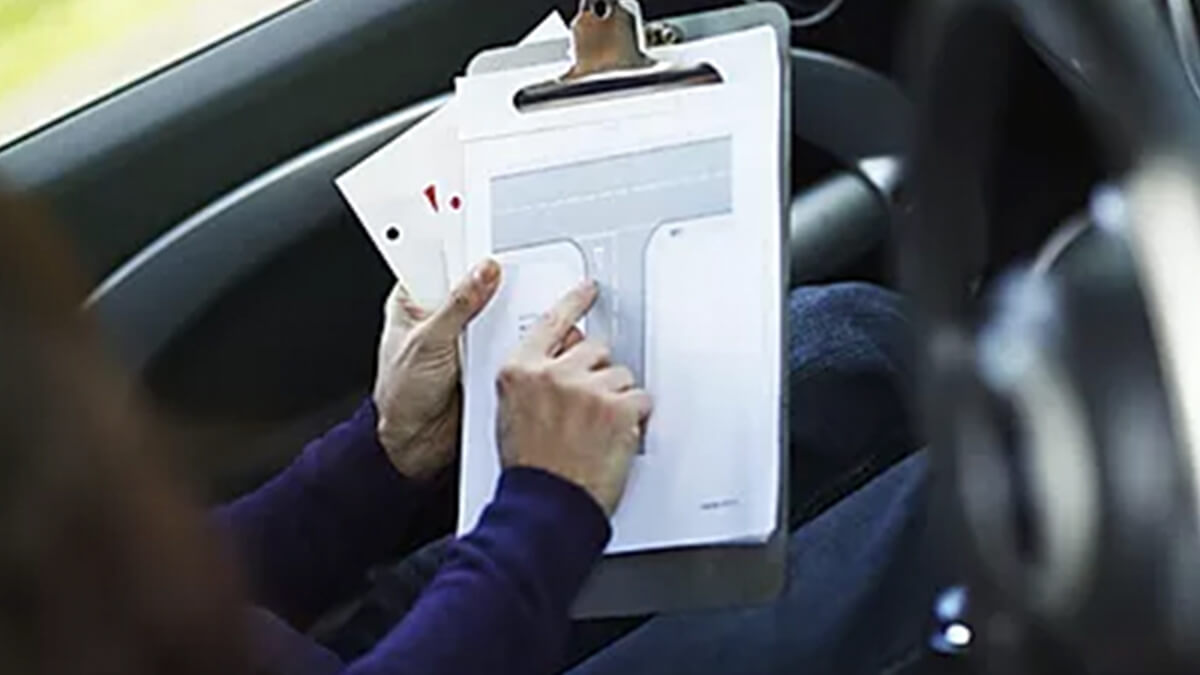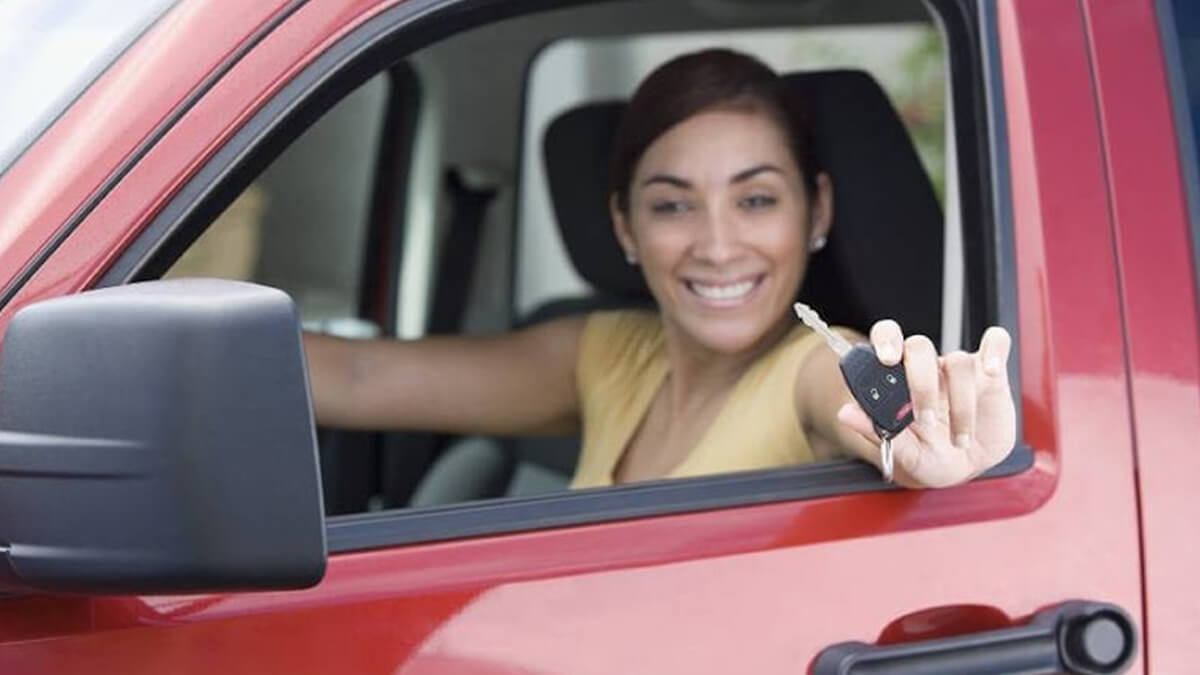 At the Wheel Driving Academy
Founded in 1992, with over 25 years of experience, we only hire the very finest instructors for our highly regarded driver's education program. Our employees are highly trained in every aspect of controlling a vehicle, defensive driving techniques and stay up-to-date on current
traffic laws.
Natalie spears
1 month ago
This class was soo much fun!! Mr. Reid is so sweet!
You may also like in Concord