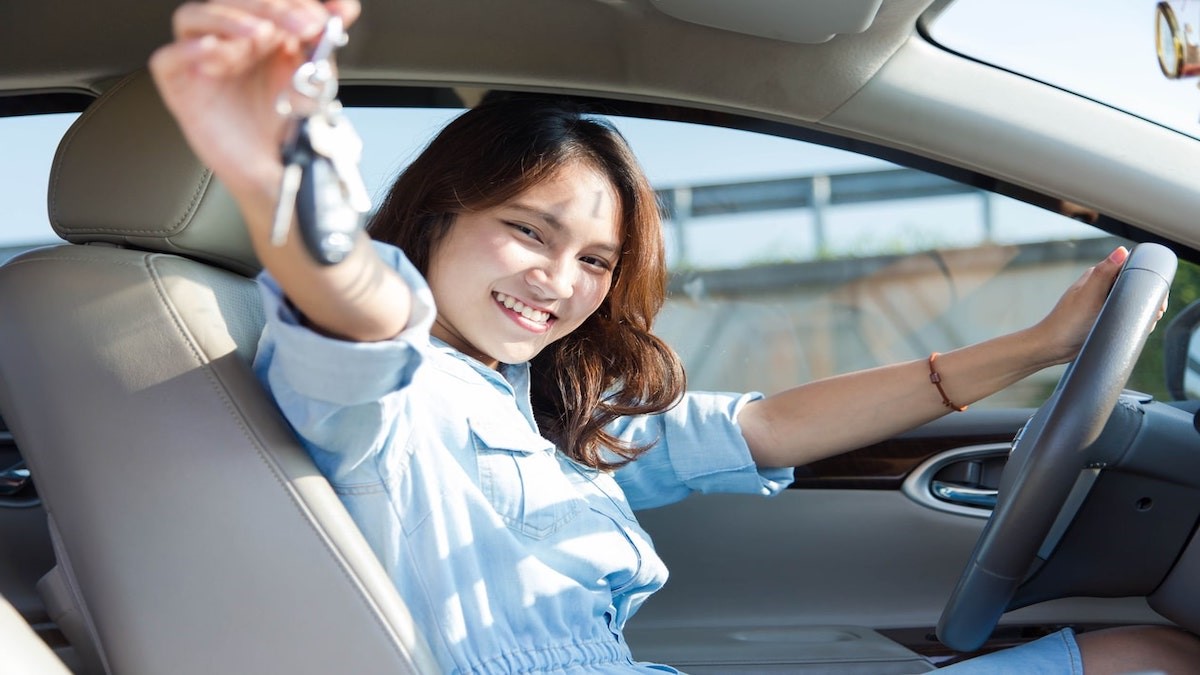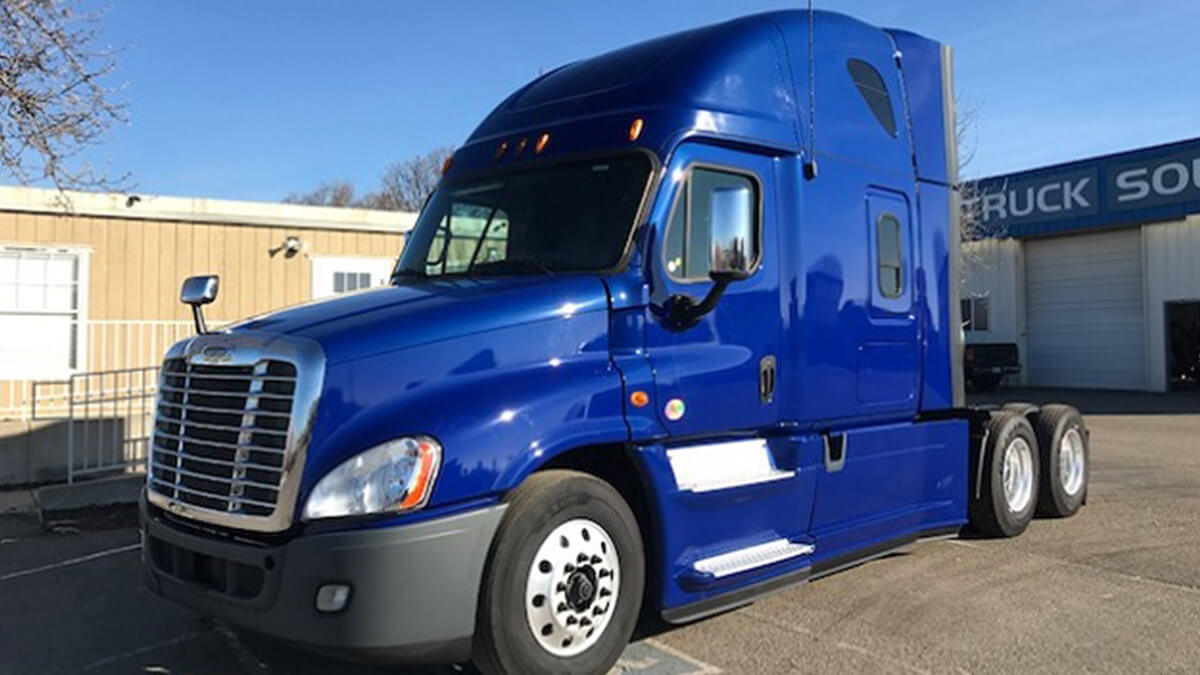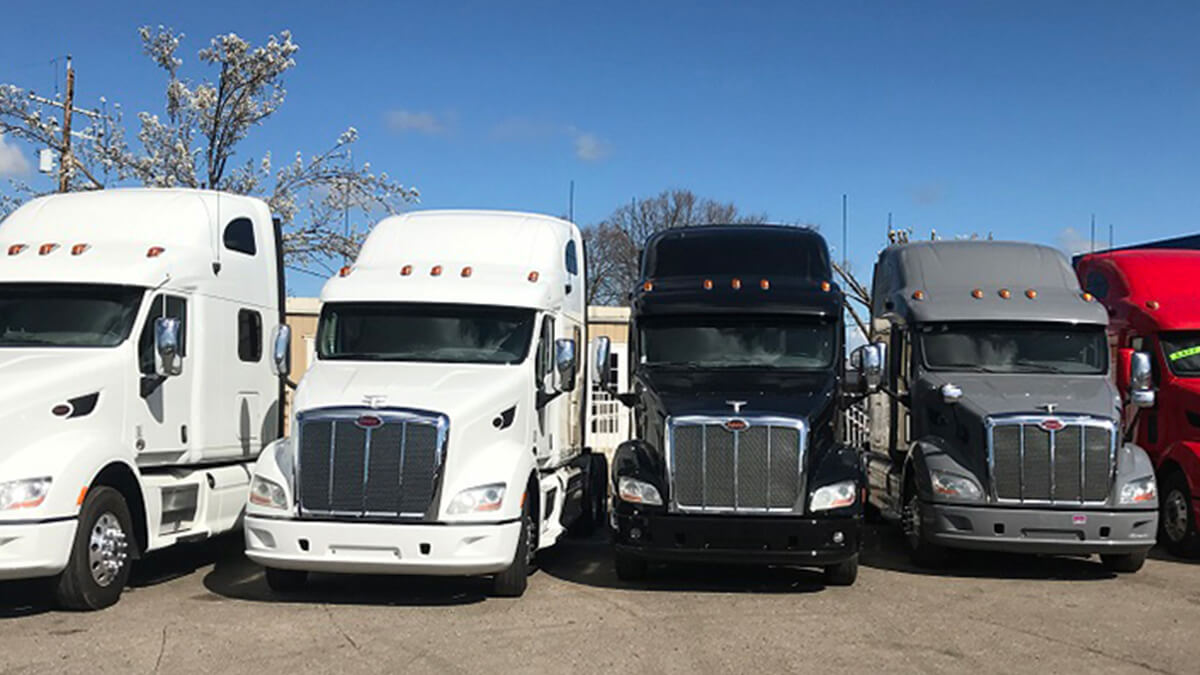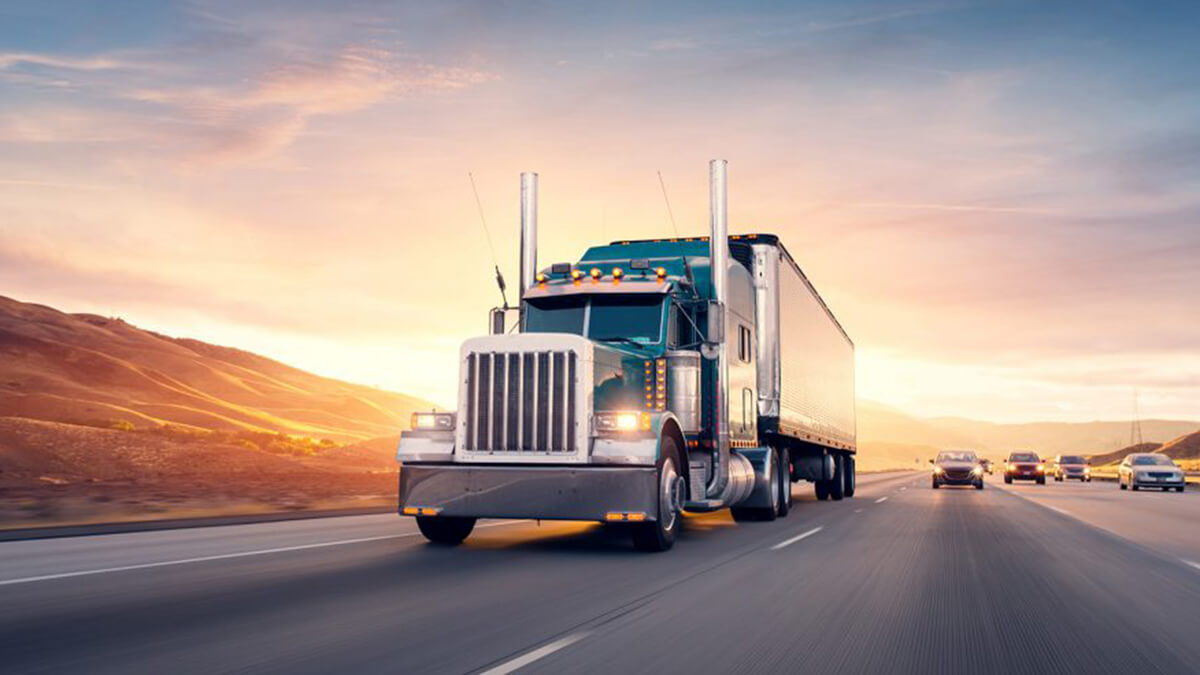 The Commercial Motor Vehicle Act of 1986 created the CDL standards to ensure each state was licensing commercial drivers in a similar fashion. To comply with these standards, training for a CDL at C1 includes a combination of classroom training and behind the wheel training on a private driving range as well as road & highway driving. All training is conducted in accordance with standards for the CDL skills test administered by a state authority at the completion of school.
Programs and Classes
At C1 Ft Wayne, the training begins in the CDL classroom. Through lectures from CDL training instructors, videos, interactive multimedia presentations, and hands-on activities, you'll cover a wide range of truck driving training topics. Our goal is for you to be a safe truck driver, so C1 Ft Wayne makes sure you understand logging procedures, map reading, hazardous materials regulations, accident prevention and mechanical and safety topics. Lectures and activities are led by one of our full-time truck driving training instructors, who has spent numerous years on the road before joining C1 Ft Wayne. The CDL classroom will test your ability to learn and retain the necessary knowledge to become a truck driver. Constant feedback from instructors will help you understand what to study and concentrate.

Once you've completed the CDL classroom training, you'll go to our dedicated driving range to get behind the wheel of a well-maintained training truck. This environment provides a safe, supervised area for students to learn and refine hands-on truck driving skills such as shifting, backing, turning, and parking, as well as coupling and uncoupling the trailer. On the driving range, you'll also practice your pre-trip inspection for the CDL skills test. The driving range portion of training is led by veteran truck drivers with multiple years of experience on the road, so you'll get personal stories and advice from people who have been in your shoes.

After you've learned the basics of operating a tractor trailer, you'll begin driving on local roads and highways in Ft Wayne. This portion of the truck driving training puts everything you've learned together so you can apply it to real world driving. With your CDL instructor in the passenger seat guiding your way, you'll navigate through roads and practice such things as defensive driving and accident prevention, shifting techniques, left and right turns, and mechanical operation of the vehicle. C1 puts a focus on commentary, so your truck driving training instructor will help guide you as you talk your way through the constant decision-making involved with driving a tractor trailer.
Be the first one to review