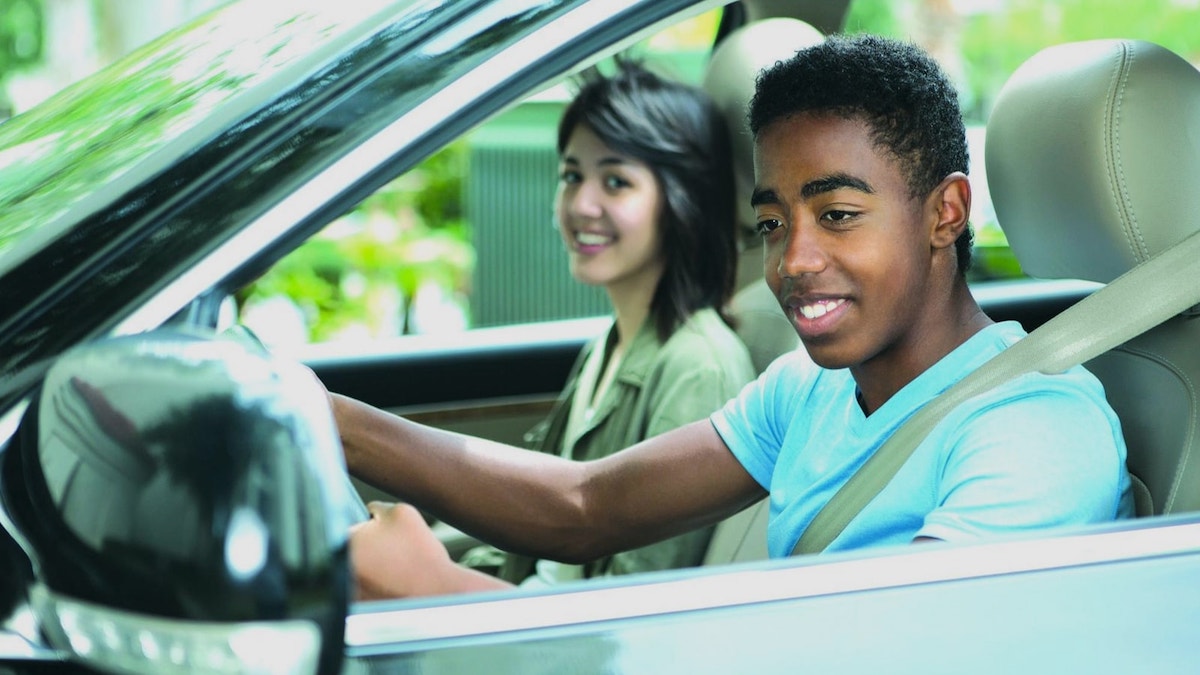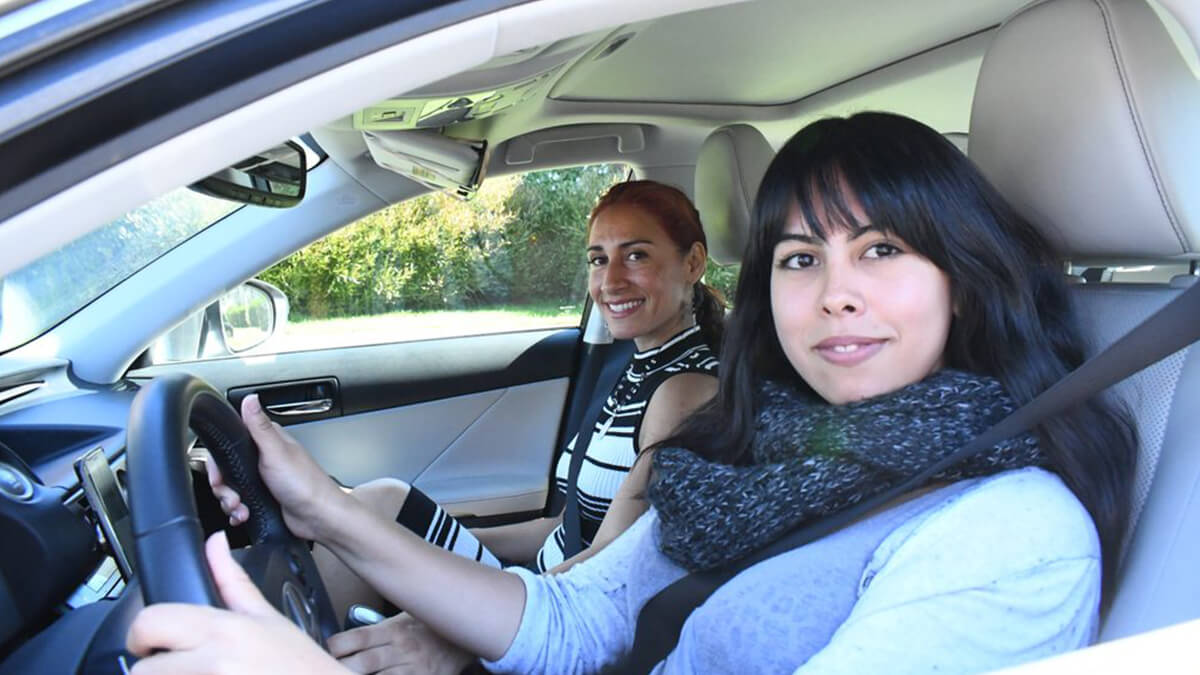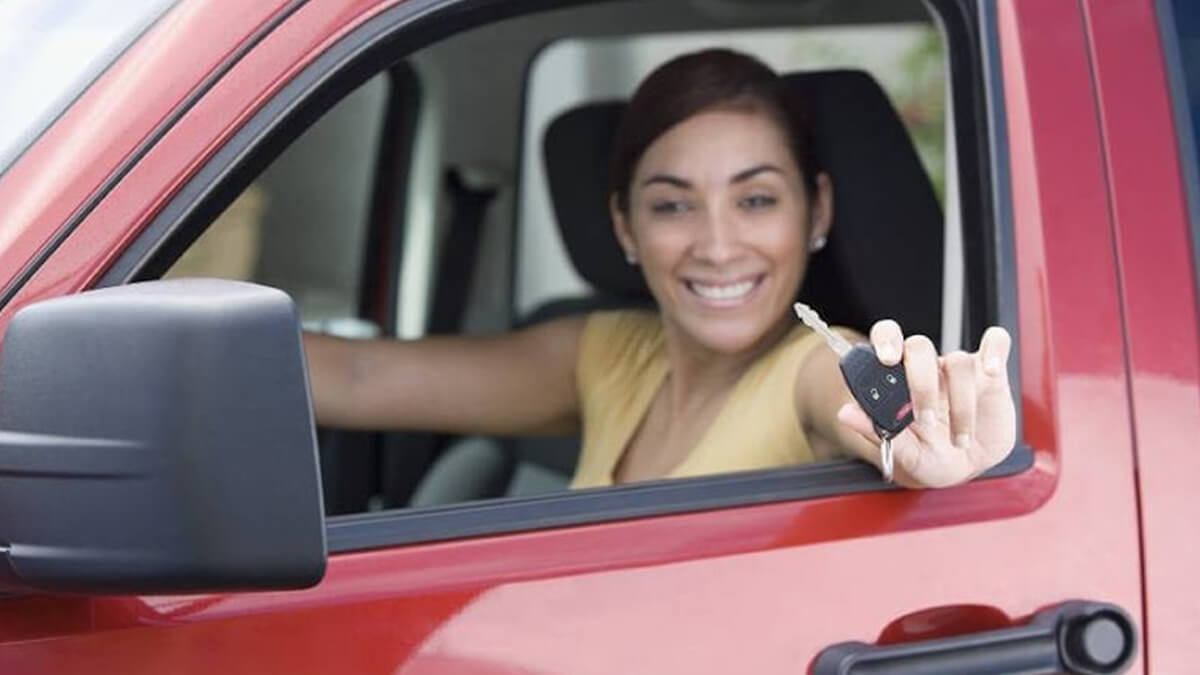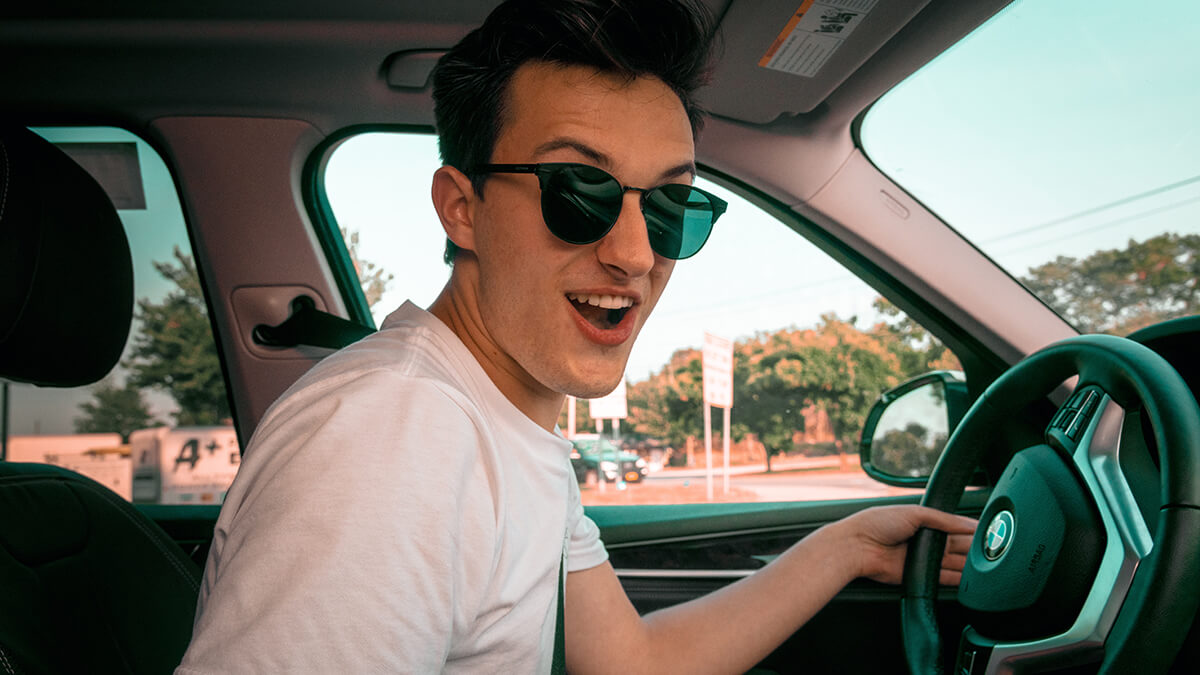 Carolina Trucking Academy
Carolina Trucking Academy in North Carolina will assist you in meeting the safety, skill, judgment, and attitude requirements necessary for successful employment in the trucking industry. By supplying safe, competent, qualified drivers, Carolina Trucking Academy helps the trucking industry to move the freight this country depends on for its economic health.
Programs and Classes
Did mine in 16 days. Straight forward and to the point. Got me through and accomplished what I needed. Special thanks to the instructors who work hard and really want you to do well. Nice part about this place is you do the road test on site and other DMV testing as they have DMV examiners on standby. Dave at first seems a bit hard but he's there to help you. Good guys overall. Kevin is absolute just awesomely to have beside you when you are driving. Kron, Mr Dee, all just great people at their core. Teresa at the front desk is extremely helpful and organized. Scott is also a laid back wonderful person to have in the right seat. I'm a professional race track instructor so I know how hard it is to deal with beginners and advanced students. Hats off. Would love to see a truck simulator in the classroom.
This school is a joke. U medc to check it with nc works and chamber of commerce Over 10 complliants pending