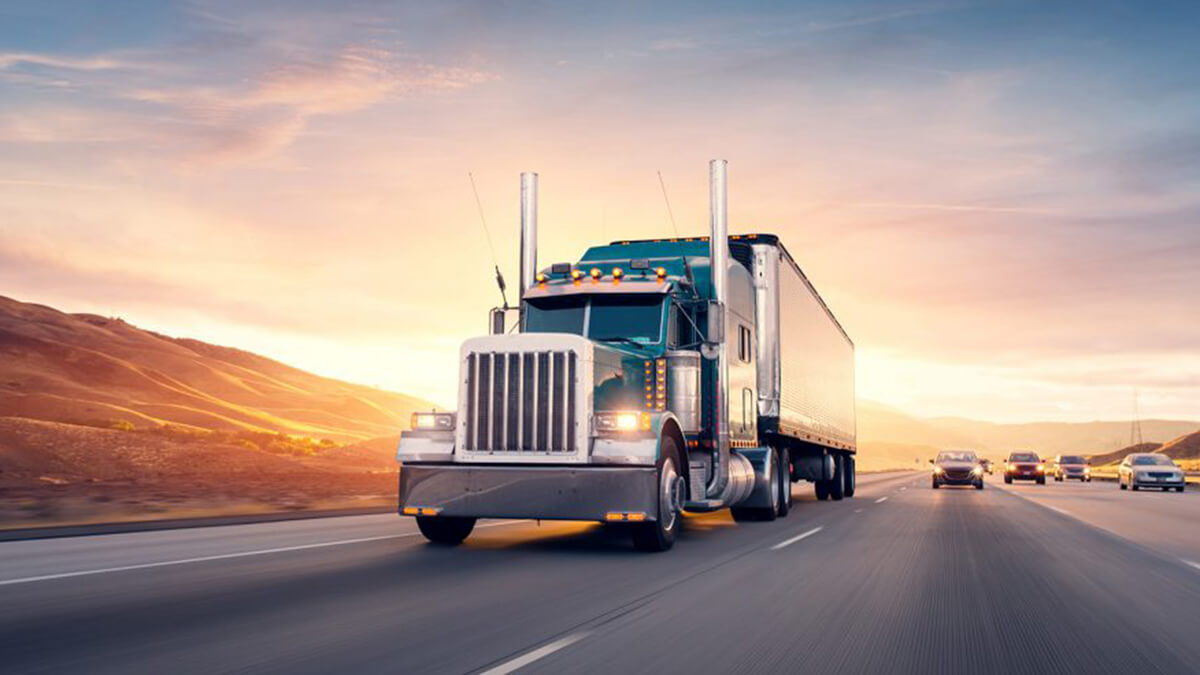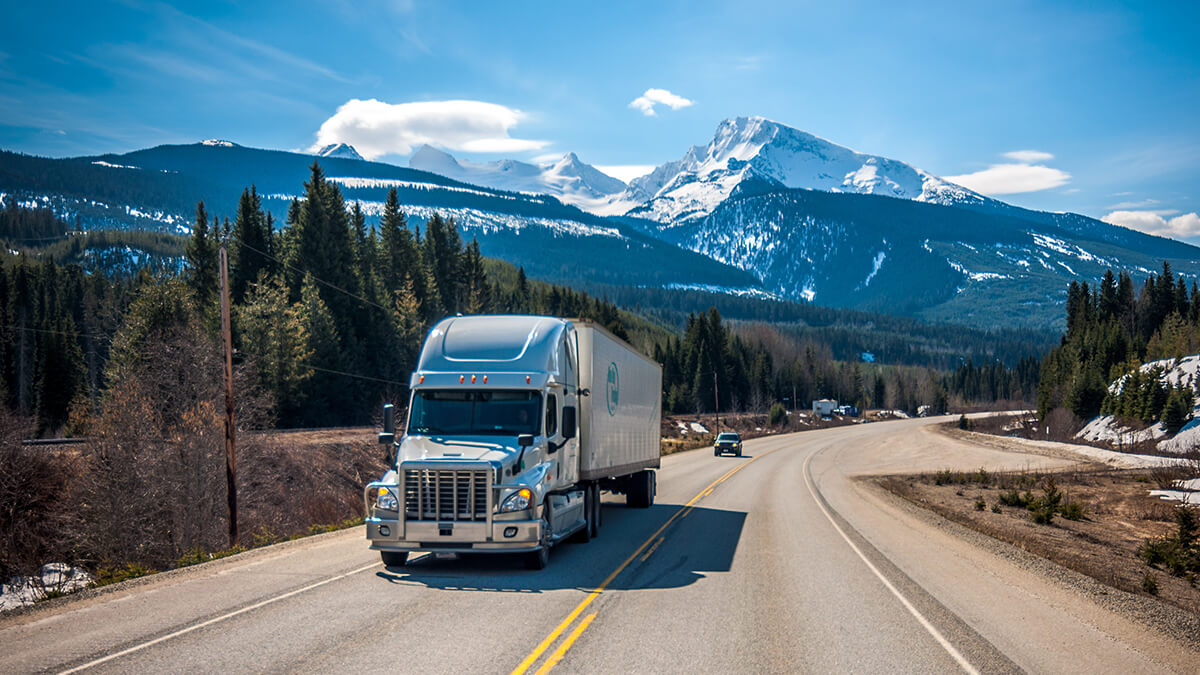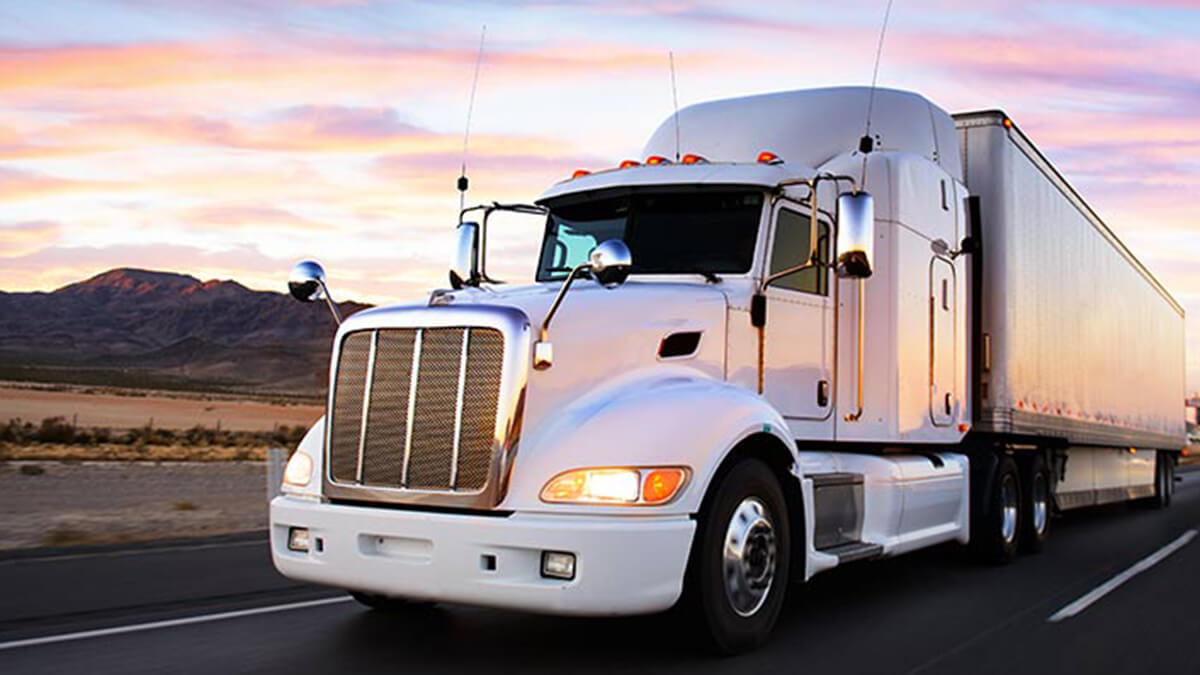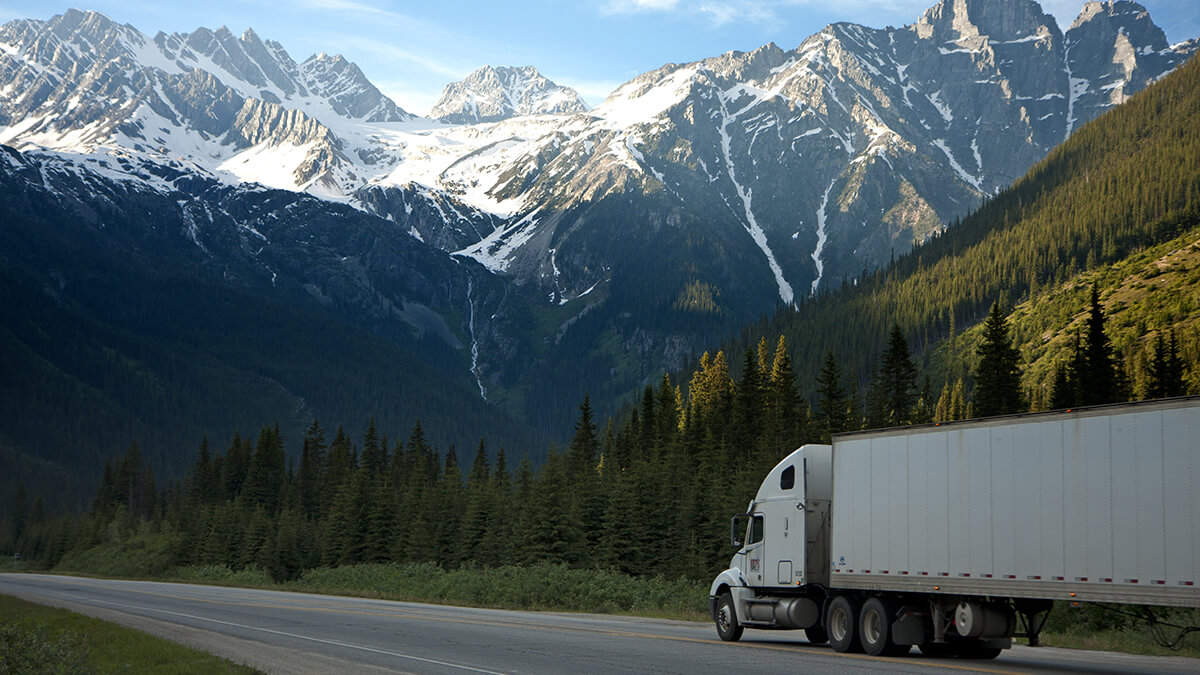 Check Ride Driver Training Services
Check Ride has been in business for over 30 years and in that time we've helped thousands of students learn how to safely navigate the roads as a commercial truck driver. We take truck driving seriously and our students' success is the main goal for every program we offer. Our owner, Jeff Smith, conducted commercial driver's licensing skill testing for the department of licensing for over 18 years and served on the steering committee that helped the DOL develop the mandatory CDL training standards. As a truck driver/owner operator and heavy duty truck mechanic, Jeff understands the demands placed on today's truck drivers and has keen insight into the skills necessary to excel at the job. More than a longtime school owner with a managerial presence, Jeff is still directly involved with our students and oversees the day-to-day process that makes our training such a success.
Programs and Classes
A Class B CDL allows you to operate single vehicles of any size, or vehicles towing a trailer with a weight of 10,000 pounds or less. This license is suitable for those who want to operate lighter trucks and trailers. Training for a Class B CDL is not as lengthy as for Class A due to the smaller number of vehicles included in its licensed operation. Our Class B training is 48 hours of real-world preparation designed to give you proficiency in operating light trucks.
Spoke with Lisa and we were able to clear up any misunderstanding.She was actually a pleasure to speak with. The incident at the school was very stressful for all parties involved and that's understandable in a chaotic situation. it won't allow me to delete my previous review. I still stand by what was said about Tammy as my mistreatment was with her and not the parties involved in the incident at the school.