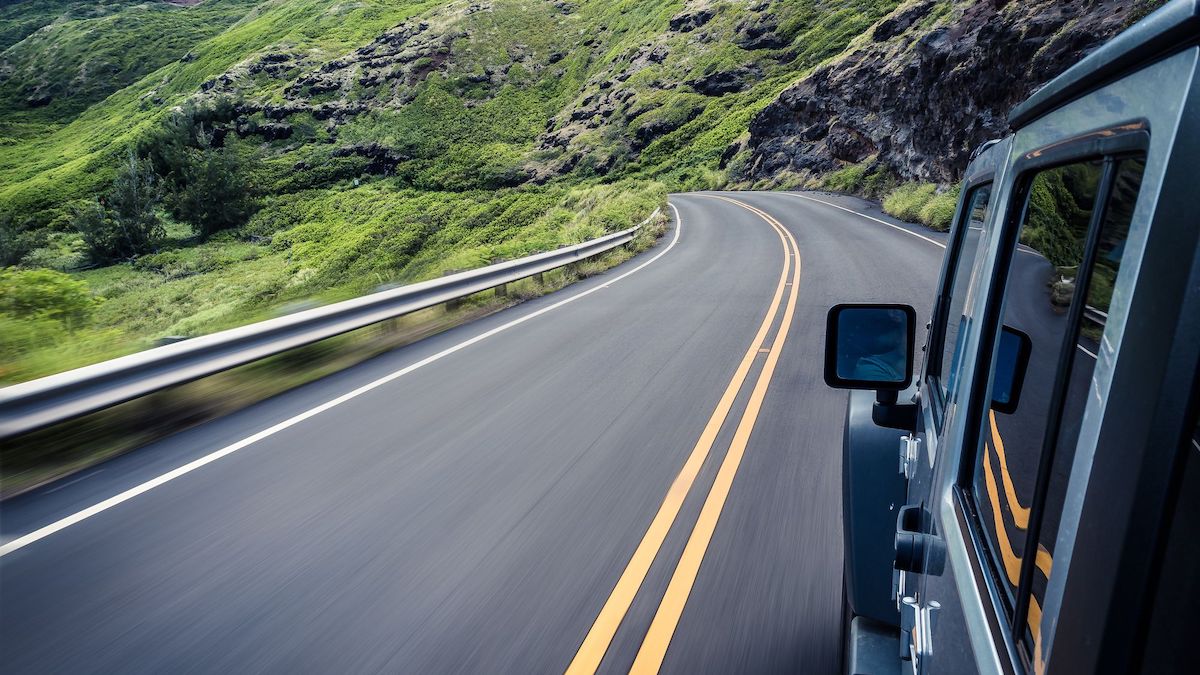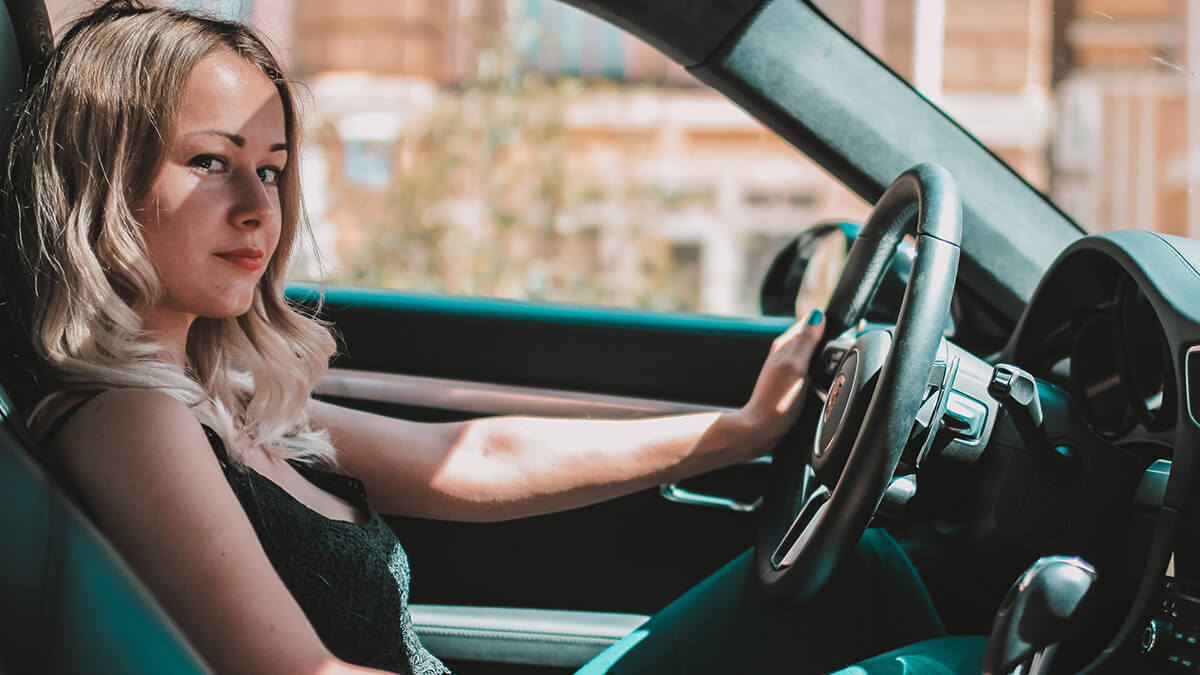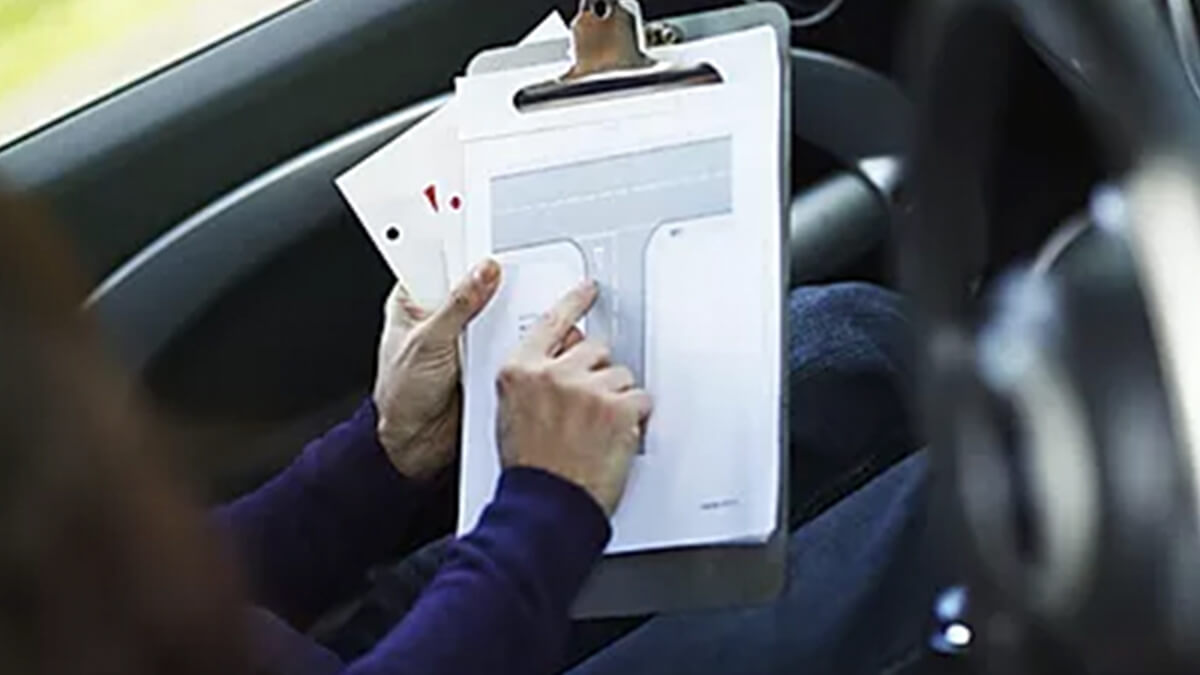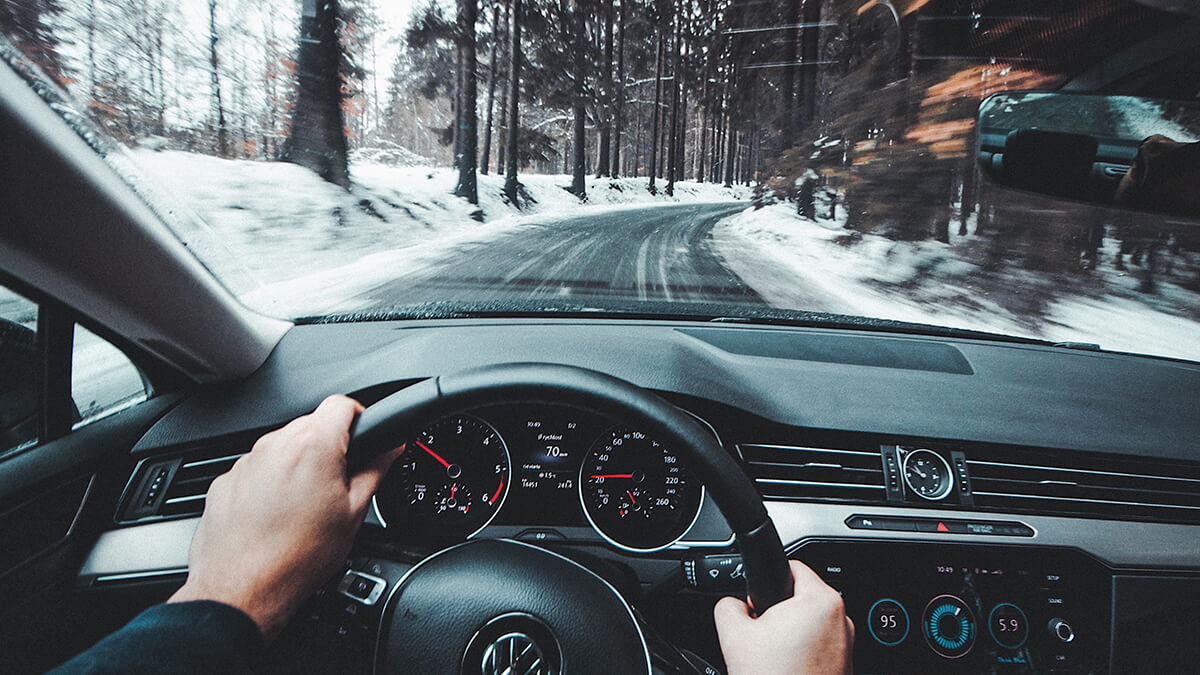 Cherokee Riders was established in 2002, by Thomas R. McGhee to provide Fairbanks, and the surrounding communities with quality driver's training and motorcycle safety courses. Thomas, the owner and main instructor for Cherokee Riders, has been SHARING his passion and teaching Driver's Education for 16 years. as well as teaching people the Safety of motorcycle riding for over 17 years. We also welcomed Allen Griswold to our team of instructors. Allen has over 40 years of instructor experience.
Instructors

Thomas R. McGhee

Allen Griswold
Programs and Classes
Our Drivers Education course is a 16hr. State certified course and consists of 8 hrs of classroom instruction and 8 hrs of one-on-one, in car training. Classroom instruction will be held four hours per day for two days, and the driving portion will be two hour sessions per day, for four days. This course is designed for the beginning drivers who want to learn to drive, and for the experienced driver who wants to sharpen their driving skills. In this course the student will learn basic driving techniques, defensive driving techniques and the fundamentals of driving in winter conditions. We offer this to anyone(14+) with a driver's permit interested in improving their safety skills.

The Basic Motorcycle Course is 15-hours full of knowledge and fun that everyone, for people who have never touched a bike to seasoned rider's can enjoy and benefit from. This course takes place over a span of 3 days. Classroom starting at 5pm for the classroom/written portion, then 2 sessions of "the range" to consist of the driving portion. It is such a thorough and instructive class, that we do not have to require a permit to take the MSF course. This is an investment you will not regret, training you will carry with you for the rest of your life!
Be the first one to review