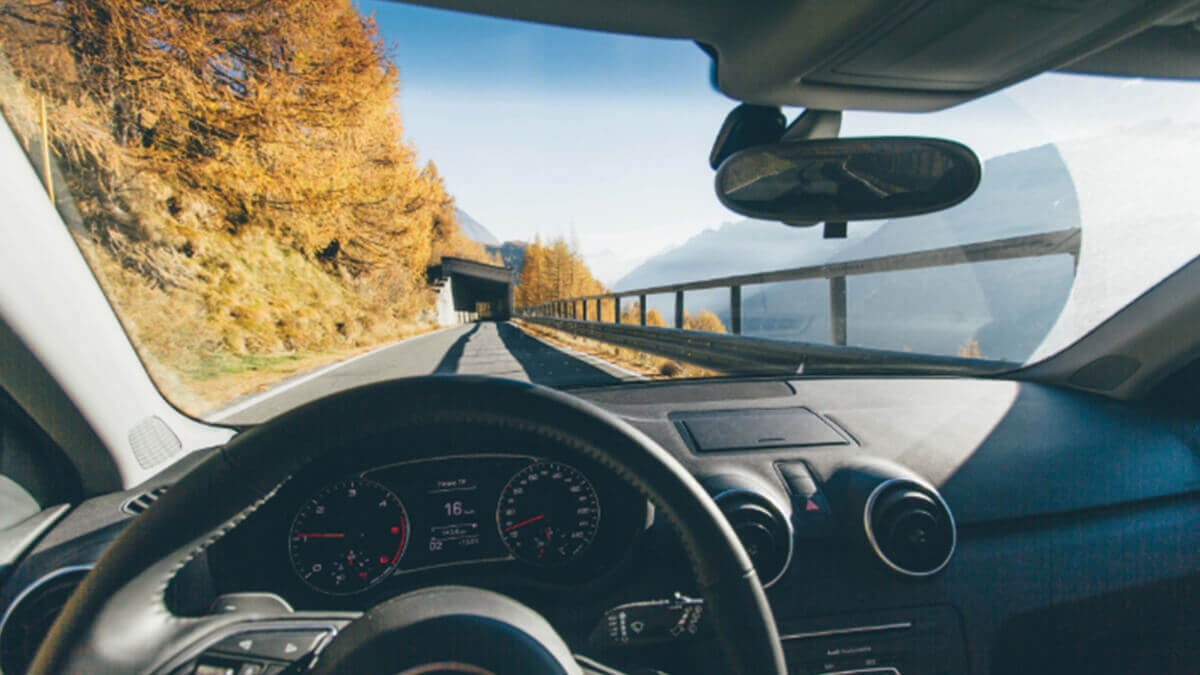 Description
Philosophy: To treat each customer as family with their health and safety being our greatest concern.
Instructors

Jane McCain

Cheif Tim Smith.

Soonja Love

Rya McCollum

Ryan Hutson

Lexi Jones

Kevin Green

Keith Stalnaker

Jeff Lion

Alfred Barber

Ginny McCabe

Gary Socha

Eric Williamson

Eddie Williams

Donnie Renfroe

Chris calle

Buster Barber
Programs and Classes
Barber's Driver Improvement Program is a 6-hour Defensive Driving Course certified by the Georgia Department of Driver's Services for ticket dismissals, points and traffic fine reduction, license suspension, reinstatement, and insurance discounts.If you are not sure what your reinstatement requirements are or if they just seem to complex… no problem! Barber's is here to help you.
Glenn Dale Gordon
7 months ago