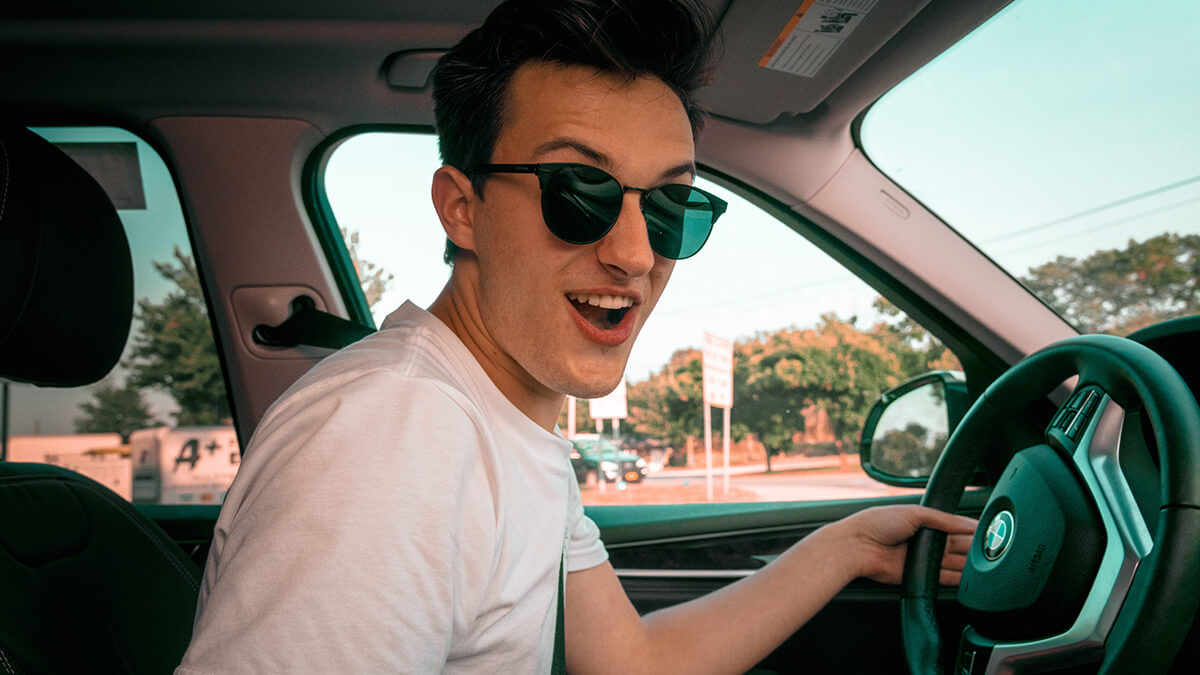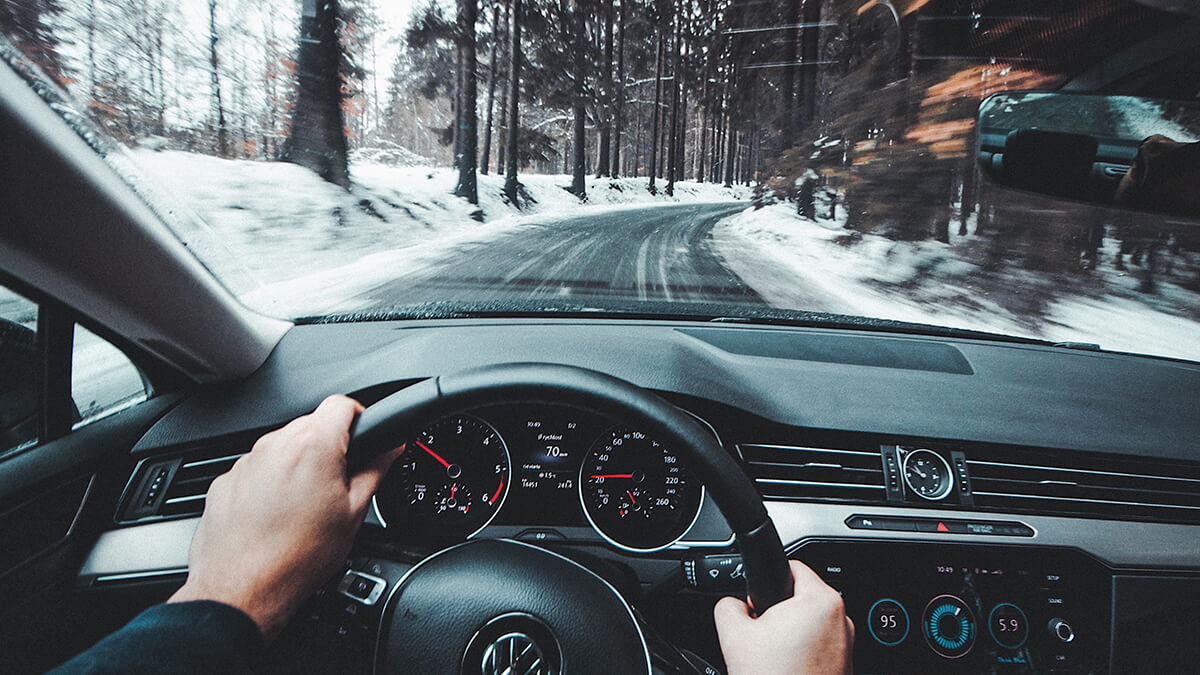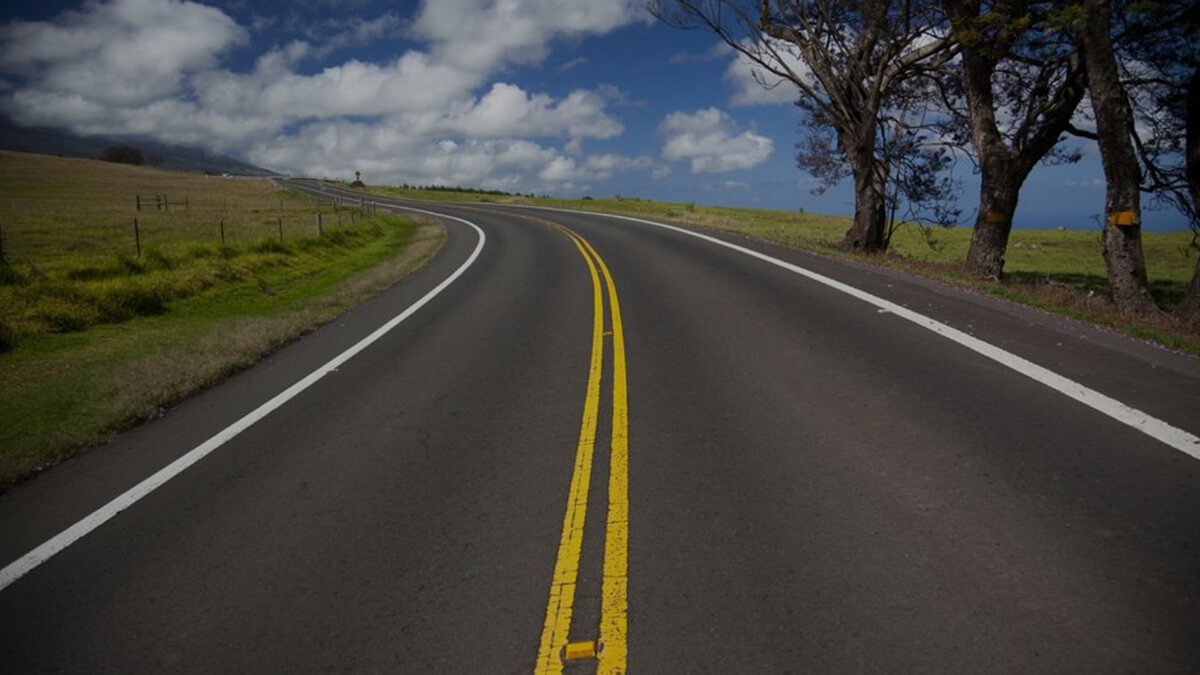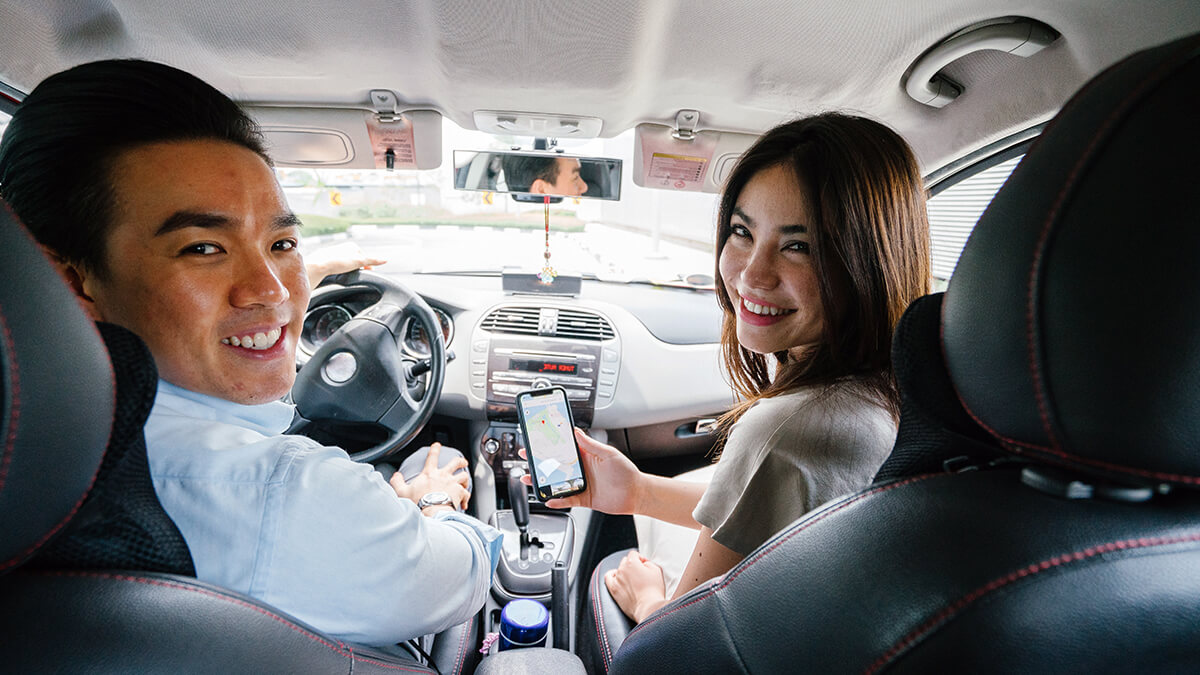 Coach Al's Driving School
Learn the fundamentals of vehicle operation and the rules of the road in a safe and fun environment. Complete all your New Mexico certified classroom and behind-the-wheel instruction at Coach Al's Driving School.
Defensive Driving Specialists
New Mexico State Traffic Safety Bureau Driving Instructor
Former CNM Driving Instructor for CDL Licensing
Retired Firefighters
Active Police Officers
Former Property and Casualty Insurance Agent
Retired UPS Driver & Supervisor
Over 28 Years Coaching Athletics in Private and Public Schools
Instructors

Al Guadagnoli

Eddie Torres

Gary Tafoya

Cynthia "Cindi" Lujan
Programs and Classes
NM State mandated requirements of 30-hours classroom and DWI instruction Minimum age to take class is 15-yrs by the start of 2nd week. Teaches the theory of responsible driving with emphasis on defensive driving skills, interactive curriculum focusing on the rules and regulations of driving by means of lectures, group discussion, and interactive group activities. Basic auto maintenance and how to change a tire Includes the MVD Knowledge Exam Includes 7-hours behind the wheel driving instruction conducted on the range and public roads. Drive time is scheduled before and after the scheduled classroom time. If needed, may be conducted on those days outside of classroom days. Includes the MVD Road Test Skill Exam with the state approved Completion Certificate.

Private lessons one-on-one with certified licensed instructor. 7-hours behind the wheel driving instruction is conducted on the range and on public roads. Can be tailored to the needs of the student, i.e. beginners, specific routes, safety in various scenarios and building confidence. Training in auto control, road management, scanning, decision making, hazard management, highway control, and defensive driving tips. Driving routes include residential, downtown, parking, highway, and interstate. Provide private lessons on own manual transmission auto.

Required by Motor Vehicle Dept. to obtain a New Mexico driver's license Coach Al works with your schedule and can get you in the same day you call. NM State MVD also provides the driver's road test at a higher cost, and you may be put on an extended waiting list. Vehicle provided by Coach Al's Driving School Call Coach Al's Driving School to schedule a convenient time and location.
Scott Shuman
7 months ago
Coach Eddie is top-notch! His ability to transfer his knowledge in a fun, relaxing environment makes it all worth it! We thank you for all that you and your team do!