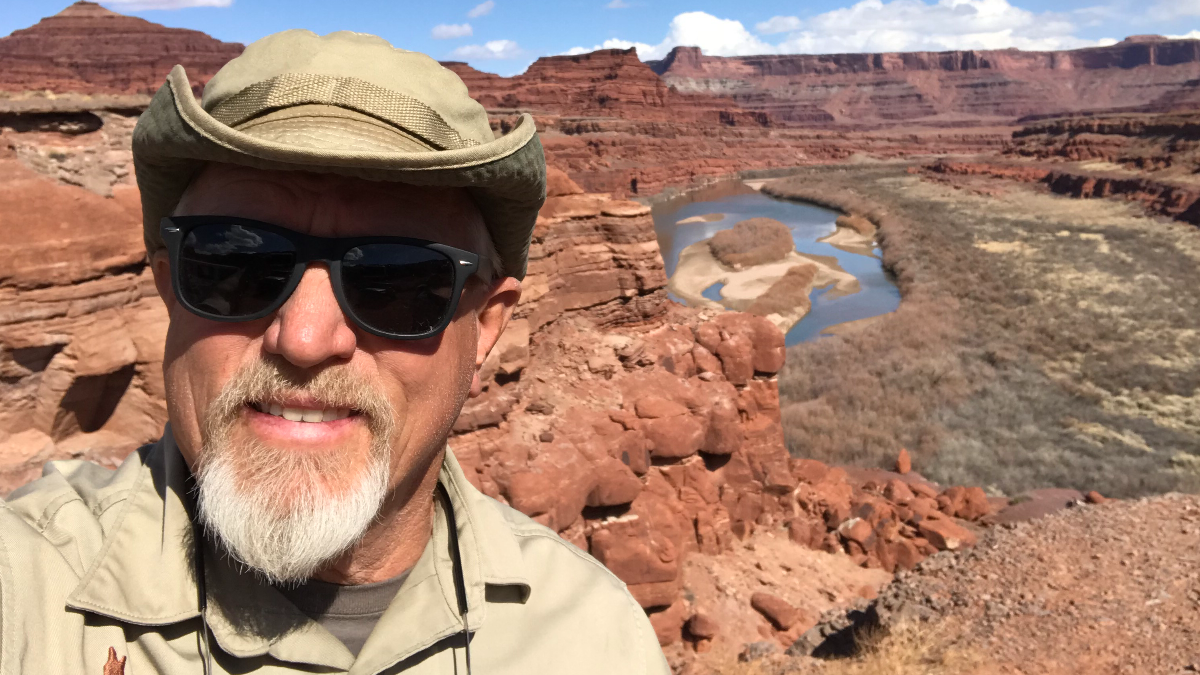 Description
We go beyond the normal off road adventure, and here's how. John Marshall, a Certified Master Off Road Driving Instructor by the International Four Wheel Trainers Association, has over thirty years of off road driving experience, ten of that as an instructor. After driving so long, you may think a slip up in judgement may arise from time to time. However, John has to this day yet to roll a vehicle, or even put one on its side. In fact, he even operates an off road recovery service for those who get in a little too far over their head. With more ore knowledge of the backcountry of Southeastern Utah than most adventure seekers, John began off road trainings and multi-day overland trips in and around the Moab area after owning and operating a successful tour company for over twelve years.
Instructors

John Marshall
Programs and Classes
This adventure is designed as a training expedition for the off roader looking for a real backcountry experience. You will travel through some of the most remote regions of desert in North America as you learn everything from proper driving techniques to manifold cooking to navigational skills and vehicle recovery. This dynamic training experience will leave you with a greater understanding of the "Big Picture" of expedition adventures. You are encouraged to bring your own vehicle or a Jeep rental can be arranged for your adventure. Your guide is an experienced off-road instructor with over thirty years on the trails. This trip includes your breakfast and dinners on the trail. Total cost for this three day adventure is only $925 per vehicle with two guests. Additional in vehicle guests are only $75ea (to cover food costs). Space is limited.
Be the first one to review