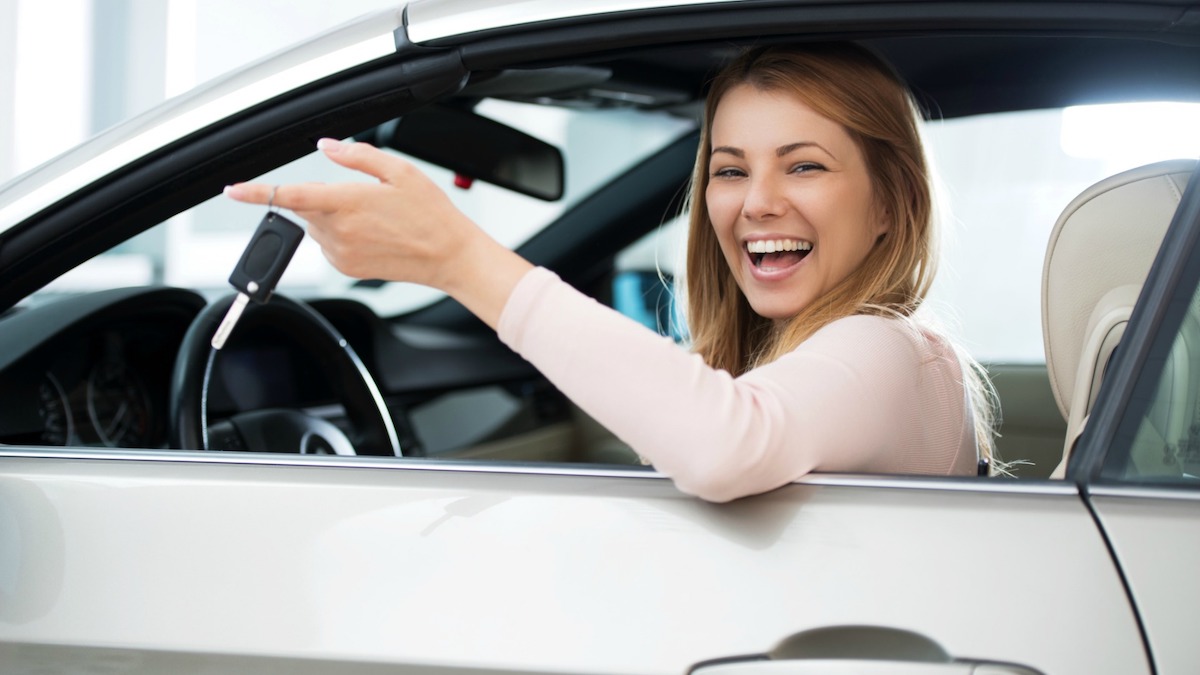 Finger Lakes Driving School
Description
At Finger Lakes Driving School, our goal is to teach students to be better, safer drivers, through education and training. The #1 cause of teen deaths is automobile accidents. They can change lives—and families—forever. Finger Lakes Driving School is dedicated to helping lower this tragic statistic. We don't just stop at instructing first-time student drivers. We also offer programs for adult drivers. Our car is safe, comfortable and clean. It's size enables easy maneuverability. While most driving schools' cars only have an extra brake , ours is also equipped with an extra gas pedal! Learn to drive in the air-conditioned comfort of the safest possible vehicle. Students at the Finger Lakes Driving School will also receive personal one-on-one instruction directly with the school owner. You can count on direct results in a caring and helpful environment. With safety as his first priority, Dave has been teaching first-time students to drive for the past fourteen years. All of the testimonial quotes that appear on this web site are from actual former students . You can rest assured that Dave will teach your son or daughter to become the safest driver possible when they get behind the wheel.
Instructors

Dave Colella
Programs and Classes
The pre-licensing course is a New York State Department of Motor Vehicle required course for anyone who is applying (or re-applying) for a drivers license. We offer a complete pre-licensing course that strictly follows York State Department of Motor Vehicle standards. We also offer competitive price. Pre-pay online for a $5 discount. Walk-ins welcome. Available in Auburn and Seneca Falls.

Provide individualized one-on-one instruction, so that we can customize the lessons to students' specific needs. Need some help with that 3-point turn, or maybe that pesky parallel parking? We'll discuss your needs and focus on those skills. Lesson length is 55 minutes.

Entrance ramps, exit ramps, high speeds and passing cars can be dangerous for new drivers. Don't let their first time on the highway be when they are alone. We'll work with students to teach them proper procedures and following distances. Safety is our number one priority and we want to be certain students are prepared for highway driving. Therefore a minimum of one private lesson is required to purchase the Highway Lesson. Lesson length is 55 minutes. Contact us for more details.

Are you wondering, "Am I ready to take the road test" or "Is my son or daughter ready for the test?" We will conduct a mock road test with students to evaluate your skills. We will then provide feedback on your driving performance, including tips and techniques to further practice. We can even help you schedule your road test through our access to the New York State Department of Motor Vehicles scheduling system. While our goal is to have every student pass their road test, we cannot guarantee that every student will. Practicing with us and practice outside of class are the keys to the best possible results of the road test. Lesson length is 30 minutes.
Elisha Shipman
1 year ago