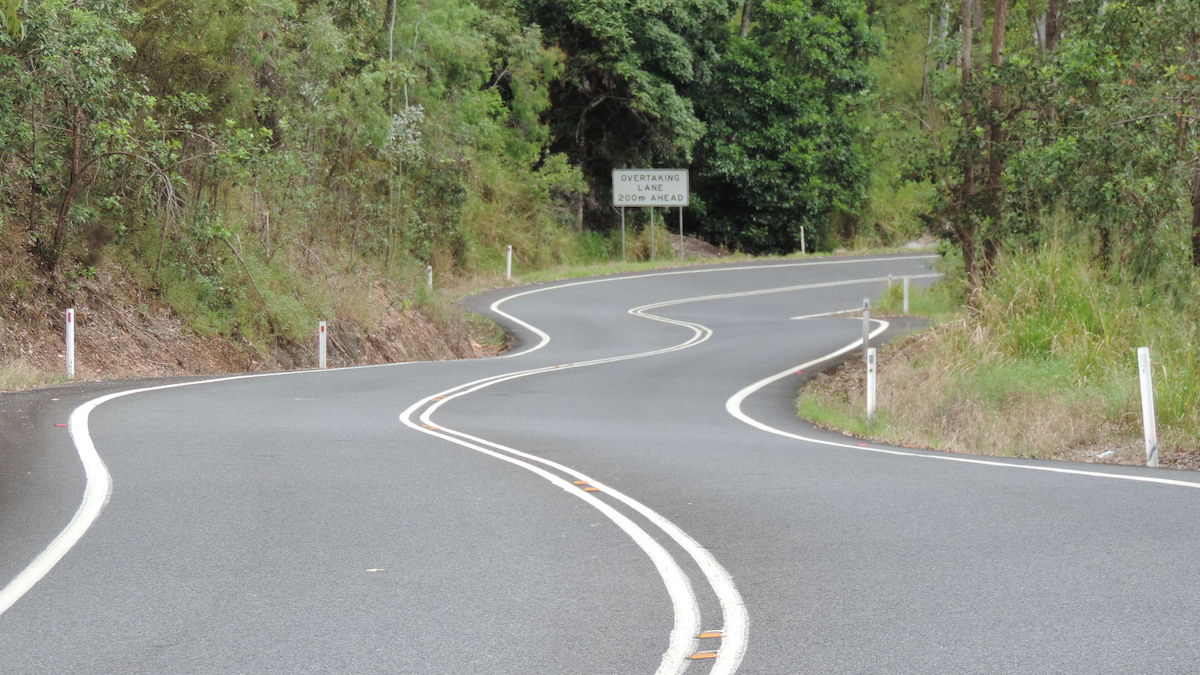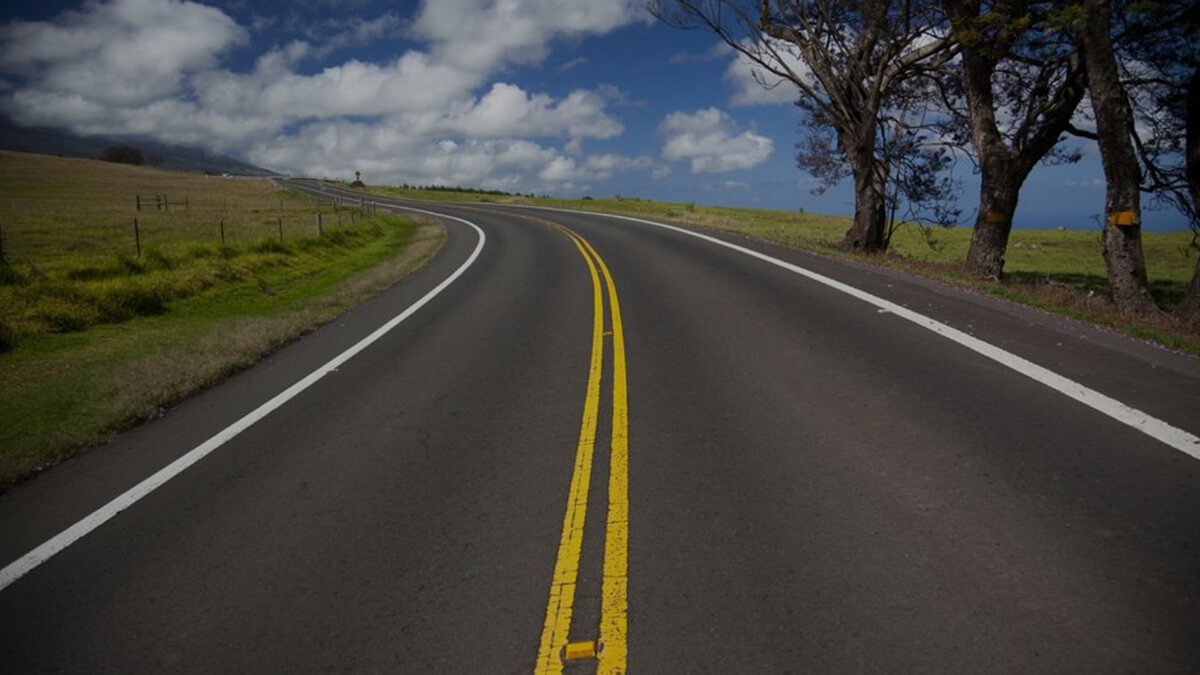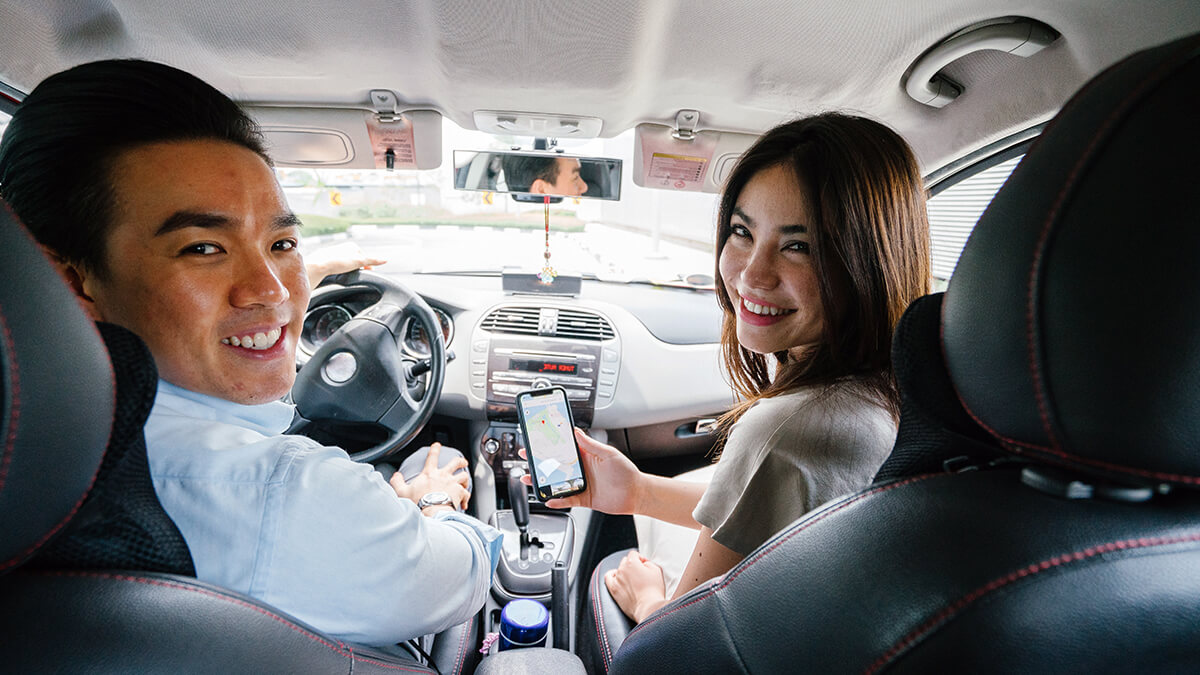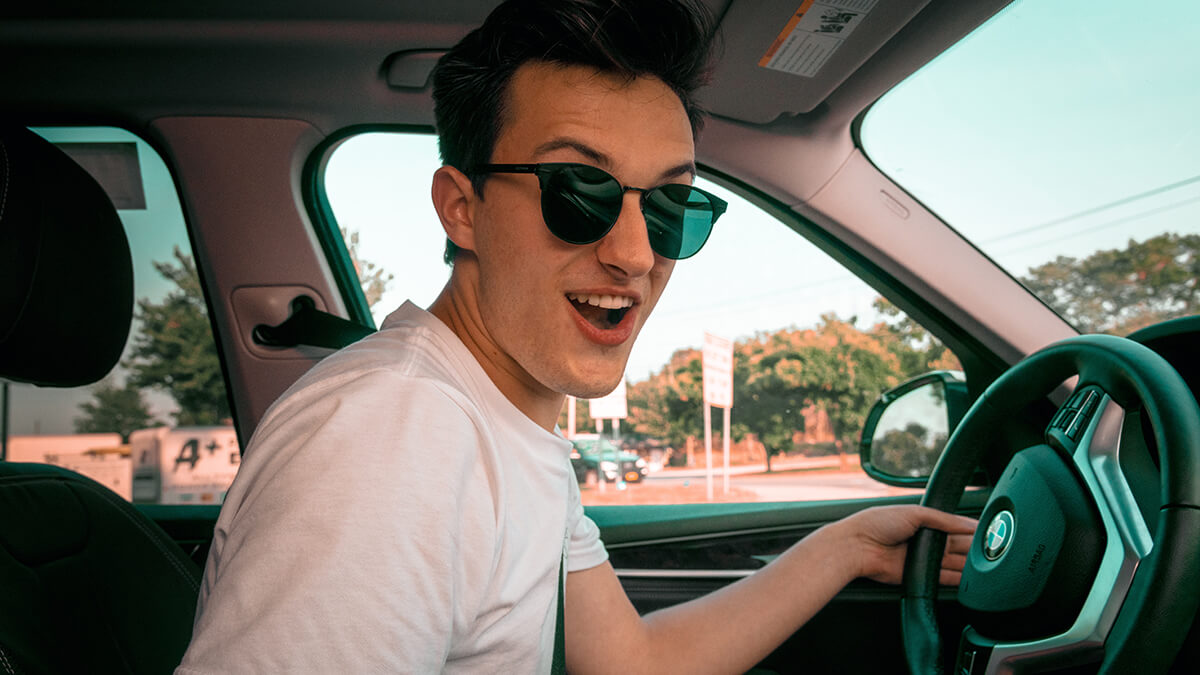 Finger Lakes Driving School
At Finger Lakes Driving School, our goal is to teach students to be better, safer drivers, through education and training. The #1 cause of teen deaths is automobile accidents. They can change lives—and families—forever. Finger Lakes Driving School is dedicated to helping lower this tragic statistic. We don't just stop at instructing first-time student drivers. We also offer programs for adult drivers. Our car is safe, comfortable and clean. It's size enables easy maneuverability. While most driving schools' cars only have an extra brake , ours is also equipped with an extra gas pedal! Learn to drive in the air-conditioned comfort of the safest possible vehicle. Students at the Finger Lakes Driving School will also receive personal one-on-one instruction directly with the school owner. You can count on direct results in a caring and helpful environment. With safety as his first priority, Dave has been teaching first-time students to drive for the past fourteen years. All of the testimonial quotes that appear on this web site are from actual former students . You can rest assured that Dave will teach your son or daughter to become the safest driver possible when they get behind the wheel.
Instructors

Dave Colella
Programs and Classes
The pre-licensing course is a New York State Department of Motor Vehicle required course for anyone who is applying (or re-applying) for a drivers license. We offer a complete pre-licensing course that strictly follows York State Department of Motor Vehicle standards. We also offer competitive price. Pre-pay online for a $5 discount. Walk-ins welcome. Available in Auburn and Seneca Falls.

Entrance ramps, exit ramps, high speeds and passing cars can be dangerous for new drivers. Don't let their first time on the highway be when they are alone. We'll work with students to teach them proper procedures and following distances. Safety is our number one priority and we want to be certain students are prepared for highway driving. Therefore a minimum of one private lesson is required to purchase the Highway Lesson. Lesson length is 55 minutes. Contact us for more details.

Are you wondering, "Am I ready to take the road test" or "Is my son or daughter ready for the test?" We will conduct a mock road test with students to evaluate your skills. We will then provide feedback on your driving performance, including tips and techniques to further practice. We can even help you schedule your road test through our access to the New York State Department of Motor Vehicles scheduling system. While our goal is to have every student pass their road test, we cannot guarantee that every student will. Practicing with us and practice outside of class are the keys to the best possible results of the road test. Lesson length is 30 minutes.
Tammy McQuinn
1 month ago
I really learned so much from this course. Thanks for a great 5 hr. Tammy
Dave Colella was great. He knows his stuff. He made it fun and easy to remember. He is a great teacher. I would give 6 stars if i could honestly. I feel like he can tell when the class is getting restless and gives us a quick break to stretch our legs and has us interact to bring us back and keep is paying attention. If i had to do my 5 hour again it would 100 percent be with him.
Elisha Shipman
1 month ago
the five hours course that I took was great. I learned a lot from it and it answered a lot of my questions so I would definitely recommend it.
Just completed the 5-hour pre licensing course and for it being that long & on Zoom it wasn't bad! You are expected to have your mic and video on (for obvious reasons) and also expect to answer questions and be involved (as you would in an in-person course). The instructor was knowledgeable and gave great advice/examples. While I hope to never have to take this course again, it was informative & interactive.
very unprofessional during his 5 hr course. Treated my college aged daughter like she was a high school student in his class. She was removed from the zoom meeting because she had her mic on mute ( there are 6 people living in my house , 4 are teenagers and it can get quite noisy) so she was trying to be respectful of the class. He told her he would decide if it was to noisy. Second, he asked her a question and she did not know the answer so she said as much. He asked her if she was having a bad day and why she was taking out on him. I was sitting in ear shot of the whole conversation and not once did she speak to him in a disrespectful manor. lastly , after that interaction she was embarrassed and upset so she looked down at her lap for 2 seconds and that's when she was removed from the zoom meeting, with 1 and 1/2 hrs left of the class. Unacceptable!