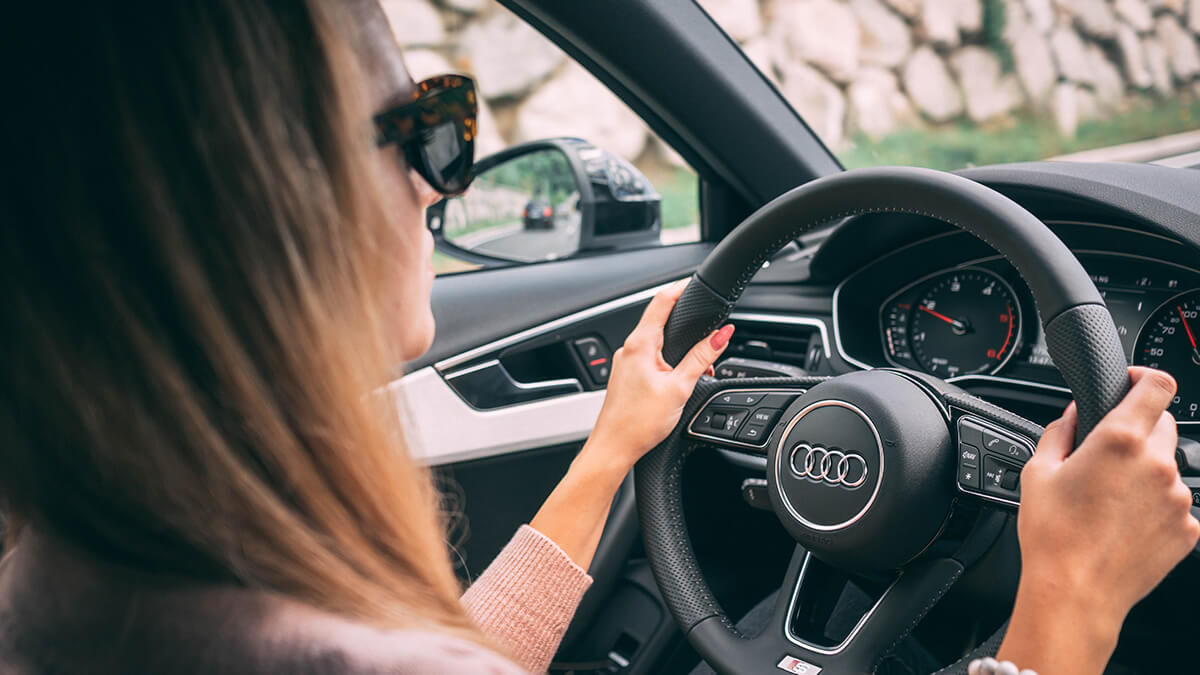 Programs and Classes
North Carolina Department of Motor Vehicles requires that students age 14 ½ up to 18 years old complete 30 hours of classroom training behind-the-wheel training before they can obtain a driving license. Our program offers both types of training, and you can sign up for one option of both. We also believe that parents play a vital role in teen driver's education, so once a student obtains a NC Learner's Permit, we encourage parents to allow their teens to drive as often as possible.

You're never too old to learn to drive. We work with adults of all ages and specialize in first-time and nervous drivers. Our philosophy integrates traditional instruction and behind-the-wheel sessions with calming techniques that help students feel assured in all driving situations. Also, while North Carolina does not require adults to complete 30 hours of classroom training, we can offer adult classroom and private instruction if needed.
Be the first one to review