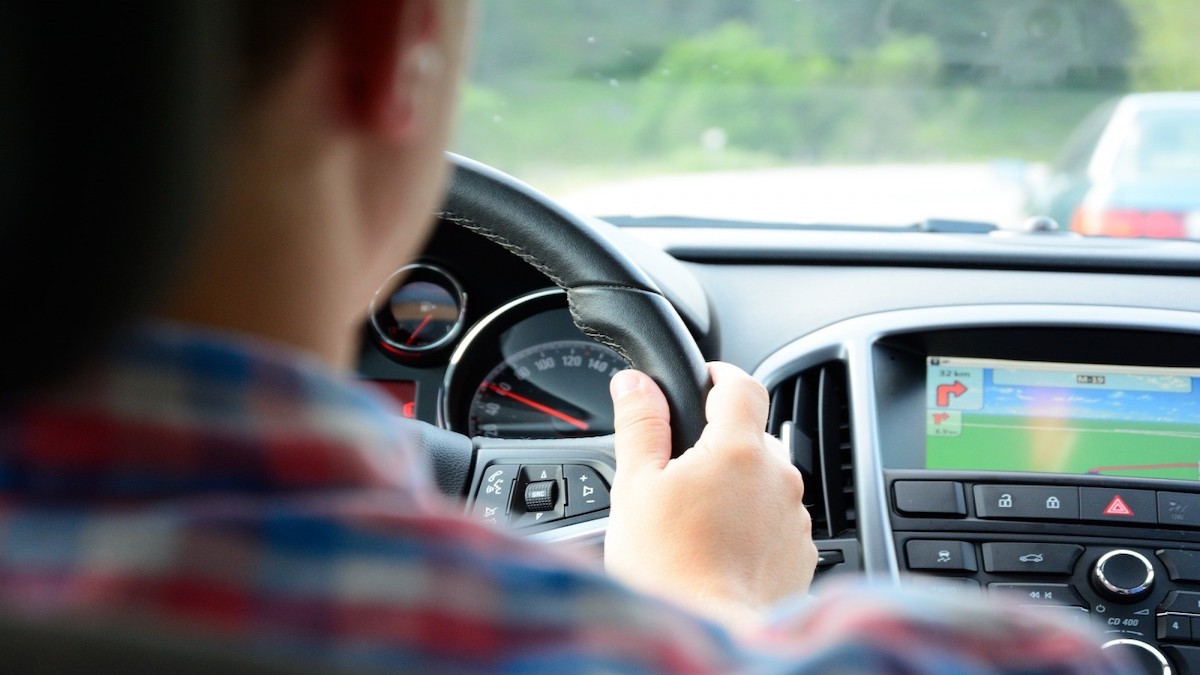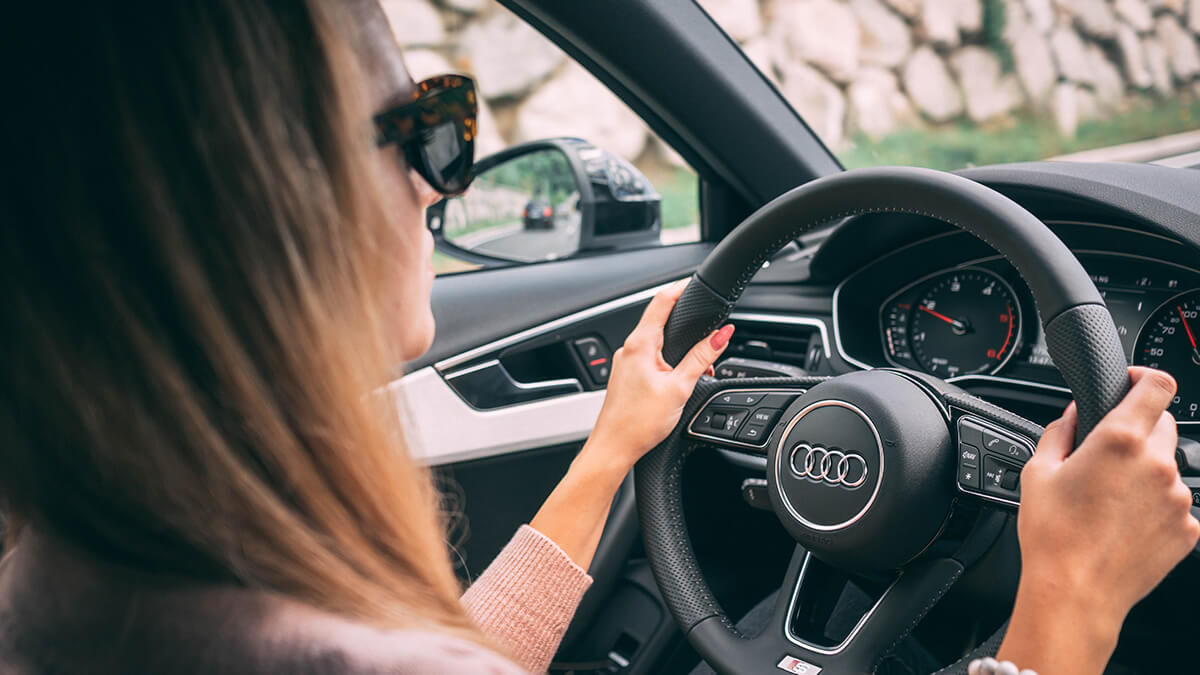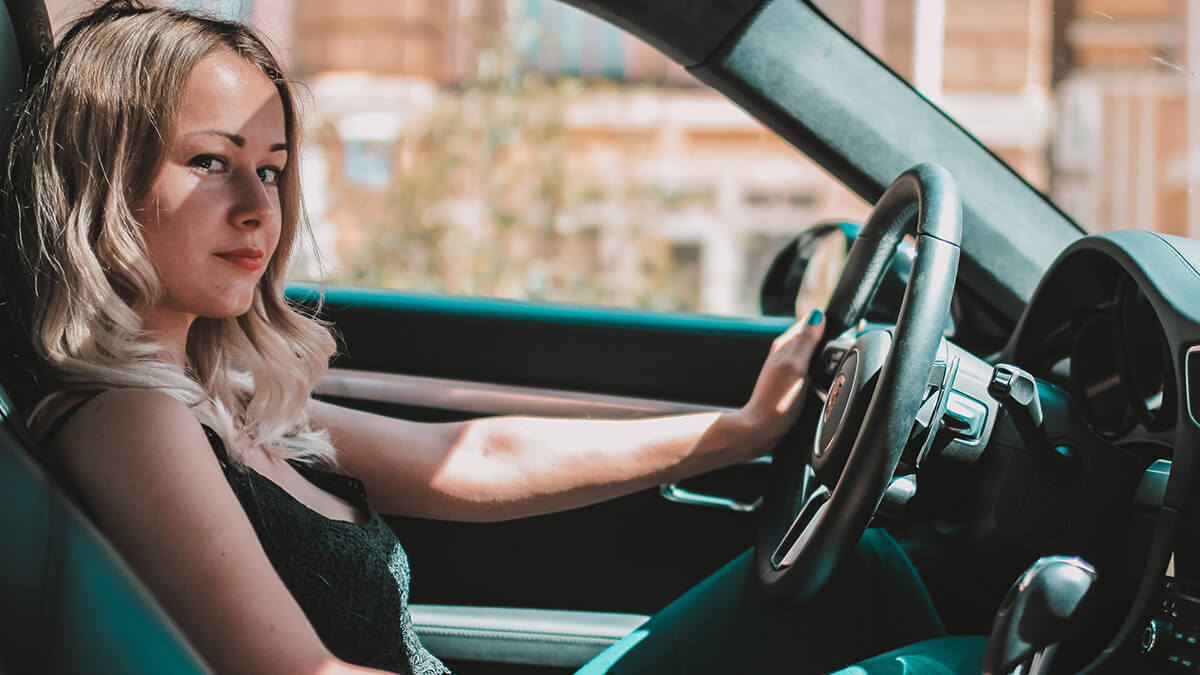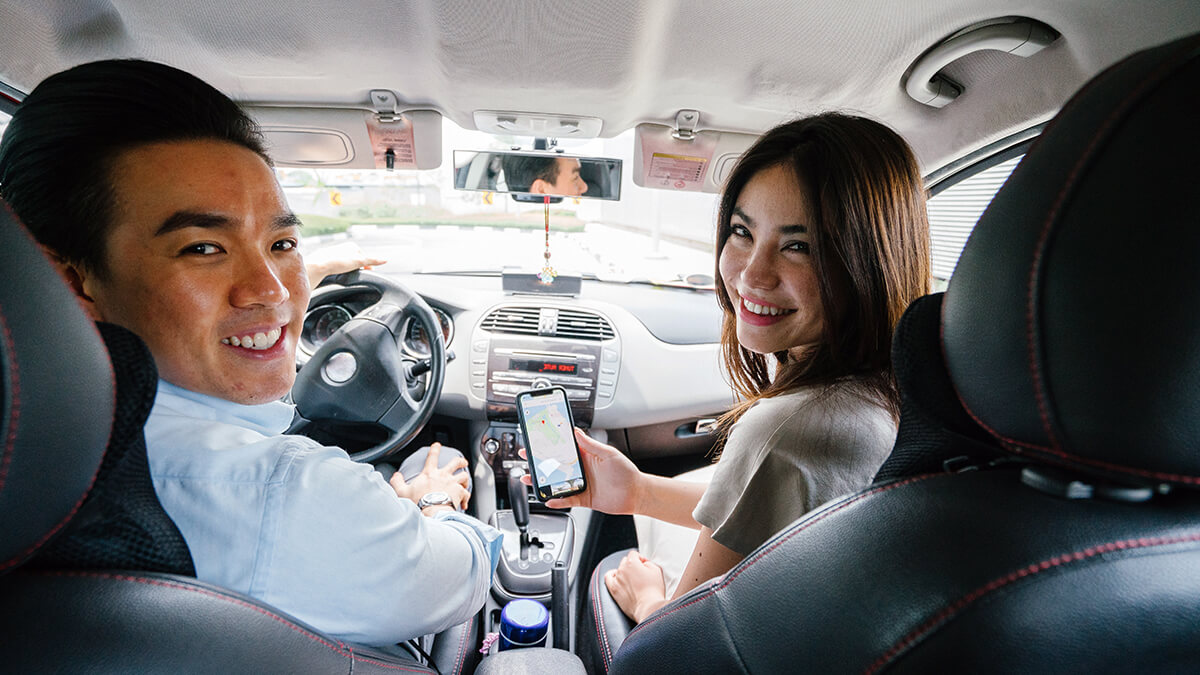 EZ Learning Driving School
EZ Learning Driving School is Baltimore's premier instructor lead driving school. Our philosophy is to build meaningful relationships with students and their families within the communities we serve. Our mission is to teach new drivers to drive properly, understand the rules of the road, and how to become safe and responsible drivers.
EZ Learning students are taught by MVA certified instructors who are dedicated, patient and understanding. Our team of MVA certified instructors work to make the driving experience for our students and parents the best it can be. We know that the ability to remain calm in a rather stressful atmosphere is important to getting the inexperienced driver comfortable and confident.
This man should be behind bars he tried to SA me as a teen and repeatedly hit on me. He is disgusting and abusive. WATCH YOUR KIDS