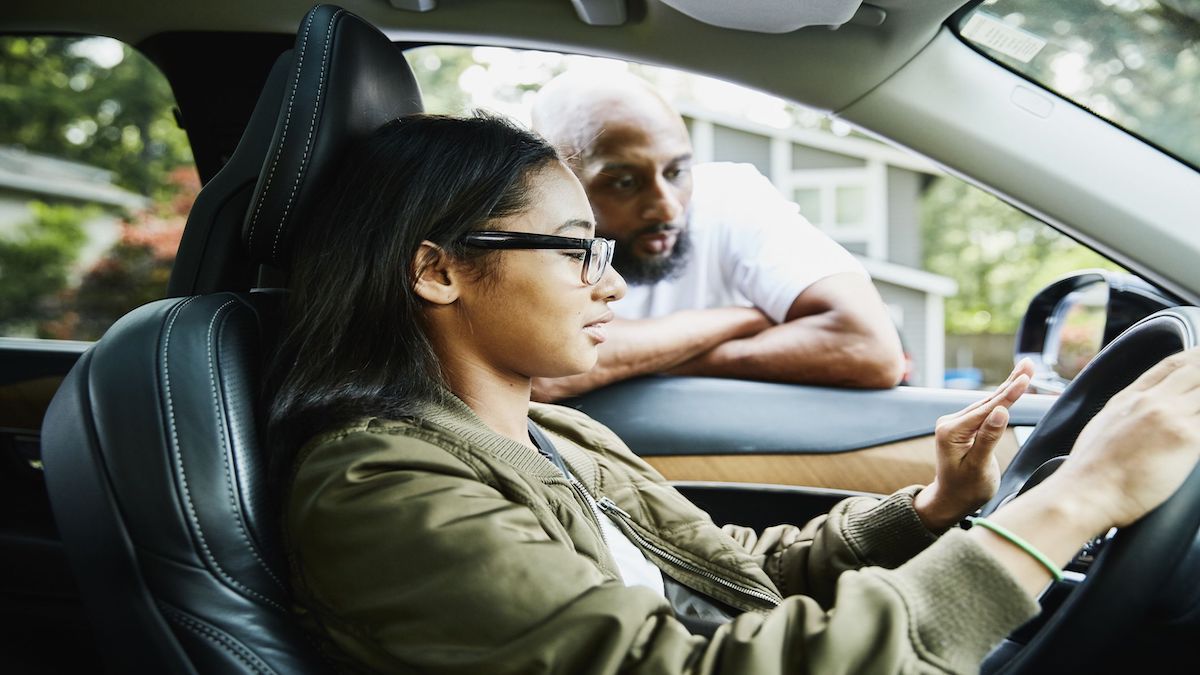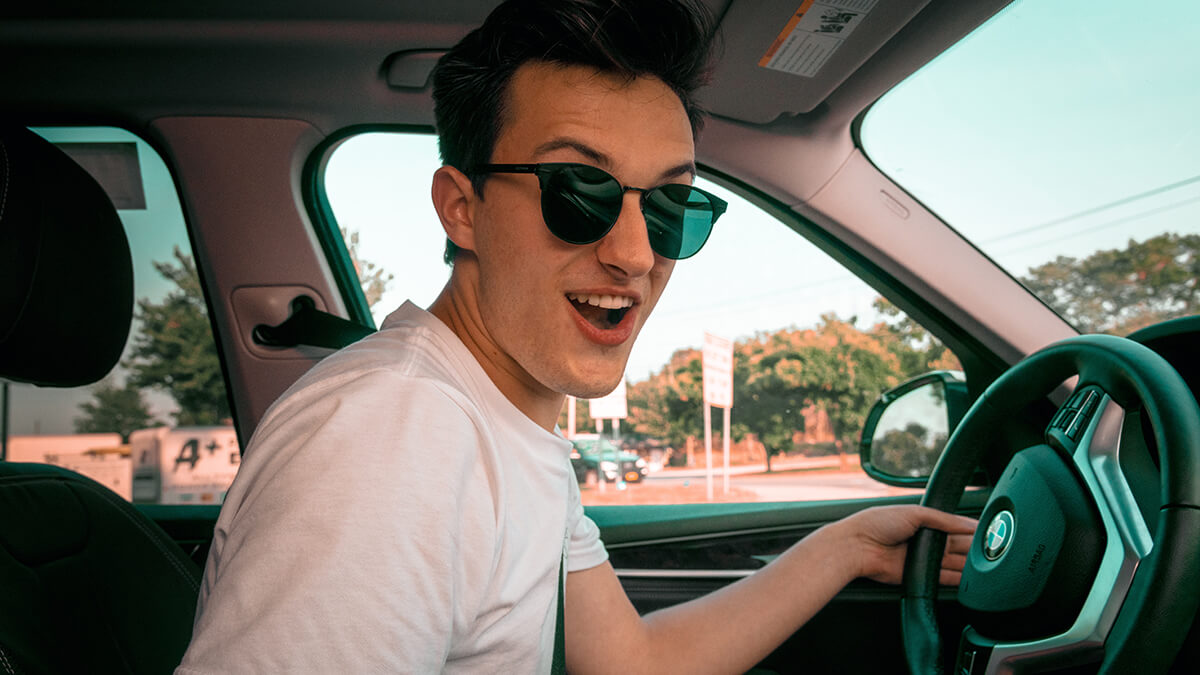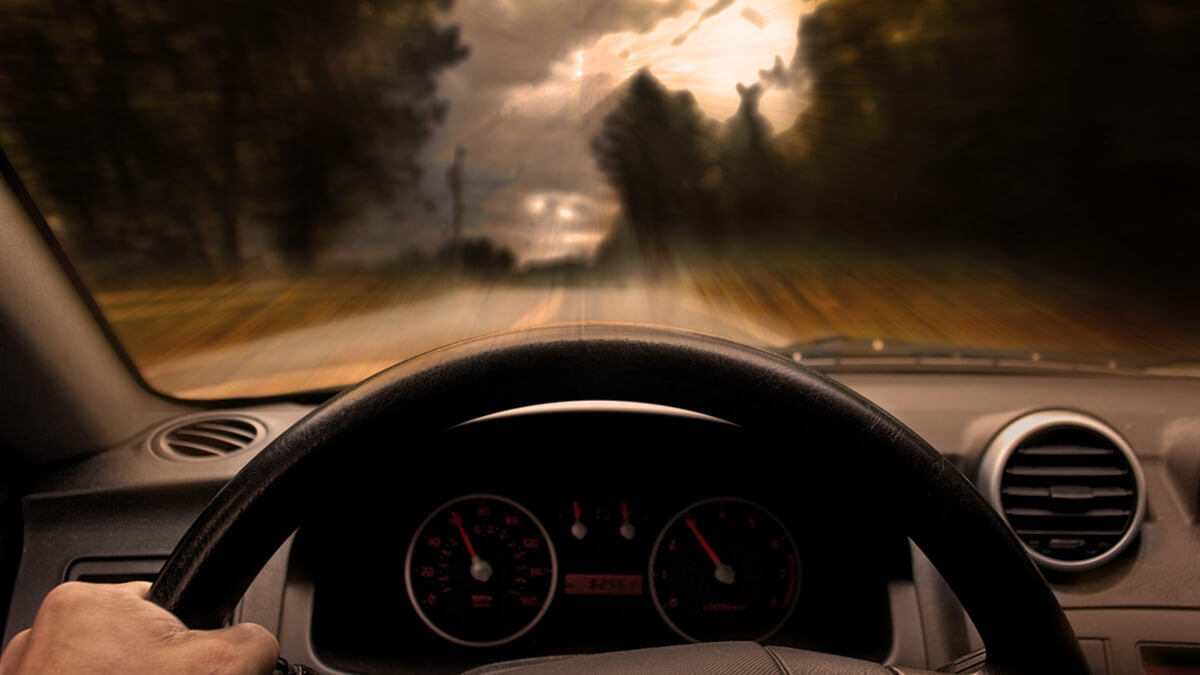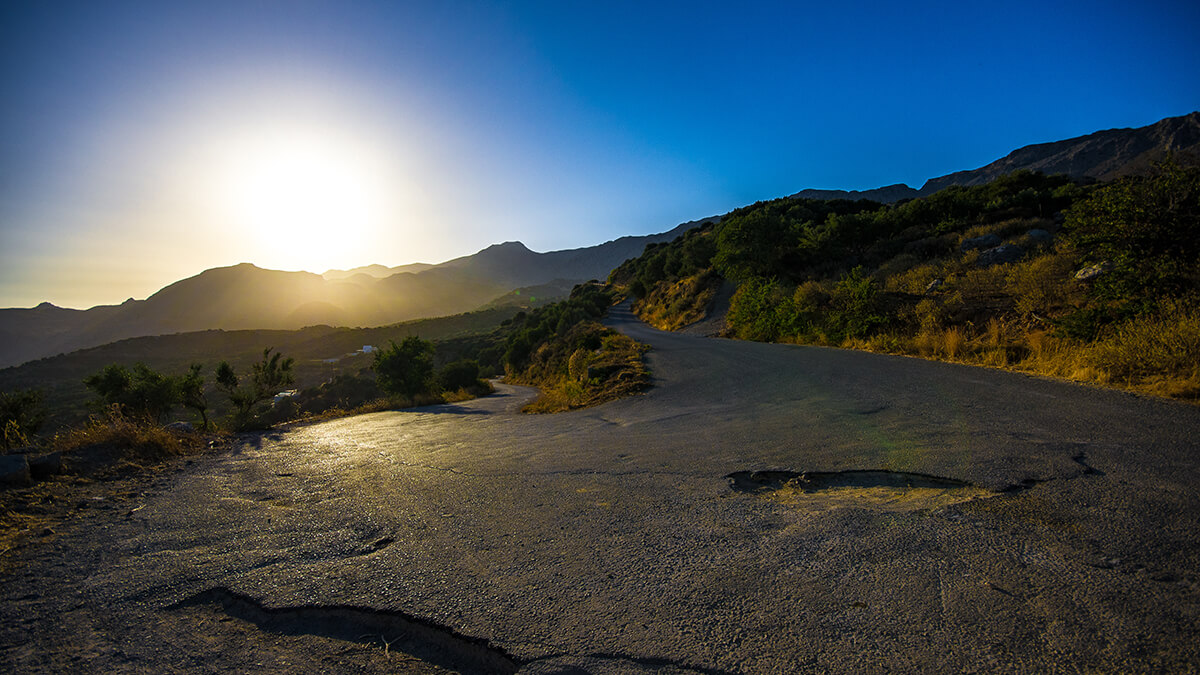 Roanoke Valley Driver Training
Roanoke Valley Driver Training School specializes in driver education for the teenage driver. We offer both classroom instruction and behind-the-wheel driver training. The classroom phase of driver training is taught during the months of June and July only. Behind the wheel driver training is taught twelve months a year.
Instructors

Jay Childress

Edgar Moser
My son received training with Mr. Childress recently. What a wonderful experience! I was impressed by his attention to safety protocols on and off the road. This is the only local driving school I believed my son would be safe attending during the pandemic. Mr. Childress thoroughly sanitized the car when he arrived for my son's behind-the-wheel lessons. He even accounted for dwell-time on surfaces before allowing my son to enter the car. Masks and gloves were required for instructor and student. There was no doubt that Mr. Childress took every precaution to make my son's training as safe as possible. Although I focused this review on the stellar safety precautions, I must mention the customer service aspect. Mr. and Mrs. Childress were so kind and more than flexible during every interaction. I highly recommend Roanoke Valley Driver Training School. Good People! Excellent Driver Instruction! Safety-Minded!