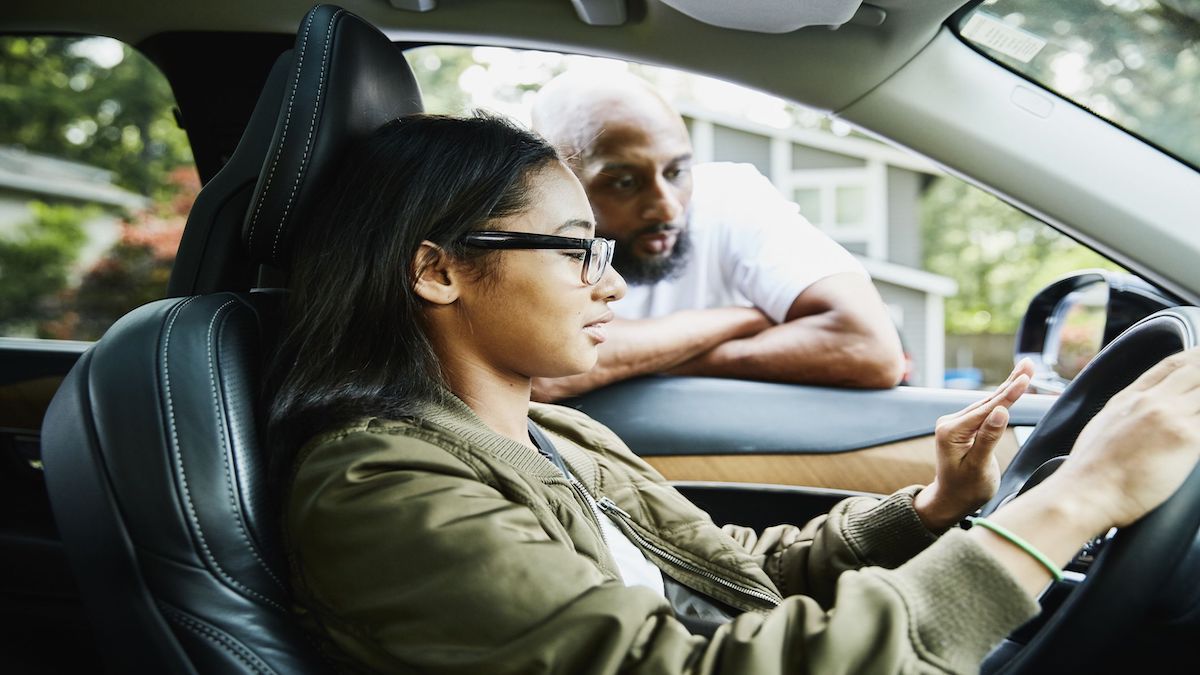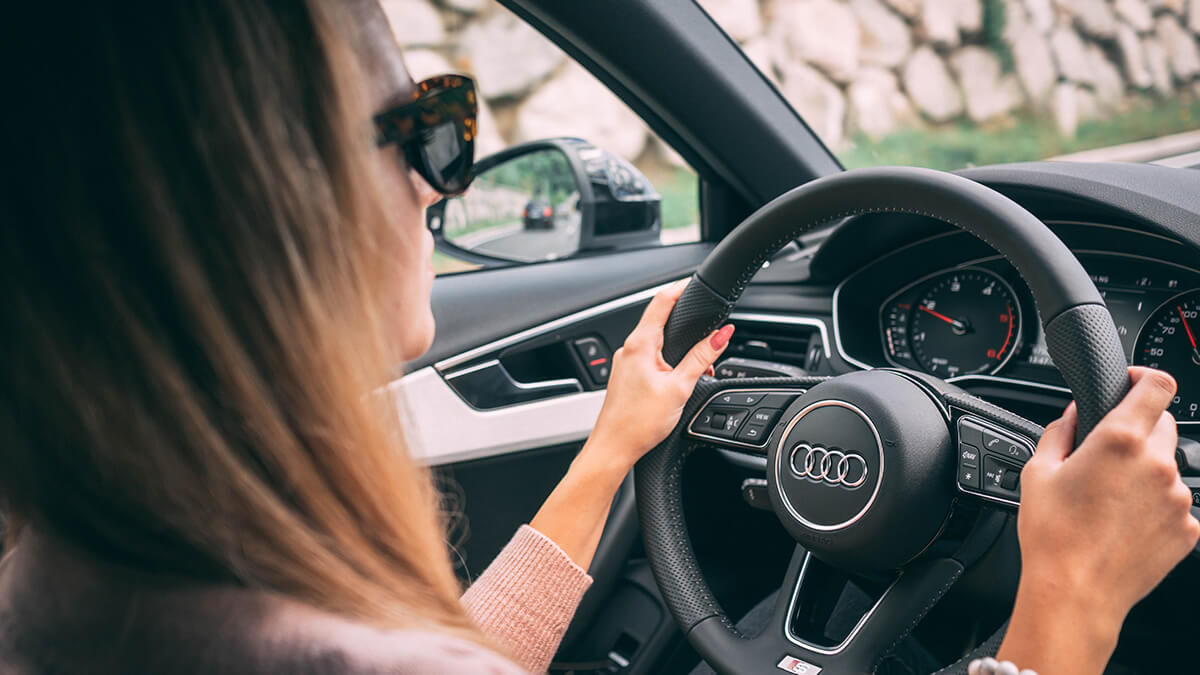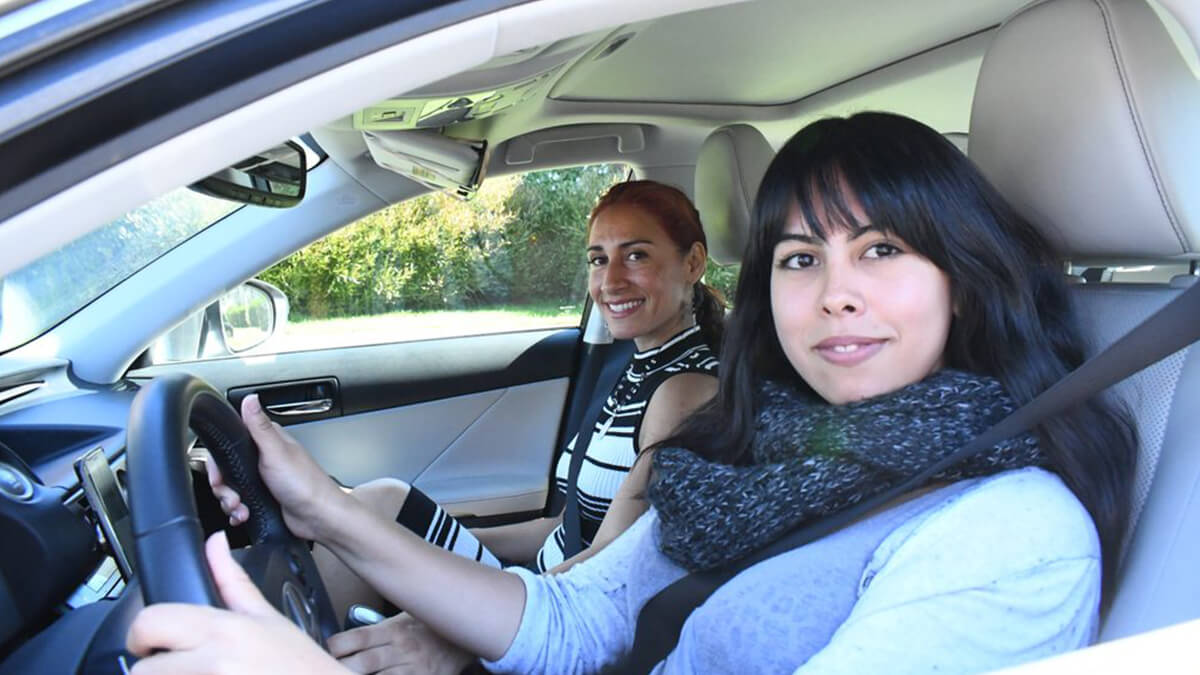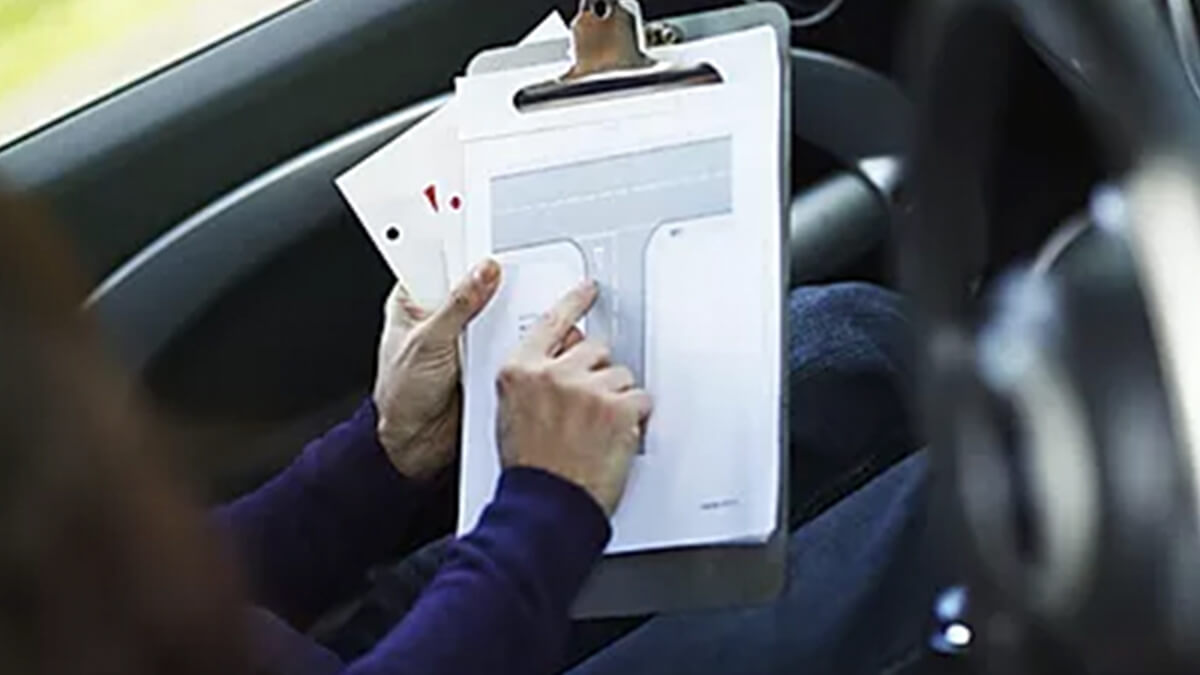 Instructor's Choice Driving School
Learn the rules of the road with quality driver's education and defensive driving courses at our driving school in Falls Church, Virginia. Instructor's Choice Driving School is your one-stop shop for first-time drivers, driver's improvement, and defensive driving courses. Whether your business needs some refresher training for its employees or your teenager is ready to take the wheel, our licensed, bonded, and insured driving school is your ticket to confident, safe driver's education. Contact us at 527-4444 to find out what we can do for you.
Programs and Classes
The Virginia State Drivers Education program consists of two phases. The classroom phase consists of 36 periods of classroom instruction. Normally four periods of instruction are given during each class session (9 days of classroom). The in-car phase consist of a minimum of seven periods of actual driving and seven periods of observation. A period of instruction is 50 minutes. Students must schedule in car lessons separately. You can also take 7 in-car operating lessons, minus in-class training or clasroom only.

Whether you're looking to remove points from your current license or have yet to obtain a driver's license, Instructor's Choice Driving School is your ticket to a better driving record. From first-time instruction for all driving levels to defensive driving courses, we have the skills and expertise to give you the education you need at a price you can afford. Contact us today to arrange an appointment. Our 2-hour driving education lessons start at $85 per course and our 10-hour package at $400. (Prices Subject To Change.) Adults are not required to complete the driver's education course. Once you receive your learner's permit, it must be held for 30 days. Since there is no set program for adults, we include drivers of all skill sets. We provide vehicles and courses approved by the DMV. Call us today to get on the road to a world of better driving.
Our 16-year old daughter took in-car instruction with Khalid. He was patient, kind and clear in his instructions and guidance. Our daughter really connected with him and looked forward to her lessons. We highly recommend him!
You may also like in Falls Church