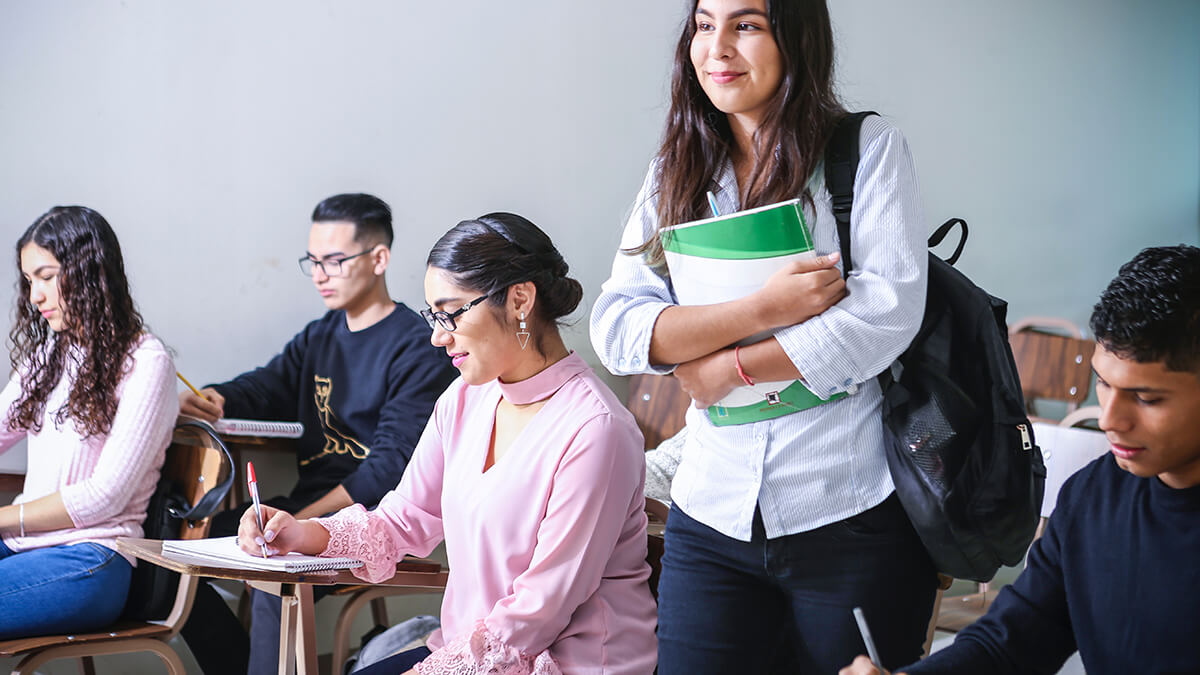 International Driver Testing & Education
Description
International Driver Testing & Education is a driving school and testing facility based in Farmington Hills, Michigan. We offer driver education and testing for teens and adults who have passed the written test. With more than a decade of experience in the field, we have taught countless students to become excellent drivers. Contact us today to book your road test or sign up for classes.
Programs and Classes
The driving test consists of residential, urban, and highway driving components, as well as a parking test. Once the test is complete, you will be issued a certificate that you can take to the DMV. With this certificate, the DMV will be able to issue a driver's license.
Neha Lashkari
1 month ago