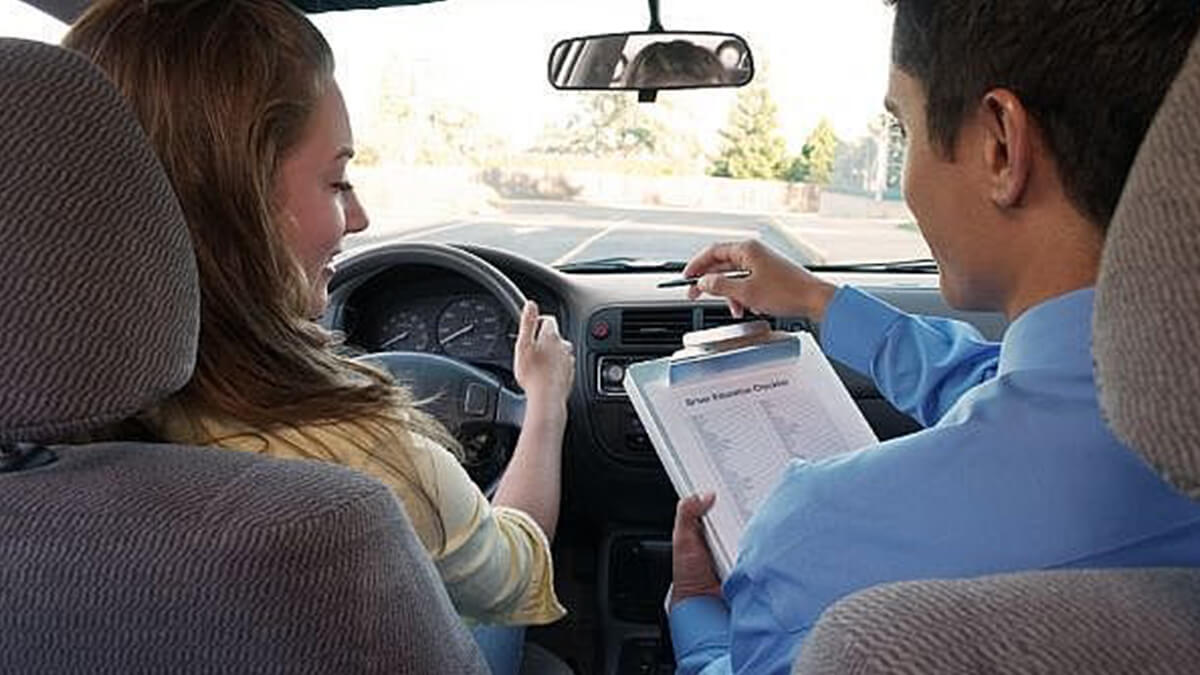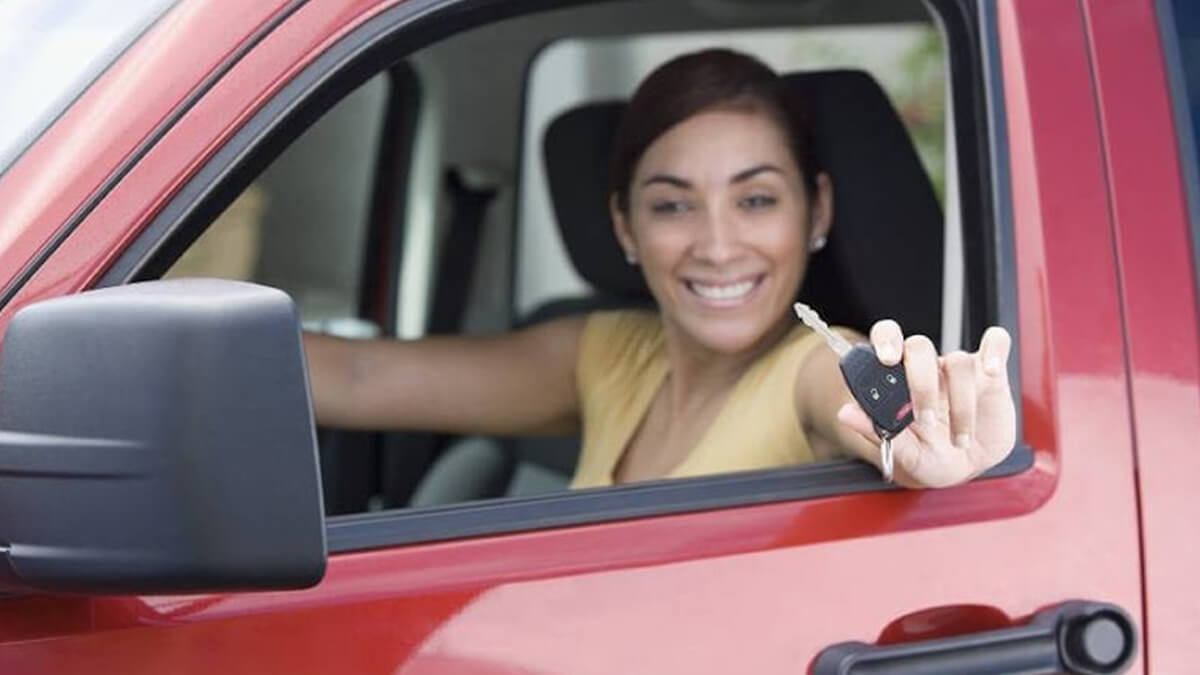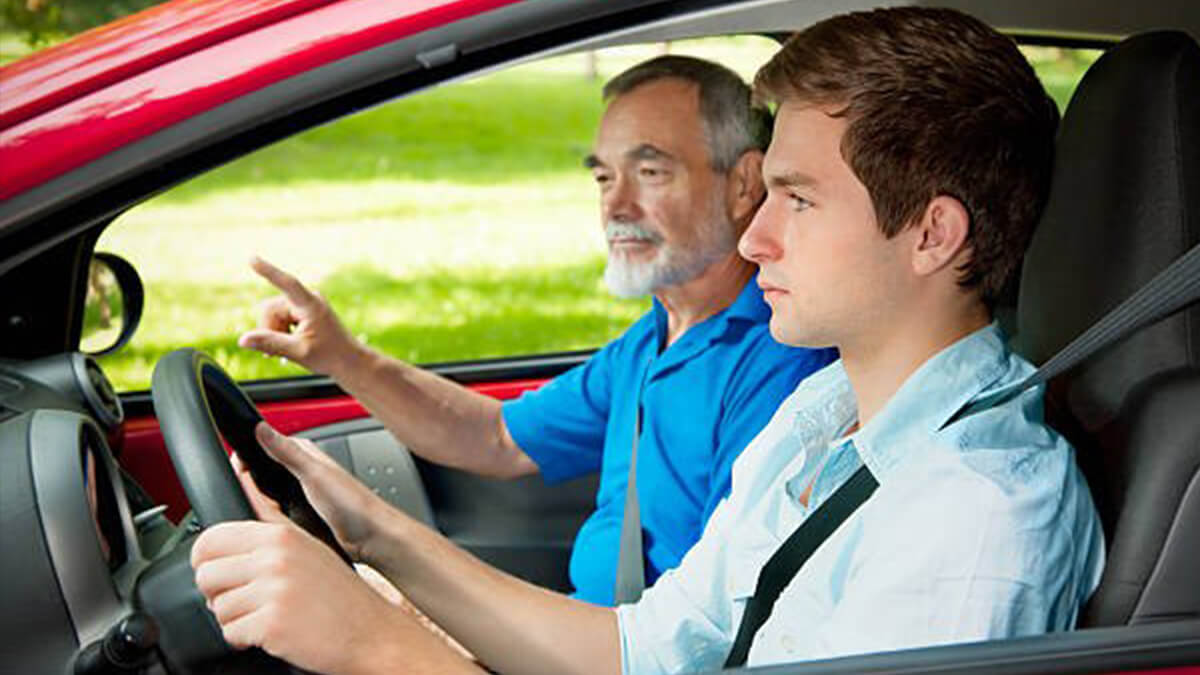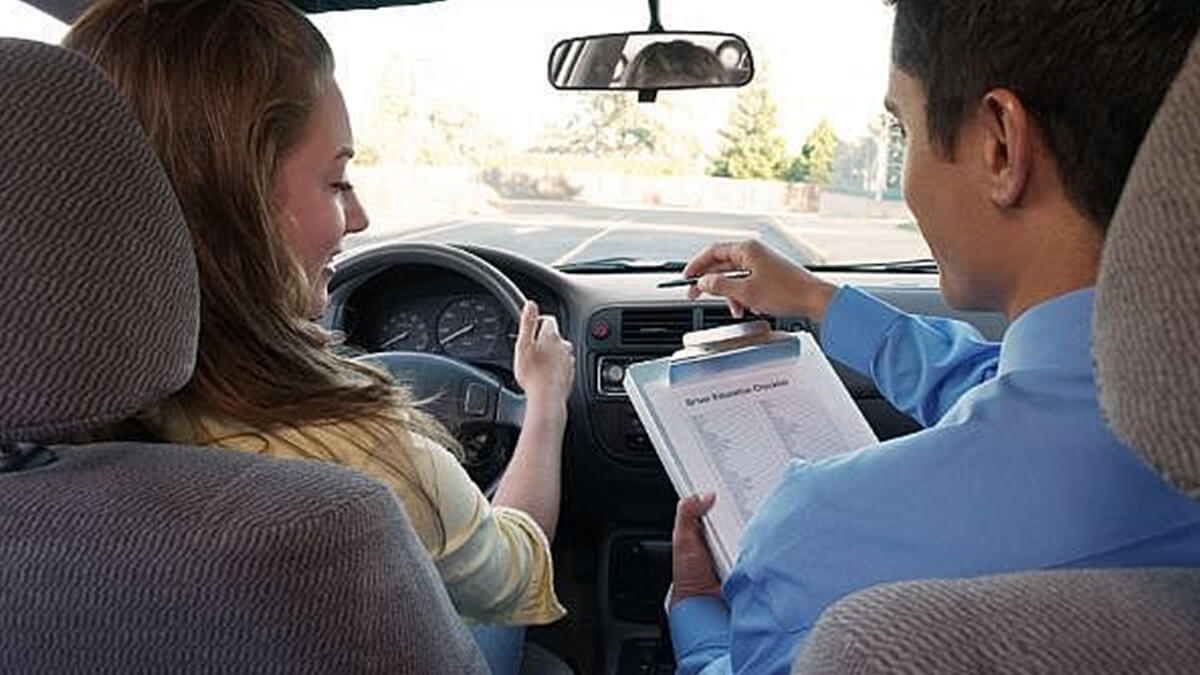 Since 2005 Internet Driving School, LLC has offered excellent service to the area of Essex County, Morris County, and Union County, providing driver education courses for new and seasoned New Jersey drivers.
Programs and Classes
At Internet Driving School, LLC, we provide a polite, friendly, professional service to assist you in getting through to the practical test. We aim to increase student confidence and knowledge by structuring each course to suit individual needs. We strive to get you through the theory and practical driving test as quickly as possible, at the lowest cost to you, ensuring of course that you are up to the required standard. We are committed to ensure that you get the best from your driving training by providing you with a fully qualified and experienced driving instructor from a driving standards company. We teach you not just to pass the practical test, but to be safe on the road for the rest of your life.
Be the first one to review
You may also like in Union