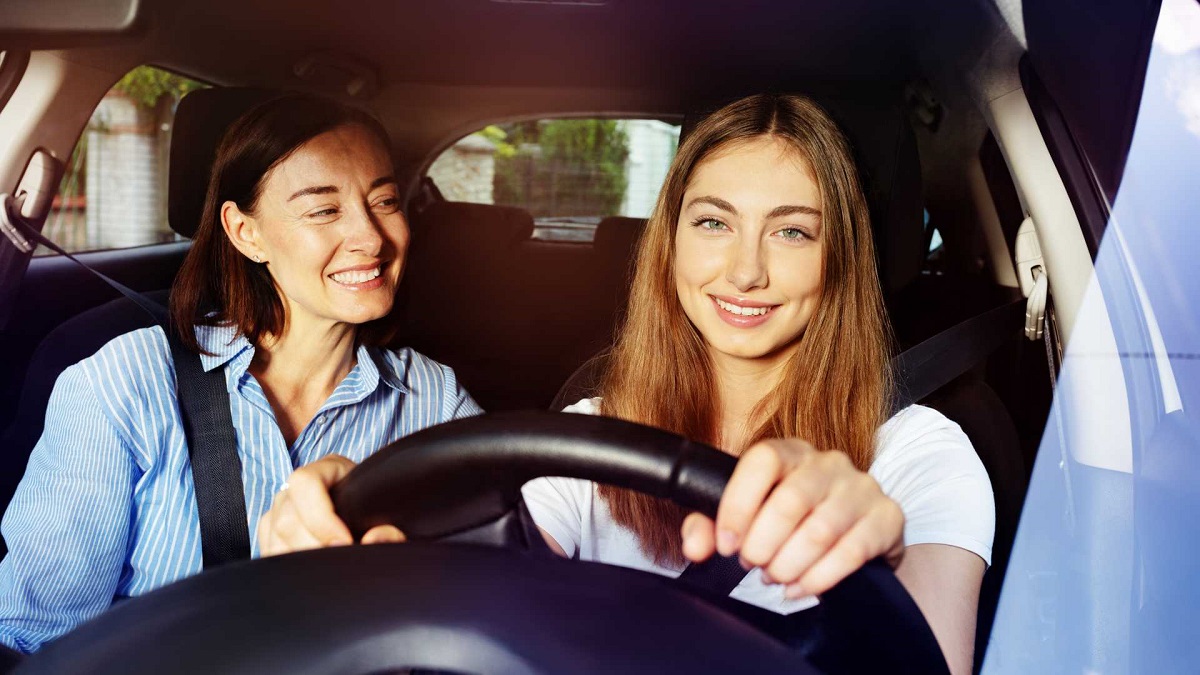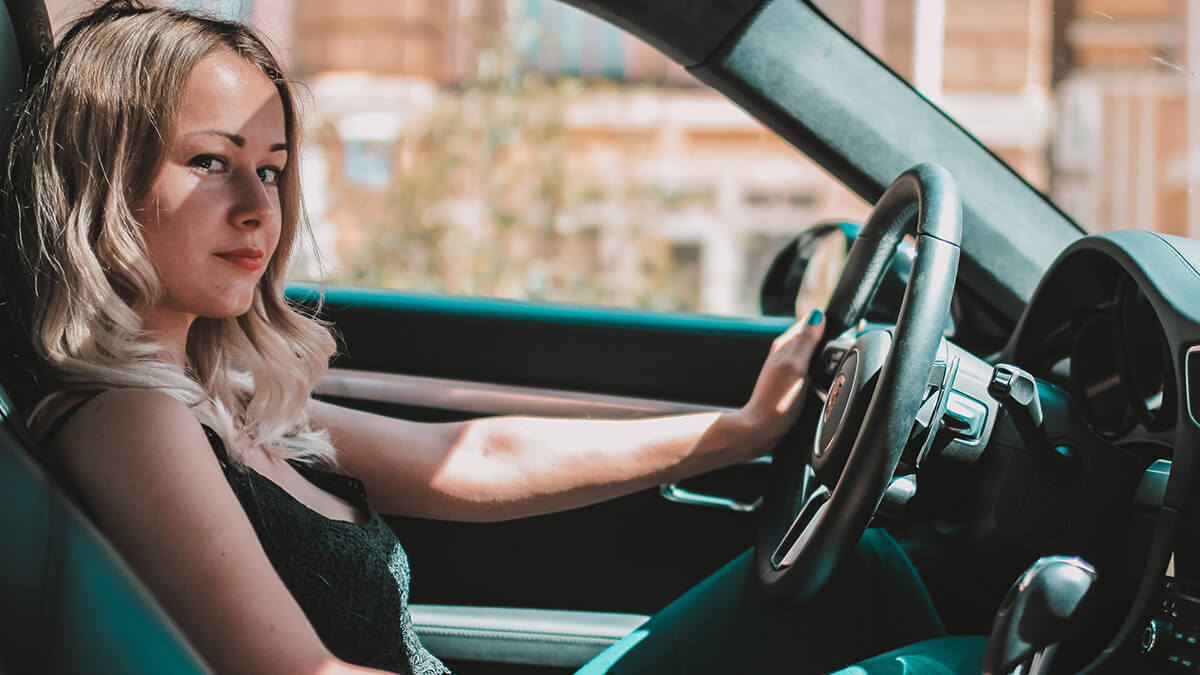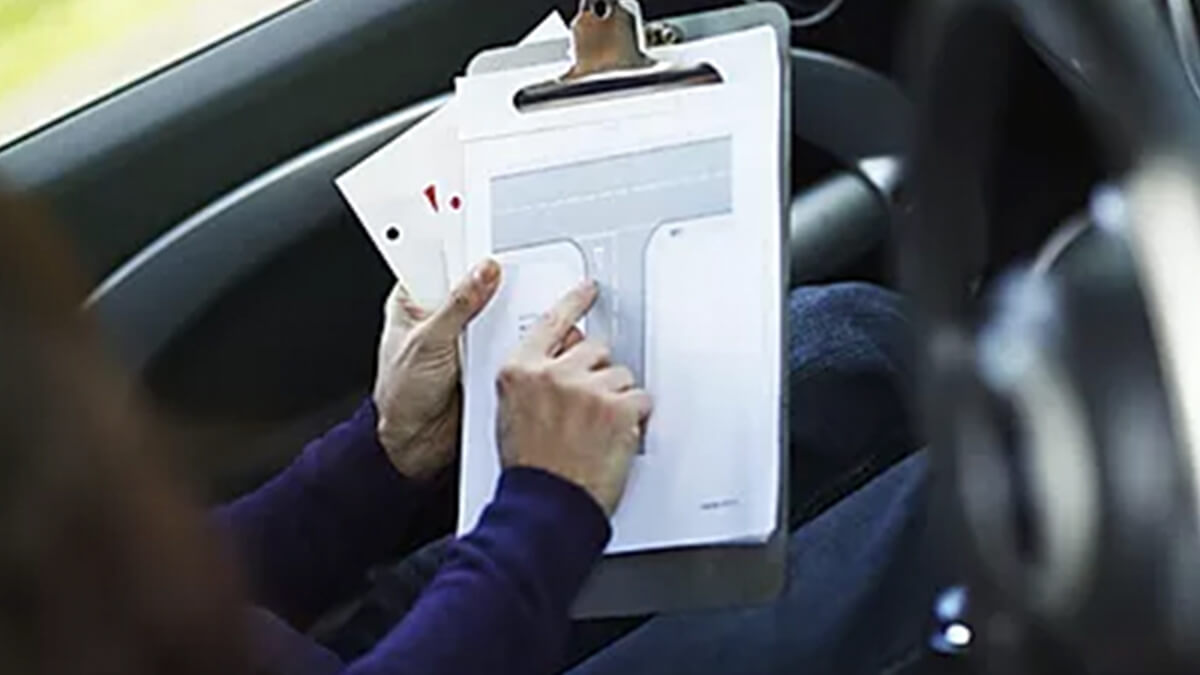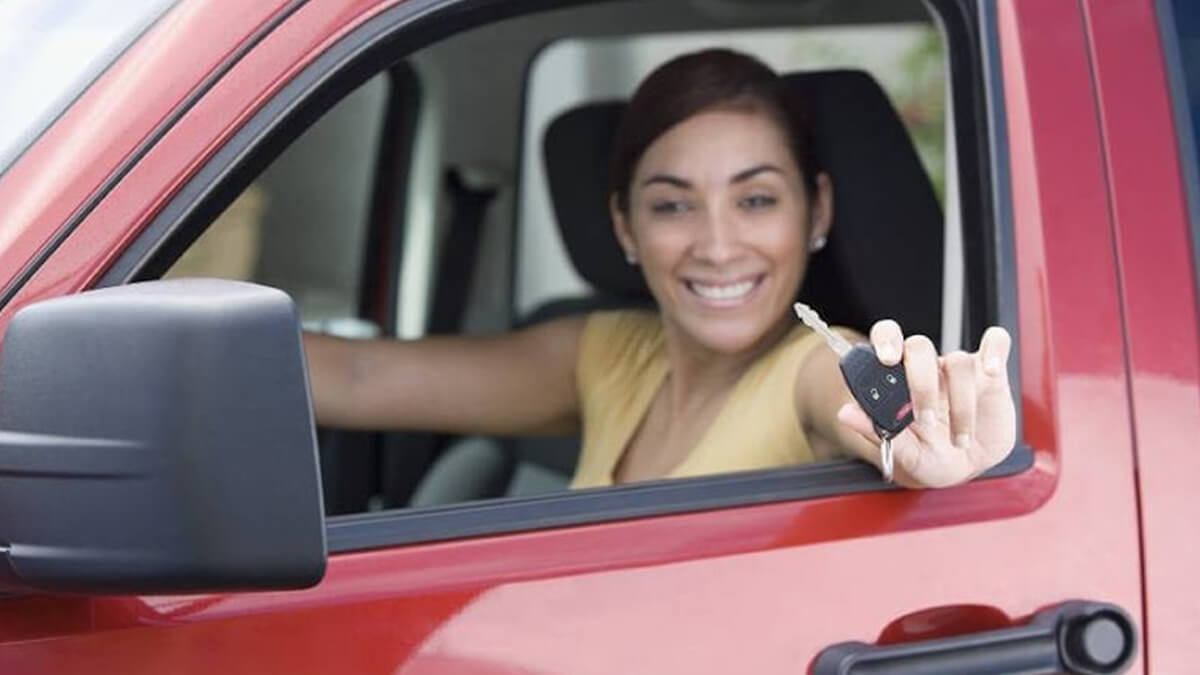 At the heart of everything that we do is our passion for education and our commitment to our students. Thanks to our varied course selection and unique teaching techniques, our school has been ranked as the top Driving School time and time again.
Anns Driving School, LLC is located in the heart of South Florida and reflects the vibrant energy of the area. The skilled team members are here to help students achieve their goals. Are you ready to reach your potential? Call us today to learn more about Anns Driving School, LLC.
Theresa Sunny
2 weeks ago
I have no words enough to explain my sincere thanks to Ann ❤️and her team (Mark♥️Jackie ♥️)for acquiring a license in Florida.No stars would be enough for u.I recommend this team strongly because they are bestttttt and they are the real heroes.Trust me they are the excellent stars of Florida ……
Thanks dear Ms.Ann for your great support for giving me proper training to pass the driving test .I would strongly recommend my friends to come to you for driving lessons.
Vernett Douglas
4 months ago
Thanks Ms Ann I got my drivers license today on my first attempt with you after so much struggles with another school you are the best
This school is so accomodating. Im sure you will pass the road test too. Highly recommended. Thanks for everything.
Great School! I have nothing to say but good! :)
You may also like in Fort Lauderdale