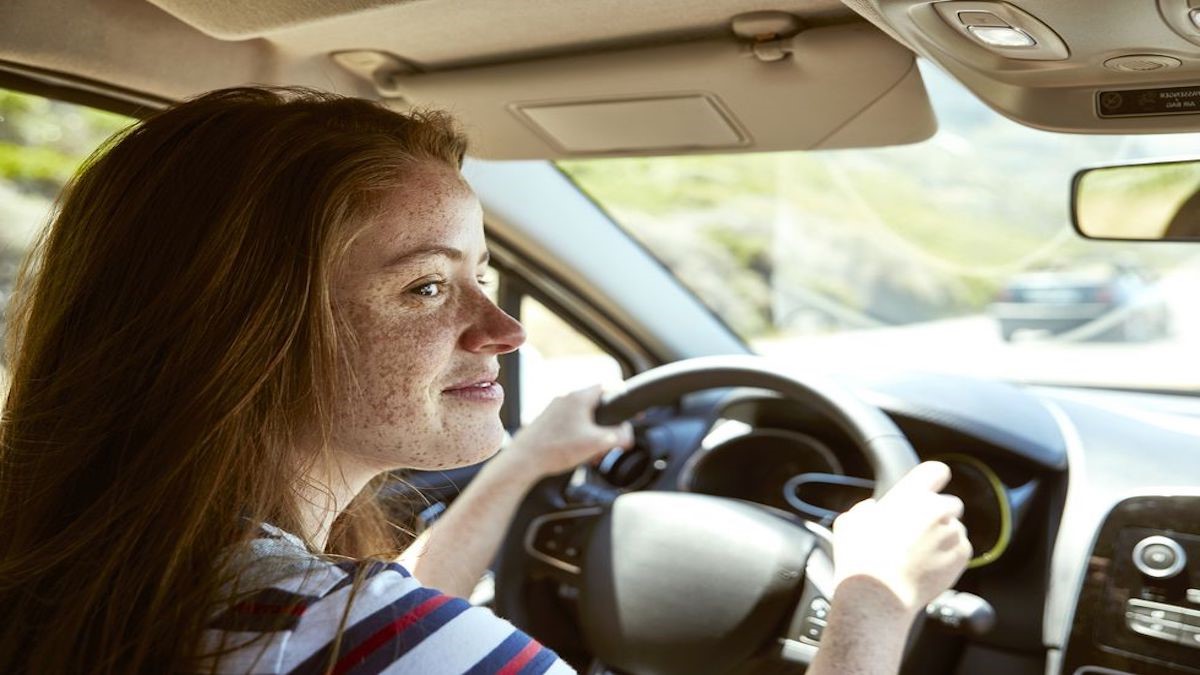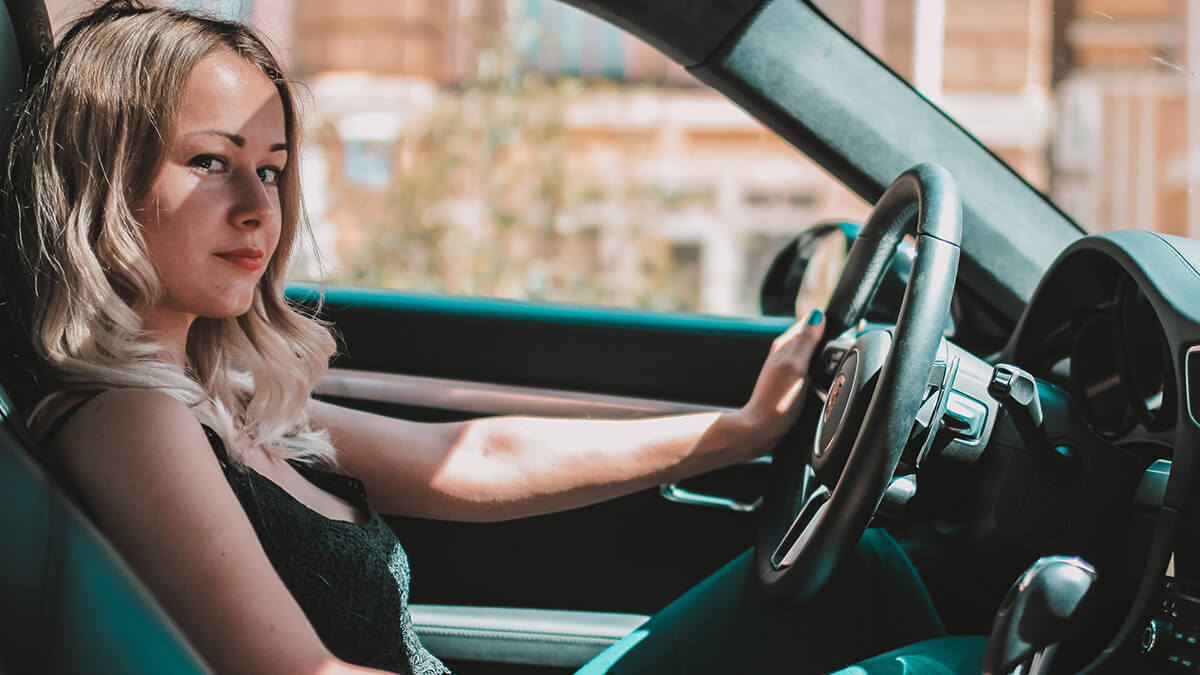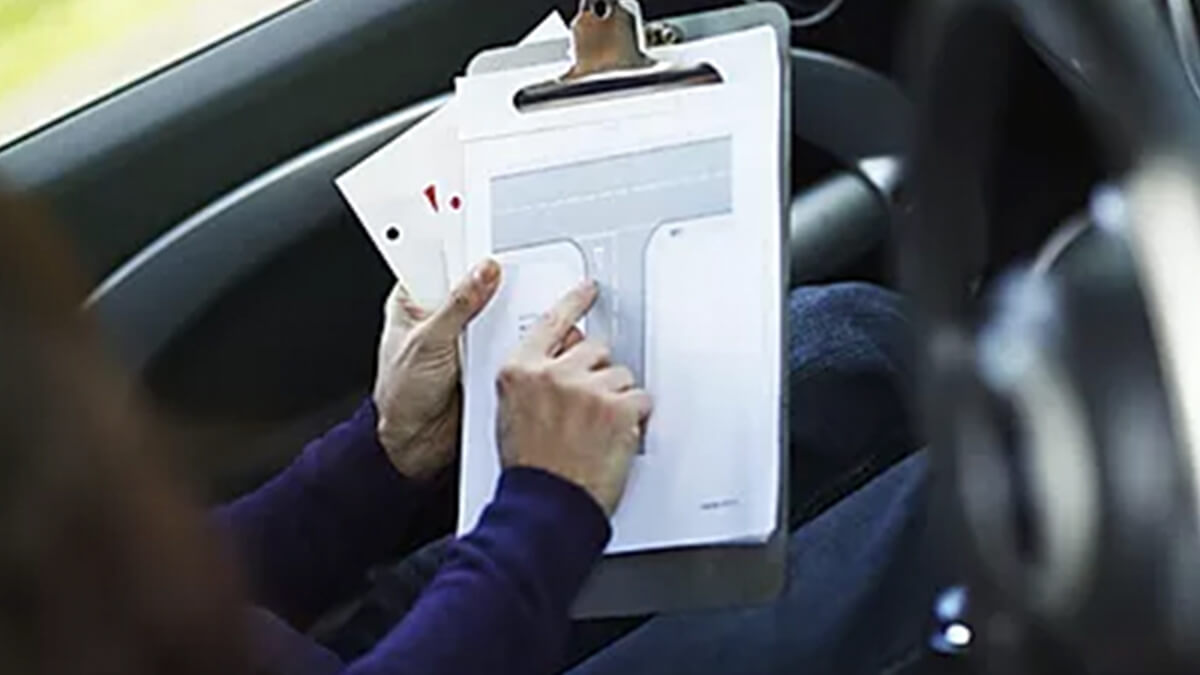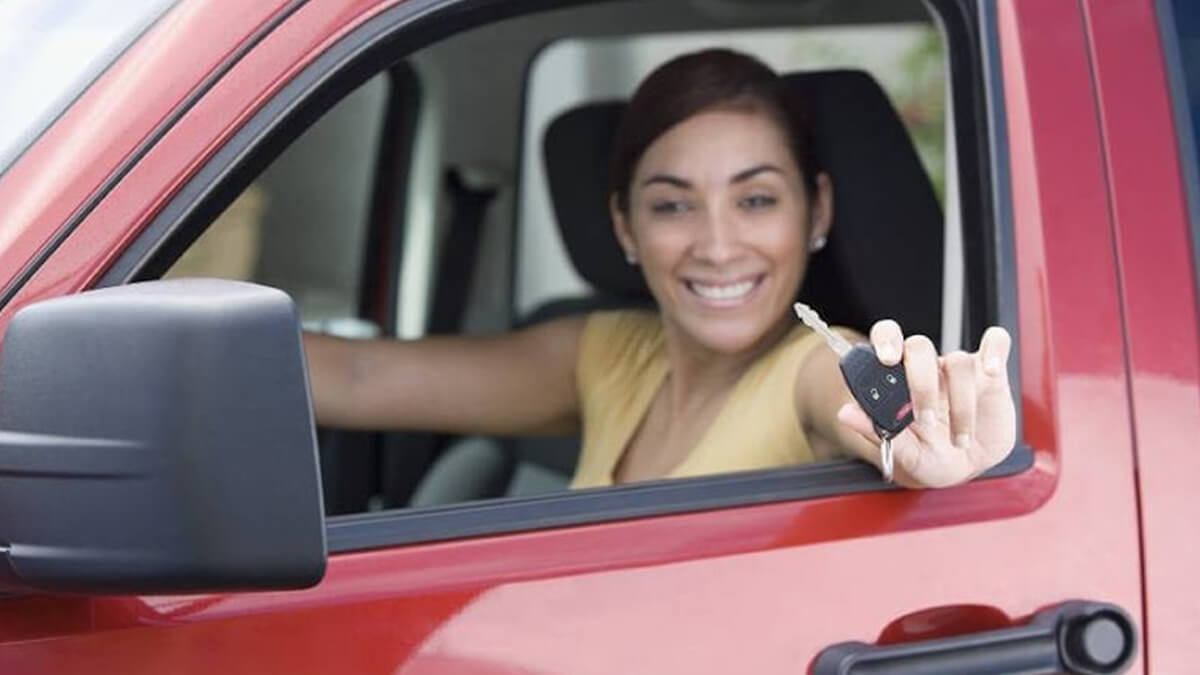 Franz Salvador
1 month ago
I'm terrified to drive at first but when Ann started our lessons, she assured me that I will be a better driver by providing a clear explanation on safety and on how the traffic rules work here in the USA. I'm still working on my confidence in driving since I'm new here in the USA but with the lessons and advice that Ann and Urlande gave me, I know that I'll be fine.
Ma'am Ann, a consummate professional. She teaches with passion and she makes you feel confident with your skills that helps you to ease up while you're driving, which is a very valuable tool in order to learn effectively. Also she makes me feel that she has my back at all times even when I'm not sure of my driving myself. I highly recommend this school to anyone who's looking to learn driving as every penny of your money spent will be worth it. I can't thank ma'am Ann enough for all the help that she's given me, the things that I experienced are priceless.
Ann's driving school has instructed both my boys (2014 & 2020) and they are thorough and 100% effective! I have highly recommended. Very professionals!!
You may also like in Fort Lauderdale