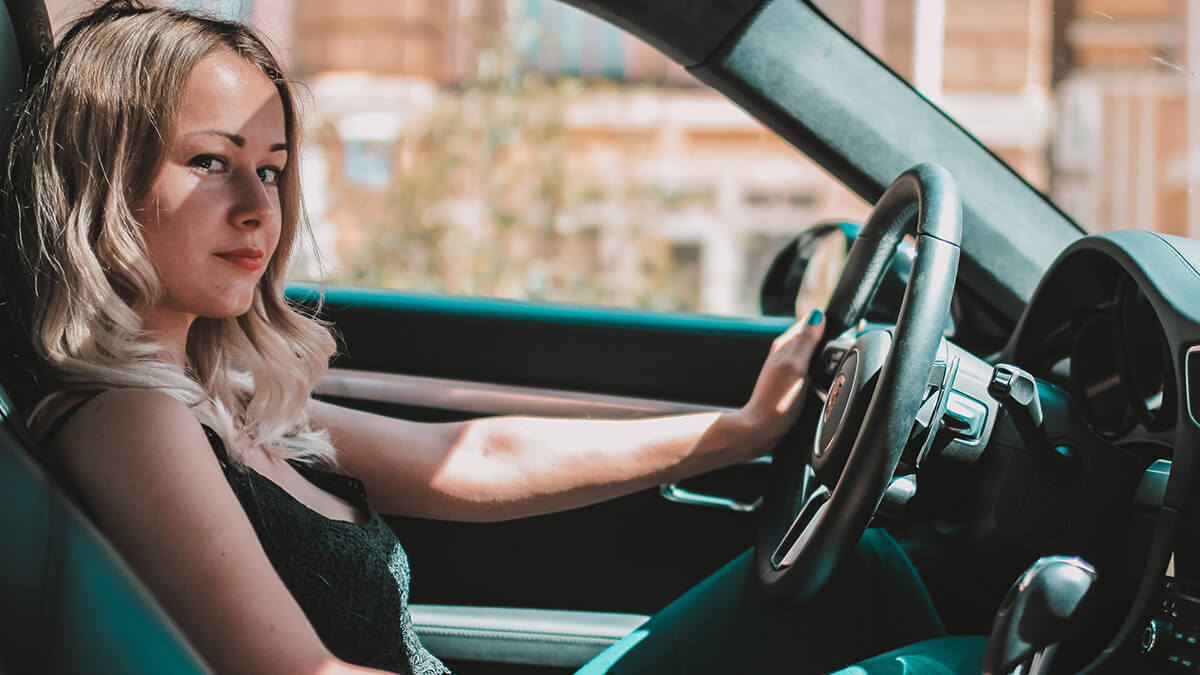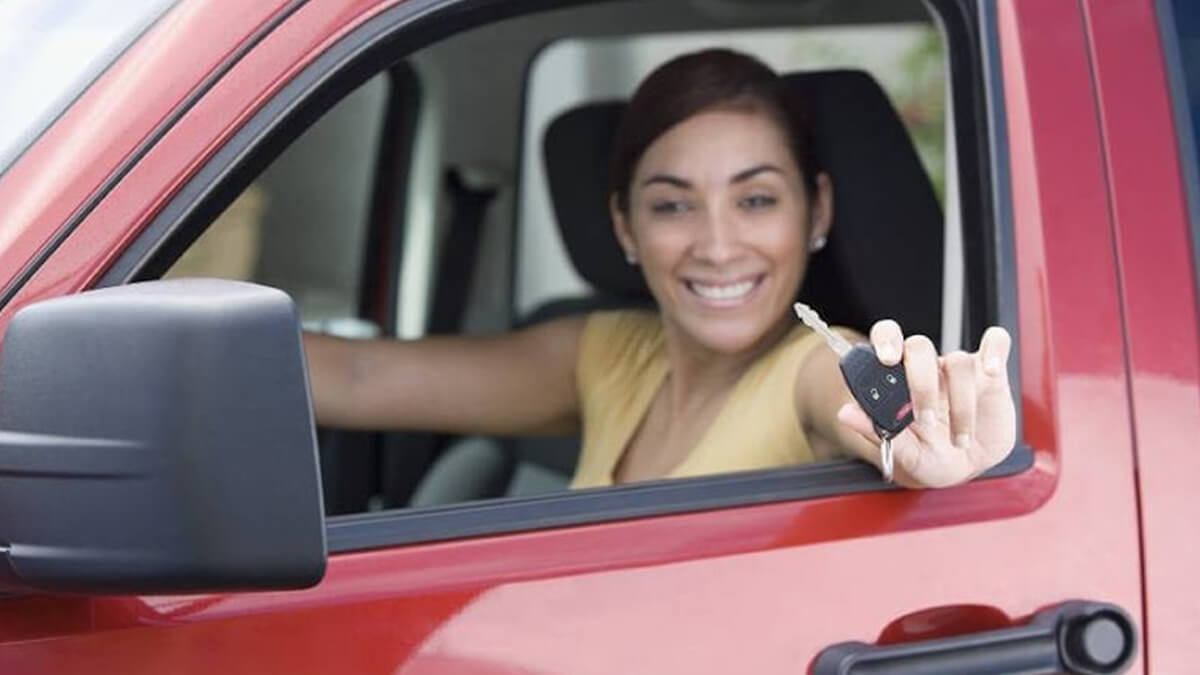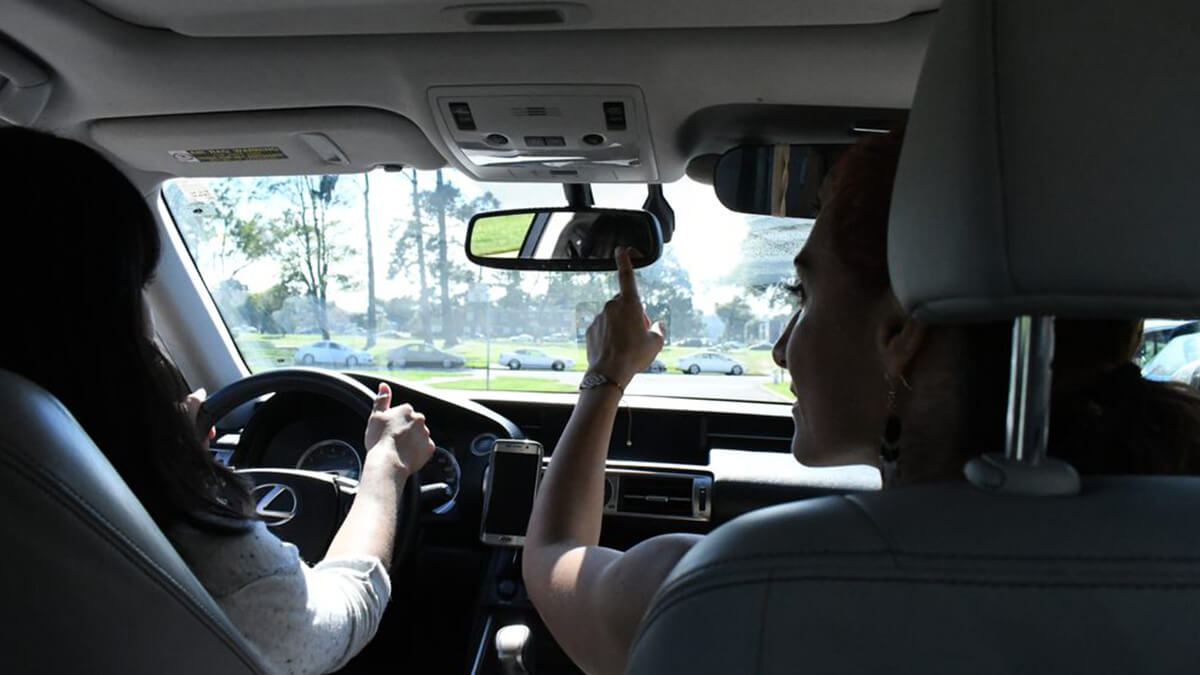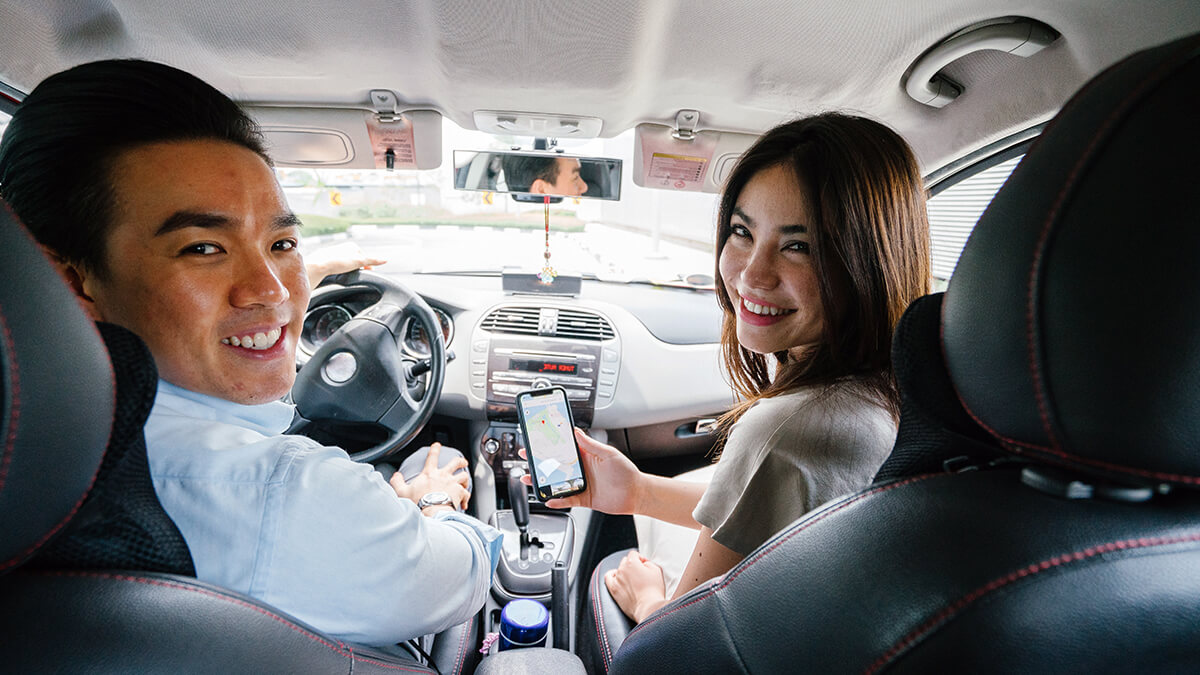 Jumbool Driving School was established in 2006, with the aim of teaching individuals the proper techniques involved in driving for regular and commercial licenses.
Our Mission is to provide specialized technical training and knowledge to New Drivers. In addition, we also specialize in Defensive Driving Courses in which allows you to save money on your Car Insurance.
Driver's license and specialized technical training available.
We offer quality service and warranties with instructors that have over 15 years of international experience.
Programs and Classes
To obtain your CDL class B there are two written exams that must be completed successfully. The General Knowledge exam has 50 questions and air brakes with 20 questions. DMV will validate your permit which we will use to take you to the road and start with the course. You will learn to drive and park a straight truck as well as techniques used by our instructors to successfully pass your road test. Once you feel confident behind the wheel and your instructor feels you are ready we will schedule your road test appointment. The instructor will go with you on the day of your road test. Jumbool Driving School will award you with a certificate of completion.

License class D - 17 years + To obtain your Class D drivers license you will first have to pass a 50 question knowledge test. We offer questions and answers to help you prepare for this test. Once you are ready you will purchase your permit (6 points required) at the DMV and take the exam. Your permit will be validated on the day you successfully complete the knowledge test. 17-20 year old's will have to wait 6 months to take a road test, and 21 and above only have to wait 3 months. With your validated permit we can then offer you driving lessons. We recommend our students to take the Behind the Wheel course which is a total of 6 hours. Each lesson is two hours long and split into 3 days. These lessons are given by a licensed instructor in a dual control vehicle for our students and instructors safety. You will learn and be graded on parallel parking, hill parking, pull over, reverse and K-turn. When the long awaited day to take your road test has arrived, we offer you the option to rent our car and have an instructor go with you to your road test appointment. Early Bird - 16 Years Old The Early Bird program is offered to High School students. If you obtain the blue card given to you at your high school when you passed the knowledge test, we can get you started on the 6 hours Behind the Wheel course. Once you successfully complete your 3 lessons we will take your permit to the DMV and have your permit validated, and choose a road test appointment. If you don't have the blue card given to you by your high school, we will prepare you for the written exam and an instructor will go with you to take the written exam at the DMV. After obtaining the permit, we then can get you started on the 6 hours Behind the Wheel course. Once the course is completed, we will take your permit to motor vehicles to validate it and schedule an appointment for your upcoming road test.
You may also like in Plainfield