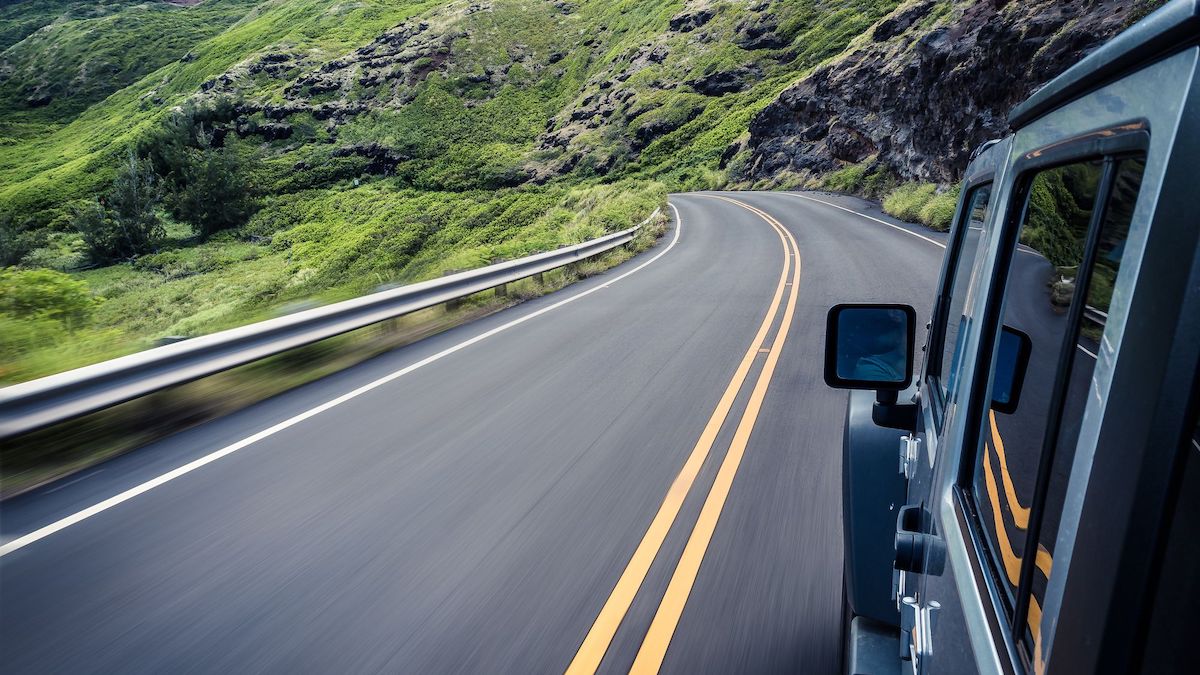 Marybeth's School Of Driving
Description
Marybeth's School of Driving strives to teach students the best driving techniques to keep them safe for themselves as well as for others. She is open to new drivers, returning drivers or those who just want a refresher.
Instructors

Marybeth
Programs and Classes
In car lessons are given by a New York State Dept. of Motor Vehicle Licensed Instructor. Lessons are available Monday-Friday, please call for appointments. Our car is automatic with dual brakes and dual mirrors. Being a one person business my reputation was built on me. Also being the sole person/operator I can only schedule so many lessons, therefore if you are considering lessons, calling in advance is highly recommended.

Road Test includes 1 hour lesson with pick-up and drop-off (within Limits) as well as accompaniment to the testing location. If you are considering this option please contact Marybeth before scheduling the test to insure that there is a opening for her and the car is available. If you schedule your own test, there will be no guarantee that I will be able to bring you.