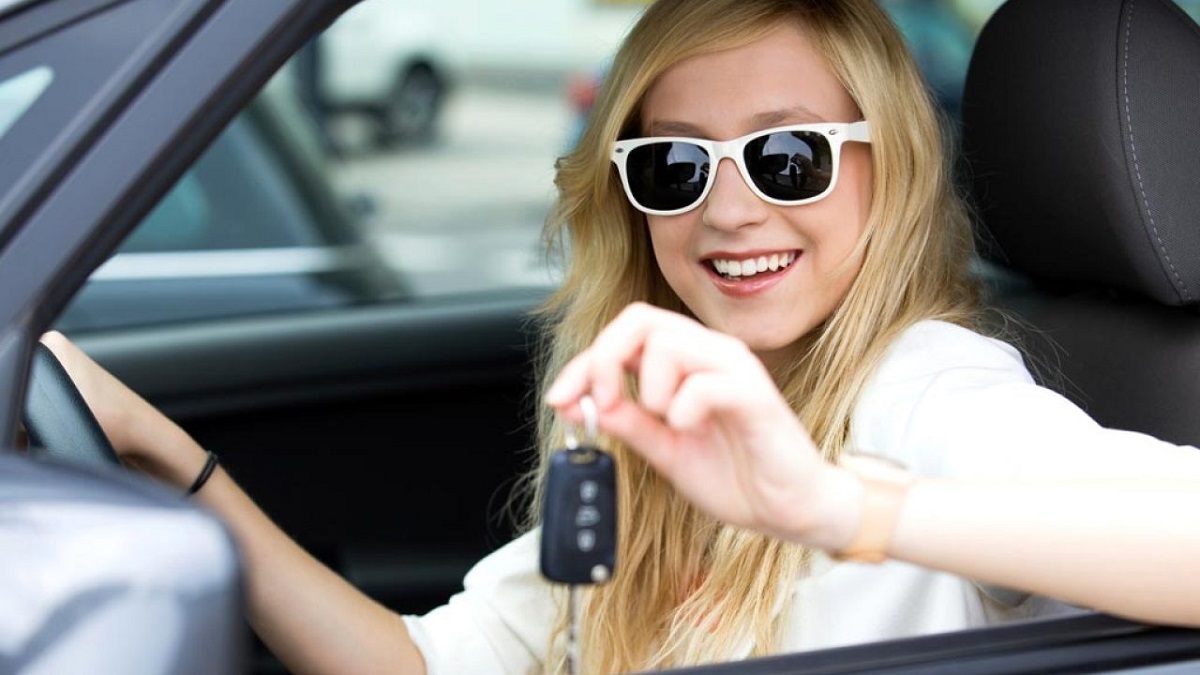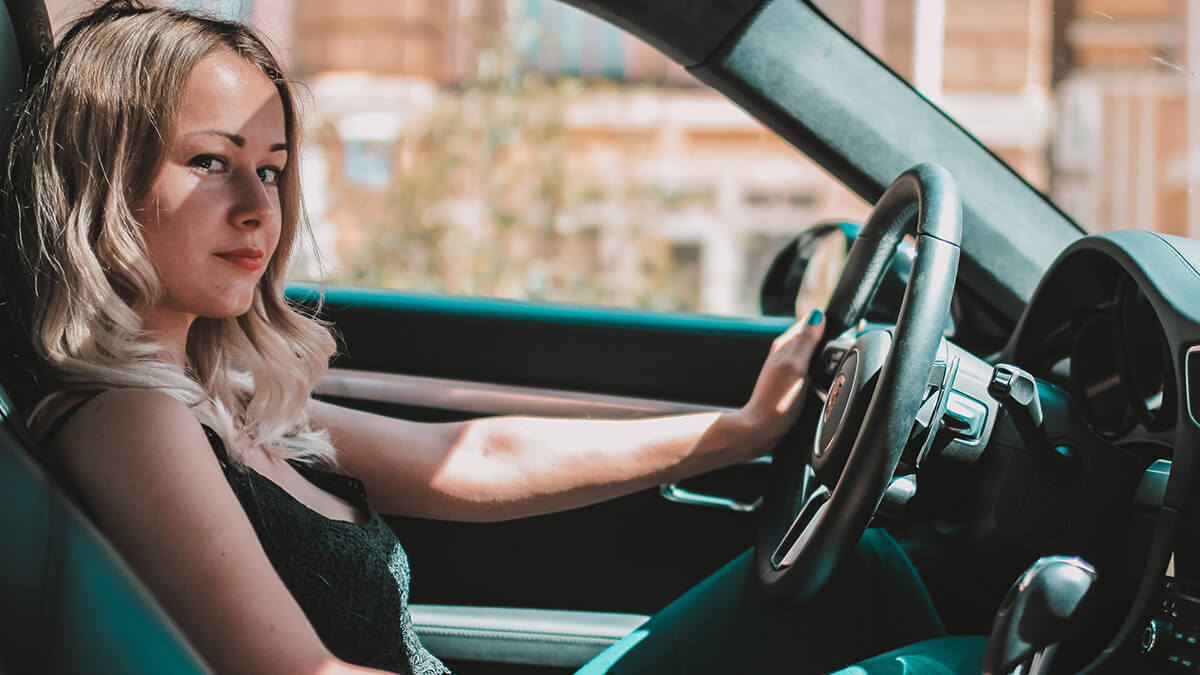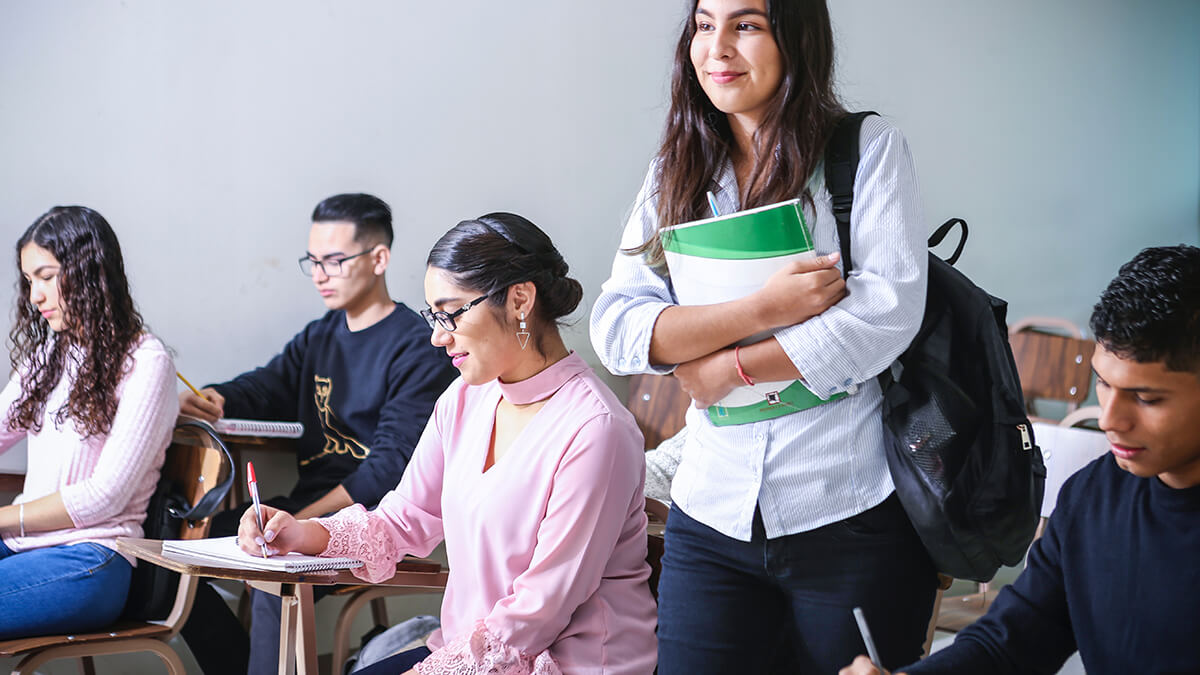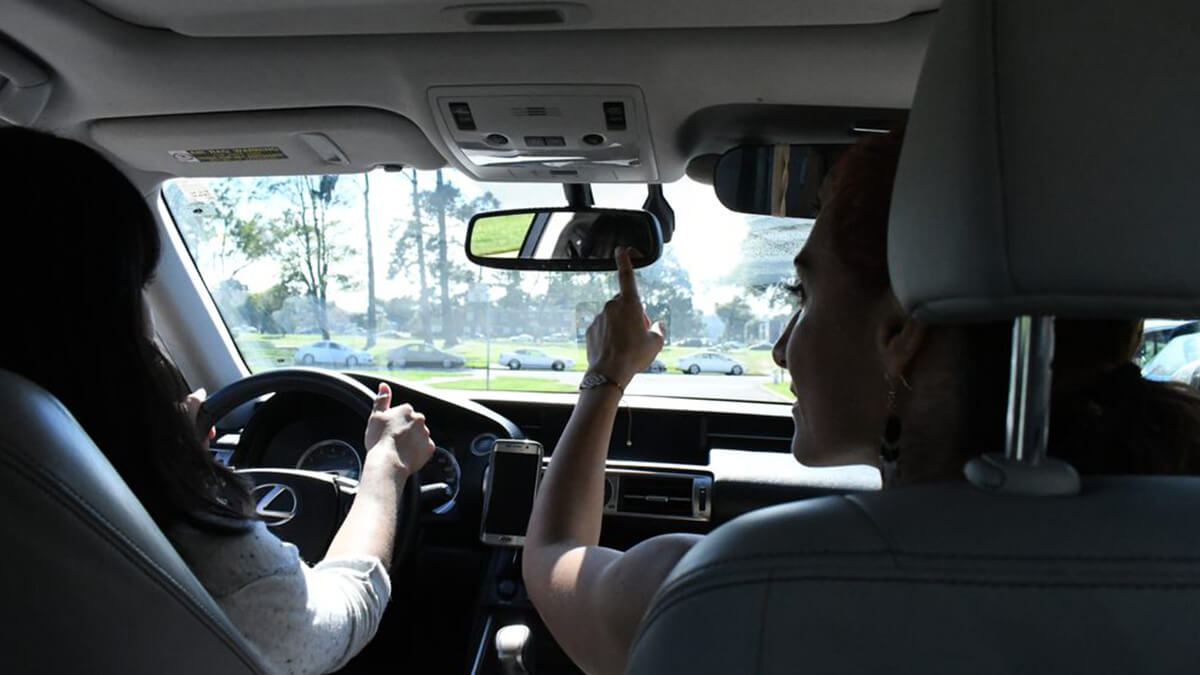 KDT Driver Training School
Become a safe driver with training from our driving school in Pittsburgh, Pennsylvania. KDT Driver Training offers both an online driver education course and behind the wheel driver training. For the online portion, you set your own schedule. We pick you up from your home or school for the on-road lessons. Make us your choice for practical driver's education based on your needs and skill level.
Programs and Classes
Highly recommend! The coach is very kind, calm, patient, and professional. I had to get a license within a couple of weeks, and we achieved the goal quickly. The coach give very clear, accurate, and professional instructions. They are easy to follow and super helpful. We also talked about different circumstances, regulations, and things people should be cautious about during lessons. The lessons not only prepare people for the driving test but also real life driving. The coach is also very friendly and the classes are enjoyable.