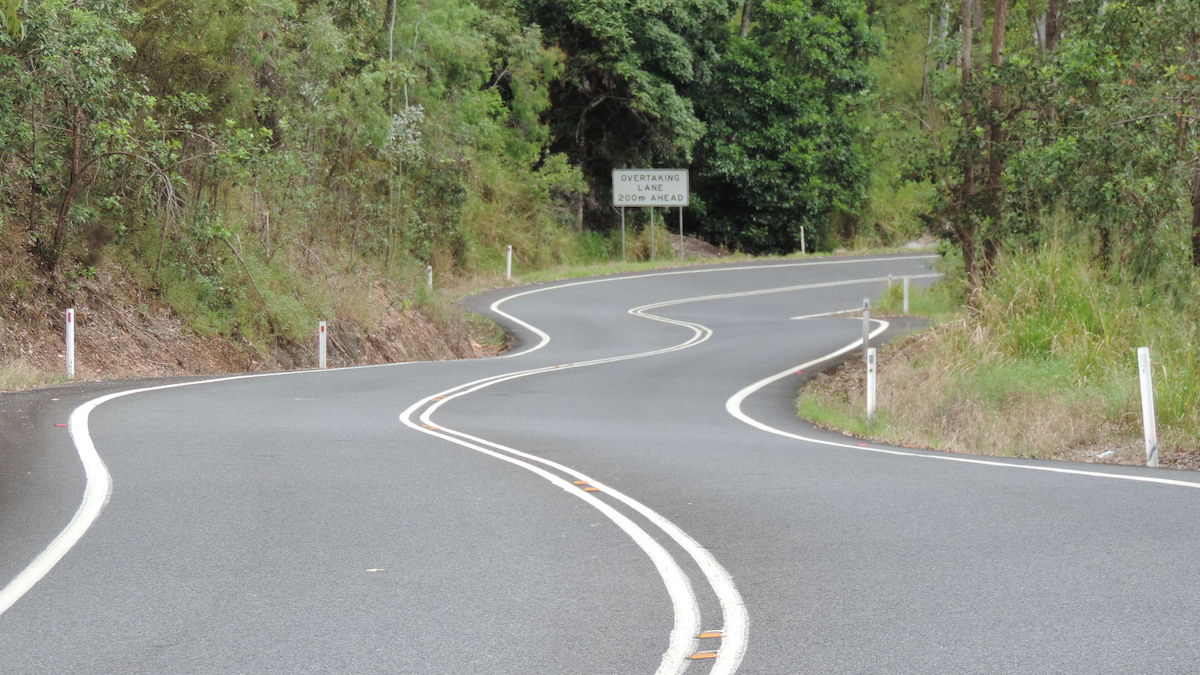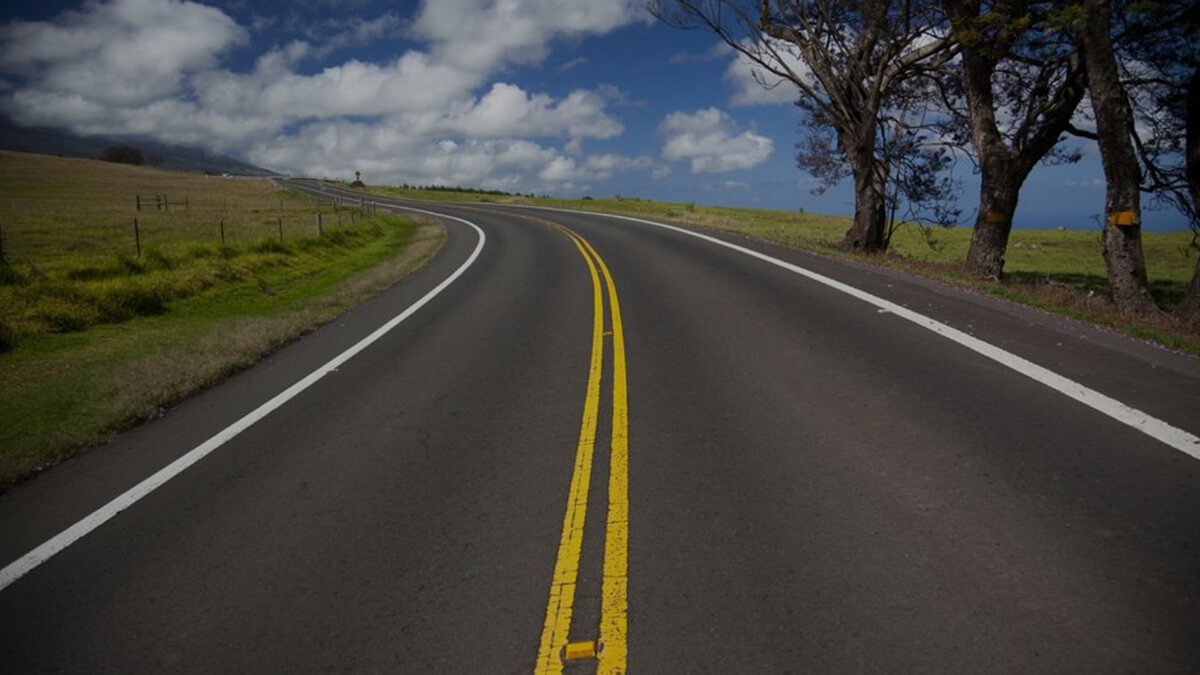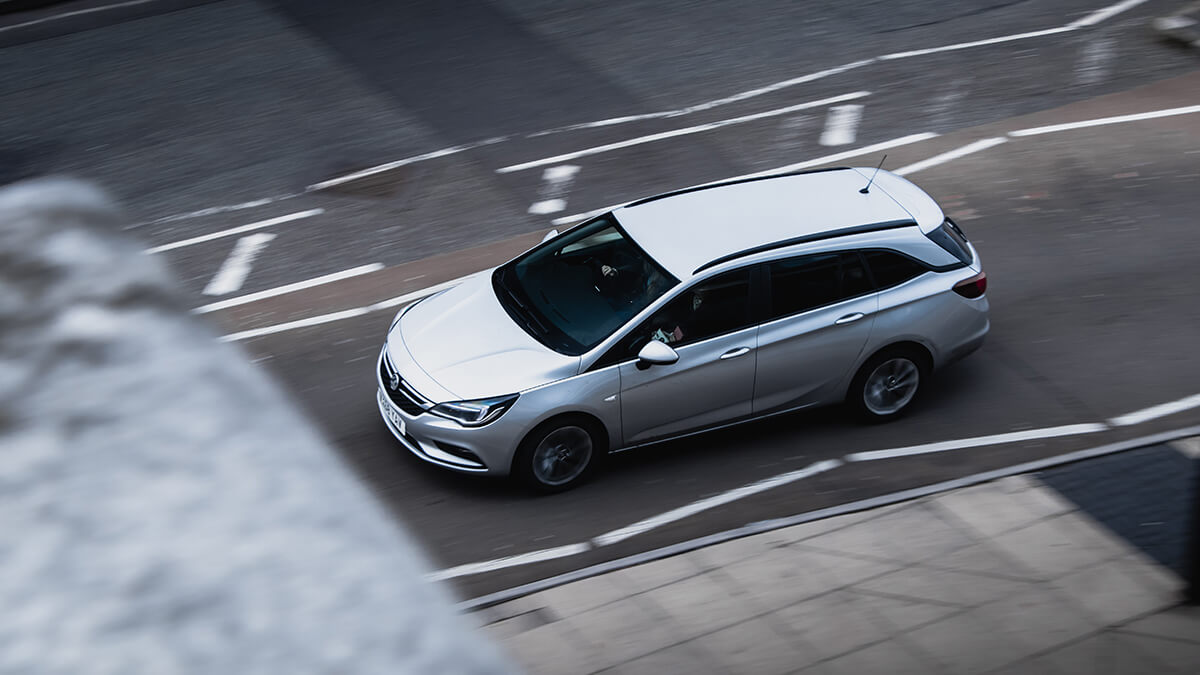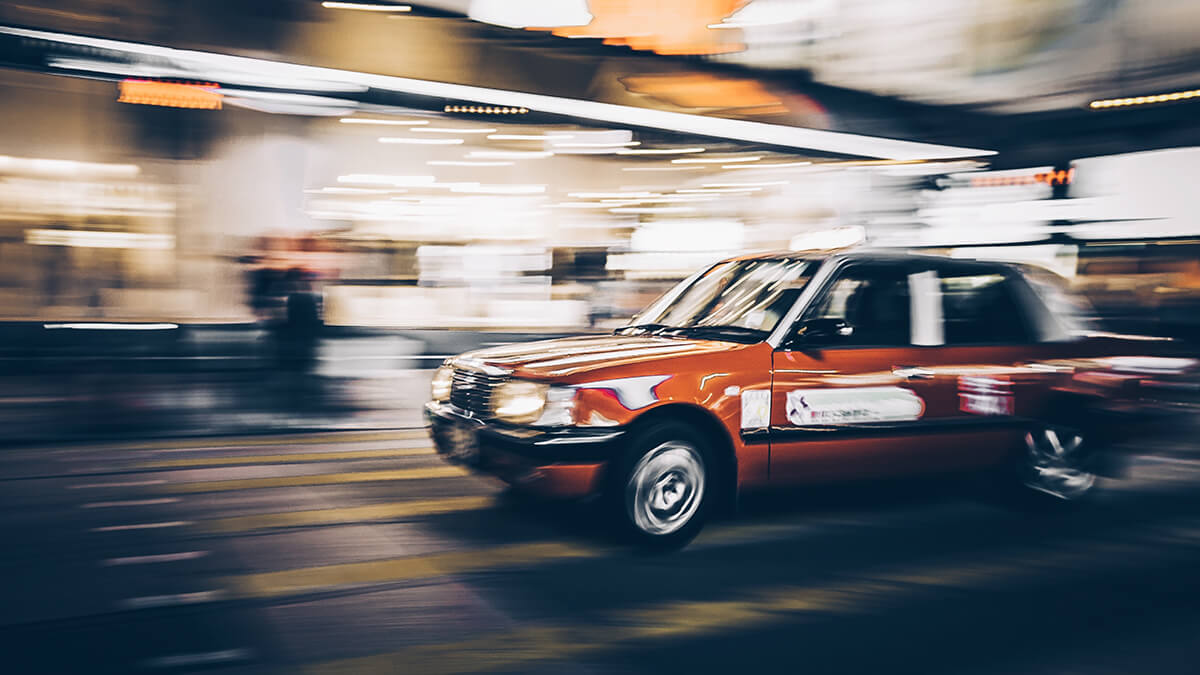 Sharon Driving School a is family owned and operated business. We've been around for over 19 years and have trained over 19,000 teen drivers. We have been servicing South Shore towns since 2003. All courses are accredited and licensed by the Registry of Motor Vehicles . Sharon Driving School cars are brand new and dual controlled for your safety. After completing driving school classes, you will learn professional driving skills and be ready for the Registry of Motor Vehicle test. Also, taking driver's education will save money on your car insurance!
Classroom Locations. Sharon Driving School has four current locations:
Sharon
Easton
Dedham
West Roxbury
Now Servicing Taunton for Driving Hours
Here at Sharon Driving School we are dedicated to providing the best driver's education around. Please compare us with others!
WHAT TO LOOK FOR:
EXPERIENCE:
New drivers are very nervous and unsure of themselves, while others may be overconfident. An experienced driving instructor can tell the difference and make sure people of all types succeed in their driving goals.
PICK-UP, DROP-OFF:
Free pick-up and drop-off at 'no charge' within 10 mile radius from our offices
SUCCESS RATE:
A good driving school will have a high success rate when it comes to people passing their road test on the first try. Our passing rate is 95% of our students. We take students from other schools and work with them to get them ready for a test. SDS works with adults with different backgrounds to make them good drivers, no matter what age a driver is.
DRIVING INSTRUCTOR:
You want the driving instructor that is right for you. We want you to learn from multiple instructors to get a broad spectrum of teaching style; all while learning the same curriculum. You should feel like you are making progress after each driving lesson.
SERVICES:
Lessons are done 7 days a week, road tests every weekend in Sharon, pricing/payment policy we offer payment plans and our office is open 7 days a week. You want a school that is convenient for you.
Very RACIST!!!!!!! I am a cancer patient , the male driving instructor made remarks that made me feel very uncomfortable, with my condition I wouldn't recommend this place to anyone !! Very unprofessional!!! Terrible experience
I passed my test the First Try. Took it on Saturday Morning. I took a quick brush up that made me more comfortable. Instructor was great!! THANK YOU!
Rude, unprofessional, and unethical. Just go to Bill Rehill's Driving School they are not much further and have glowing reviews. There is a reason why Sharon Driving School in Sharon, MA has 38 negative reviews out of 40 on Yelp. I witnessed one of the instructors of this school almost cause 2 accidents in less than one minute on the highway. The driver instructor was on the phone, speeding to cut people off, and tailgating cars. If it weren't because I honked my horn, their instructor would have hit me because he was recklessly driving and was too distracted by his phone when he tried to switch lanes. I decided to call in to report the drivers behavior. When I called in, I asked to speak to the manager. I told her what happened and she hung up on me. I decided to go into the facility to speak to someone about the issue because having instructors teaching young teens who will soon be on the road these bad habits, is unacceptable. When I got there I asked to speak to the manager and the woman at the desk said she was the manager. She realized that I was the one who had called in and told me to "get the f*** out" because she had already spoken to the driver. I asked her if she wanted the license plate of the driver so she could speak to the driver because how else would she have known which driver it was? She told me that if I didn't get out, she would call the police. I told her that was fine and that I would wait with her for the police to arrive so I could tell them about the bad traffic habits their drivers have on the road. So I sat down and waited. When she called the police she told them that I had a weapon and that I threatened her with it as she gave me a deceitful smile. I think the dispatcher must have asked her something about the "weapon" because she replied "I don't see it but I'm pretty sure she has one". I knew at that moment that I needed to record what was happening because I didn't know what else she would make up. It was my only proof of the incident. You can view the video on Google if you click on their photos and videos. Youtube Link: https://www.youtube.com/watch?v=FgS4zwaEvqk If I would have had a weapon and was threatening her: 1.) Would someone who was threatening her allowed her to call the cops and waited there for them to come? Knowing that they would be searched and arrested if in fact they did have a weapon? 2.) If I had a weapon, would she have been comfortable speaking to someone who was armed the way she was speaking to me? 3.) She said I was threatening her with a weapon yet when the dispatcher asked her about the weapon she said she couldn't see it. So how is it that you are accusing someone of threatening you with a weapon but you cannot see a weapon? After she called the police and I told her I was recording, she got mad and put her hands on me. She tried to drag me out and you see the scuffle in the video. It wasn't until I reminded her that I was recording that she took her hands off of me. Calling the police with a fabricated lie and accusing someone of being armed is not something that should be taken lightly. You cannot make up these accusations for fun or because you are mad. What if the police would have come in armed because they were told I was armed? This situation could have taken a wrong turn. The police were not surprised about what happened and shared with me that they are called often to that location. This kind of behavior is completely unacceptable and this is all over what? A complaint? When I told her that I wanted the police to come so I could tell them about their drivers because they're teaching kids to drive, she replied "This is none of your f***ing buisiness, okay"? Their reviews online especially Yelp, are all very consistent and everyone has similar complaints. The fact that they are in charge of teaching young kids, concerns me. The police told me that this wasn't their first time going to the school over a similar incident. They told me that unfortunately they cannot shut them down but that people like me with complaints like this can.