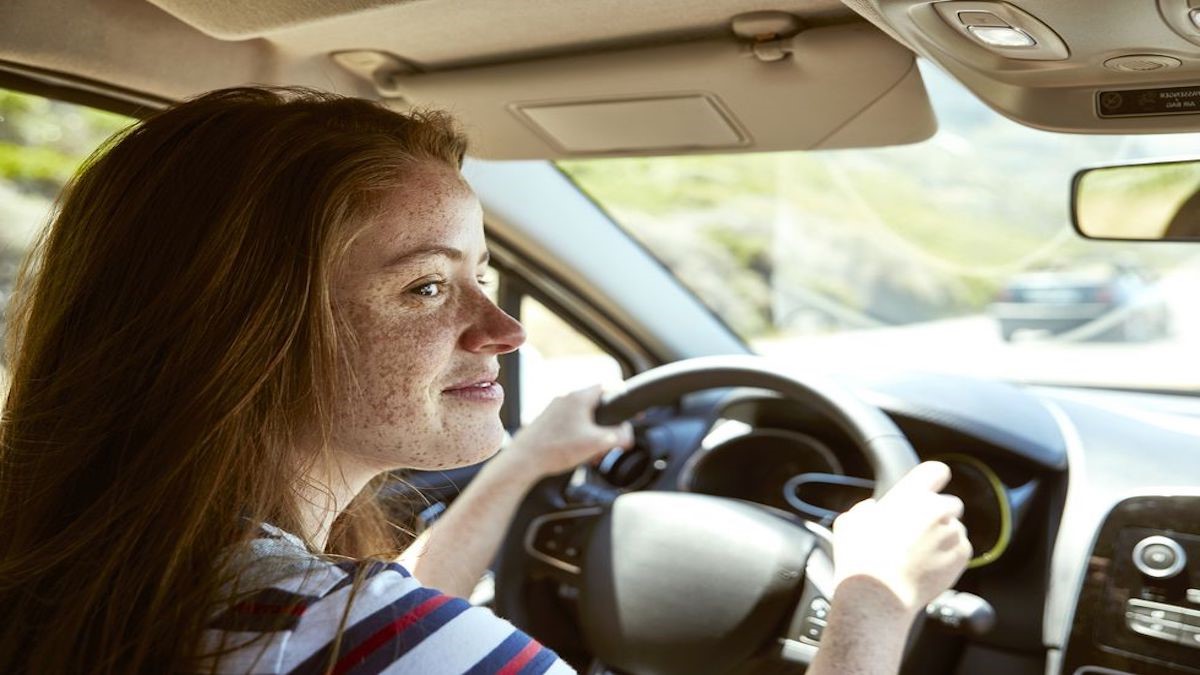 Description
Farmington Hills Location: Lee Alpern started Lee Driving School, Inc. in 1968. Lee taught high school in Redford for over 30 years. Thousands of safe drivers are on the road because of Lee. Sheryl Alpern moved back to Michigan in 2001 and joined Lee Driving School, Inc. after a successful career in sales. Sheryl has worked for the Secretary of State, including as a road tester. Sheryl has taken over the family business creating a second generation of defensive driving teachers. Ann Alpern joined Lee Driving School, Inc. in 1975. She has been teaching adults and teenagers successfully for years.
Instructors

Lee Alpern

Sheryl Alpern

Ann Alpern
Programs and Classes
Classes include 6 hours of road instruction, 24 hours of classroom sessions, use of a textbook and free home pickup (within a 5-mile radius) for behind-the-wheel instruction. For behind-the-wheel instruction, each student will be picked up at their home (within a 5-mile radius of the classroom) and returned after each driving lesson. (When enrolled at the Novi location, a student may exceed the 5-mile limit for BTW instruction pickup.) Students will be able to arrange driving lessons that are most convenient within their daily schedules. All Segment One students will be required (on the first day of class) to draw a map from the classroom to their home. Also, Segment One students must bring a copy of their birth certificate or passport on the first day of class.

Students must bring their Level One License (which has been held for a minimum of 90 days) to the first class meeting. Classroom instruction consists of lectures, instructional DVDs and periodic exams. If a class is filled by the time your registration is received, you will be notified immediately.
Benard Phinklepart
1 week ago