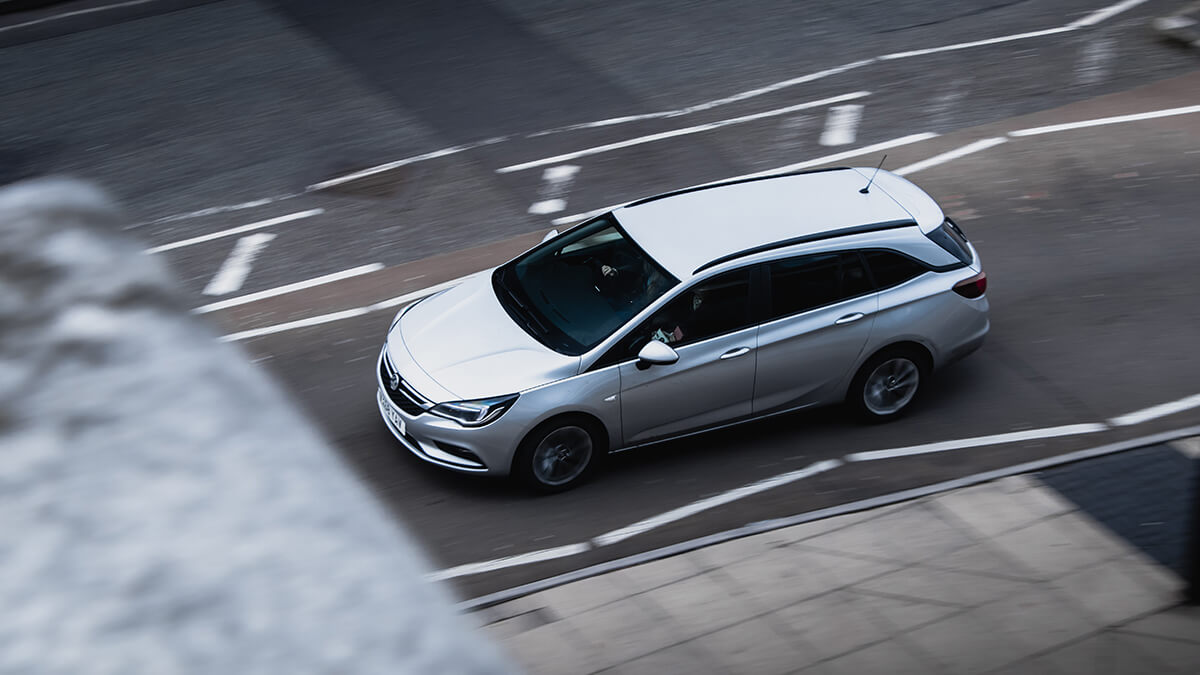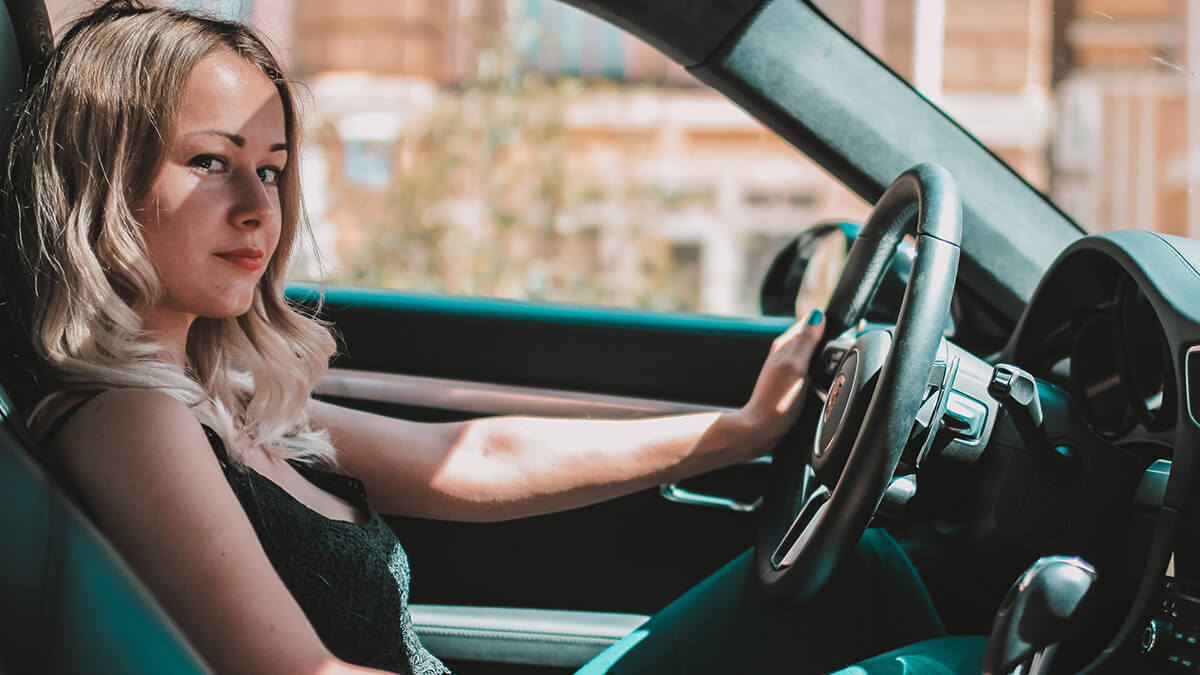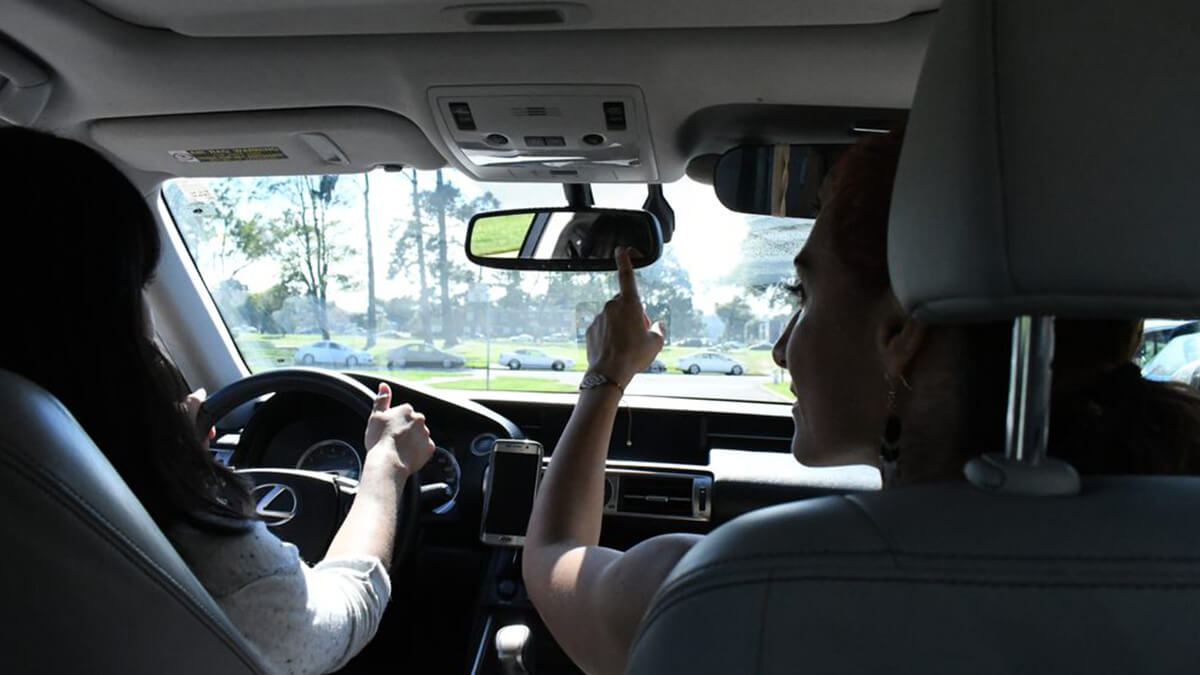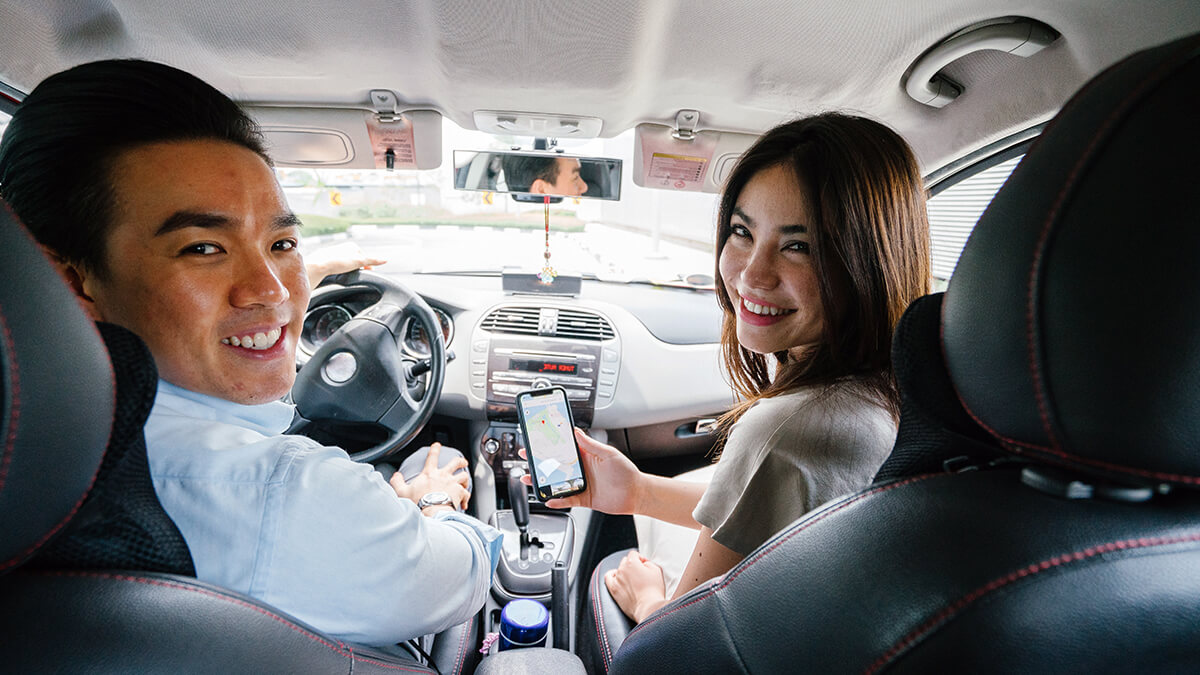 M Y Motorsports was created with one thing in mind, Improving the Safety of Motorcycle Enthusiasts from beginners to long experienced riders. As experienced professionals, we thoroughly believe our motto "A Safer You, is a Safer Me"! Since our creation we have continued to grow, allowing us to provide even more training to more people. We are one of the few State Providers and all of our training follows the Motorcycle Safety Foundation's curriculums. MSF has national acceptance as the leader in motorcycle training and offers the only curriculum recognized by the Military. All of the RiderCoaches at M Y Motorsports is dedicated to providing the best possible training available, anywhere in the country. All have been thoroughly vetted to ensure they not only have the experience on the road and a lifelong dedication to safety and learning, but also the professionalism needed to protect a safe and fun learning environment that allows each individual maximum gains in each class coached. This year we are concentrating on getting new riders into the sport by conducting as many MSF Basic Rider Courses – Updated as possible for both two-wheel and three-wheel motorcycles. Many in Indiana have come to know and call the older version of this course the "ABATE" course due to the many years that they taught it in the state. In reality, the course follows the Motorcycle Safety Foundations curriculum. Starting late last year MSF began providing an Update to the curriculum to improve the fun, safety and learning throughout the course. M Y Motorsports could clearly see the vast improvement and have immediately adopted it.
Programs and Classes
operations, selecting riding gear, risk management and risk mitigation, street riding strategies and more. Then we'll take what you've learned in the classroom and put it to practical use on the range. On the range you'll develop basic skills in shifting, accelerating, braking, cornering and lane changing through low-speed maneuvering, all in approximately 10 hours. Then you'll take a riding test covering exactly what you've been doing throughout the previous exercises to wrap up the training. With successful completion we'll provide you a licensing waiver that will waive any further test requirements from the BMV so you'll be able to get your license endorsement right away. You do NOT need a permit to take the course! Once you successfully complete the course, we will provide you graduation documents that you'll take to the BMV to get your license endorsed for a motorcycle. The BMV will not require you to take any further testing the documentation we'll provide you Waives any further testing!

We proudly offer the most updated version of MSF's "3W-BRC." Like the 2 Wheeled BRC, this course is designed to give new riders the basics and to break the bad habits of experienced riders. It also provides a licensing waiver so you can get your endorsement for 3 wheeled motorcycles. The 3 Wheeled Basic Rider Course teaches the basic mental and physical skills needed for riding a traditional "Tryke" or a CanAm styled 3 Wheeled Motorcycle. In Indiana, this course provides a waiver of the written and riding licensing tests. However, your license endorsement will be for 3 Wheeled Motorcycles only. The course concludes with a classroom knowledge test and hands-on riding skill evaluation. Once your RiderCoach hands you the course-completion card and license waiver documentation, you'll be happy knowing that you've gone the extra mile to develop safe riding techniques.
Michael Santos
3 weeks ago
HORRIBLE!!! AWFUL INSTRUCTOR'S. SHAME! SHAME! SHAME! INSTRUCTOR'S JOHN AND Rob THIS WAS THE DYER LOCATION It has always been a dream of mine to learn how to ride a motorcycle. So naturally I pay $200 for the class. But once out there in the field there is no teaching there's only showing you once and than your supposed to magically know how to do it. And God forbid 🚫 you ask a question about something that they covered 10 mins ago because they say "we already covered that. You dont know?" And than they kick u out and still keep ur money.