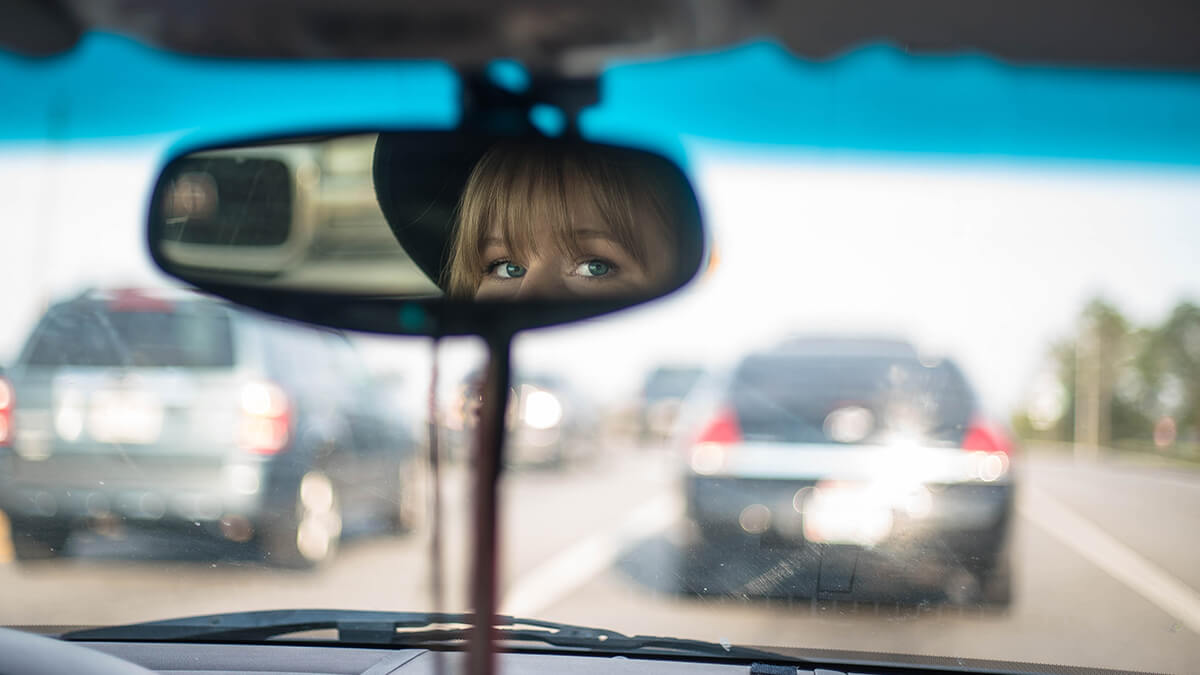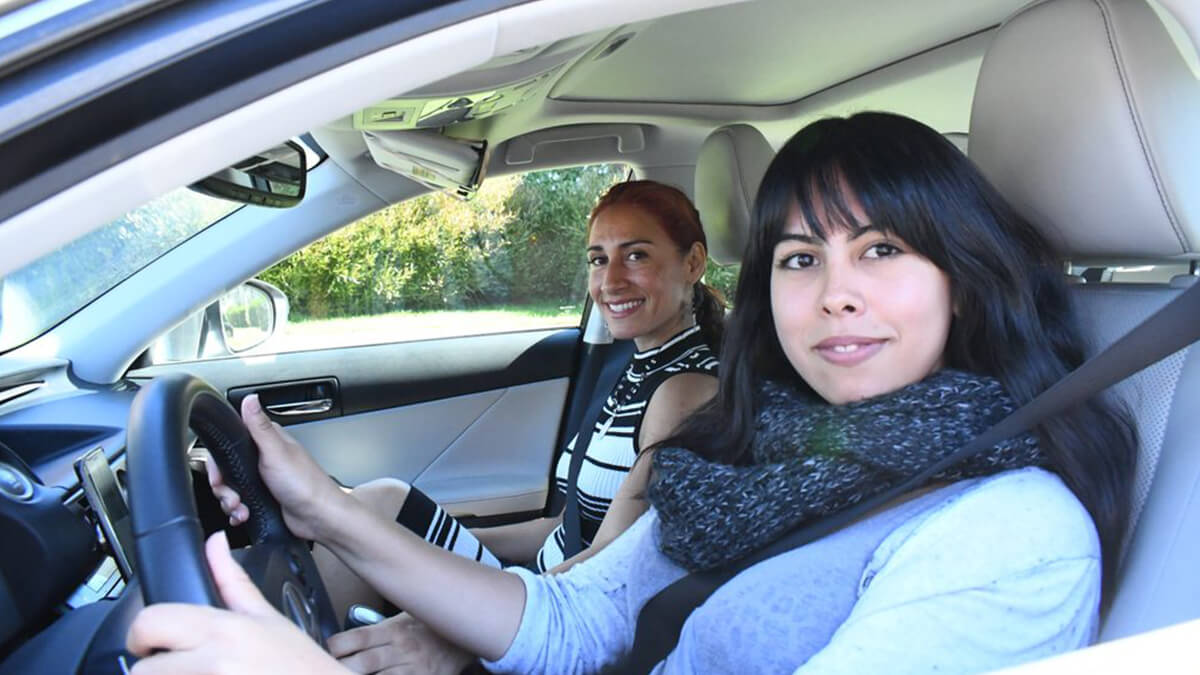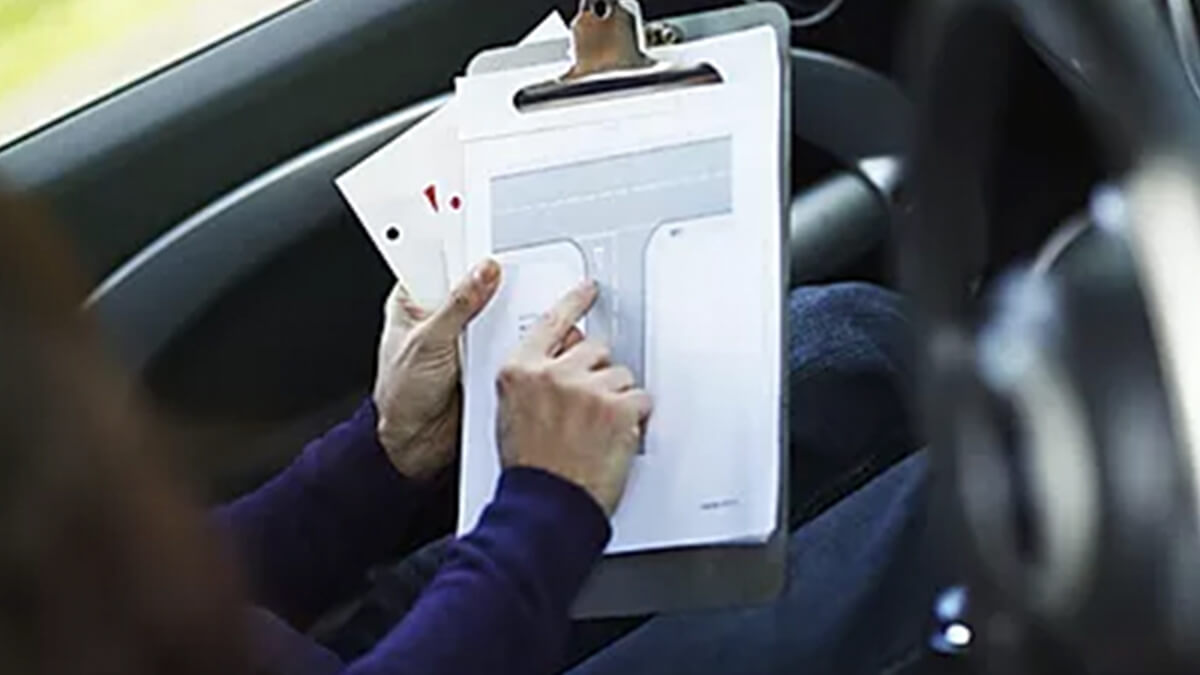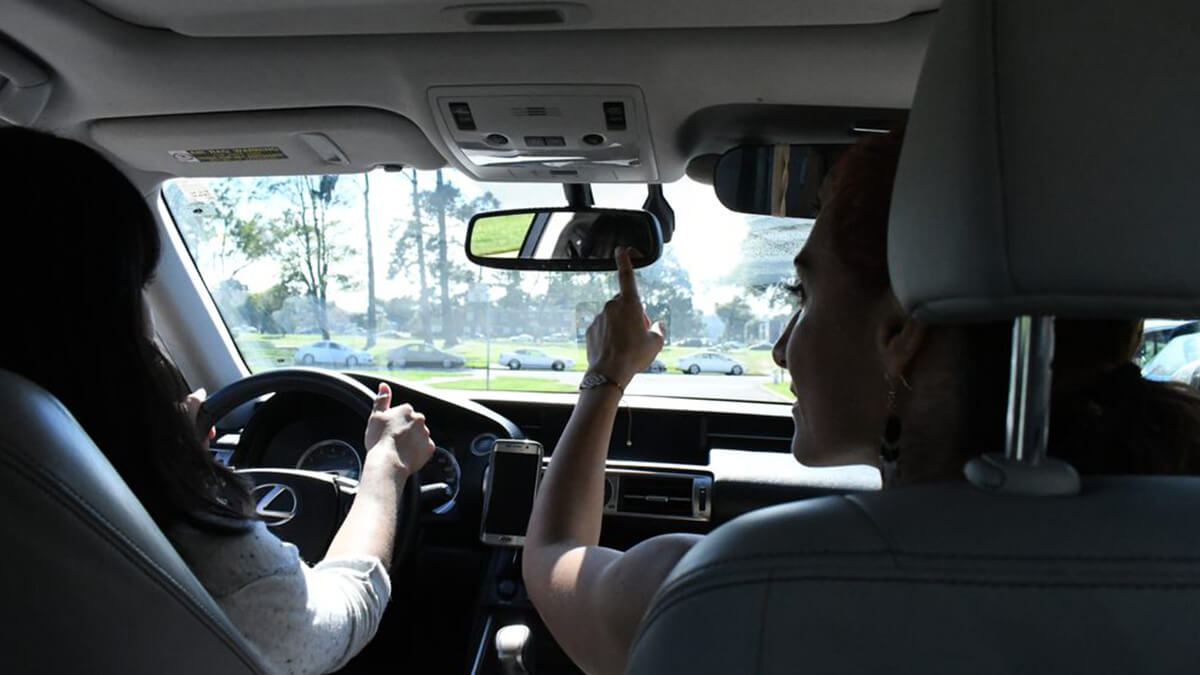 We prepare all of our students to become safe drivers. On today's aggressive roadways, students need training and experience to help them develop fundamental skills that will become good driving habits. And just how do we accomplish this? By keeping Safety as our number one goal in our lessons. We drive on the same roads as our students and don't want to push someone through programming just to satisfy their desire to get a license. We believe it is essential to work together with parents / guardians to give teens the best driving practice and real life experiences. Everyone has different needs and we work to provide each student with individualized driving lessons to optimize your changes to pass your road test, and most importantly, to drive safer. We are committed to treating everyone with respect and honesty, giving quality customer service from the first contact through the final testing process. We excel in giving driving lessons, having experienced instructors, preparing students for their road test, and making sure you are confident and safe on the road. This is how Mr. Driving School has been able to successfully prepare its students to become safe drivers since 2006!
Programs and Classes
We would never stick you inside a class where you would share your paid hours. Your training will always be personalized, just you and an instructor of 20+ years of experience. This will allow you to learn the most in the least amount of time. Because of this, our students have a high rate of passing their Road Test. We allow our students to pay for their training in up to 1 YEAR! This allows our students to focus more on the training and less about paying for the program. Monthly payments go as low as $71 a month. All of our training programs come equipped with LIFETIME job placement aid. We not only care for you to get your license, we also want to see that you're able to get a high paying job after your lessons. This is why we've partnered with top recruiting companies to offer LOCAL and OVER THE ROAD jobs on a weekly basis. We make sure you train comfortably and get the best out of your lessons. We have courses set up inside the training yard to help you master the basic skills, inspection and road knowledge needed to pass your Road Test. We work with an online appointment system so that you can come for training on the days and times that you're available. Training hours are Monday through Saturday, between 7am & 5pm. This allows our students to get their CDL License fast and easy! Every student gets an instructor on standby from the moment they start training to the moment they get their license. Our goal is to help make the learning process as easy as possible for our students, which is why you'll be able to call your assigned instructor with any questions at any time.
Be the first one to review
You may also like in Middlesex