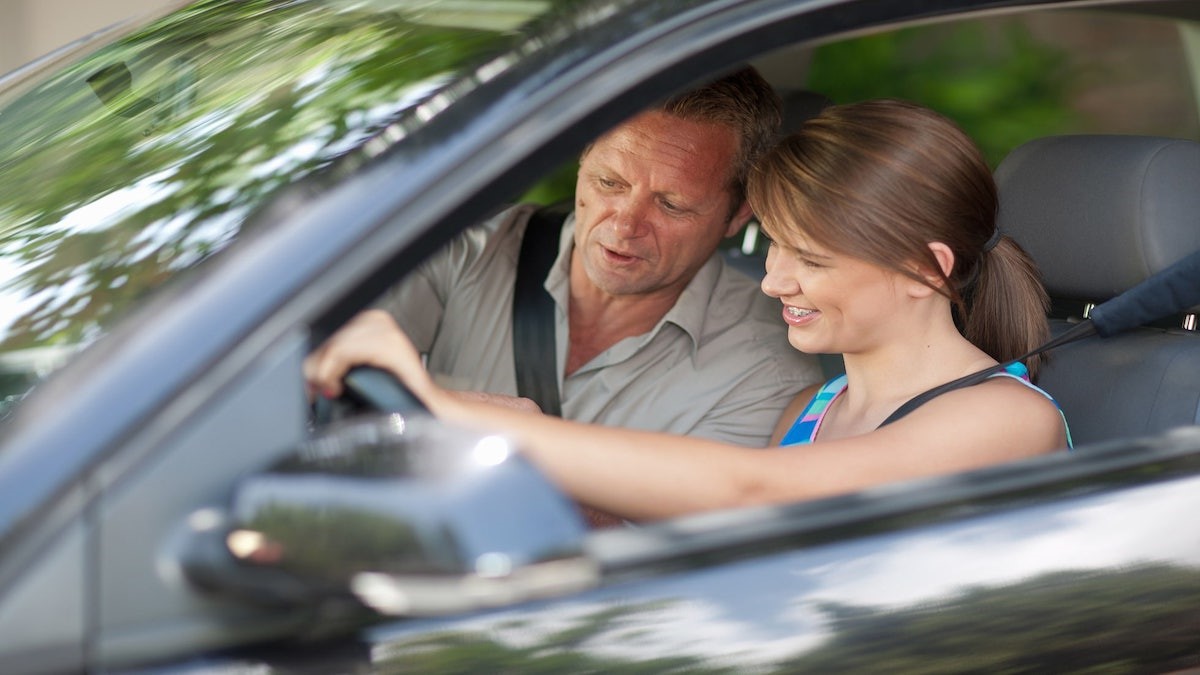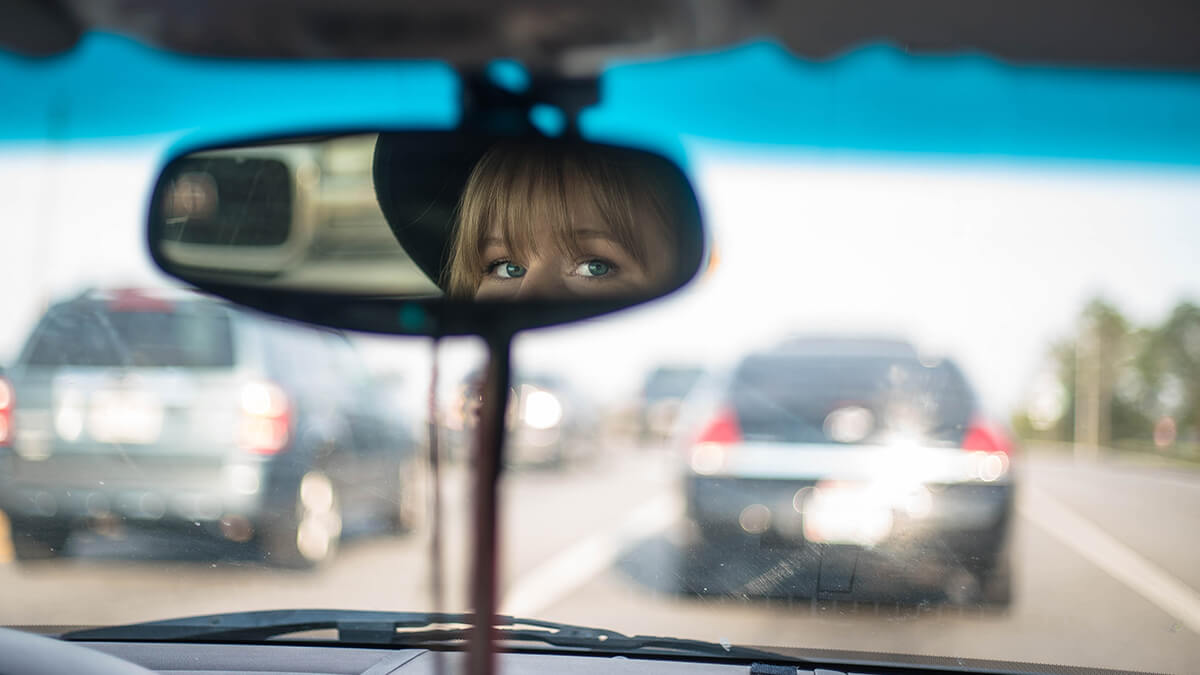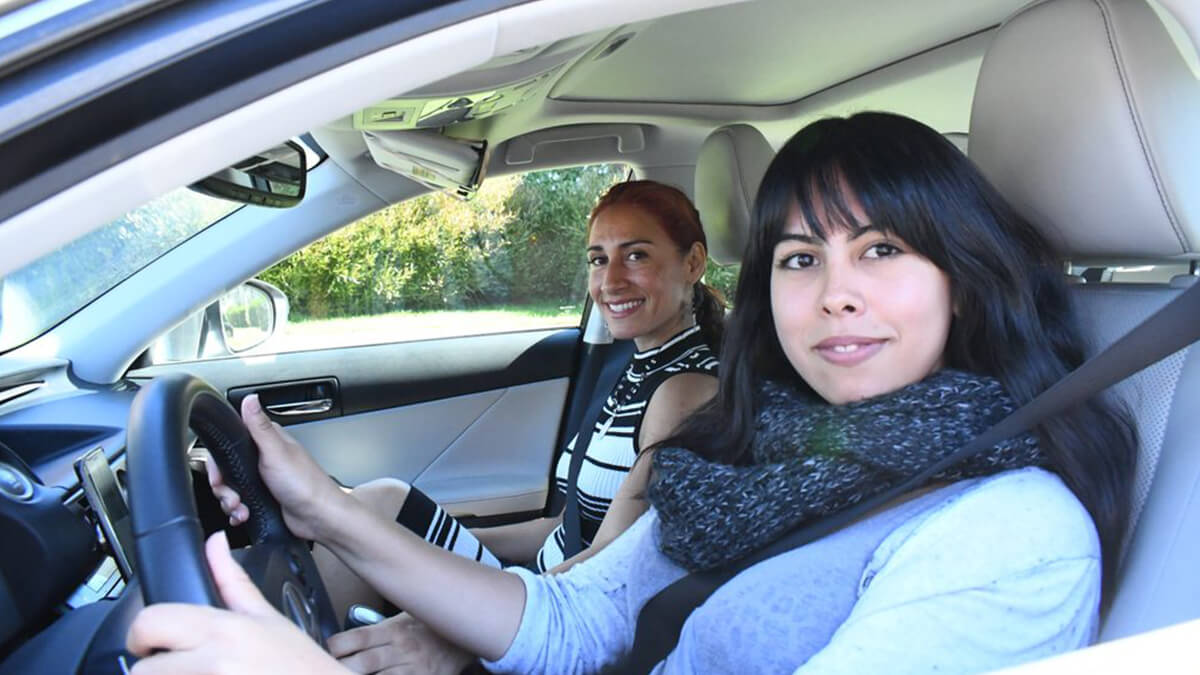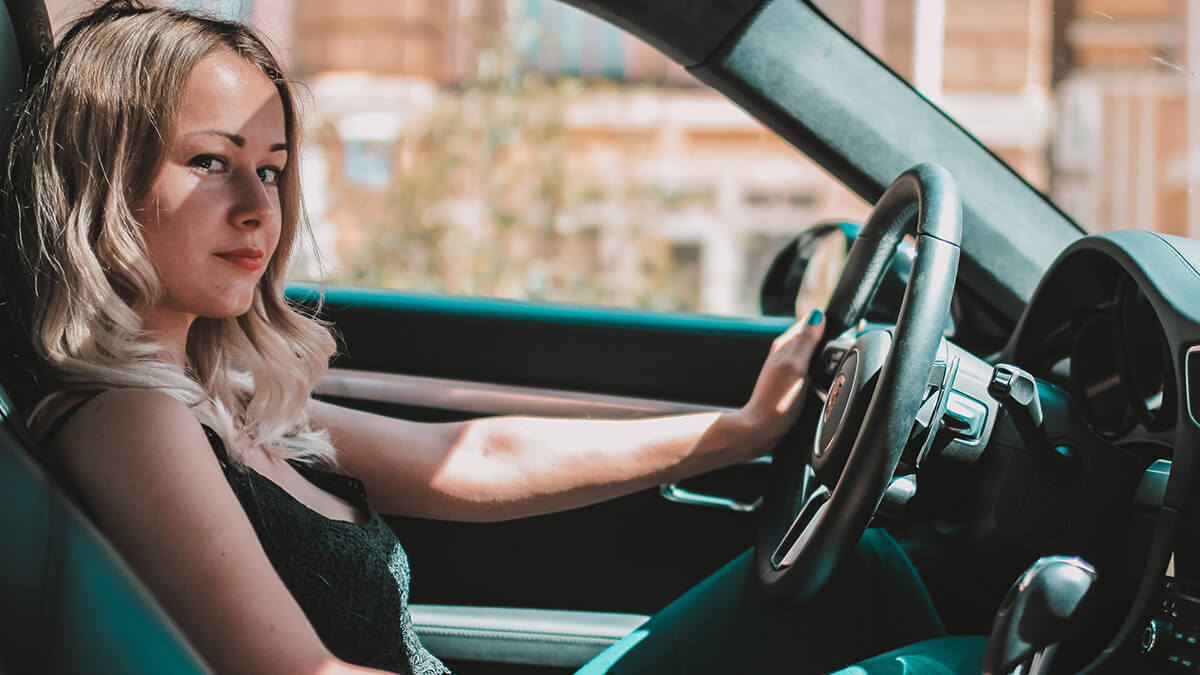 MVD Express was founded by Janice Lucero, a long-time Albuquerque resident with a passion for education and giving back to the community. In 1994, the state of New Mexico began requiring that anyone applying for a first-time driver's license be required to take a course on the dangers of drinking and driving. An educator at the time, Lucero made a bid on the project and won the bid to be the sole provider of teaching the state's required course. Shortly thereafter, Lucero developed and delivered a program called "None For the Road."
From there, Lucero saw an opportunity to give people a better MVD experience. Her vision gave birth to the concept of privatized MVDs in New Mexico—and MVD Express was born.
WHAT WE DO
With over two decades of experience, MVD Express provides licenses/Real ID, titles, registrations, call center support and dealer services to over 300,000 customers annually through our Retail, Commercial and Support Divisions. As the leading third-party agent and partner for the State of New Mexico and most recently Montana, we understand the tight financial circumstances in which jurisdictions must operate and the increasing need for additional flexibility in managing all growth and overflow scenarios. Our deep understanding of industry issues inspires us to design better solutions while maintaining a culture of continuous improvement that fosters efficiency, transparency, and accountability.
Omni-channel service model that has capability to serve both consumer & commercial clients
Call Center & Help Desk Support
Advising & Consultation for all Motor Vehicle & Licensing Operations
RFP Development
Modernization Support
Building better processes through innovation has been an important part of our development and the reason our service model is comprised of three uniquely tailored divisions:
RETAIL DIVISION:
We provide License, Real ID, Title and Registration services via a network of specialty retail locations throughout New Mexico. Our large market share of 300,000 repeat customers is ensured by our fourteen-minute average wait time and expert employees who are extensively trained in providing top-notch service that is effective, fast and friendly. To hold our team of knowledgeable employees accountable, we use effective leadership, audit procedures, state-of-the-art training specifically designed and tested for motor vehicle & license services and "target-to-fix" technology to help improve our customer focused service.
Fast & friendly service
Proprietary Queuing system with real-time wait times
Extended & weekend hours
Online appointment scheduling
Custom workflow automation and training tool that documents state rules & regulations
COMMERCIAL DIVISION:
With multiple processing centers across New Mexico & Montana, the Commercial Division serves over 200 clients that include auto dealers, financial institutions, and rental car agencies. Our dedicated Commercial Team has the expertise to process Titles, Registrations, and Motor Vehicle Record Checks accurately and efficiently.
Personalized Service & Unmatched Expertise
Faster processing times with an average 24-48hr turnaround time
Start-to-finish title tracking through TRACER, our proprietary commercial platform that speeds up the titling process
SUPPORT DIVISION:
To allow our retail agents to focus solely on the customer experience, MVD Express made the decision in 2009 to create a dedicated call center that would be responsible for all customer call flow. Today, our Call Center & Support team handles approximately 30,000 calls each month including Tapestry helpdesk specific inquiries from commercial clients. In addition to answering questions, Call Center agents can assist customers with minor services such as registration renewal or reinstatement and appointment scheduling.
Extensive employee training to ensure a first call resolution
Skill-set organized call flow allowing for efficient and appropriate coverage
Select services performed over the phone
GIVING BACK TO THE COMMUNITY
MVD Express is proud to support the community that supports them. Since its inception in 1994, the Company has sponsored sports teams, grad nights, gifts for under-privileged children, youth symphony programs and more. MVD Express has made donating time, treasure and talent to a variety or worthy organizations a priority.
MVD Express employees have made a special commitment to the Roadrunner Food Bank. This state-wide organization is dedicated to feeding hungry families. In 2009, employees were asked to consider donating some amount of each paycheck to the food bank. Each year, more than 85 percent of the MVD Express staff has elected to participate. To date, more than $100,000 has been donated to this important organization.
MVD Express President & CEO, Janice Lucero, has a long history of supporting the Albuquerque community through the following:
Albuquerque Youth Symphony Program, Board Member, 2002 – 2016; President, 2013-2015
Albuquerque Hispano Chamber of Commerce, Board Member, 2010-present
The Roadrunner Food Bank, Board Member, January 2011- present; Treasurer, 2015-present
Presbyterian of Central NM Community Board of Trustees, Board Member, 2016 – present
Programs and Classes
Costs Include MVD Express Convenience Fee + All Applicable State Fees and Tax. Be honest with us how long have you been dreaming about getting your license? This is a really exciting time for you—now all you have to do is pass the driving road test (and a couple other exams) and you're home free! When you want to get in, get out, and get going, contact MVD Express in Albuquerque, New Mexico. We can schedule you for your driving test/exam today at one of our quality MVD locations in Albuquerque!

At MVD Express, we are able to take care of all of your MVD-related matters, including scheduling and giving written driving exams/tests. We know that taking a driving exam/test can be intimidating. That's why we try to make your experience with us as stress-free as possible so you can focus on more important things, like remembering everything you studied. If you need to take a written exam for your driver's license, please contact MVD Express. We'll make sure you have all the information you need—including all the right documents for a Real ID-compliant license—to prepare for the big day so you can Get In, Get Done and Get Going with your life!
Be the first one to review